The Phone Fog Challenge: How Many Types of Trees Do You See?
Deep in the age of cell phones and headphones technology, we submit two vital senses to growth and enlightenment: sight and hearing. We willingly hand them over to Snapchat, Spotify, and Instagram while trekking between classes. I personally see the learning environment as crucial to an academic journey as lessons and professors, but it could be argued that a lot of that goes unappreciated.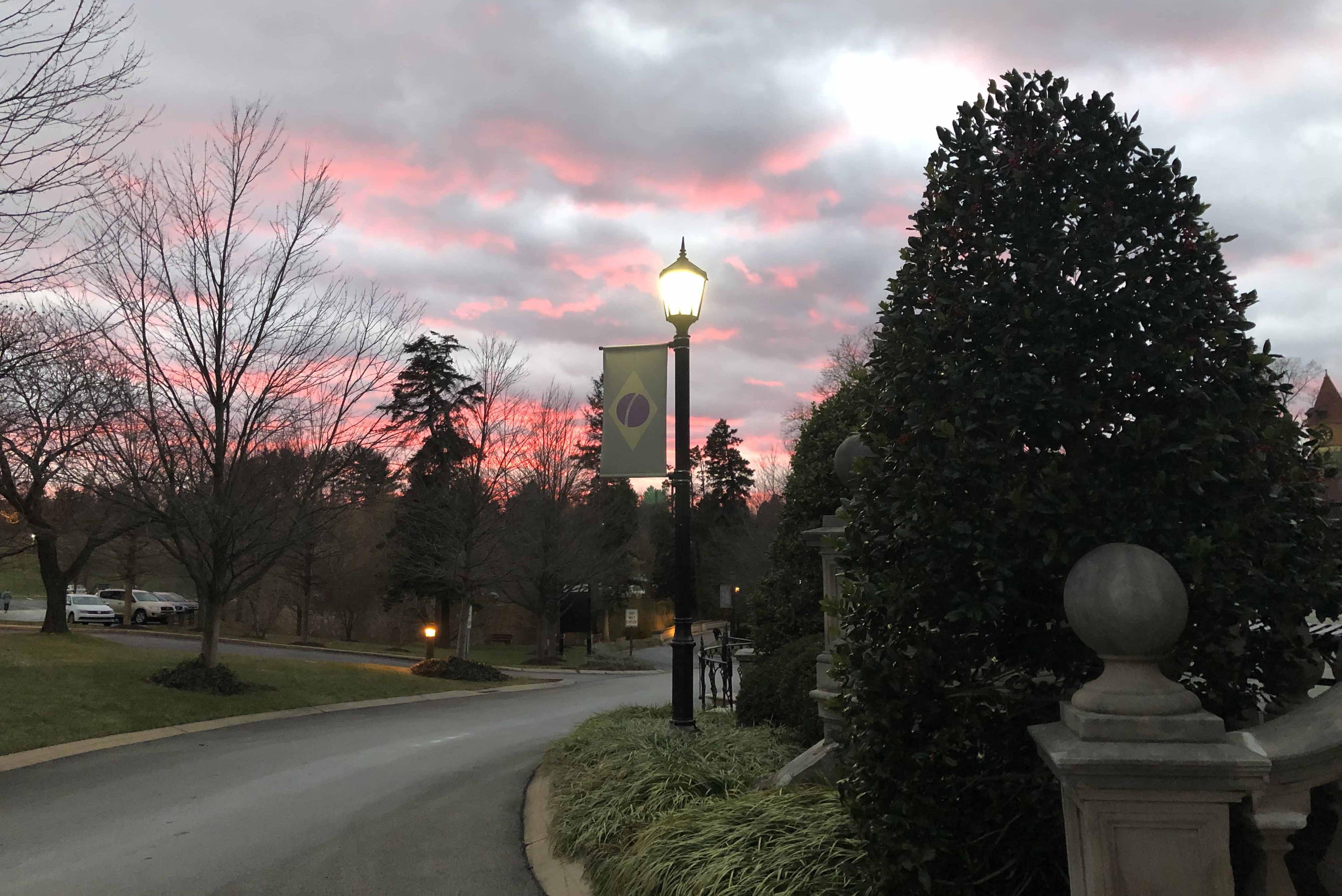 Our time here is short, and taking in the beauty of the landscape can slip right between our fingers when we are busy texting instead of taking glances around. We indulge so deeply in a world that is not our own when we stare down at our phones. That can cause us to lack a sense of pride in our academic atmosphere.
I'm not trying to be self-righteous here; I am more than guilty of being engrossed in my phone as I slog through the days. But I'm determined to improve, and I'm inviting you to join me. I offer this as a challenge: How many different types of trees can you find on campus grounds? This could be as simple as your stroll from the library to your dorm, or as complex as a full quest around campus.
Regardless, I don't want you to see this as a scavenger hunt of sorts; I think that defeats the purpose of discovery. By channeling in only to find a specific object or objects, all other scenic beauties can fall to the wayside. If you go on a mission to find all of Arcadia's campus sculptures, do you take into mind the bushes or the animals you've passed to get there? It can be easy to miss things you aren't looking for.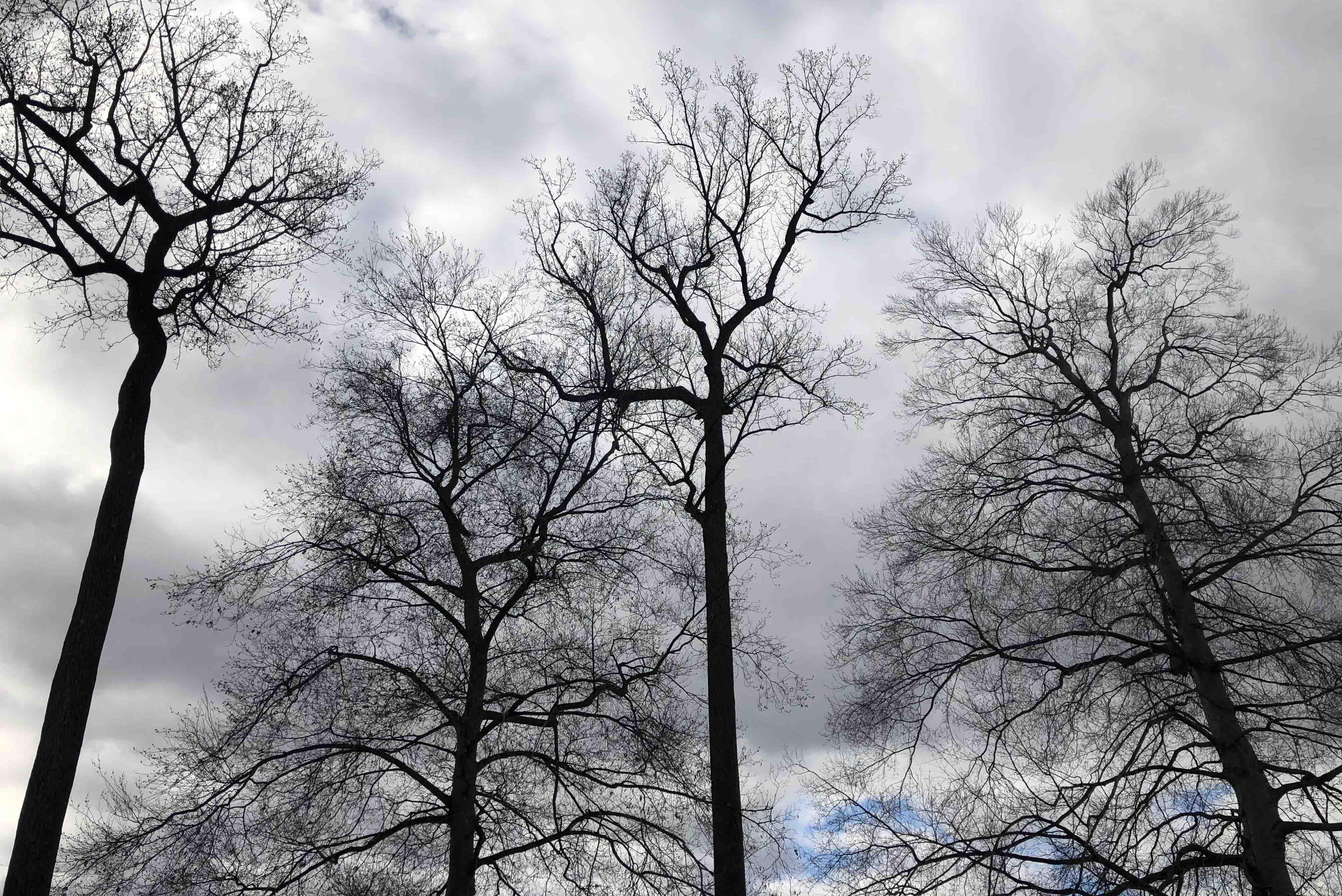 I see trees as a resource abundant enough on campus that with any given glance, you can appreciate plenty of other aspects of nature and architecture. You can see a tree from almost any spot on campus, but you can see so much else without even having to move. Maybe you watch the trees by the Walk of Pride sway and see the Castle from a whole new perspective. Stay in that moment, take it in, and reflect.
The environment around you has a voice. Sorry Airpods, but you can also be at fault for the loss of that immersive campus experience. There are so many times where I would skate around campus and just hear passing conversations that seemed so fascinating, I would want to jump in myself. It could even be the birds chirping or the trees rustling that make Arcadia such a unique campus to explore day to day.
The word "Arcadia" itself refers to bountiful and unspoiled nature, and it seems like that aspect of the university can be lost at times. I hope everyone can appreciate Arcadia's magical campus in a new light by finding some time to look around and discover the beauty here.