Social Distancing at Arcadia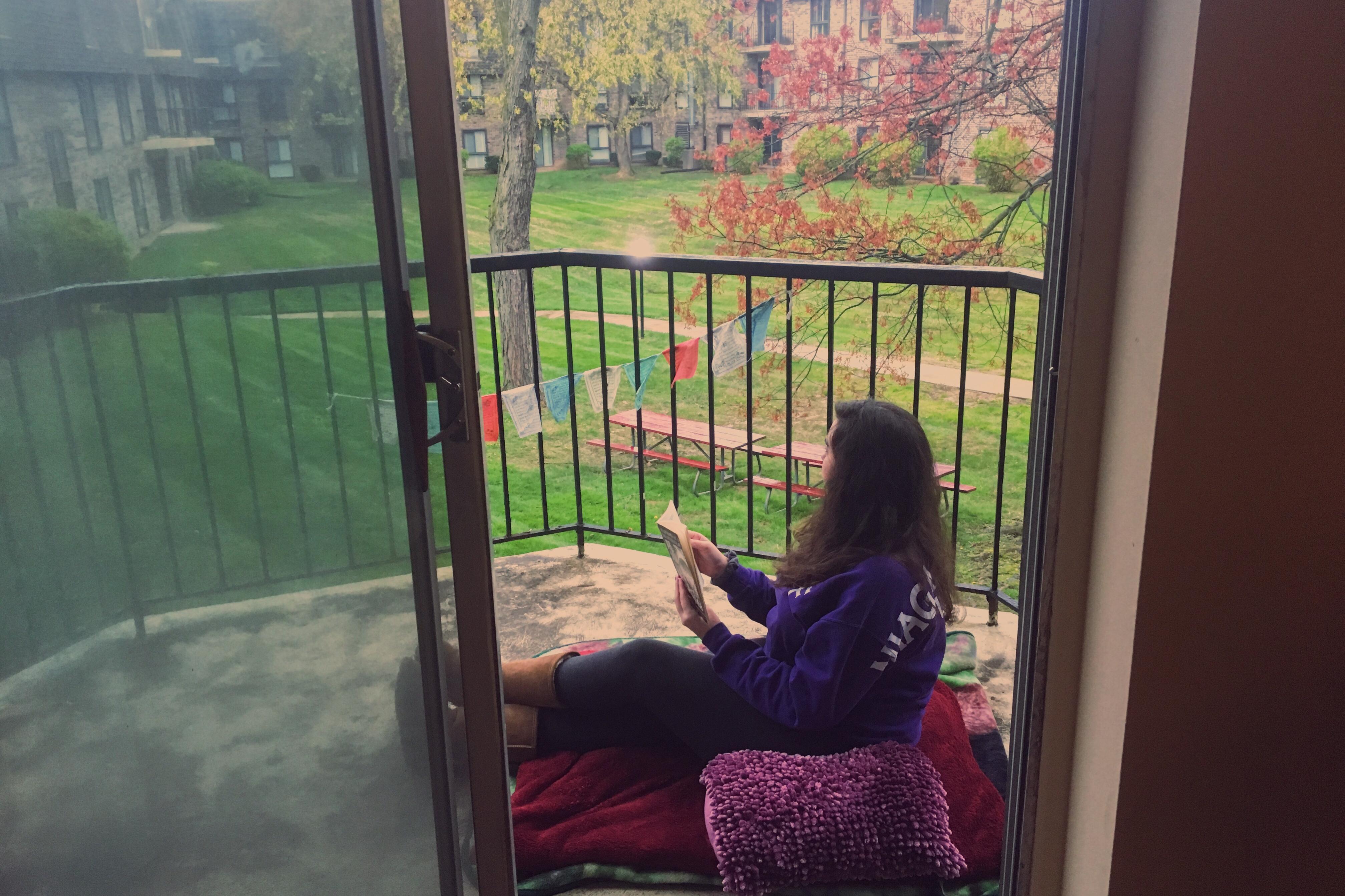 When we think of why social distancing is important, we often think of our grandparents and elders in our community. However, social distancing protects everyone in society, including students like me.
As someone with numerous chronic health issues, it's important that I remain socially distant and avoid contact with others as much as possible. Since both of my parents are working, I'm staying quarantined on Arcadia's campus in my apartment building. I'm a senior who will miss important events and milestones like Honors Convocation, our Lavender Ceremony for LGBTQ+ graduates, and May Commencement.
These events are special, but they're especially meaningful because of the familiar faces involved. From faculty, to staff, to our peers, it's more important than ever to have compassion for everyone.