My Home Away From Home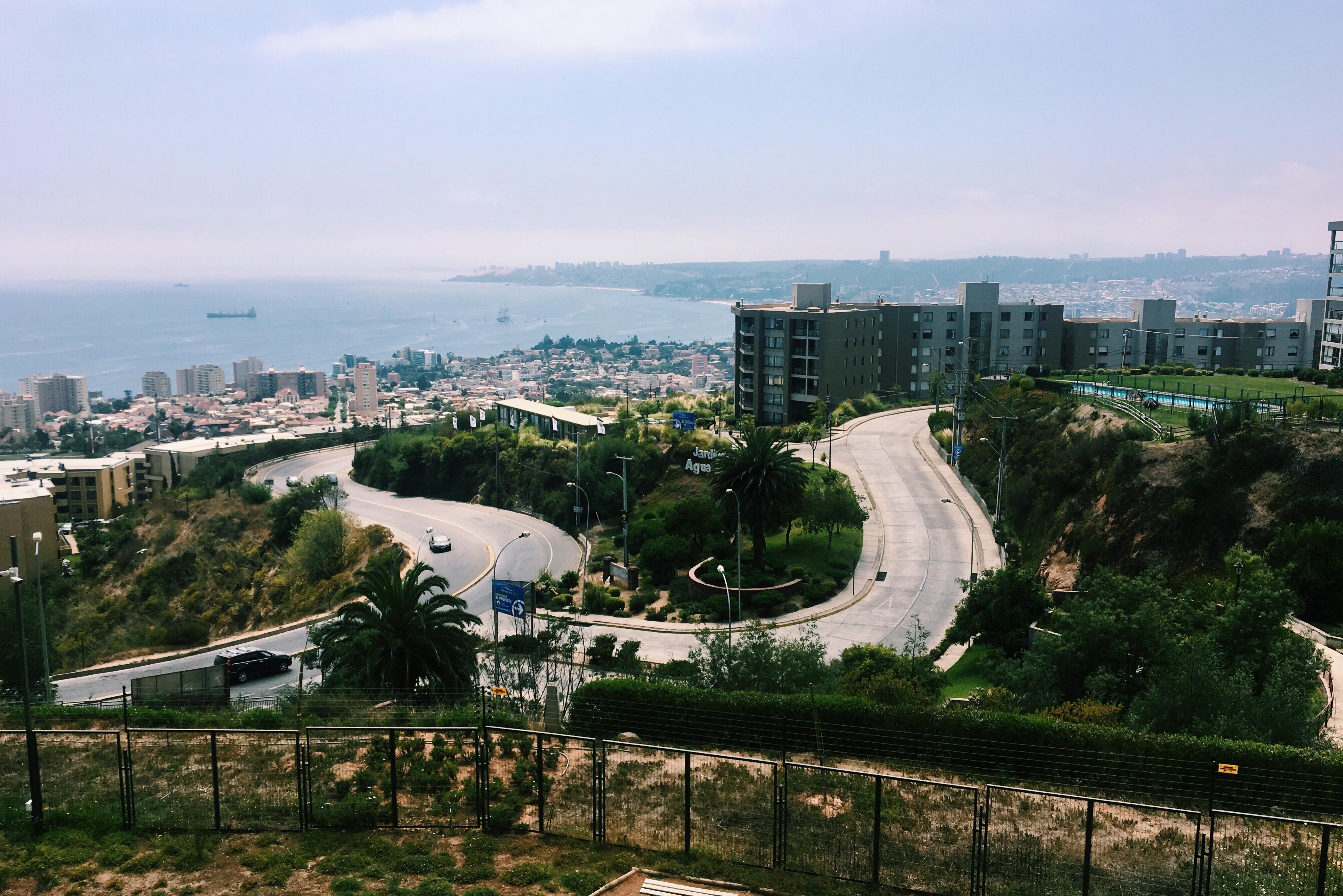 The view from my apartment.
My first week in Chile was a brilliant blur of sunny beach days, delicious (and cheap) wine, Reggaeton, and the most difficult Spanish I've ever heard in my life. Coming to Chile can be a major culture shock, even for someone who knows Spanish and has previously studied abroad. Still, in the short time I've been here, I've adapted quickly, having already mastered the bus system (here in Chile, they are called micros) and learned some Chilean slang (or modisimos), all thanks to my host family.
Living with a host family was one of the main reasons I chose to study in Chile. Arcadia doesn't offer apartment-style housing in Chile, so I knew I would be spending five months with a local family. And while some may find this uncomfortable, it is actually a major blessing. Family is one of the most important aspects of Chilean life, which was obvious from the moment I arrived. My host parents greeted me with hugs and kisses, telling me that they wanted me to be comfortable and feel at home. They showed me around our apartment, which has a gym, a pool, and the most amazing view of Viña del Mar. I knew right away that I was going to be happy.
My Chilean dad, Luis, is a photographer and loves talking to me about all the places he's traveled to for his work. And my mom, Maria Angelica, is one of the sweetest women I've met in my life. She truly goes above and beyond to make sure that I'm happy, whether it is by making my favorite meal, porotos granados (bean soup), or offering to watch Chilean movies with me. That's one of the best parts about living with a host family– they quickly turn from strangers to family.
I've had many people ask me why I would want to live with a host family. "Wouldn't you rather have your independence?" is one of the questions I get most. My answer is that living with a host family doesn't necessarily mean your independence is gone. Living with a host family helps enrich your study abroad experience in a way that can't be found by living in an apartment.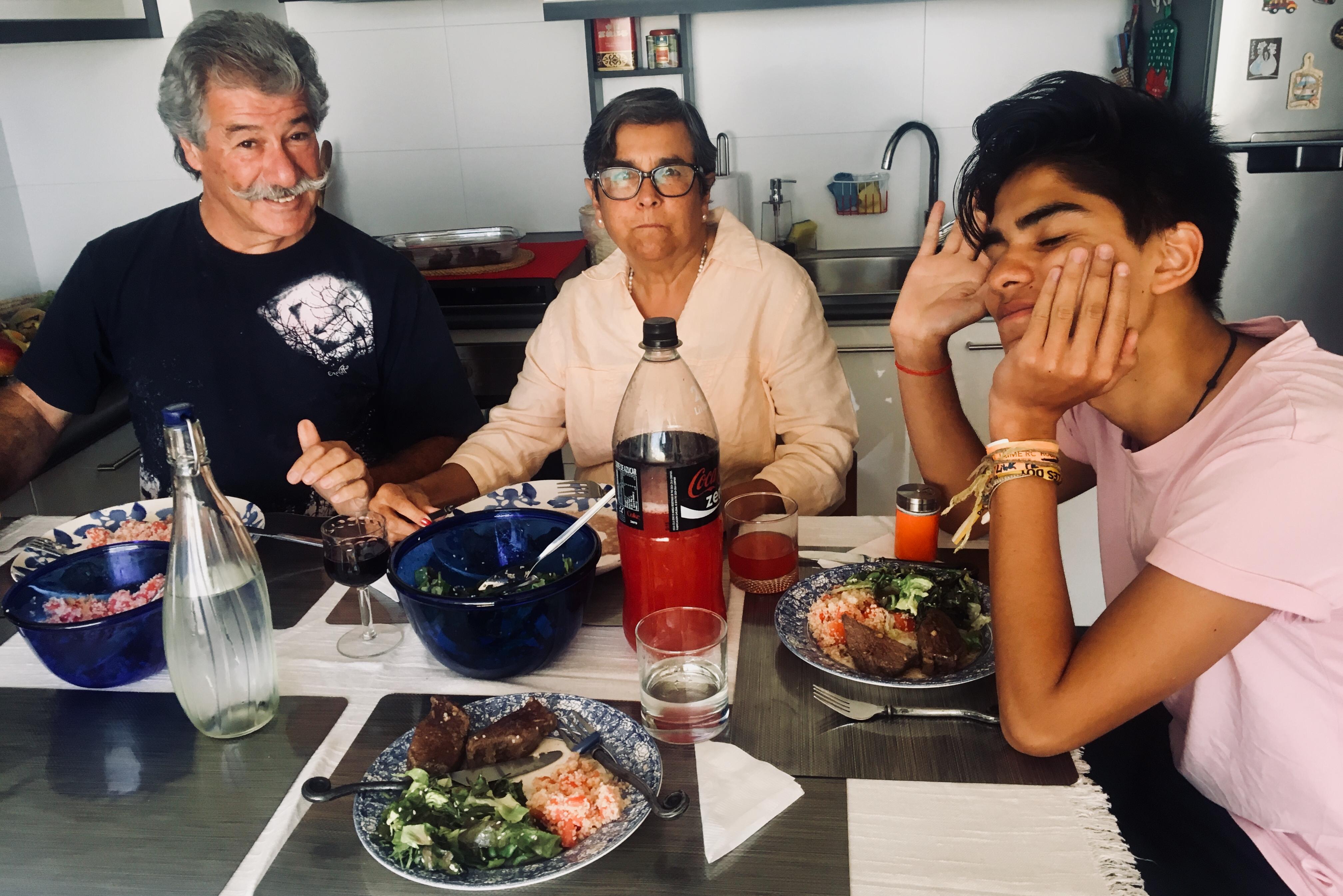 My Chilean host family: my dad Luís, my mom María Angélica, and my cousin Pascal.
If I had come to Chile without a host family, I would never have truly become integrated into the Chilean culture. Like experiencing Chilean family lunches, which are the biggest meal of the day and full of fresh fruits, wine, and endless conversations. They gave me the inside scoop on the best places to go out dancing and culture tips such as Chilean parties don't start until after midnight and don't end until after 5 a.m.
Would I be able to survive on my own? Probably. But I would be missing out on some of the best parts of Chilean culture. I know now that nothing compares to living on the inside.