Ballin' on a Budget While Abroad
Studying abroad is an amazing opportunity—especially at Arcadia, where there are multiple programs to take you almost anywhere you want, studying almost anything you want.
The only problem, though, is studying abroad can be costly. But with a few tips I have learned (and my mom heavily researched), you should be able to save some $$$$$$.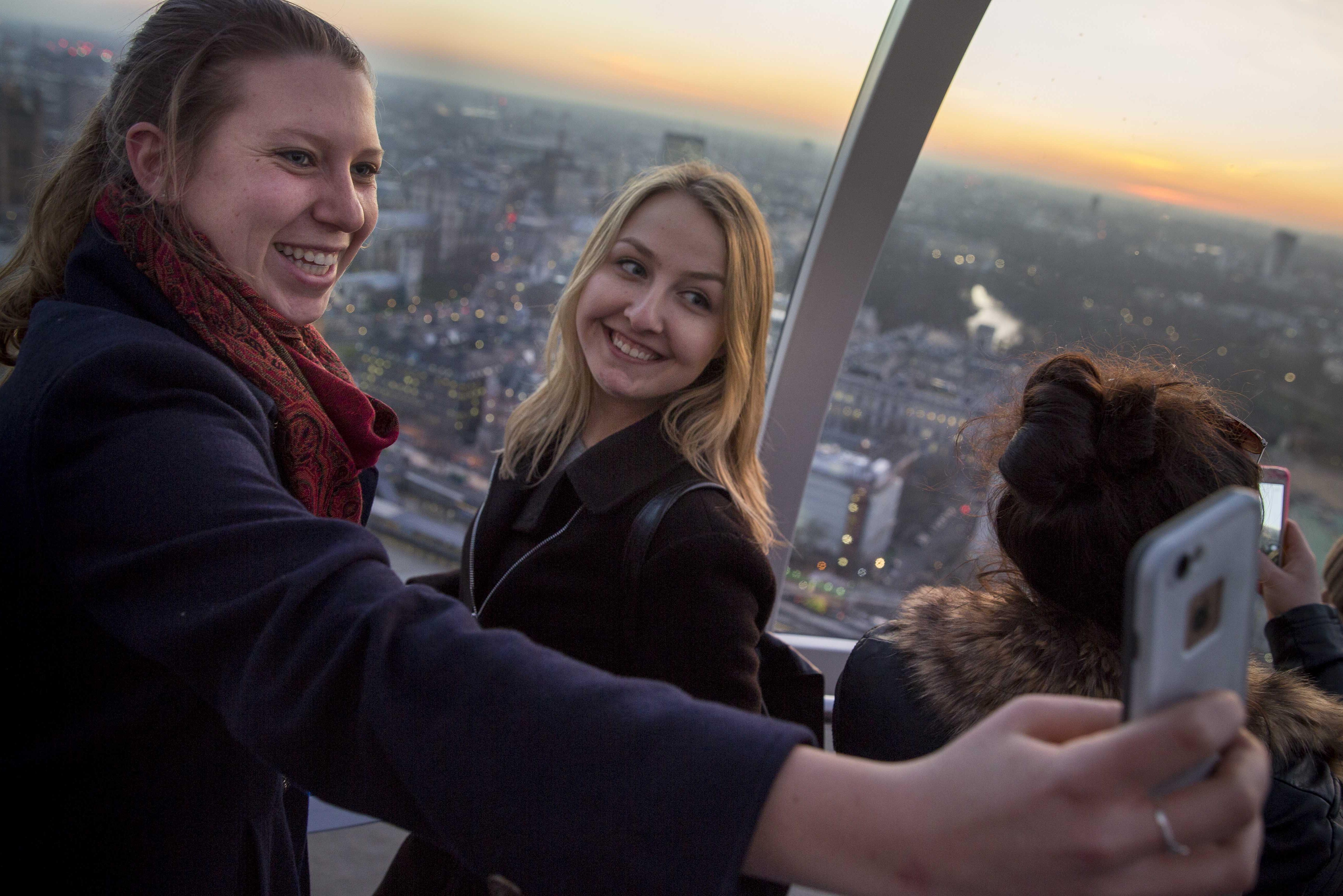 1. Research cell phone data plans.
Your cell phone is very important while living abroad. It will help you navigate foreign cities and get in touch with your friends and family back home. Some of my friends decided to bring a second phone from back home, but before I left, I went to the T-Mobile store because we heard that they offer free unlimited text and data abroad.
Well, let me tell you: This was an absolute life saver. My family made the switch, and I think it was the best decision. I did not have to worry about having another phone, dealing with a British phone company, or not having service when I traveled around Europe.
An international card can be quite expensive. When I got accepted into the London Internship Program, I immediately began to think about how much money I needed to save up and how I would be able to use my card abroad.
A lot of banks tack on heavy fees, but thankfully with my mom's research, we found that the TD Bank debit card has no transaction fees! I have used it the whole time I have been in London, and was not charged at all to use my card at the stores all around Europe.
3. Don't get too caught up on traveling everywhere.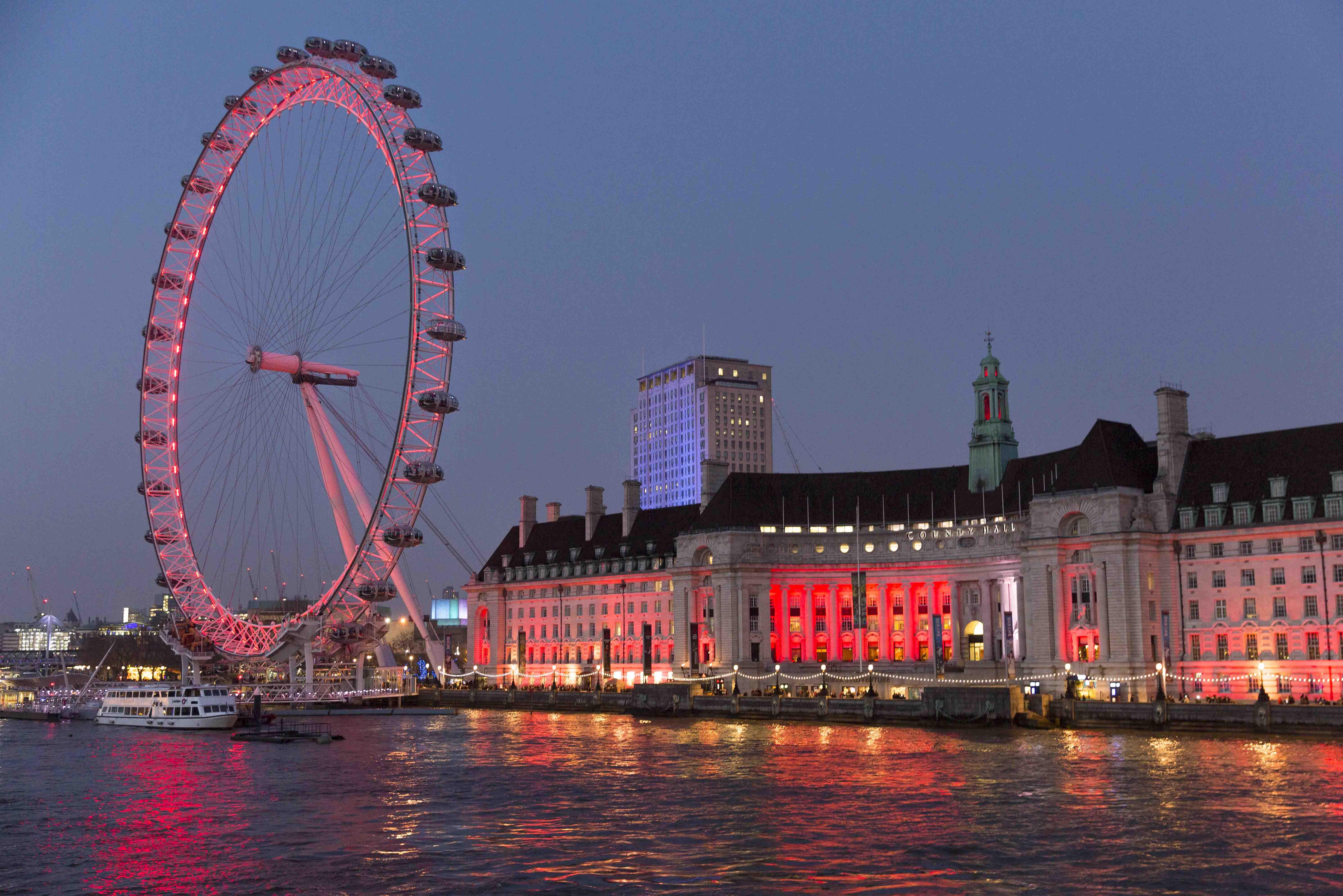 Before I left for London, I had the idea in my head that I was going to go to France, Iceland, Switzerland, Spain, Germany, and Greece. After hearing everyone else's stories about the many countries they visited, I thought that I would have the same experience, too. But thinking back now, I was very naive. Besides the trips being expensive, I realized how important it is to really get to know the city and/or country you are in. Some people can manage and afford to travel to numerous countries, but don't be upset if you only get to explore a couple countries or even just your study abroad destination—especially if you have never been there before!
4. Do A LOT of research on the grocery stores nearby.
While it is important to have some cuisine from your local area, it is not realistic to eat out every night. I have been cooking a good amount, creating a balance between the two options. But since I want to go out more, I have looked at the cheapest stores around me. London in general is a bit expensive, but it is very easy to find a cheap grocery store. Back home, I shop at the ALDI down 309, and now I shop at another ALDI in London! Veggies and fruits here are cheaper, which was unexpected for me, so I get a whole week's worth of groceries for $15.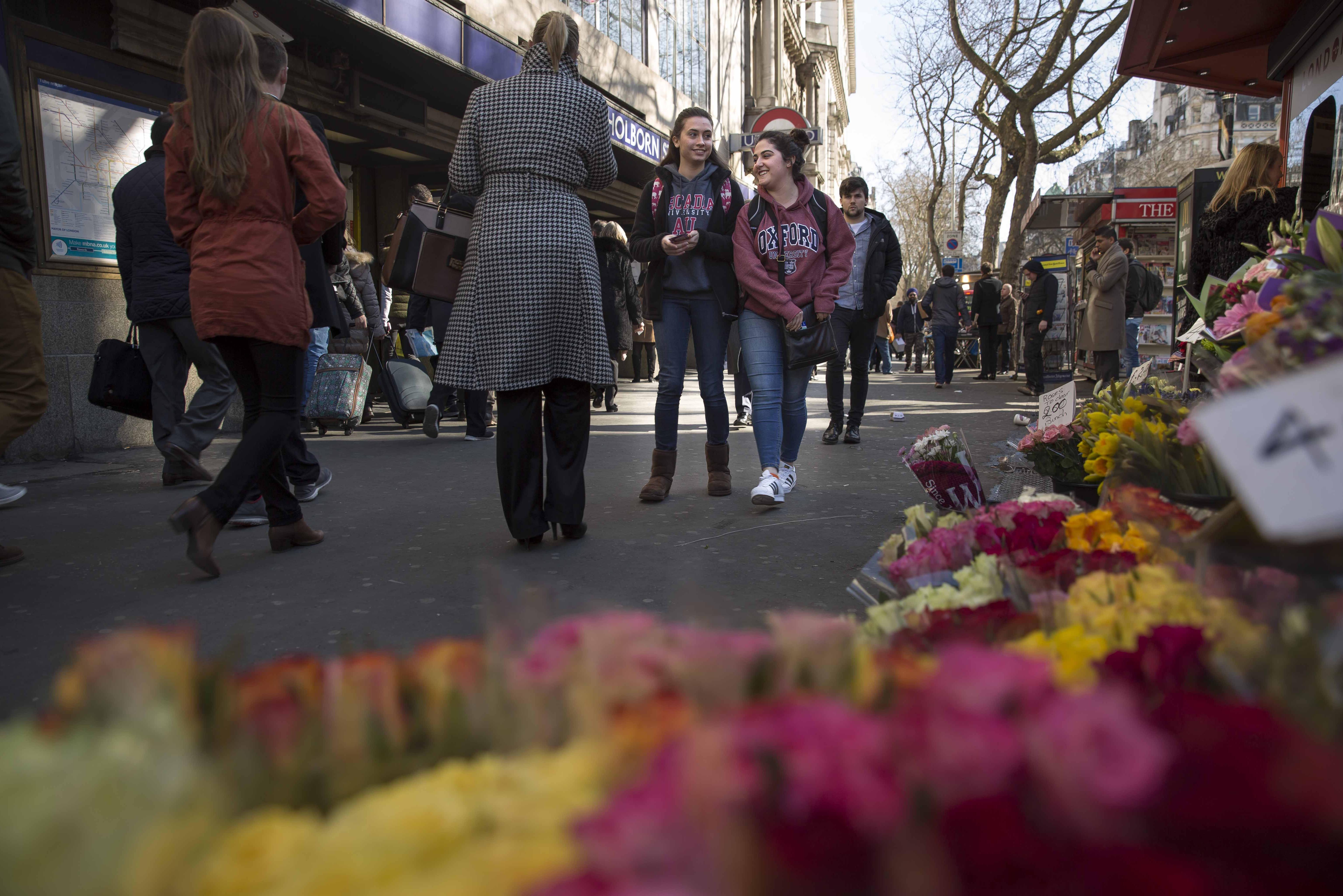 Studying abroad is one of the best things I have ever done, and I think it is very important that people of all social classes are able to do so. While you can always make some money by working, these tips have made my time abroad much easier. My mom and I did so much research (for which I am truly grateful), and it has paid off. I hope some of these tips help you, too!