Since being a fully online Arcadia student, I don't think it has completely registered that this is my senior year of college. That means at the end of the school year, I am done with my undergraduate degree. I have a B.A. And I need to have my next plans in order because now I am a real-real adult.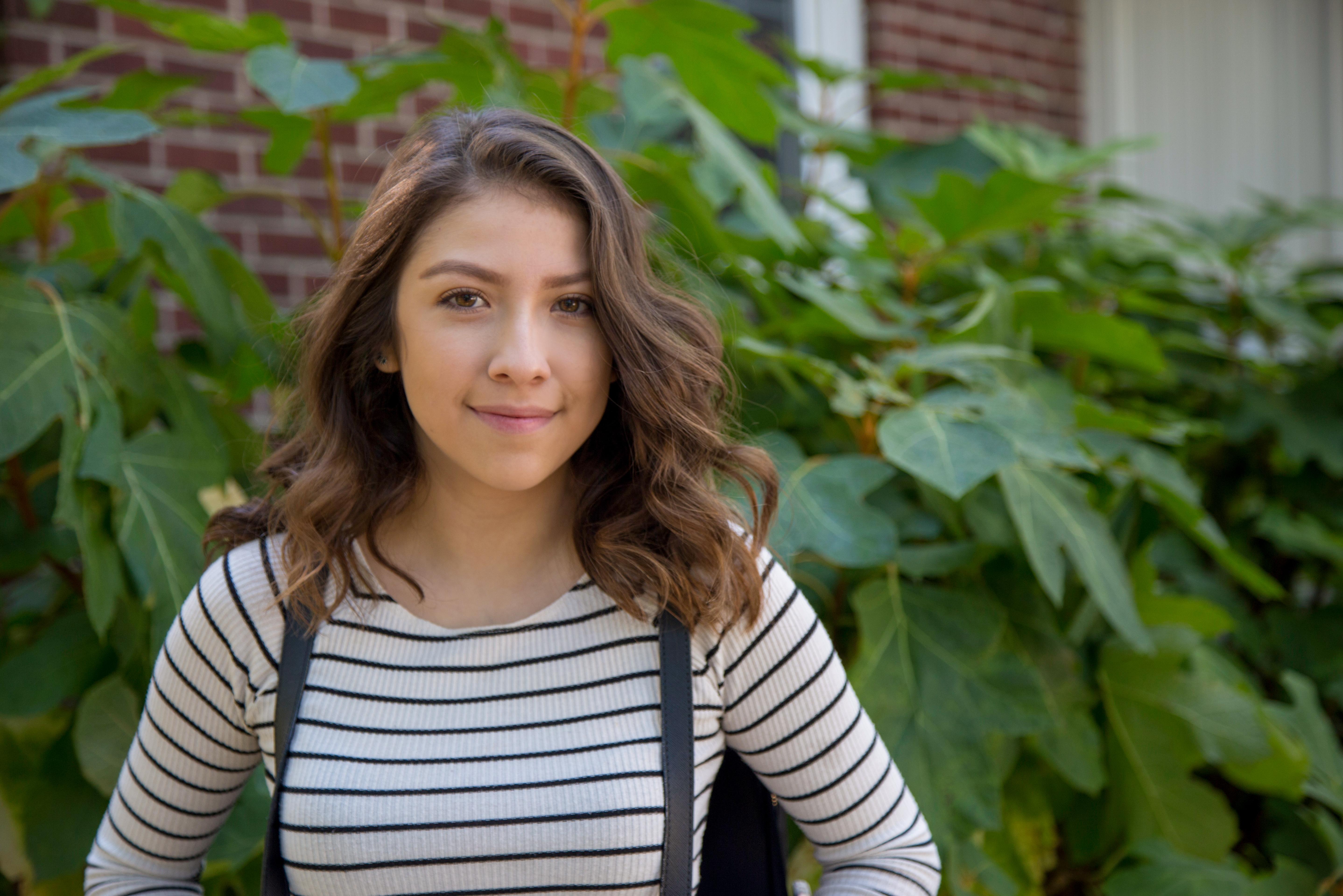 My first year at Arcadia.
As I have been filling out graduate program applications, I cannot help but feel like some sort of imposter. It is a very strange feeling because everything that I am putting down is, in fact, the experiences and accomplishments that I fulfilled. But it almost feels unreal. Even if you aren't applying to a graduate program, but instead are starting to fill out job applications, do you feel this same way? I am struggling writing this a bit because it is hard to put into words what I am feeling. 
So this one is for the seniors. Class of 2021. 
Say to yourself that this is it. This is what you have been working for because, in about 6 months, you will be done with your bachelor's degree. Do not tell yourself that you are some kind of imposter because YOU put in the hard work. YOU stayed up to get it all done. And YOU did it!
If you are struggling with feeling like an imposter, I want you to know that what you are feeling is valid, but imposter thoughts are not true. Be gentle with yourself as you identify what you are feeling. The next thing to do for yourself is to find a support network. Arcadia's Counseling Services are open if you would like to express what you are feeling and receive guidance on how to navigate this stage of life.