Surviving the Off-Season
It is 7 a.m. on a Thursday and I'm questioning my life choices big time.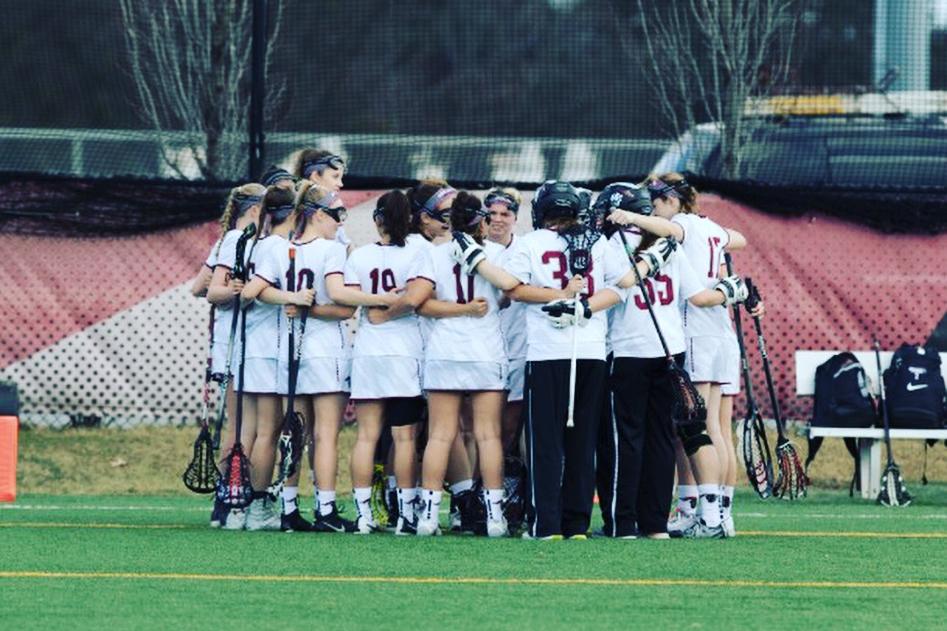 My heart is racing, a panicked metronome in my chest. My legs ache, still feeling like lead from our heavy lift a mere 11 hours ago. My breathing is ragged. Sweat runs down my face. In the gymnasium, the lights seem unbearably bright, the air harsh and dry. Still, I manage to stagger back to the end line, ignoring every part of my body that calls for me to flop face-first onto the hardwood floor. "Alright, only three more," the strength and conditioning coach says. But what is supposed to be encouraging only makes my stomach drop. My face shows as much, as I send him a look that is nothing short of murderous.
Regardless of the sport, it is often said that seasons are won and lost in the off-season. Weight lifting, speed and agility training, conditioning, and in my case, stick work, help make us faster, stronger, and more skilled, setting a solid foundation for conference play.
But as the semester hits its stride and I find myself doing homework far into night, and as the days grow darker and colder, sometimes the last thing I want to do is climb onto the treadmill or go to an early-morning conditioning session. And in the off-season, it's hard to see lacrosse as a priority, which makes maintaining urgency and intensity in my workouts downright tolling. Not having practices every day, I don't get to see the ramifications of the work I do or don't put in. I don't get to see that all my squatting has made me more explosive to ground balls. I don't get to see that slacking on the cardio has made defense on fast breaks a bit harder.
But then I remind myself why I'm waking up early, why I'm in the weightroom, why I'm at the field in 20-degree weather. I love being on a team. I love lacrosse.  Some people can't grasp that. They ask why I invest so much time and effort into something that does not seem to yield much to me in return. Sure, I might not be getting paid to play lacrosse. I won't be playing as a job once my four years of eligibility are up. But lacrosse fulfills a part of me, deep and primal, that I cannot articulate enough. It gives me an tool through which I can better myself every day. Stepping on that field, I experience a rush unlike any other and the rest of the world fades away.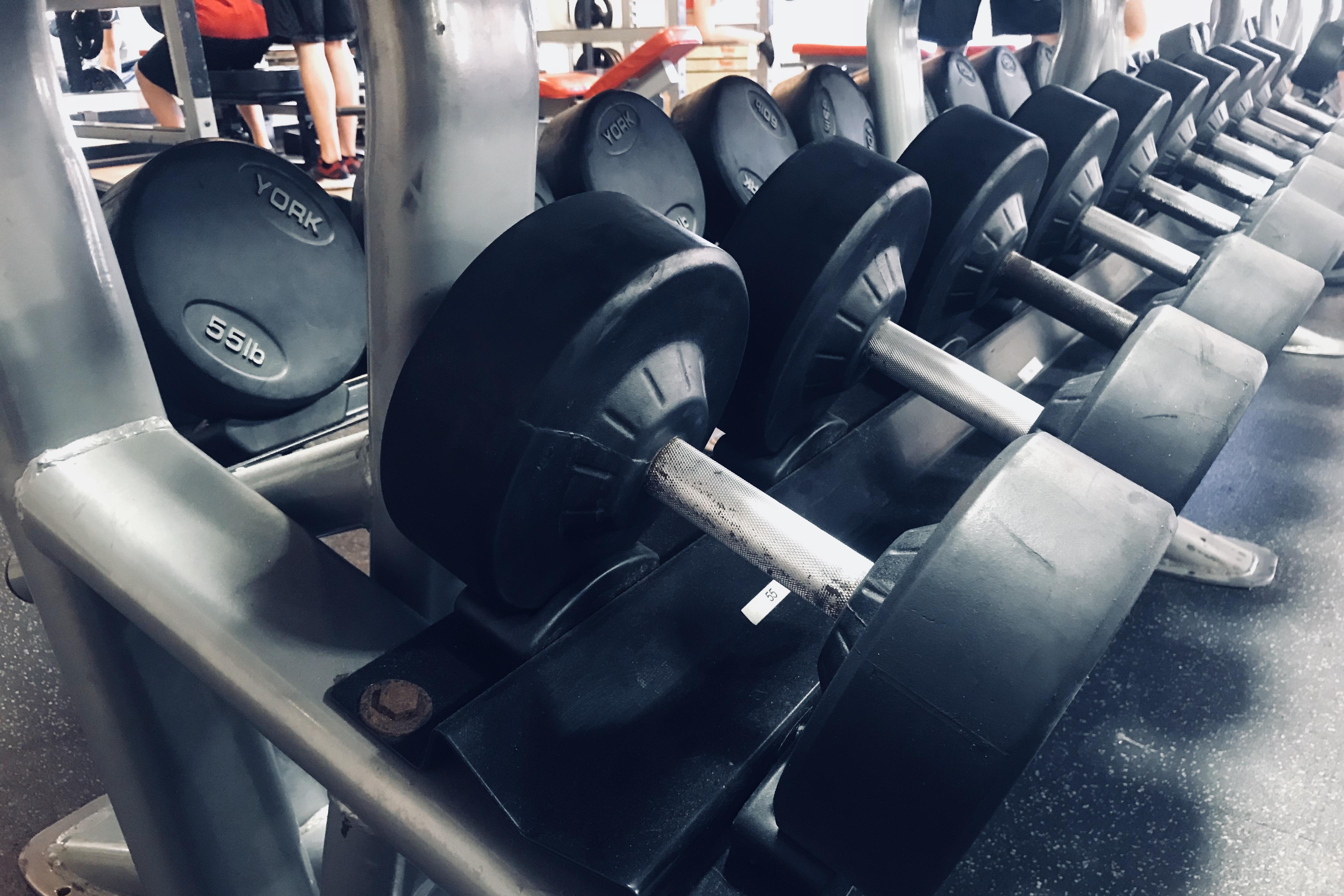 But I won't be able to experience that rush forever. And if I want to make the best of the time I have left for both myself and the betterment of the team, I have to curb the urges to stay in bed and fight off the plethora of excuses that cloud my mind when it's time to get some mileage in. Yes, I have rough days. I have fallen prey to that devious voice that purrs, "You don't have to run today if you just go hard tomorrow."
But then I remember that thrill when I pick up a clean ground ball. I remember the humility I felt after I faltered on the Georgetown test. I remember the elation of a hard-fought victory and the somber three-hour bus rides after crushing defeat. I remember those who don't get to step onto that field and feel that rush, and how they would do anything to be in my position. And I remember the 17 other girls training alongside me, going through the same exact thing.
There's no letting up on my commitment. And there's no letting down anyone — my teammates or myself.