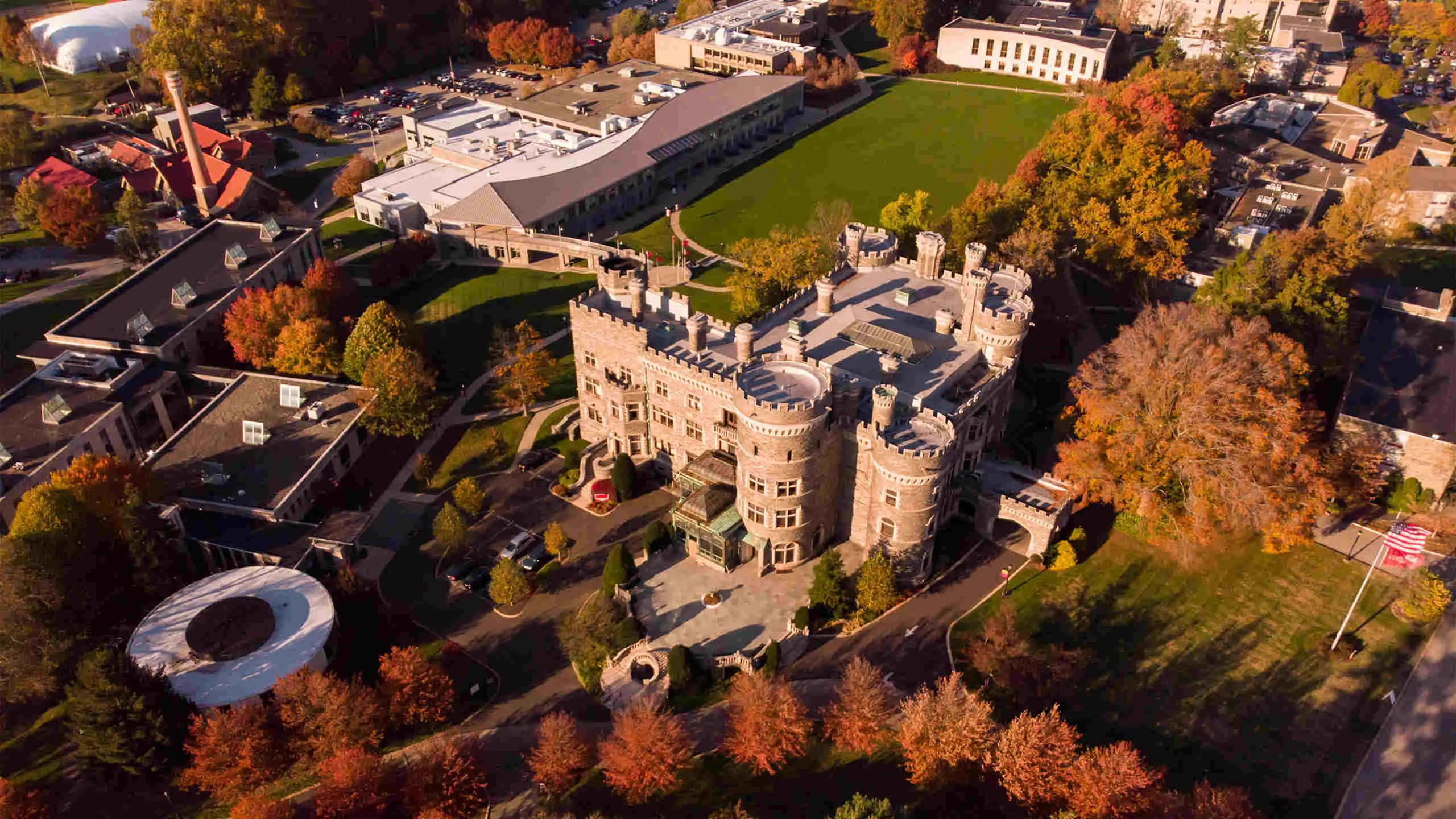 Venture toward greatness.
*Out of survey respondents.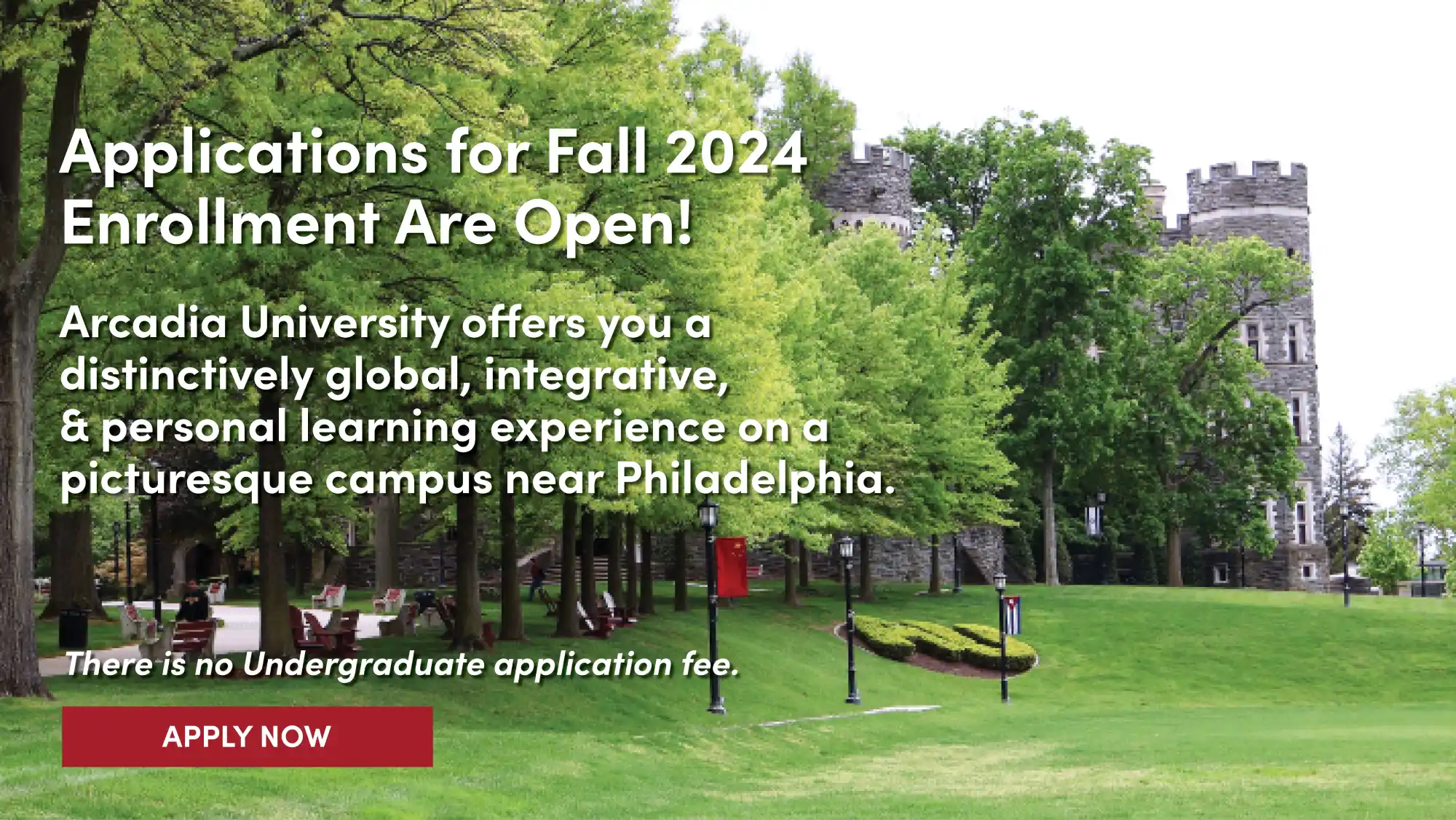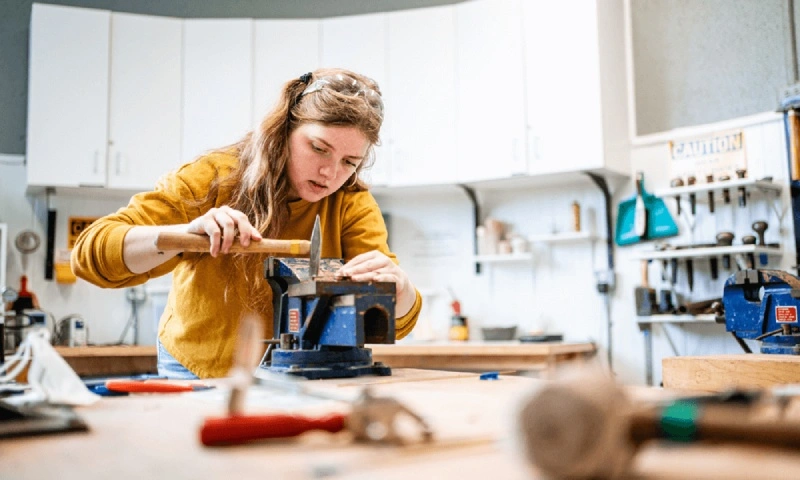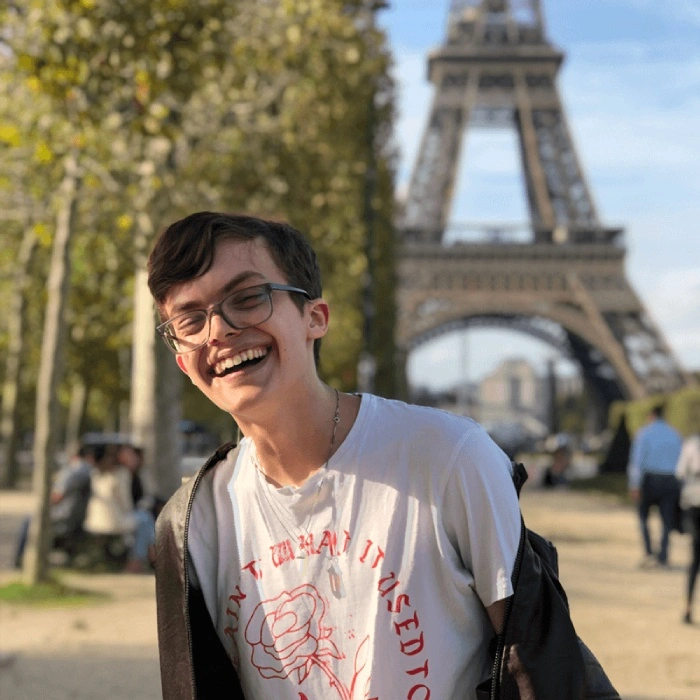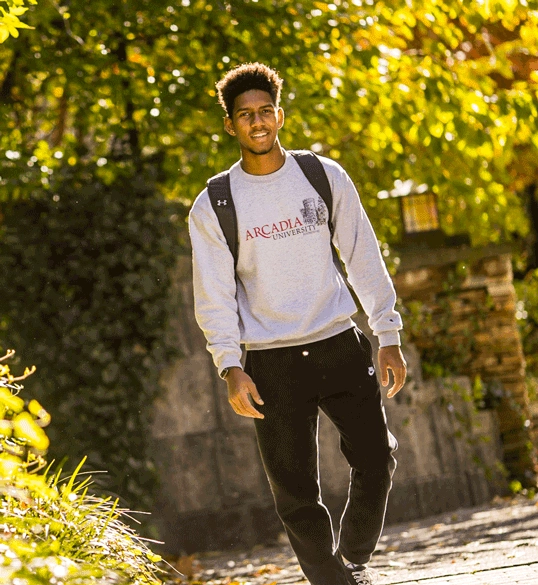 Nationally Ranked
Named Among the Best in the Northeast
Princeton Review ranks Arcadia University as one of the Best Northeastern Universities; U.S. News & World Report calls us one of the Top Regional Universities in the North for value, innovation, and study abroad.
LEARN MORE
Why Arcadia?
I love Arcadia for the care and attention given to everyone, no matter your field of study, background, or abilities. Everyone is important.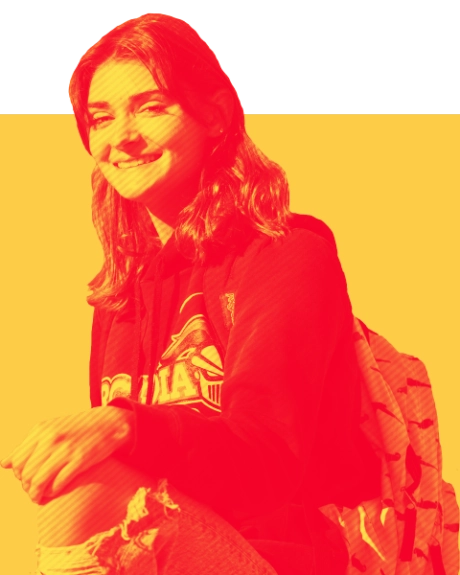 Latest News