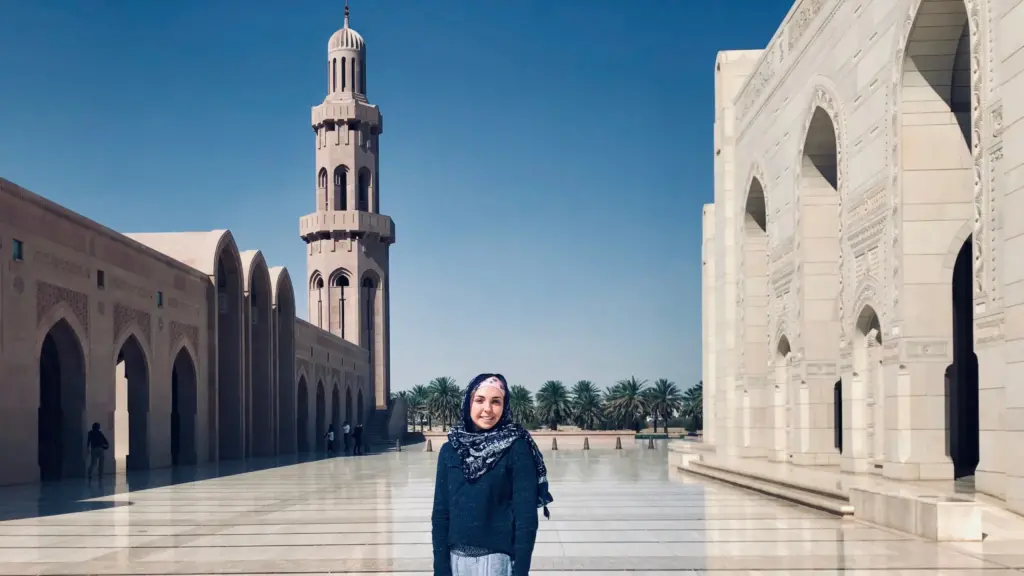 Degree Level

Undergraduate

Degrees Offered

Minor
Minor in Religious Studies
Religious Studies courses at Arcadia critically explore the following perennial questions: How do we search for and make meaning – as individuals and in groups? Who are we, why are we here, and what is our place in and relation to the universe? What practices and thought processes do we use to explore these and other questions? Religious Studies at Arcadia is interdisciplinary in nature, global in perspective, and innovative in approach. The Religious Studies Minor intersects and makes connections with all majors in the Department of Historical and Political Studies and with a variety of majors across campus.
Featured Courses
Introduction to Religious Studies

Required Course

Explore what religion is and how it is studied. Consider myth, ritual, belief, scripture, art and the spectrum of the world's religions. Investigate issues such as the problem of God, death and last things, evil and suffering, paths to salvation, religion and group identity, and religion and technology.
Living Religions in a Global World

Elective Course

Study the emerging religious landscape in today's world, focusing on Hinduism, Buddhism, and Islam, beginning with the origins and core beliefs of each religion to better understand their contemporary context in America and Asia specifically . Through lecture, presentations, video, field visits, guest speakers and readings, you are expected to understand each tradition's core beliefs and practices from a practitioner's perspective.
Climate Change, Geography, and Religion

Elective Course

Explore the impact of climate change, geography, and technology on religion from 11,000 BCE to 200 BCE utilizing scientific methodologies such as climatology, ethnobotany, biological anthropology, archeology, evolutionary psychology, and cultural ecology.