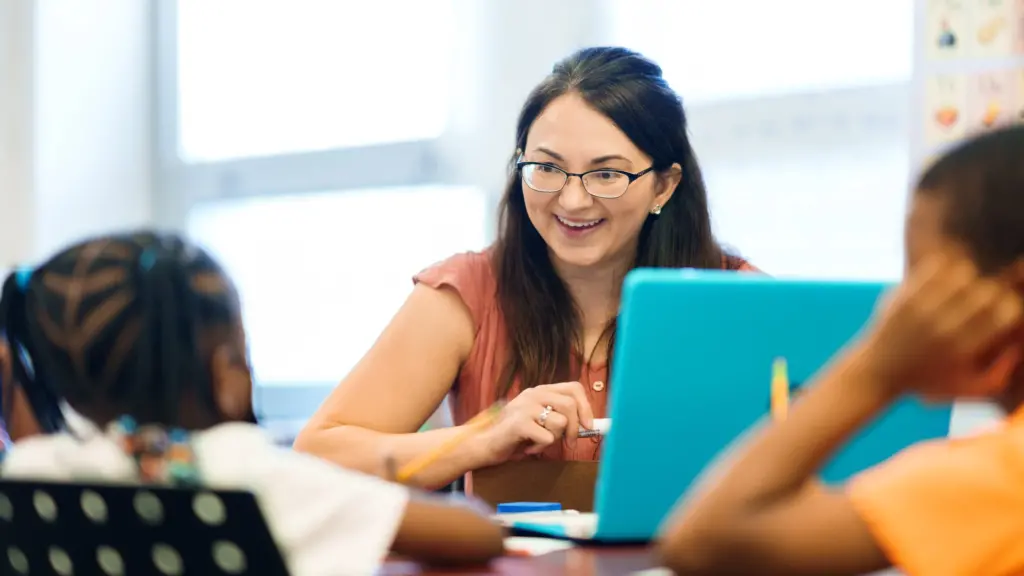 Degree Level

Graduate

Degrees Offered

Master of Education, PA Certification
Master of Education in Literacy Studies: TESOL and Reading
Literacy Studies: TESOL and Reading, MEd explores the issues of literacy in the PK-12 classroom and the relationship of literacy to social mobility and globalization. This program can lead to PA Teacher Certification in Reading Specialist PK-12 certification and English as a Second Language PK-12 program specialist certification.
Accredited by The International Dyslexia Association
Arcadia's graduate Reading programs received accreditation from the International Dyslexia Association and its affiliate, the Center for Effective Reading Instruction (CERI).
Scholarships
The School of Education offers a limited number of scholarships each year to exemplary applicants based on their merit and commitment to being a change agent in education. These awards range from $4,000 to $5,000, spread out over two years. Prospective students can apply for scholarships by completing an optional scholarship essay within the online application. Applicants to the MEd Literacy Studies: TESOL and Reading graduate program are eligible to apply.
Become a Certified Teacher
You can receive certification with or without the master's degree. Learn more about each of the related certification programs below.
Featured Courses
Strategic Instruction for Emergent and Content Literacy, K-6

Required Course

Explore research-based instructional strategies for teaching literacy, including language development, reading, writing, and speaking to K-6 learners, as well as practical and effective modifications for diverse learners—including struggling readers, English learners, and students with disabilities in reading.
Literature for Children and Youth

Required Course

Study the literary, educational and theoretical issues related to diverse literature for children and youth. You will explore the use of literature throughout PK-12 curricula, including multi-modal texts and digital media in literacy and ELA instruction.
ESL: Teaching Multilingual and Multicultural Literacies

Required Course

Focus on the academic language needed for multilingual students to be successful in U.S. schools. You will investigate reading and writing standards and curricula for students in a particular context and the ways that materials might be adapted for English Learners and English Learners with disabilities.
School of Education Graduate Program Information
Teacher Certification Agreements
Pennsylvania has signed the NASDTEC Interstate Agreement that provides for acceptance of state-approved educator preparation programs between certain states to facilitate educator mobility.
Admission Requirements
For working professionals seeking graduate degrees or certifications, we offer full-time, part-time, online and options to build your own degree.
Tuition and Fees
Learn more about the cost differences for part- and full-time students and any specialized School of Education program costs.