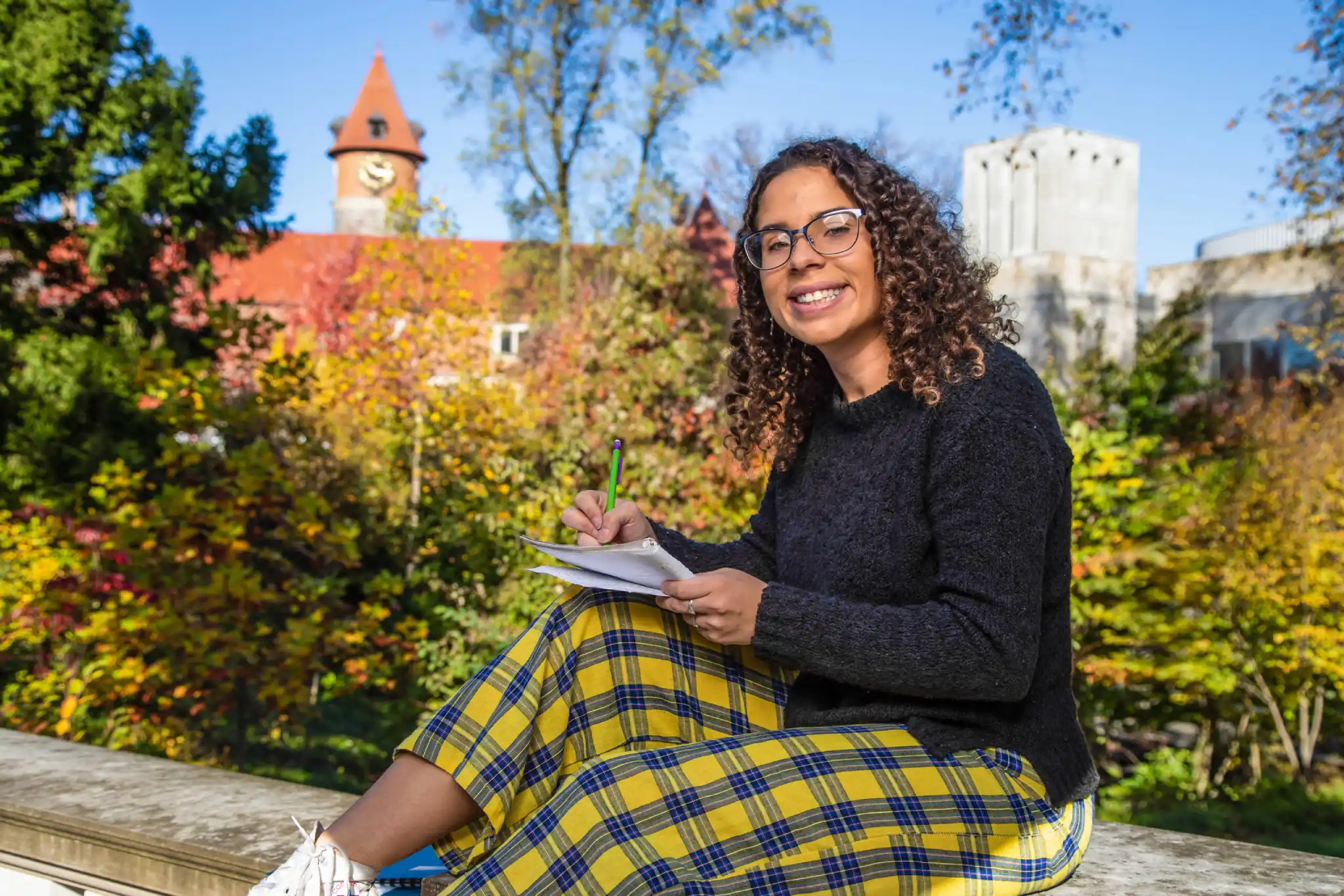 The College Prep 101 Workshop Series prepares high school students and their families for their college search, including campus visits, the admission process, scholarships, financial aid, and making the final decision. Our workshops are free, and those who decide to attend Arcadia at the end of the program are eligible for a $500 scholarship. Workshops will resume in the summer of 2023.
Workshop Topics: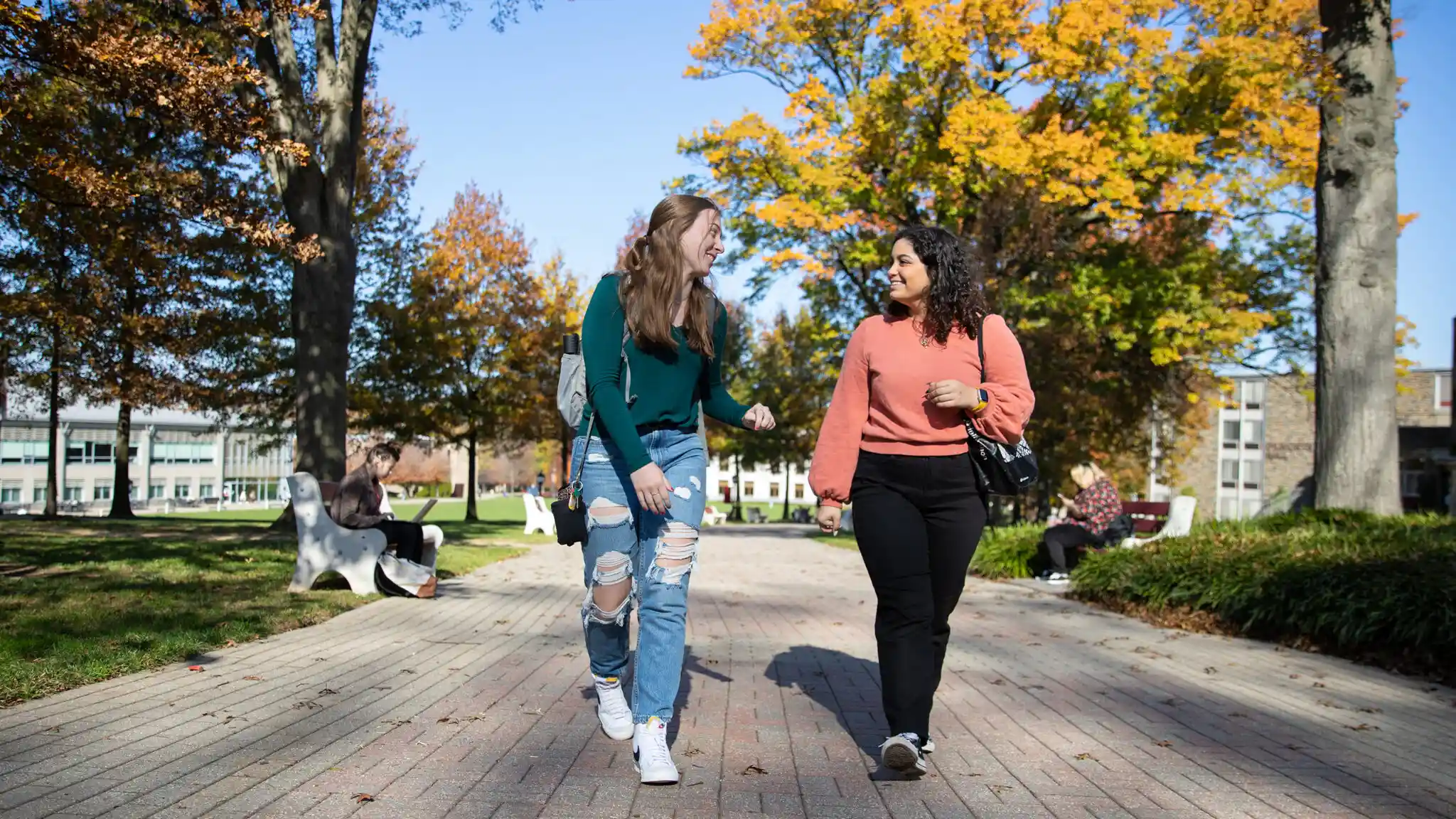 Preparing for Your College Journey
We'll cover how to begin your college search; types of higher education institutions; key terms you'll hear while researching; and more. We'll also offer advice for staying organized throughout the process.
Connecting with Current Students
A panel of current students will share their college search experiences: why they chose to attend college, how they knew it was the right step, and their advice for students starting the process.
Researching Colleges and Finding Your Fit
You know the basics—now what? In this workshop, you'll develop a concrete plan for researching colleges, visiting campuses, exploring majors and career paths, and determining what each institution can offer you.
Inside Tips from Admissions Counselors
A panel of admissions recruiters and counselors will share their experiences reviewing college applications and offer tips to make your application stand out from the rest. Topics include college essay pointers, common mistakes students make in the application process, and more.
Financial Aid: What You Need to Know
Hosted by Arcadia's Office of Financial Aid, this workshop will cover the financial aid process, common vocabulary, and award packages. We'll discuss the differences between loans, scholarships, and the Free Application for Federal Student Aid (FAFSA); fill out a sample FAFSA application; and provide resources to help you lower tuition.
You're Admitted! Now What?
You have everything you need to make a decision. Now, we'll suggest a decision-making timeline, discuss next steps after choosing an institution, and address the importance of completing tasks in a timely manner. Topics include depositing, orientation, and placement exams.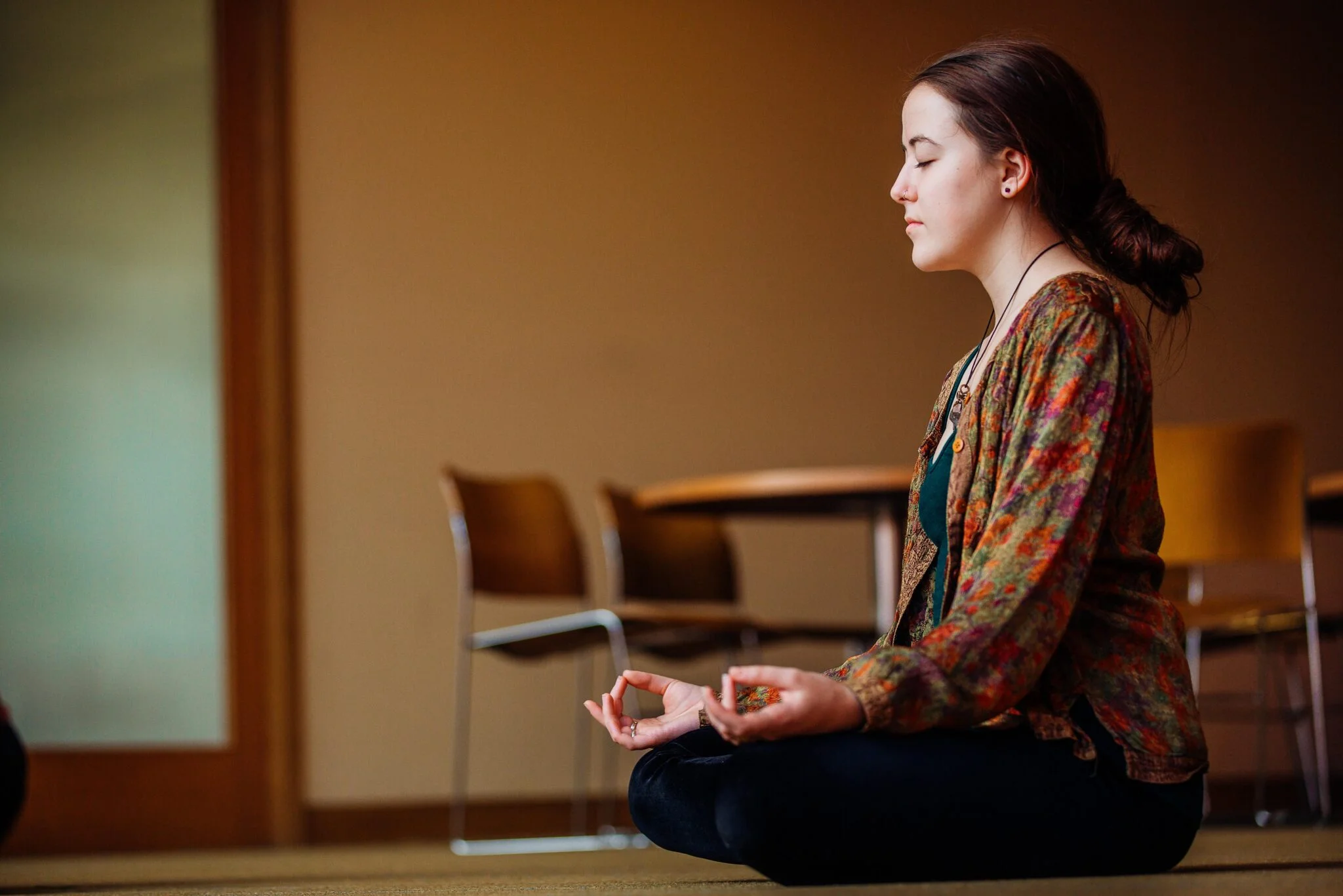 Adjusting to and Thriving in College
While the resources could be different at each school you are applying to, we wanted to share some of the things you will find here at Arcadia.
Resources at Arcadia: Health & Wellness and Counseling Support for First Year Student
College Prep 101 Coordinators