Venture Into the Unknown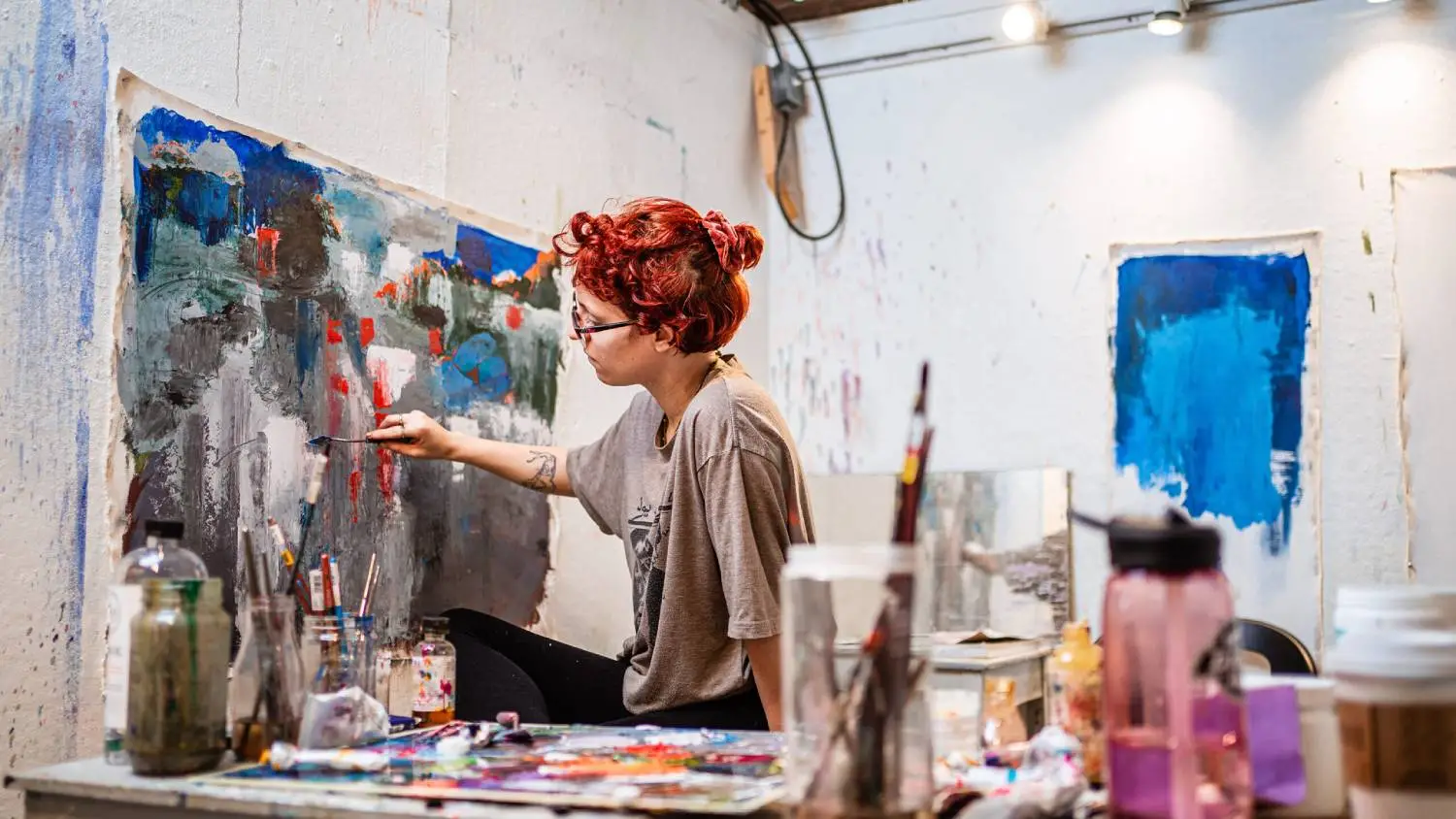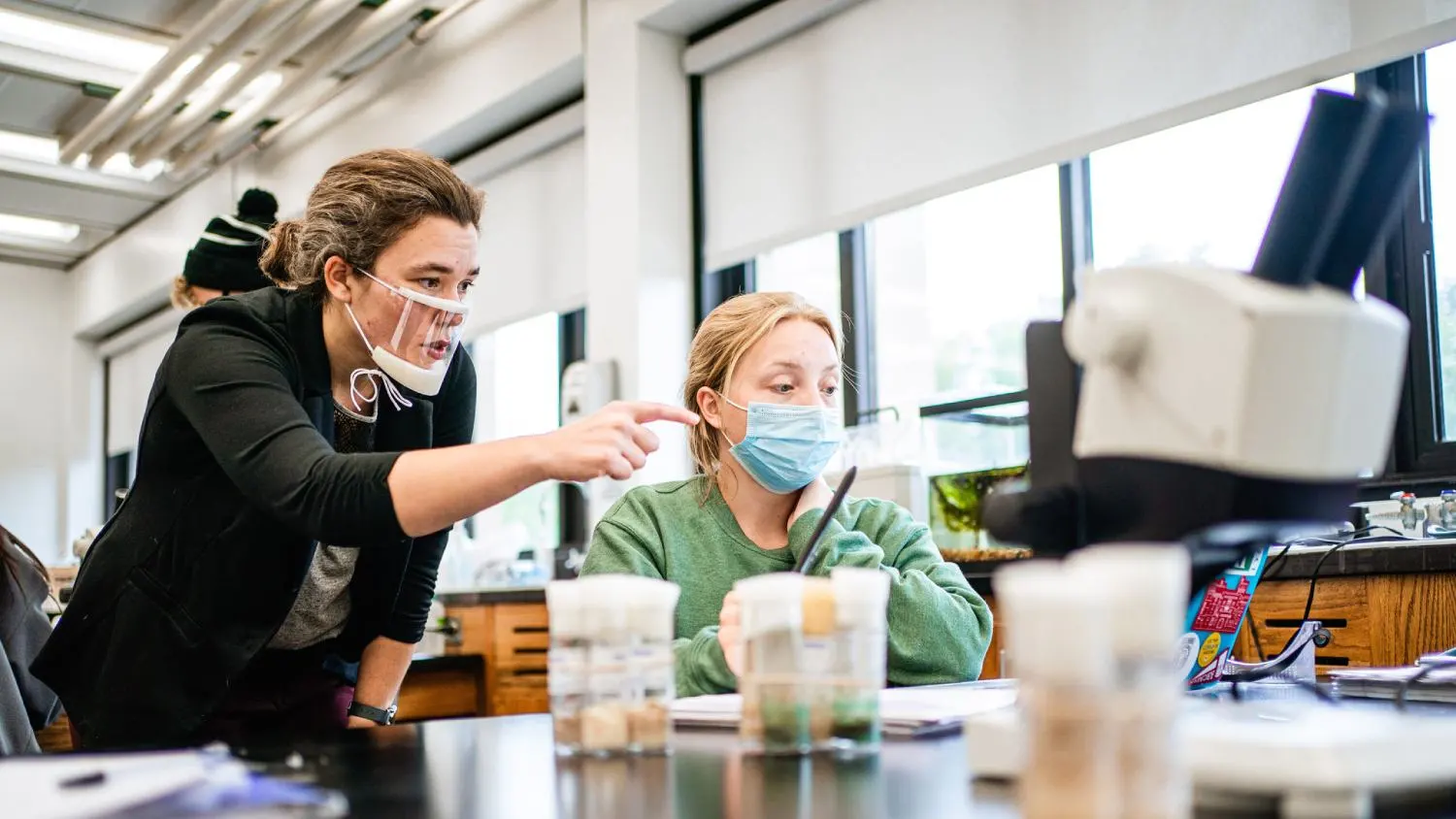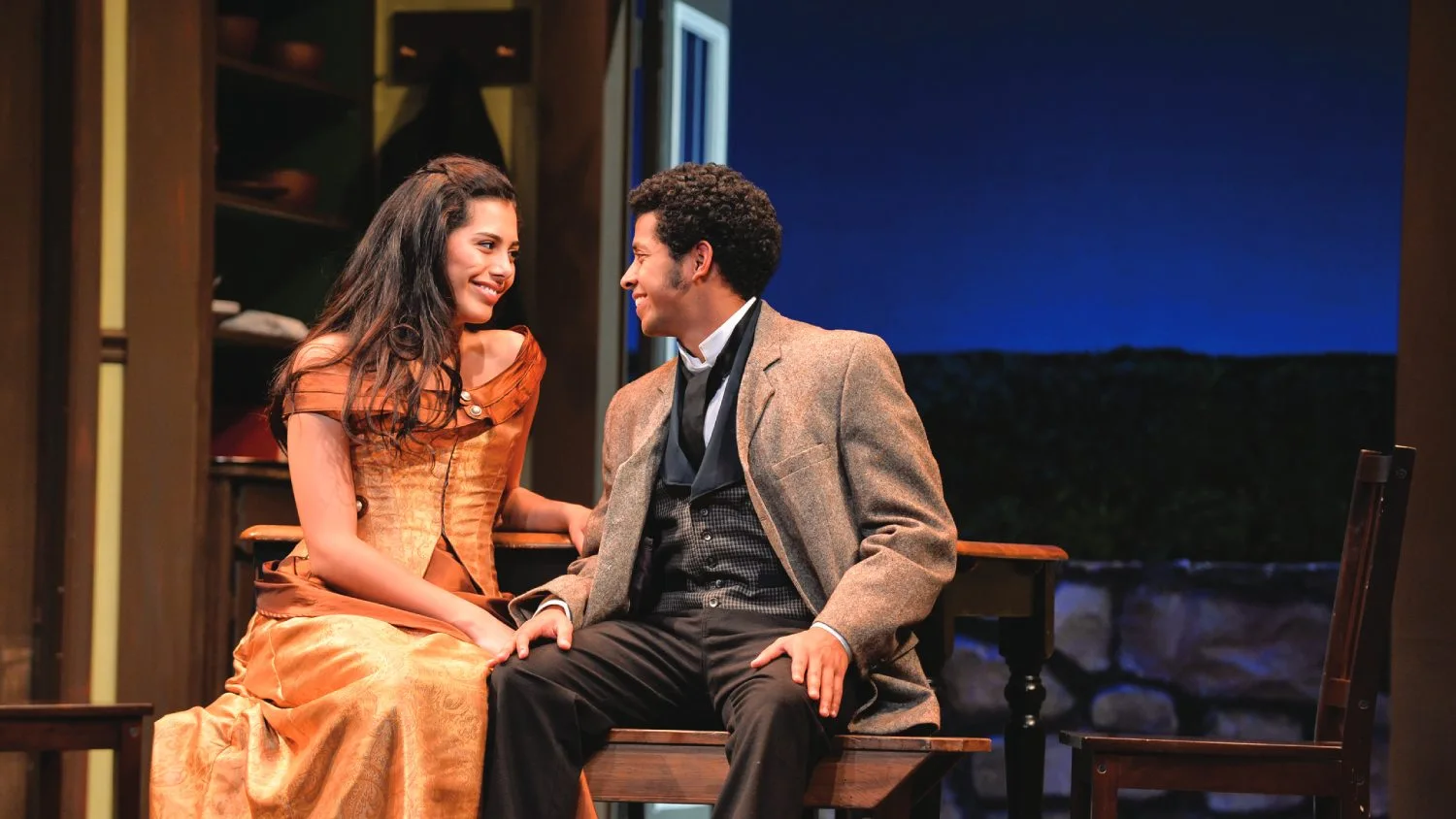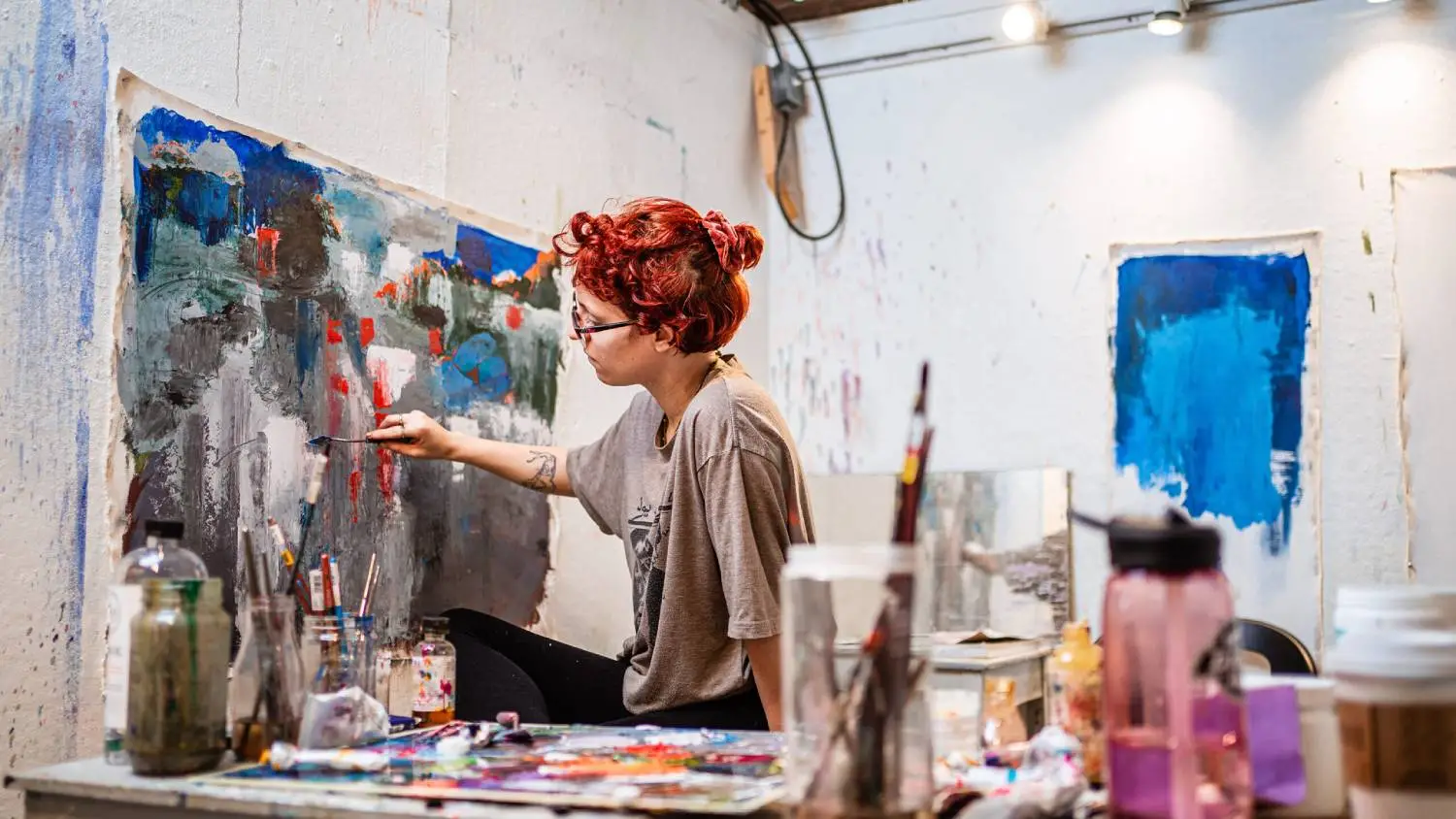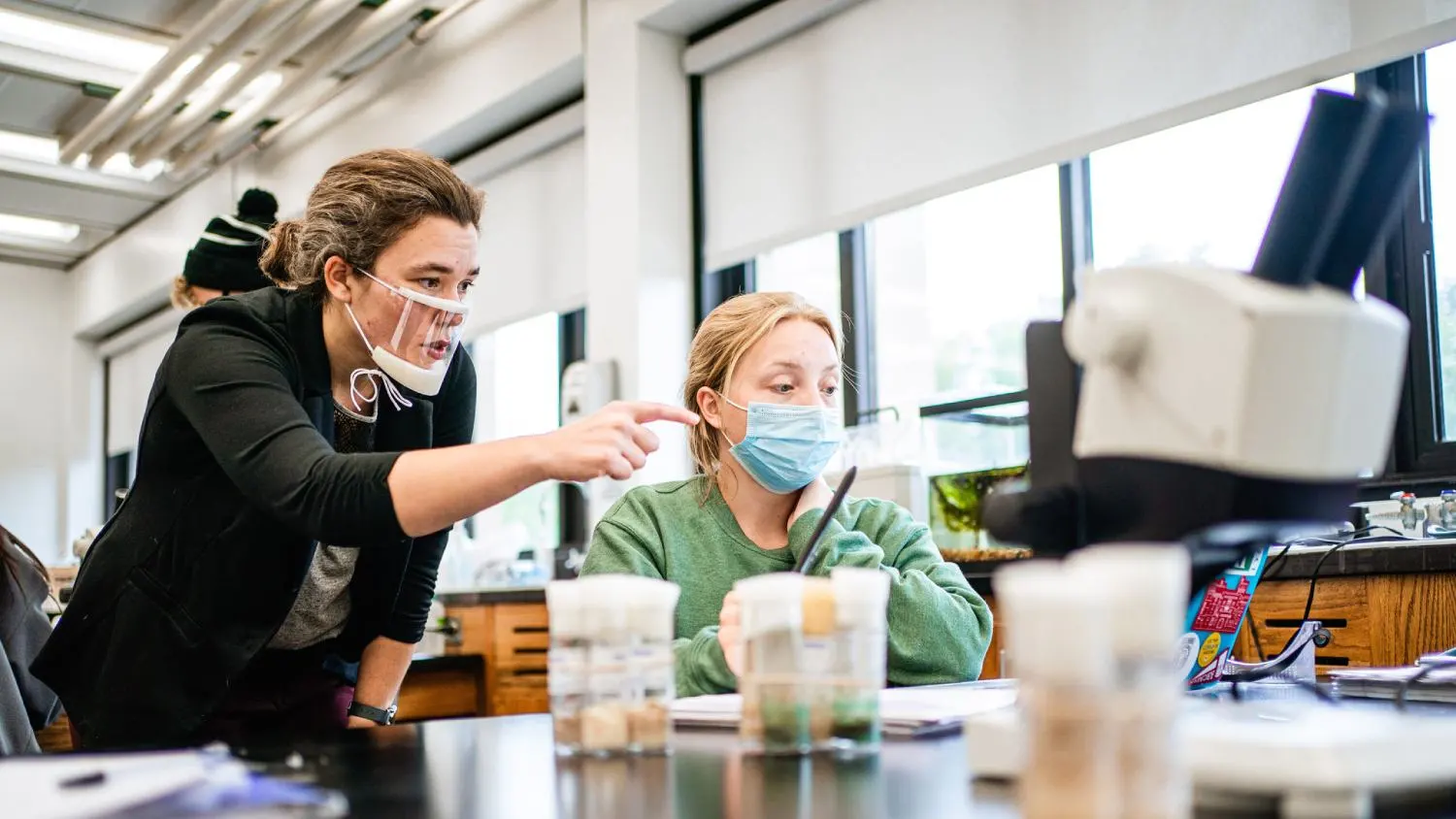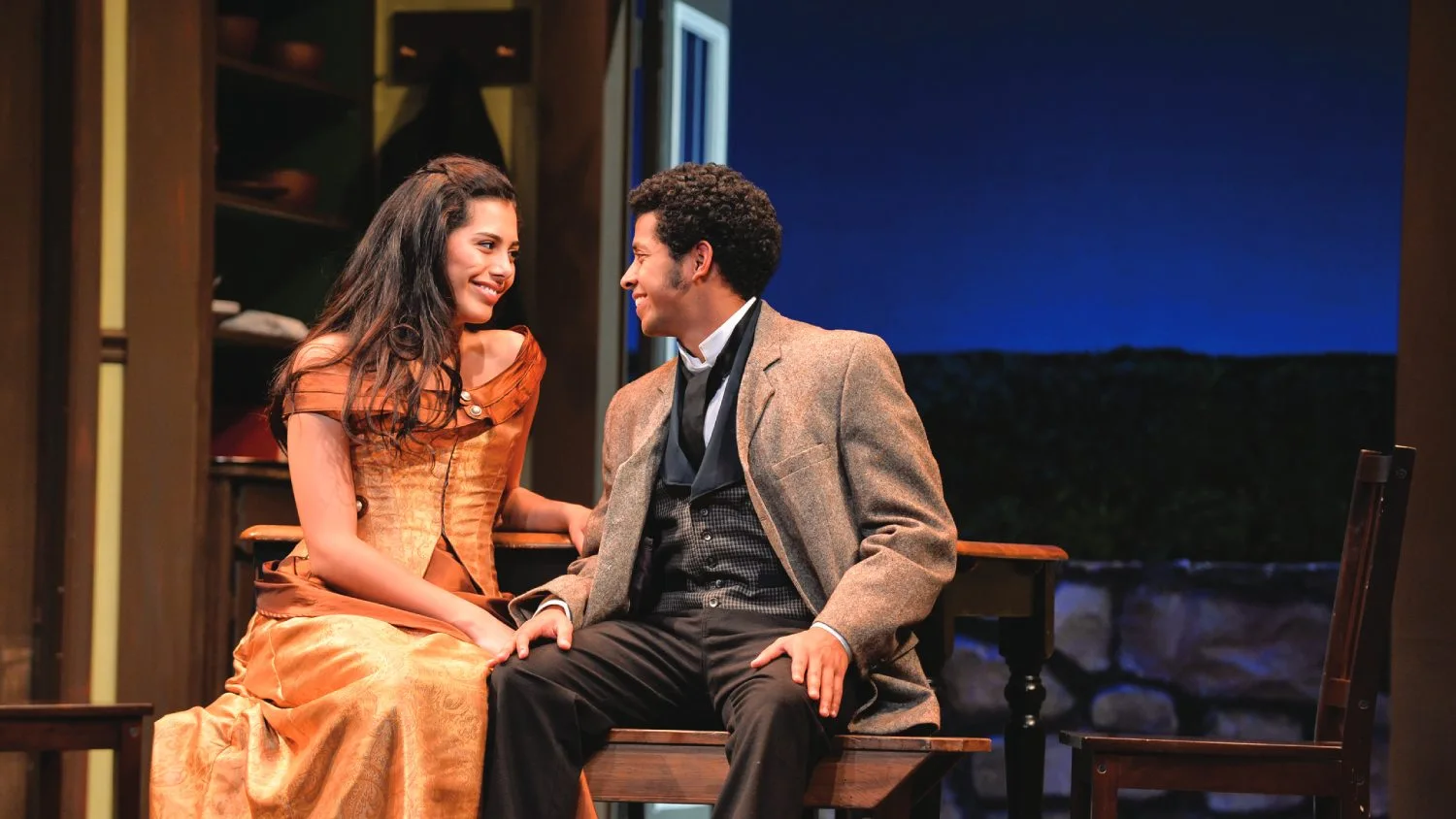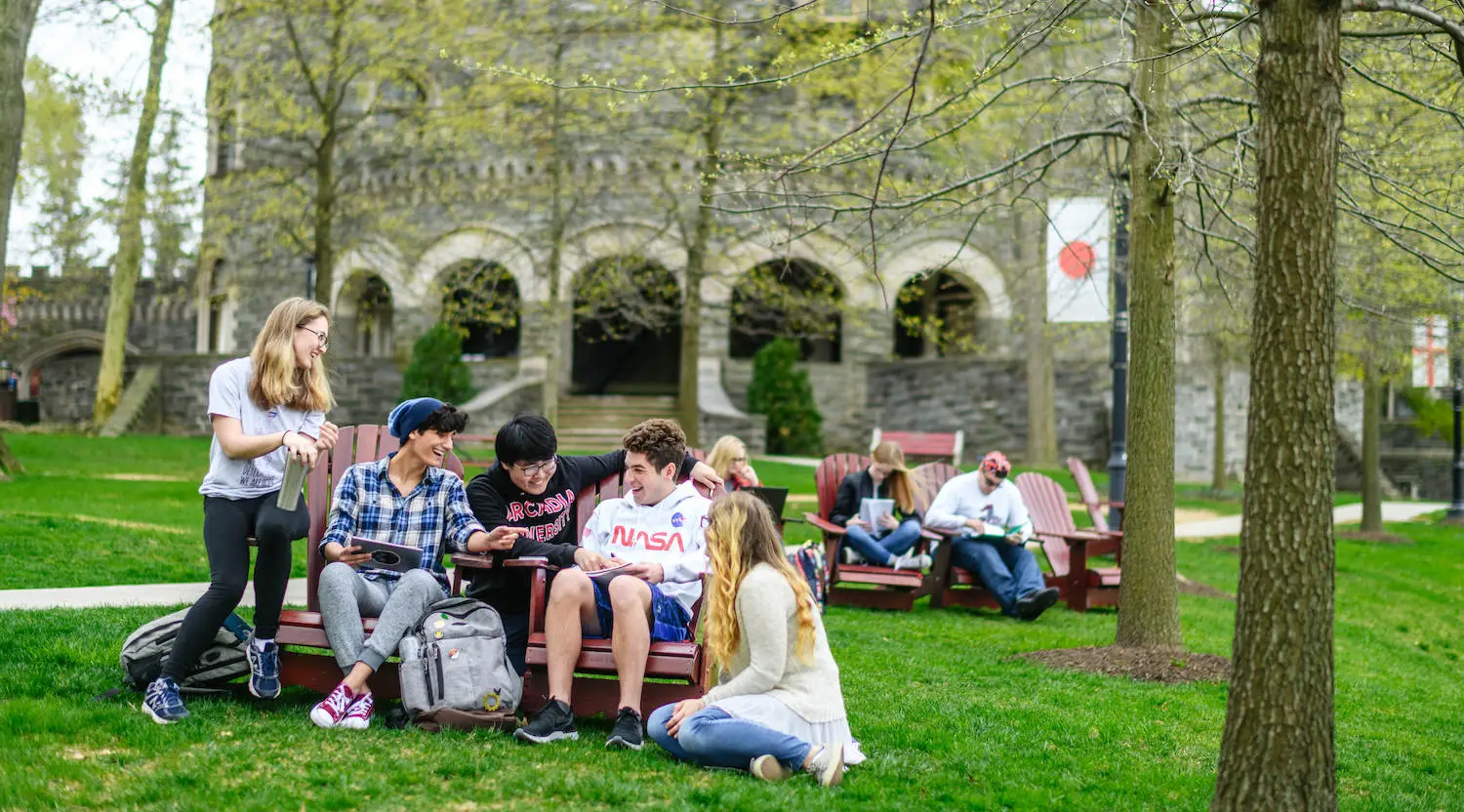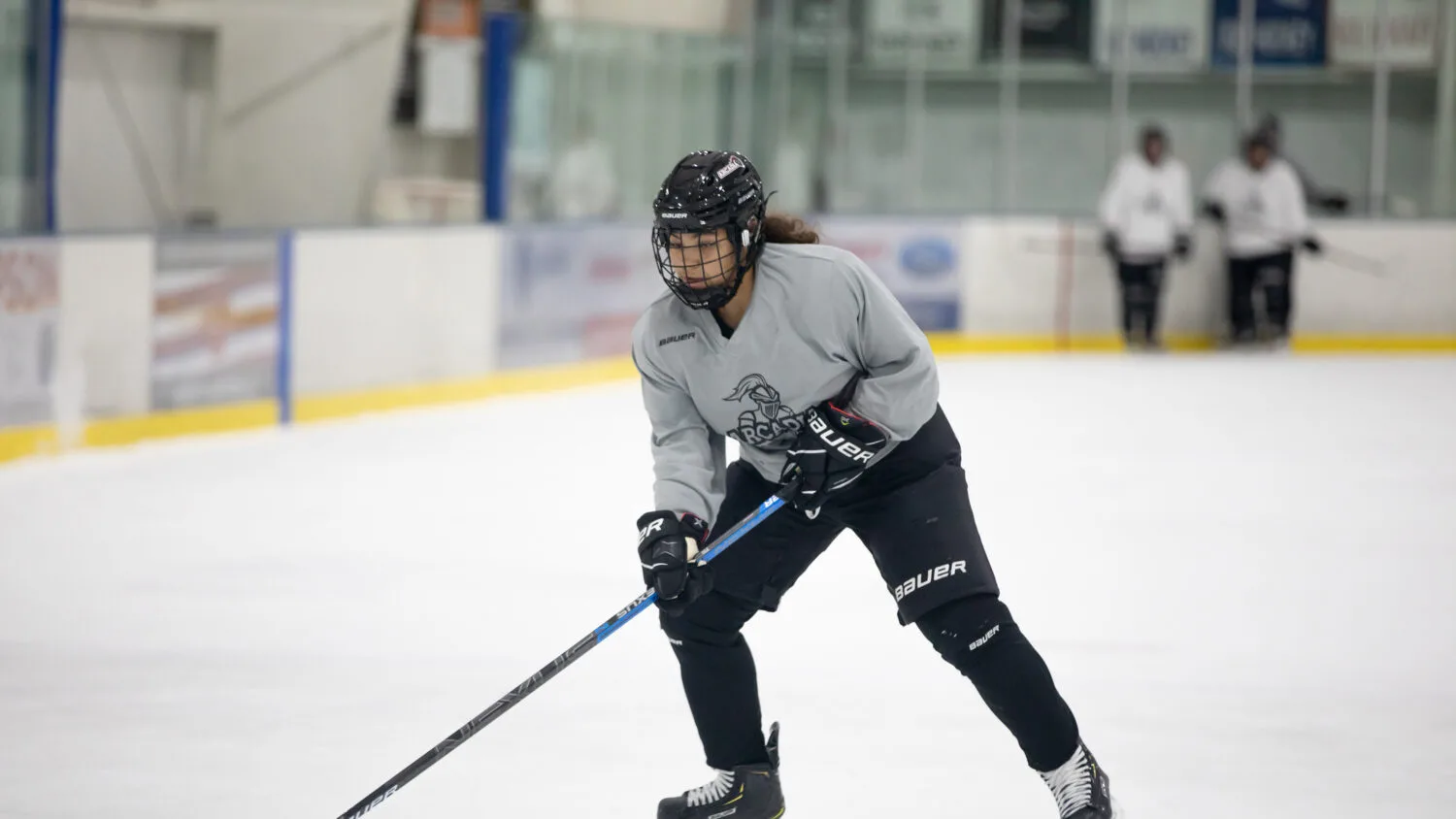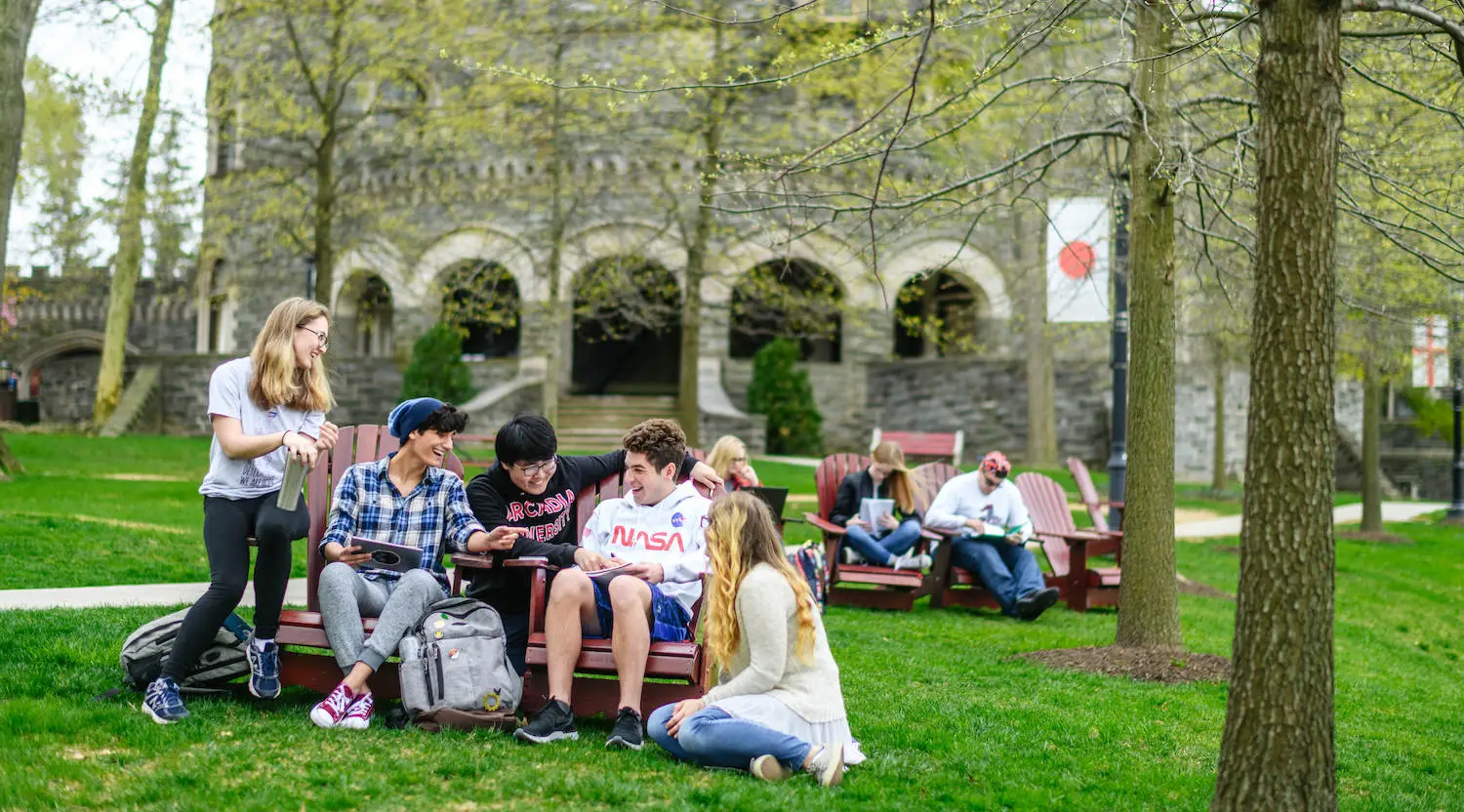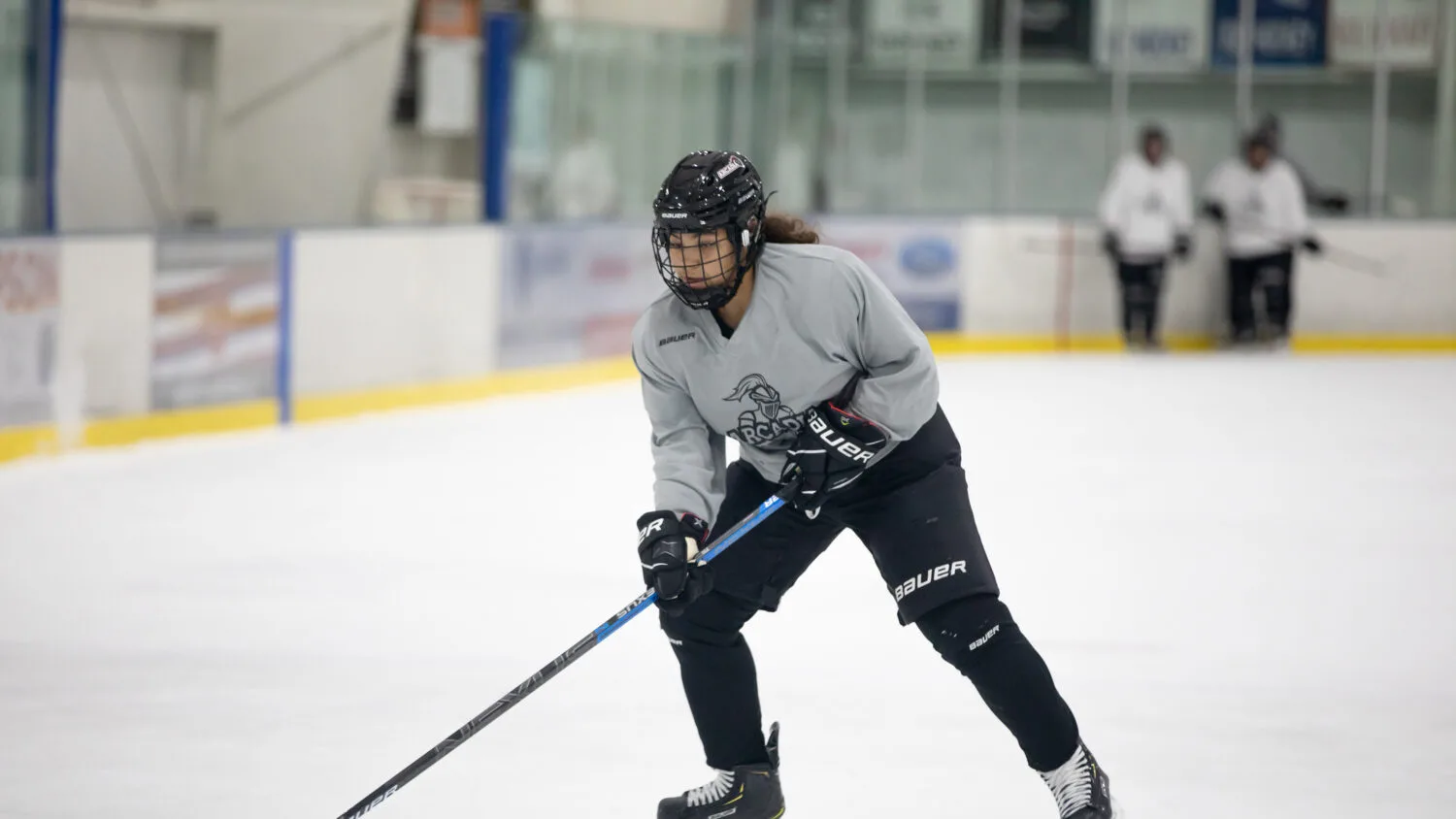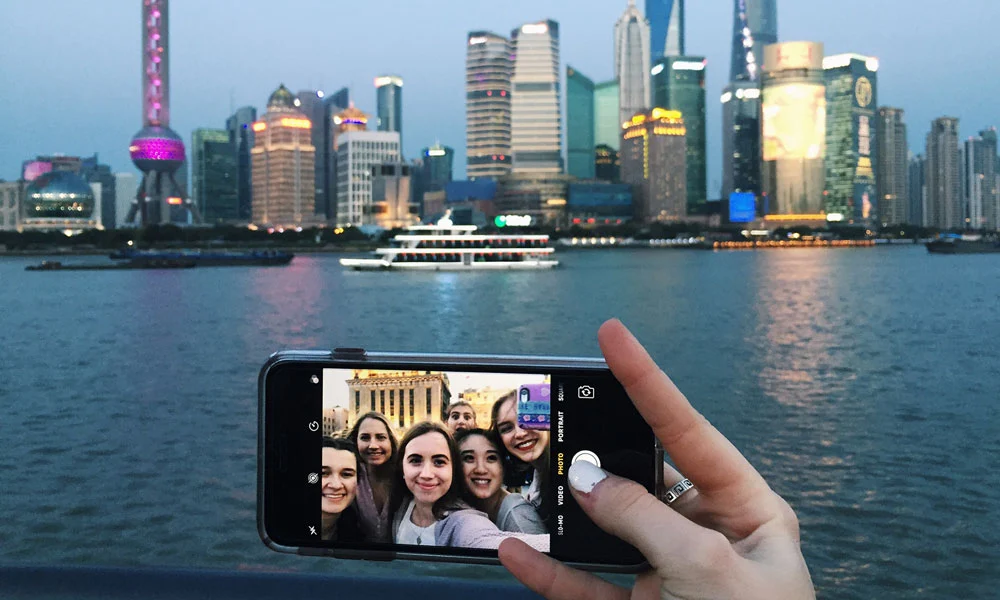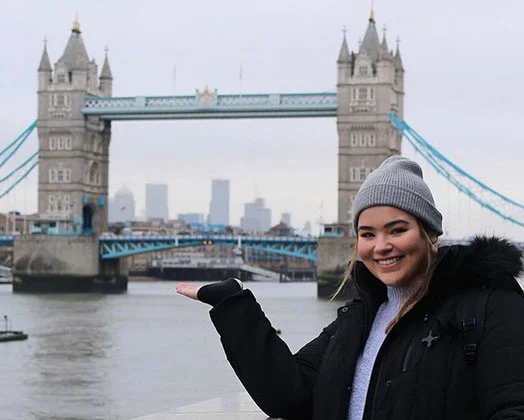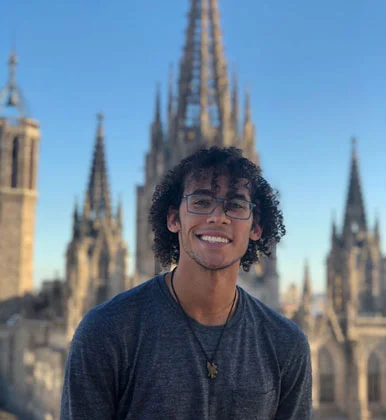 UNPARALLELED OPPORTUNITIES
Venture Beyond Borders
No matter your academic path, you'll be introduced to new people, cultures, and ideas through our nationally ranked global programs. You might take thought-provoking courses in London, study culture and identity in Barcelona, or explore the deserts of Oman—during your first year.
LEARN MORE
Venture Toward Success
From curious student to confident leader
For Accounting graduate Mark Trejo '21, Arcadia University is about "enjoying every moment, having fun, and leaving your mark everywhere you go." The first-generation student completed internships at the Guadalupe Center and Lipman Family Farms before accepting a position at one of the country's top auditing firms near his hometown of Immokalee, Fla.
From resident assistant to crisis responder
Arcadia's Psychology and Sociology programs inspired Zac Fiss '21 to help children cope with crises. While working at a therapeutic nursery through our Intern Philly program, Fiss was offered a position with Devereux's Children Behavioral Health Services. On campus, launching Arcadia's Psychology club and serving as a resident assistant confirmed his path: "It exposed me to different needs, backgrounds, and issues."
From inspired artist to entrepreneur
Moved by her brother's fatal battle with Hydrocephalus, Graphic Design major Mya Brown '21 worked with the Hydrocephalus Association to develop their website and marketing materials as part of her Capstone. The project helped her land a junior graphic designer position in Philadelphia: "I got experience beyond design, like working with clients and setting up contracts."
**Average based on Class of 2018, 2019, and 2020 post-graduate survey results.