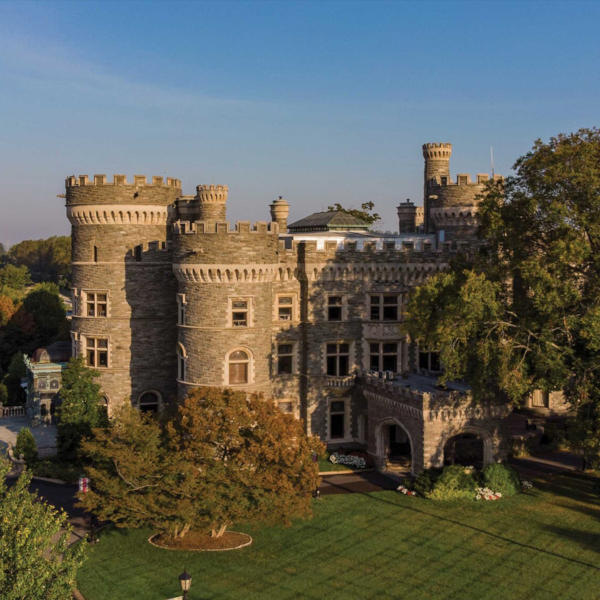 Stephen J. Tyson
Adjunct Professor
Biography
Education

Arcadia University 2013
Master of Arts, Major in International Peace & Conflict Resolution

Franklin & Marshall College 2007
Bachelor of Arts, Major in Cultural Anthropology

Shenendehowa High School 2003
NYS Regents HS Diploma
Home Country

United States of America
Stephen Tyson Jr. is a musician, educator, and activist. He is the founder of JusListen Entertainment LLC, a multimedia arts company that promotes critical thinking and freedom of artistic expression through Hip-Hop culture.
As a musician, (performing as "Ellect") he has earned over 1 million plays across streaming platforms and has performed at legendary venues including the Apollo Theater. Stephen has also written and produced music for "StarTalk Radio" and was twice featured as a guest on "Sway In The Morning", where he discussed his passion for Hip-Hop culture and education.
As an educator, Stephen has a strong passion for youth development with over 20 years of experience in the field. He currently serves as Program Director for City Year Philadelphia and is an adjunct professor at Arcadia University, where he is also earning an Ed.D. in Educational Leadership.