The Knight Code of Honor
Arcadia University's Lived Values play a critical role in our pursuit for personal and academic excellence. They provide a framework for a community that welcomes and includes all, grounded in the liberal arts. The Knight Code of Honor illustrates how each Arcadia Knight demonstrates these Lived Values.
Arcadia Knights are adaptable, fearless, respectful, and responsible.
Arcadia Knights embrace excellence, integrity, justice and intellectual freedom.
Our Conduct System
From a position of care and concern for the student and community, we address behavior when community standards are not met.  Become familiar with the policies that shape our expectations for behavior.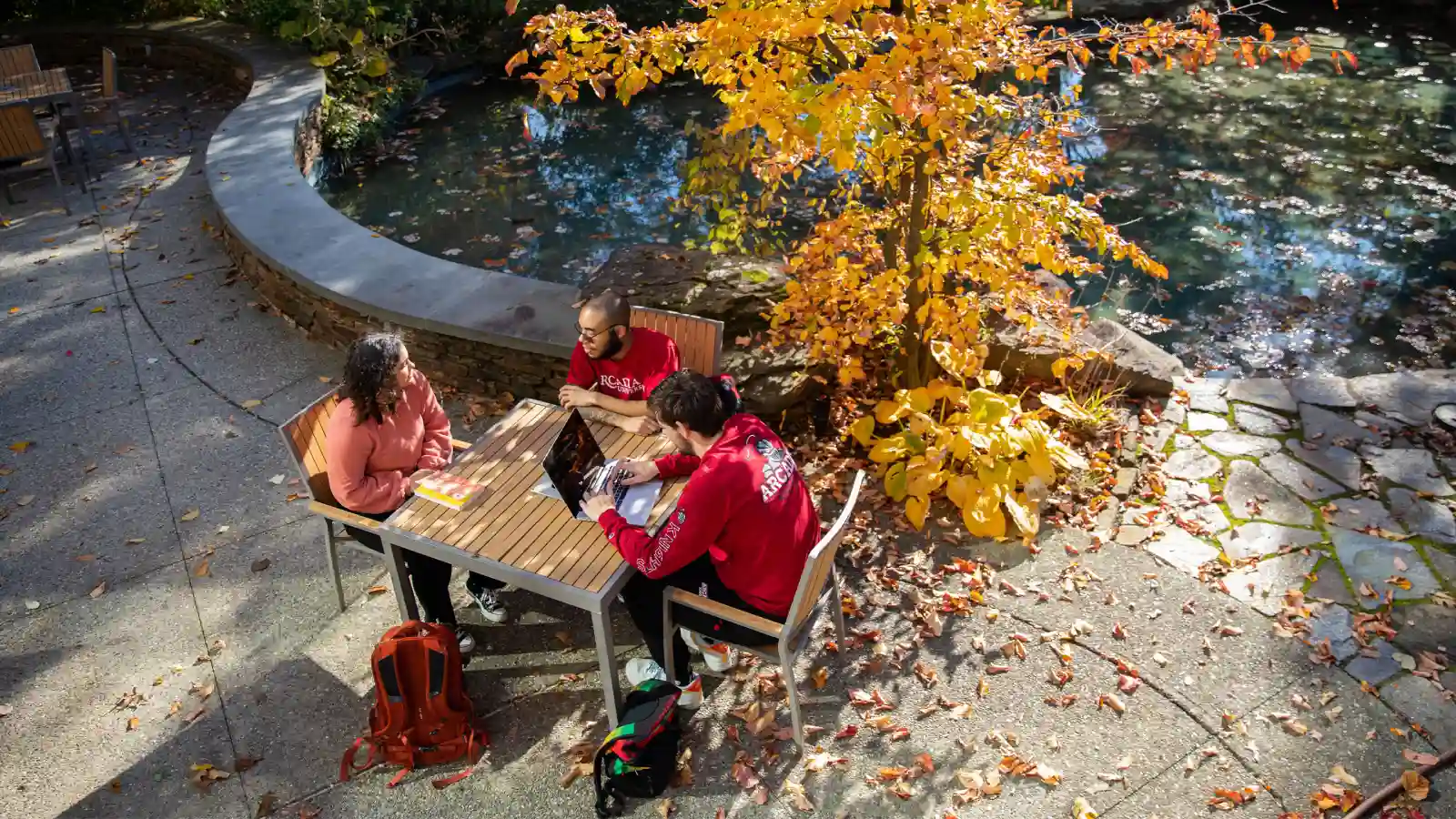 The CARE Team
As Knights, we hold one another and ourselves accountable for contributing to a safe, welcoming, inclusive community of learning. There are many resources available should you have an incident or concern to report. In the event of an emergency, always contact Public Safety at 215-572-2999.