Reunion 2015
As the sun set behind Grey Towers Castle on Saturday, June 6, graduates from classes spanning more than 50 years took to the Haber Green dance floor at the "Party on the Green" during the 2015 Reunion celebration.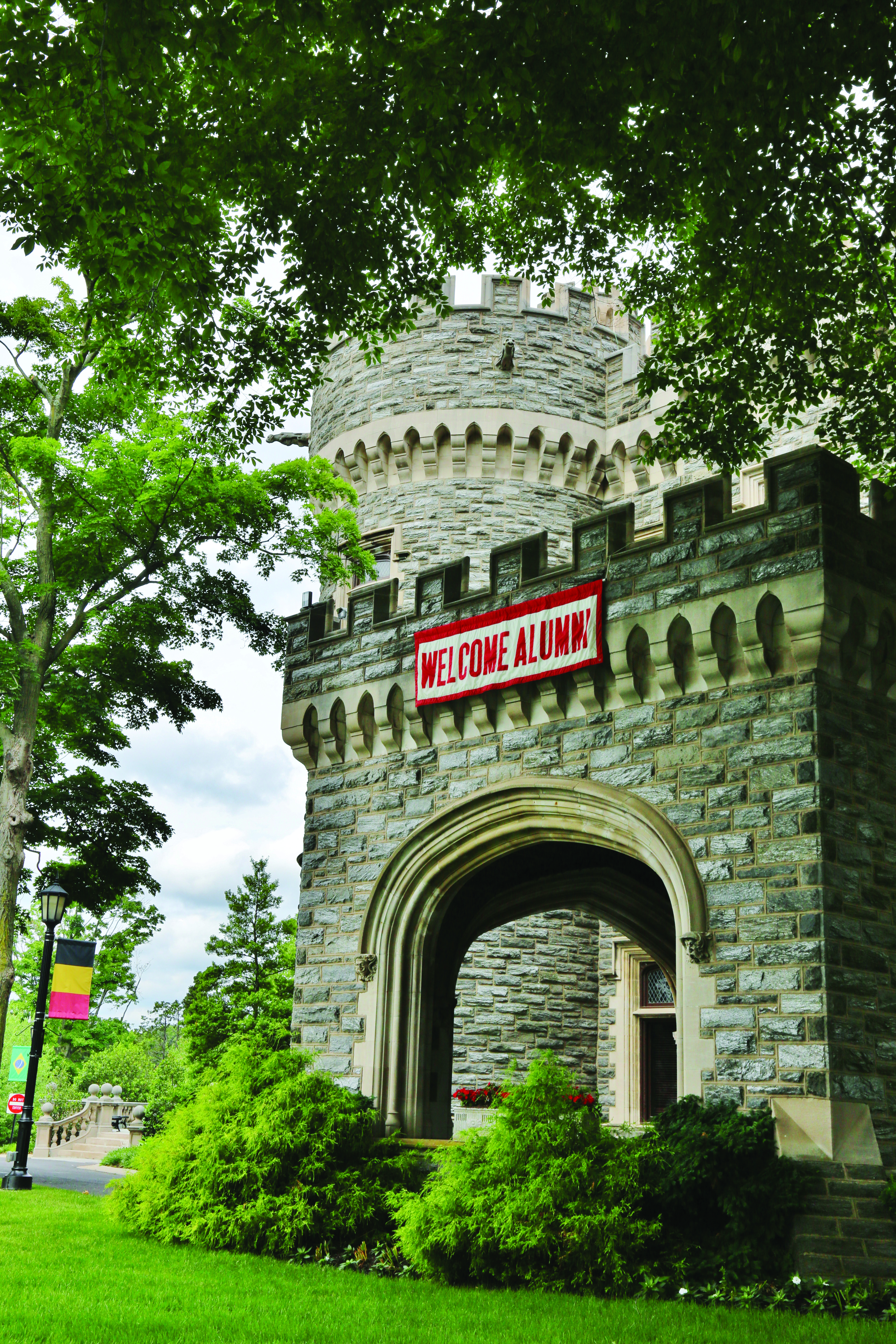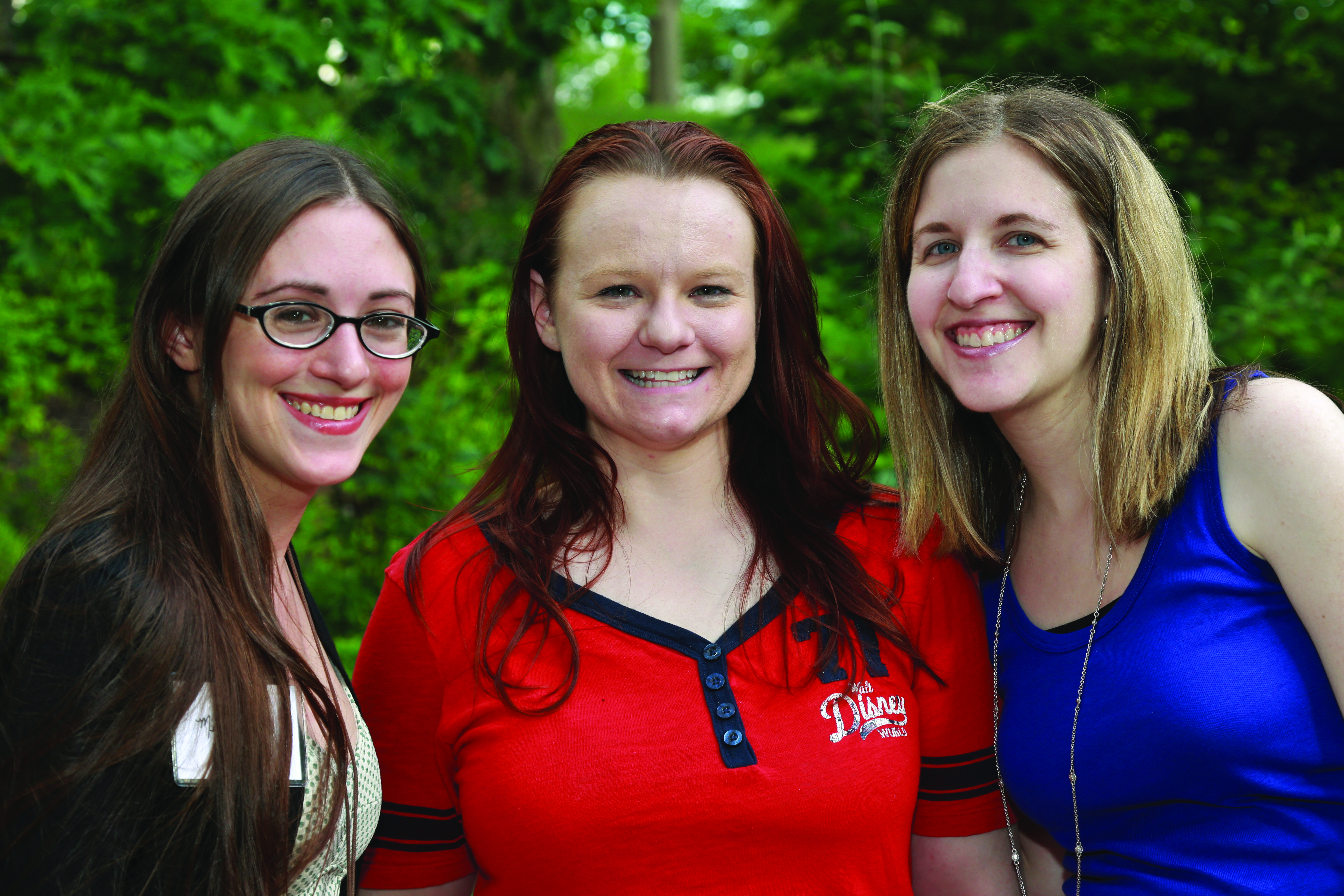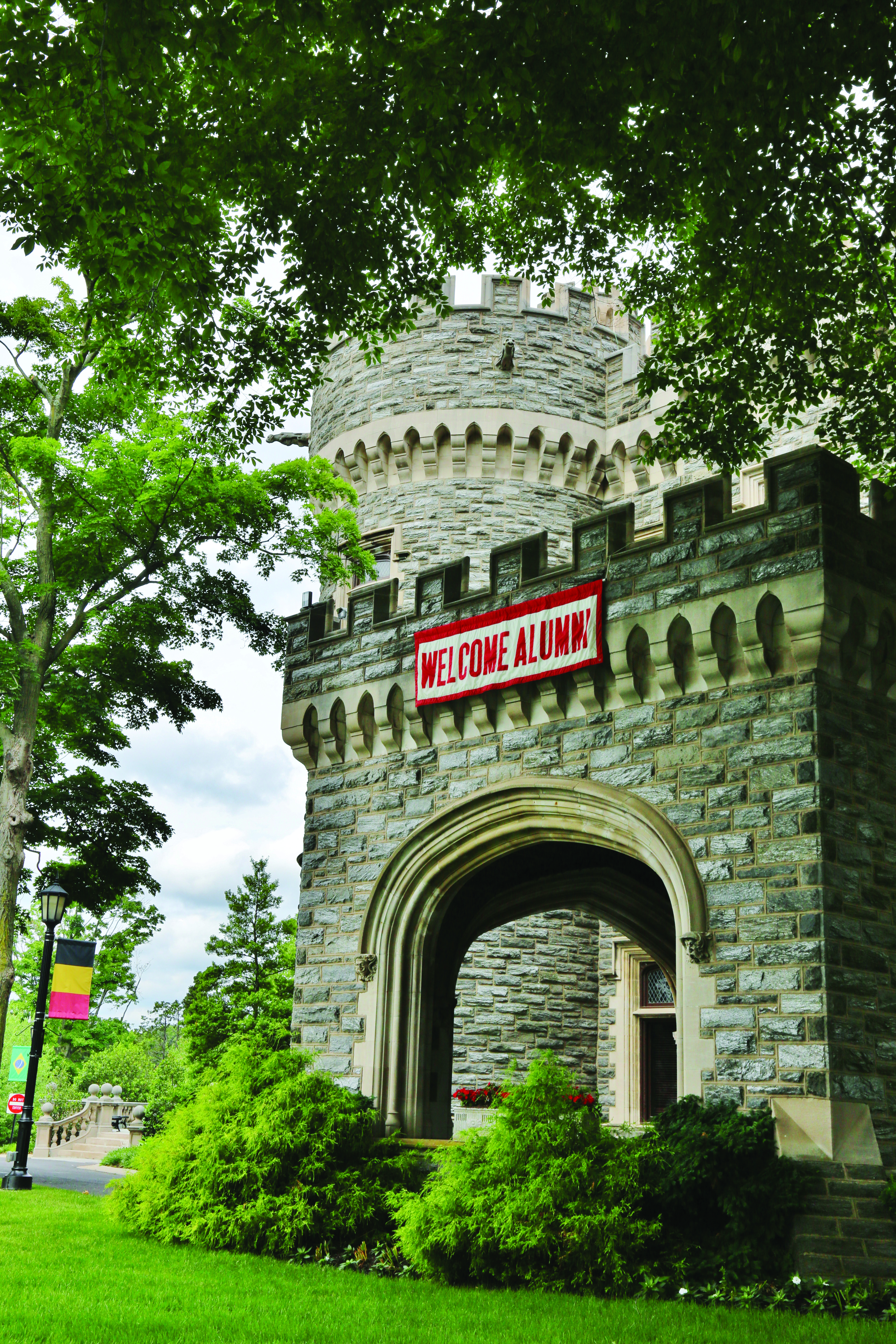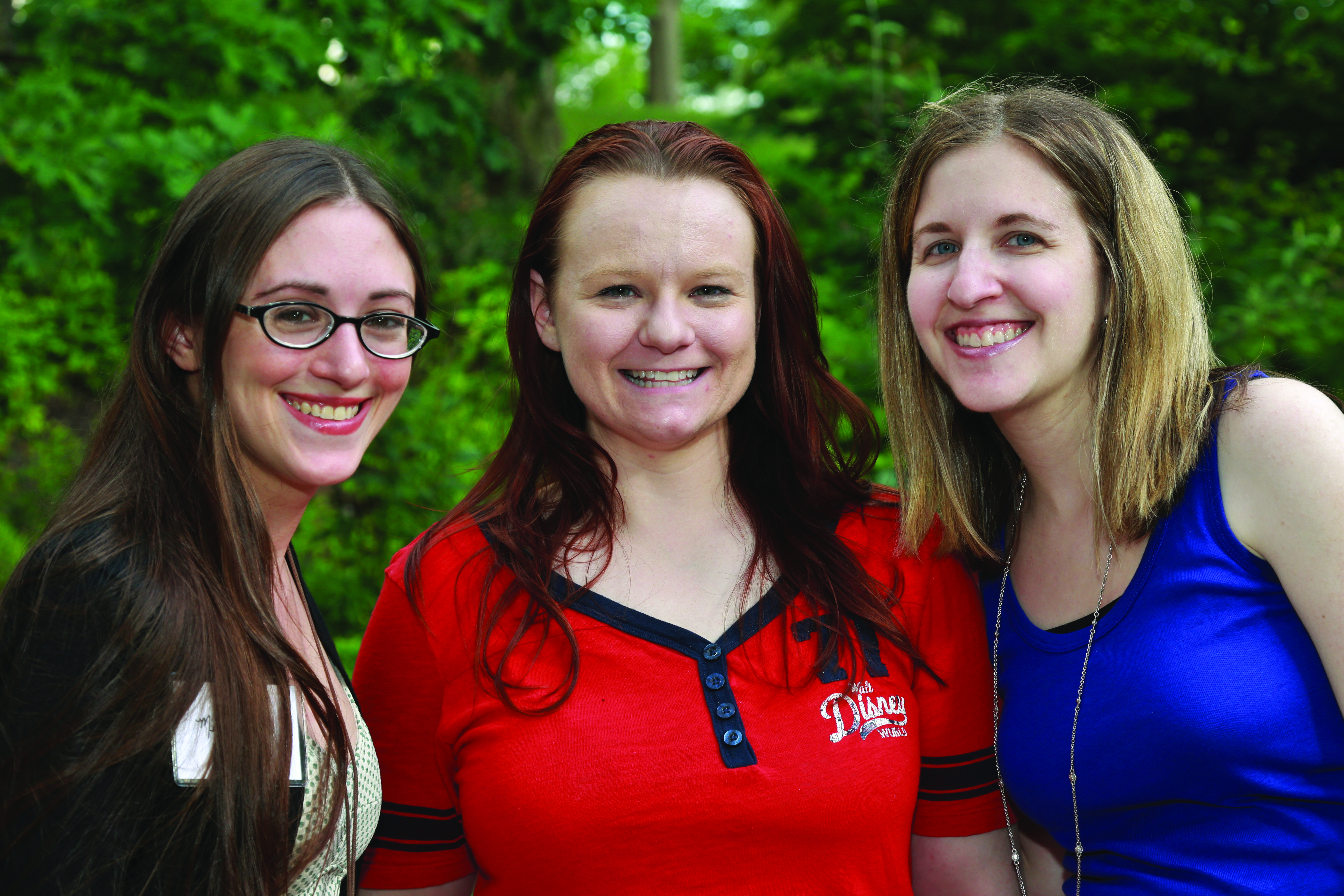 Celebrations kicked off a day earlier with an afternoon at The Barnes Foundation in Philadelphia, where Art History graduate Jeremy Kramer '15 led a talk on the historic collection. That evening, alumni and friends joined President Nicolette DeVille Christensen for a dinner reception in the Castle's Rose and Mirror Rooms. Alumni who spent the weekend on campus enjoyed a few rounds of late-night bingo in the Commons and walked away with a number of Arcadia alumni prizes.
At the next morning's Reunion Classes Champagne Brunch, classmates shared memories and caught up before being treated to a flute performance by Heather Ciallella '15 and Elizabeth DePace '16, accompanied by Music Department faculty member Samuel Heifetz on piano. Afternoon celebrations included the new Alumni Family Picnic, during which alumni and their children and grandchildren enjoyed games, crafts, family fun, and barbecue treats on the Castle lawn.
Alumni continued to arrive throughout the day and took part in student-led tours and presentations from faculty and staff members on campus developments, the Arts at Arcadia, and forensic science, coinciding with the Forensic Science Program's 10th anniversary.
As evening approached, President DeVille Christensen and Alumni Association President Ellen August Booth '78, '85M presented the Alumni Association Awards in the Castle Dining Room. This year's honorees included Trustee Lyanne Lindo Wassermann '61, who received the Golden Disc Award for Meritorious Service in recognition of her service to the University. Wassermann urged alumni in attendance to serve their alma mater through the Alumni Career Mentor Program, supporting The Fund for Arcadia, visiting Arcadia's global centers, encouraging incoming and prospective Arcadia students, and keeping abreast of campus news.