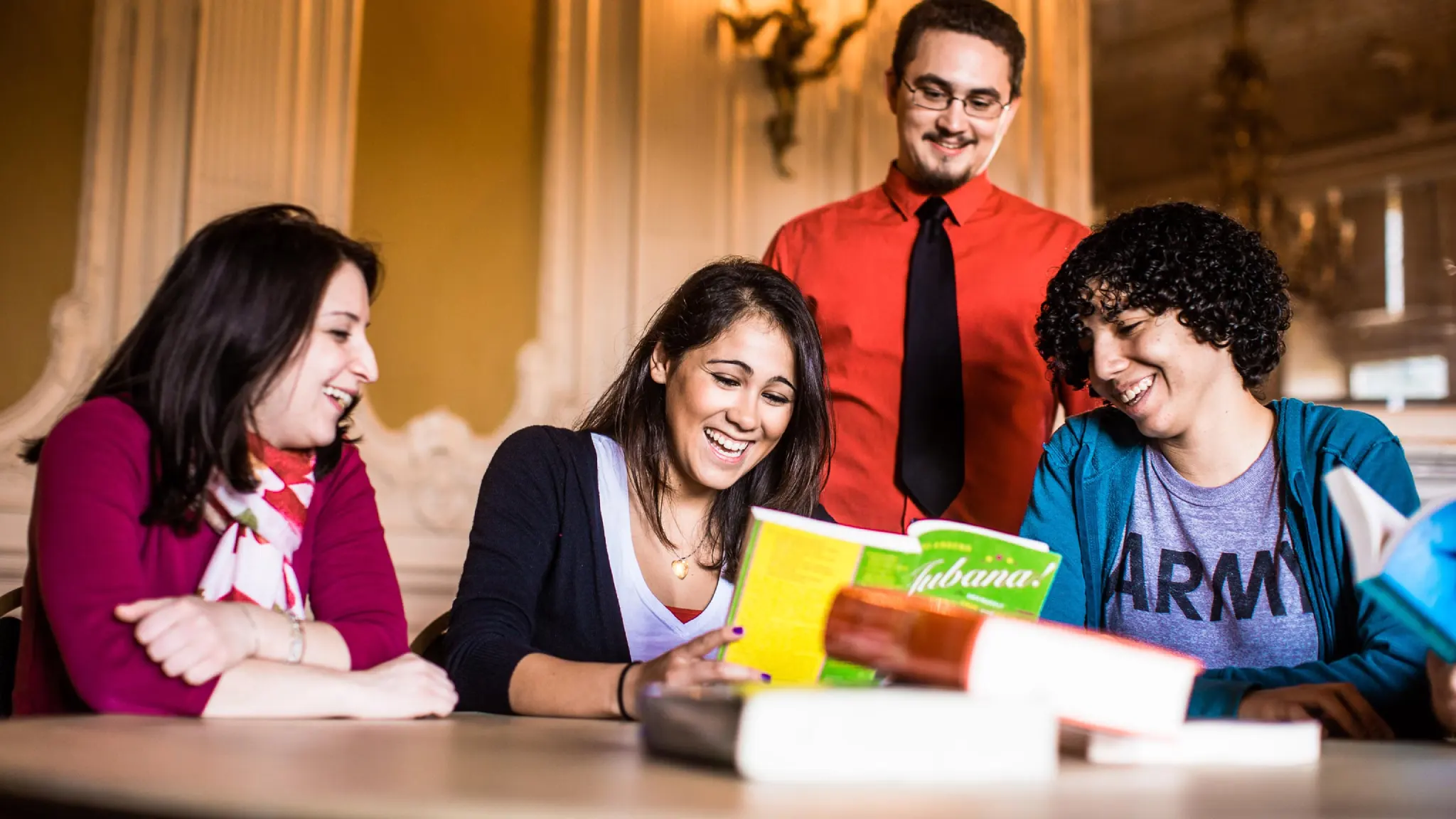 Bachelor of Arts
Our B.A. program offers an English literature major or a concentration in Creative Writing, or the path to certification for teaching at the secondary or college level.
MFA in Creative Writing
Our low-residency MFA program in Creative Writing is distinctive in that it incorporates both a dynamic online environment and a study abroad experience.
Bringing Writers of Distinction to Campus
Writers Series
The Writers Series brings to campus writers of distinction—poets, novelists, short-story writers, memoirists, playwrights—and ranges from the well-established to the up-and-coming.