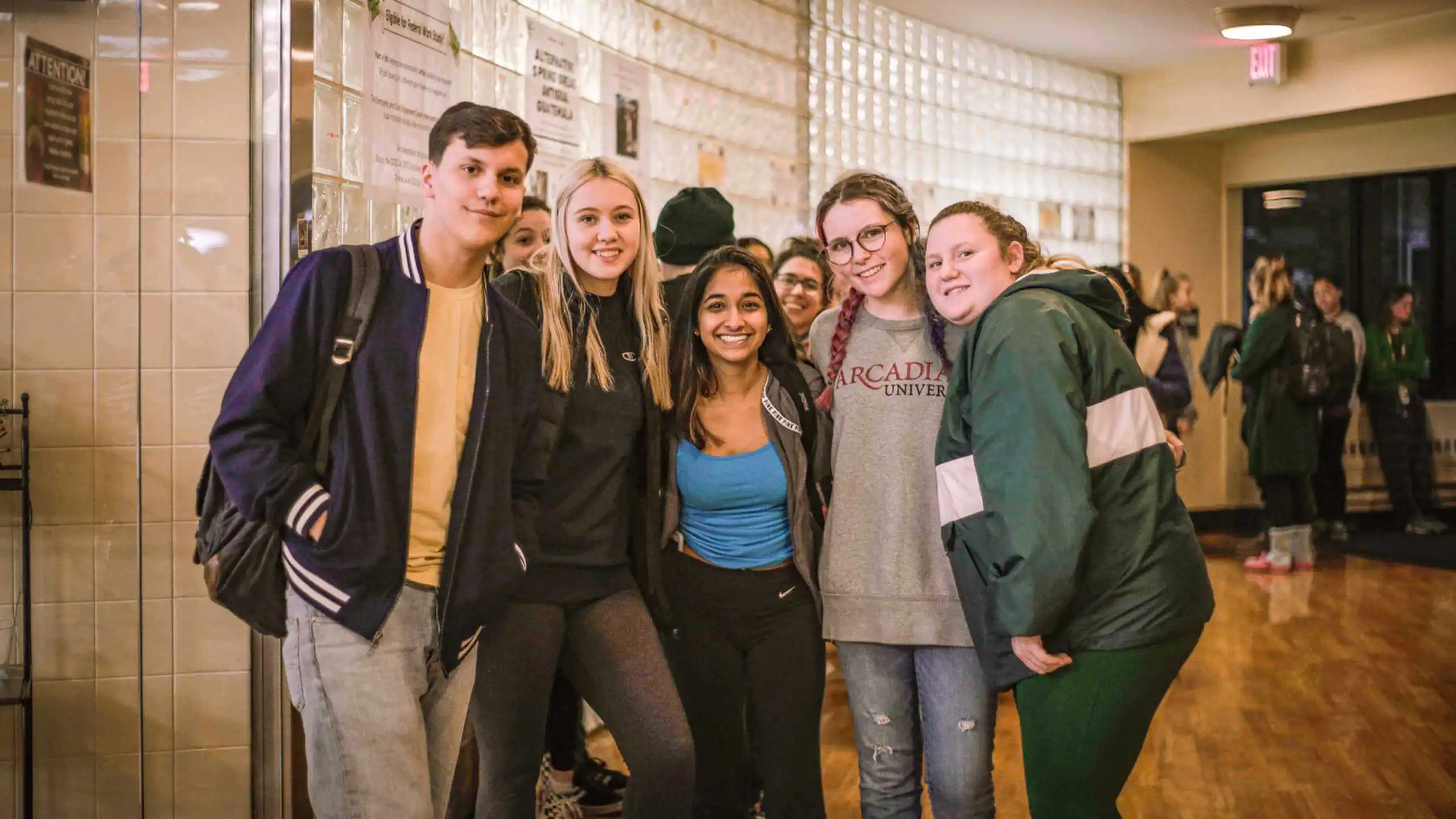 Designed to build community, Late Knight events will help you connect with other students on the weekends. Campus Life offers grants to recognized student groups to help sponsor events that enhance undergraduate student life.
To qualify, your event must:
Begin on or after 7 p.m. on Friday or Saturday nights.
Be free and open to all Arcadia students. Fundraising is not permitted, and monetary donations cannot be accepted.
Be fun. Late Knight events are social in nature. While there can be a learning component, the focus is on building community and social networking.
Be free from alcohol.
Be submitted at least four weeks (20 business days) prior to the proposed date. You will be contacted by a campus activities programmer to review your request within three business days of submission.
Next Steps
You'll be notified by email within five business days to confirm whether the grant has been approved, denied, or if additional information is needed. If approved, you must submit an account number (in case transfer of co-sponsorship funds is required) and receipts/invoices for items purchased for the event.
Event Advertising
All materials, advertisements, calendar listings, and social media must clearly state that your event is part of Late Knight Programming. Materials must be approved by Campus Life.
Event Needs
Depending on the nature of the event and projected number of attendees, the organization may be required to hire security to staff the event. The organization may also be required to have their adviser or another faculty, staff, or administrator present.