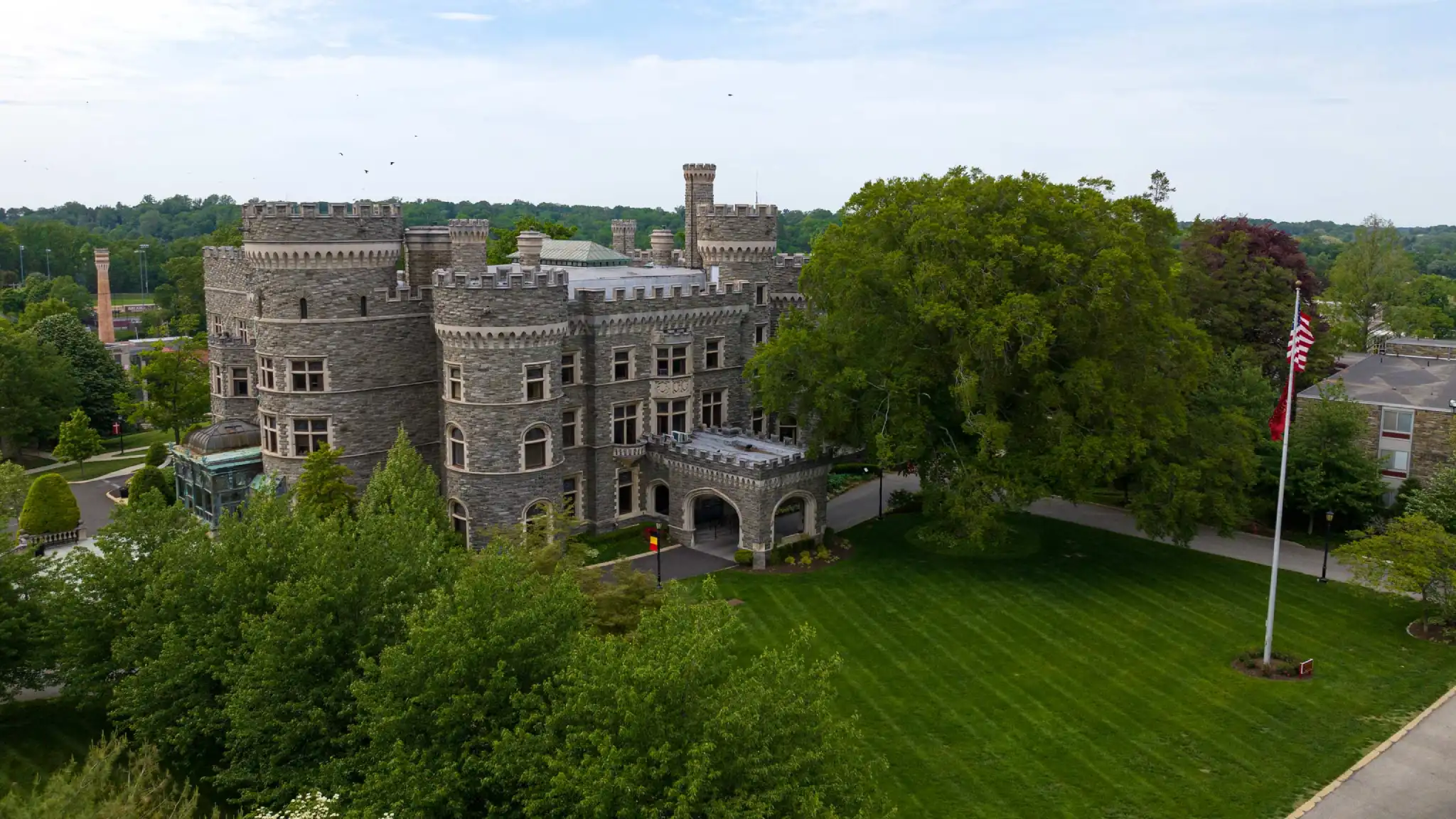 Cabinet Statement
Arcadia's leadership team is a diverse representation of the students, staff, alumni, and faculty that comprise all aspects of our values-based learning community. We support Arcadia's students to ensure the institution's quality, integrity, and sustainability. We develop strategies that adapt to changing environments, steward the University's budget and resources, and further Arcadia's vision to prepare our students to reflect the world in which we want to live.
Our Leadership Principles
Cabinet serves as stewards of Arcadia University's educational and business operations, furthering the mission and practice of its students, employees, and reputation.
We operate from a place of trust and assume the best intent by demonstrating the utmost respect for, confidence in, and support of cabinet colleagues and their expertise by bringing a learning mindset.
Cabinet responsibly engages and maintains a pulse on the community and its needs, working with stakeholders to manage difficult conversations and solve persistent problems.
We embody the behavior we hope to instill in the community by being effective communicators, accountable for respecting everyone's viewpoint, and supporting the team's collaborative ideas even if we disagree individually (consensus).
Cabinet ensures strong communication and dissemination of information to each other and the campus community.
Make special issues/initiatives understandable to our colleagues.
Identify and define an issue or problem where a decision or clarification is needed across units.
Seek to engage members of the Cabinet and deal directly with one another first.
Be accountable for decisions made individually and as part of the Cabinet team. Decisions should represent each unit as well as the University.