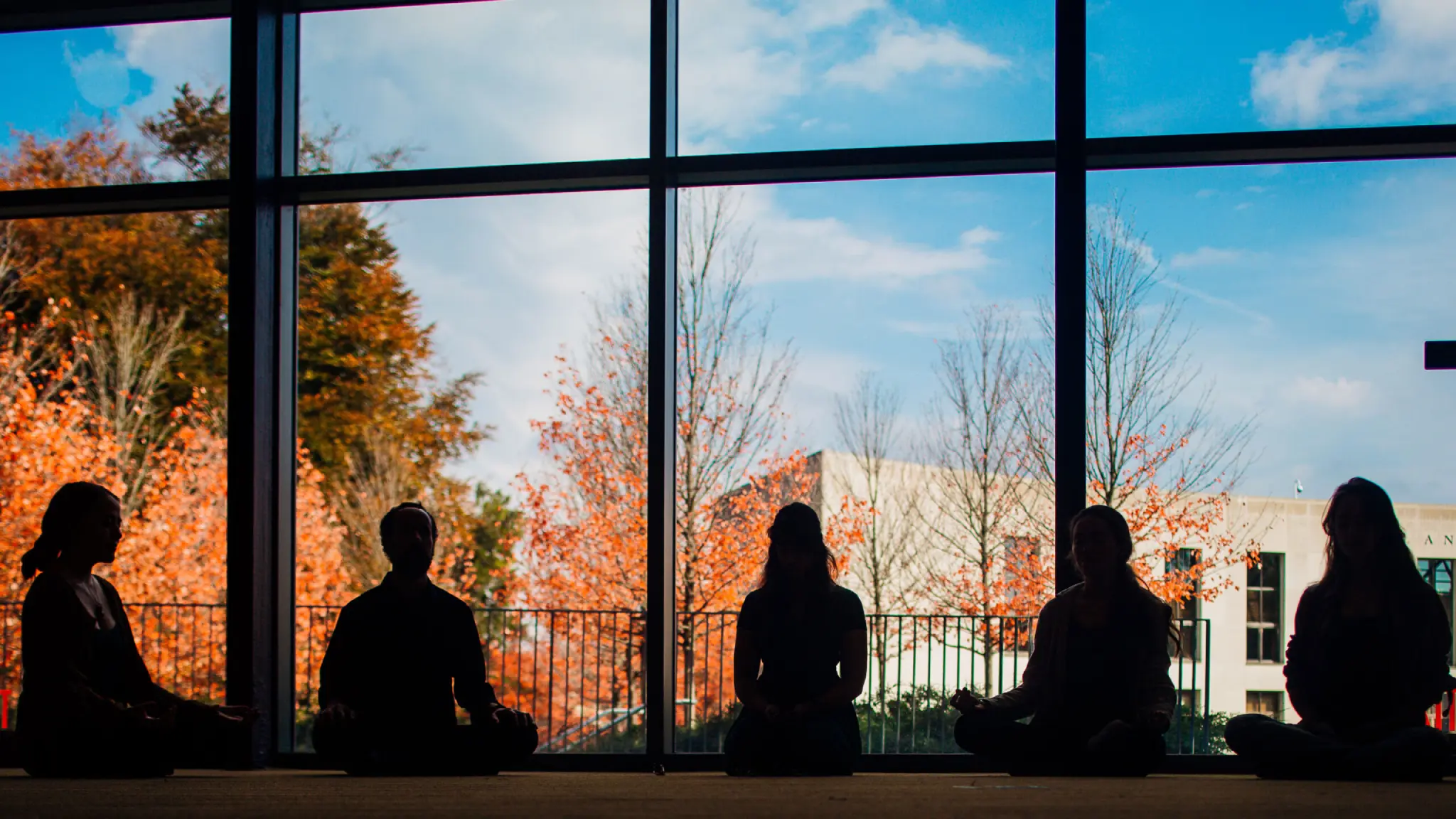 A free, confidential resource to assist students with challenges interfering with their academic progress.
TimelyCare
24/7 Telehealth and Wellness
TimelyCare provides service care whenever and wherever you need it. Available to all full-time graduate and undergraduate students beginning Summer 2022, it significantly expands the medical and mental health coverage provided to Arcadia University students.
Access TimelyCare below or by downloading the TimelyCare app on your mobile phone.
Access TimelyCare
Mental Health Care
Unlimited 24/7, on-demand triage mental health support, coaching services, and crisis management by behavioral and mental health professionals
Scheduled counseling appointments that offer flexibility outside of traditional office hours (weekends and evenings)
Access to licensed counselors in the state in which the student is located
A diverse network of providers and the ability to choose who you see
Medical Care
Unlimited, 24/7, on demand consultations with licensed healthcare providers
Scheduled on-line medical appointments when you need them, including weekends and evenings
Access to licensed medical providers in the state in which the student is located
A diverse network of providers and the ability to choose who you see