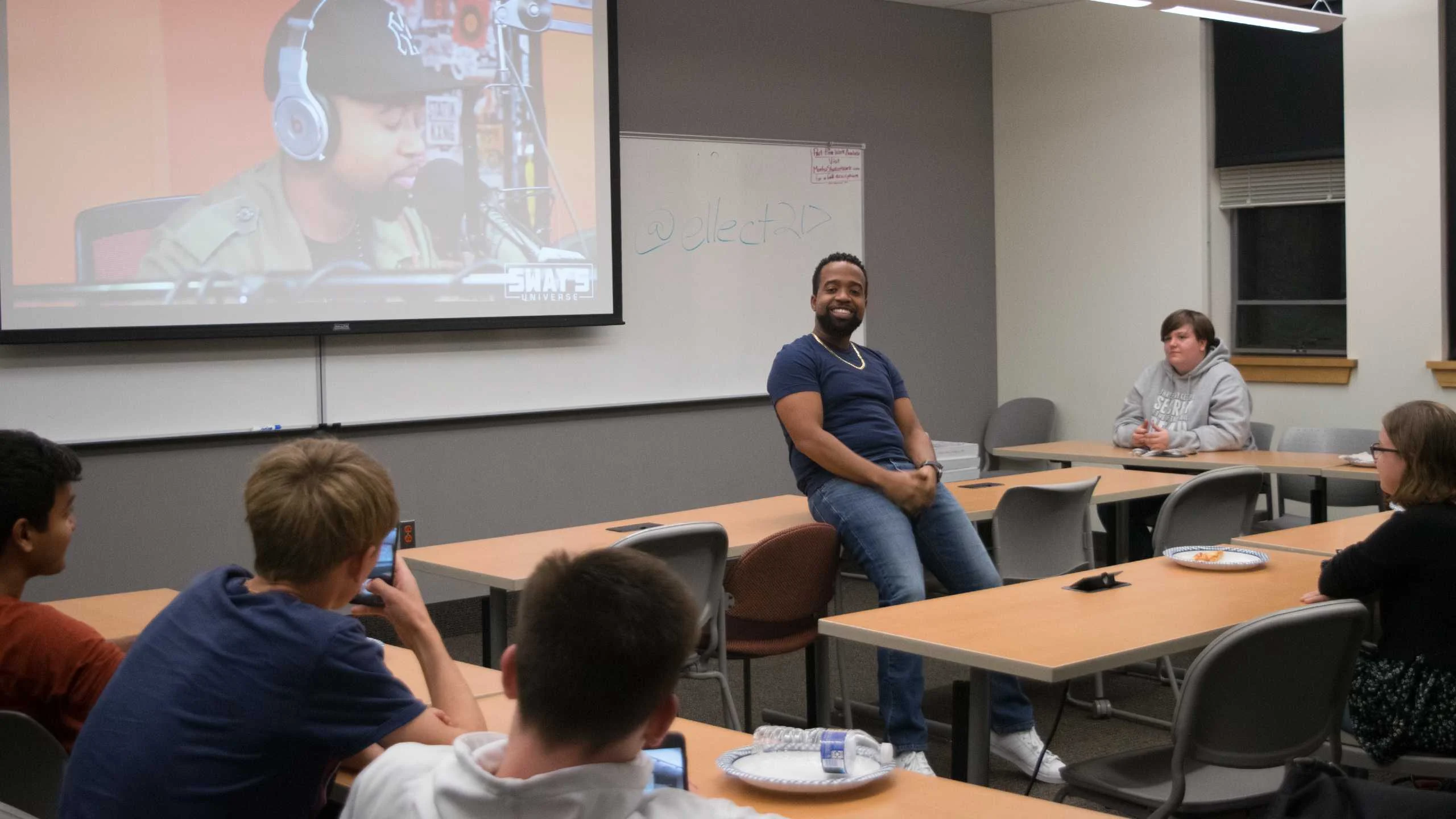 Explore special topics that interest you through your First-Year Seminar, the academic core of Arcadia's First-Year Experience. These small, interactive classes—limited to approximately 18-20 students—have examined everything from Harry Potter, to crime scene evidence, to the 1960s, and more.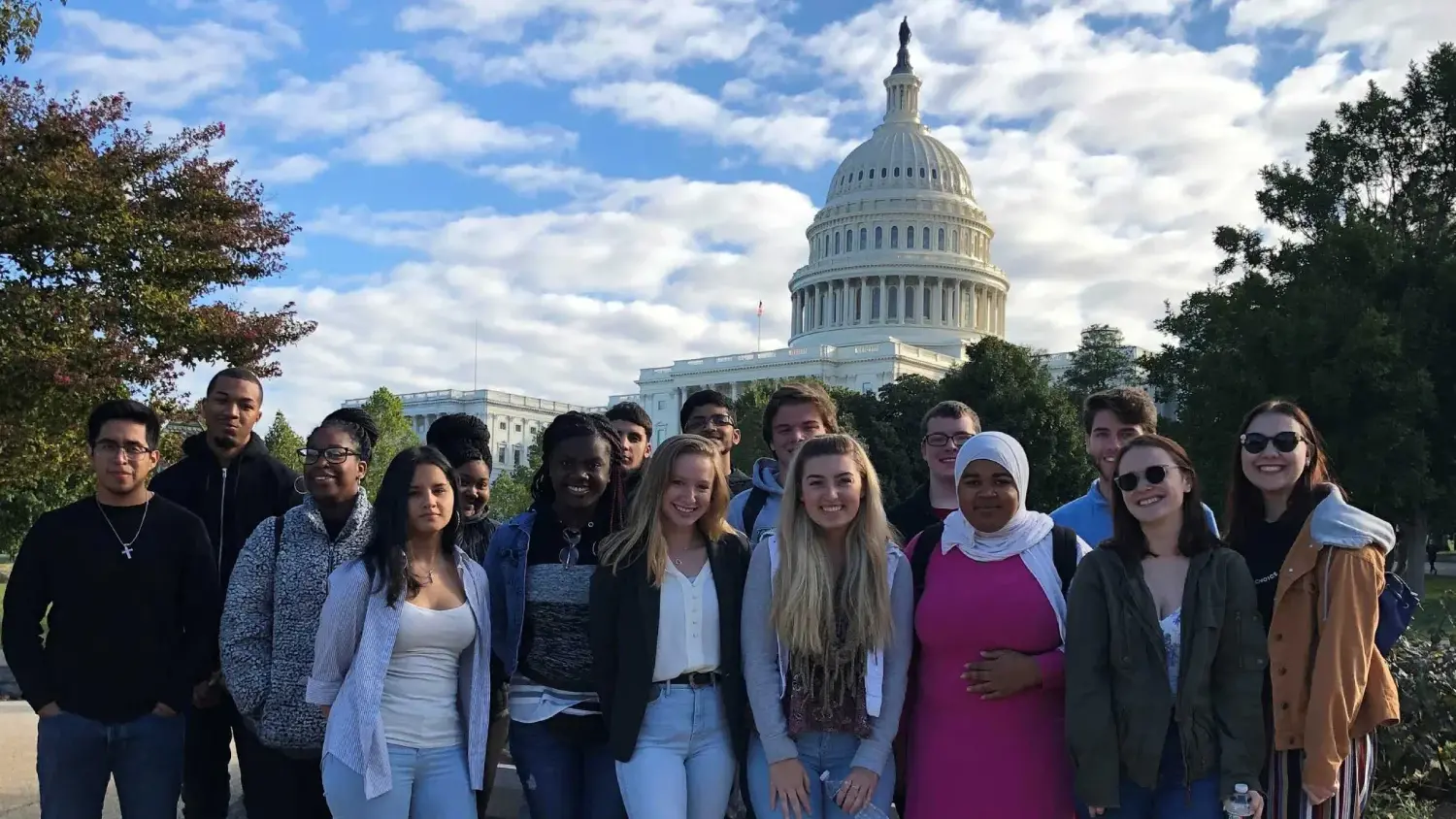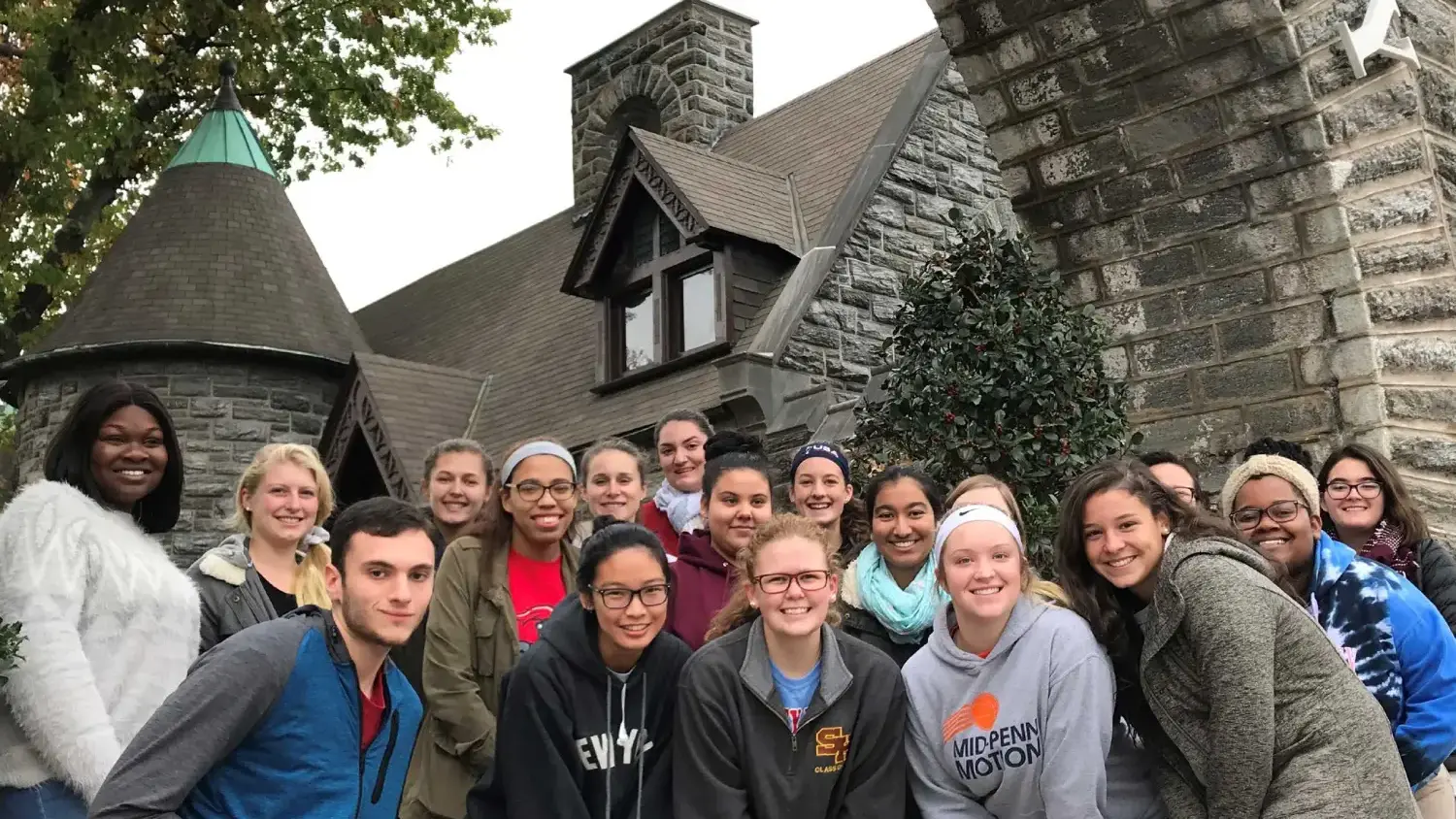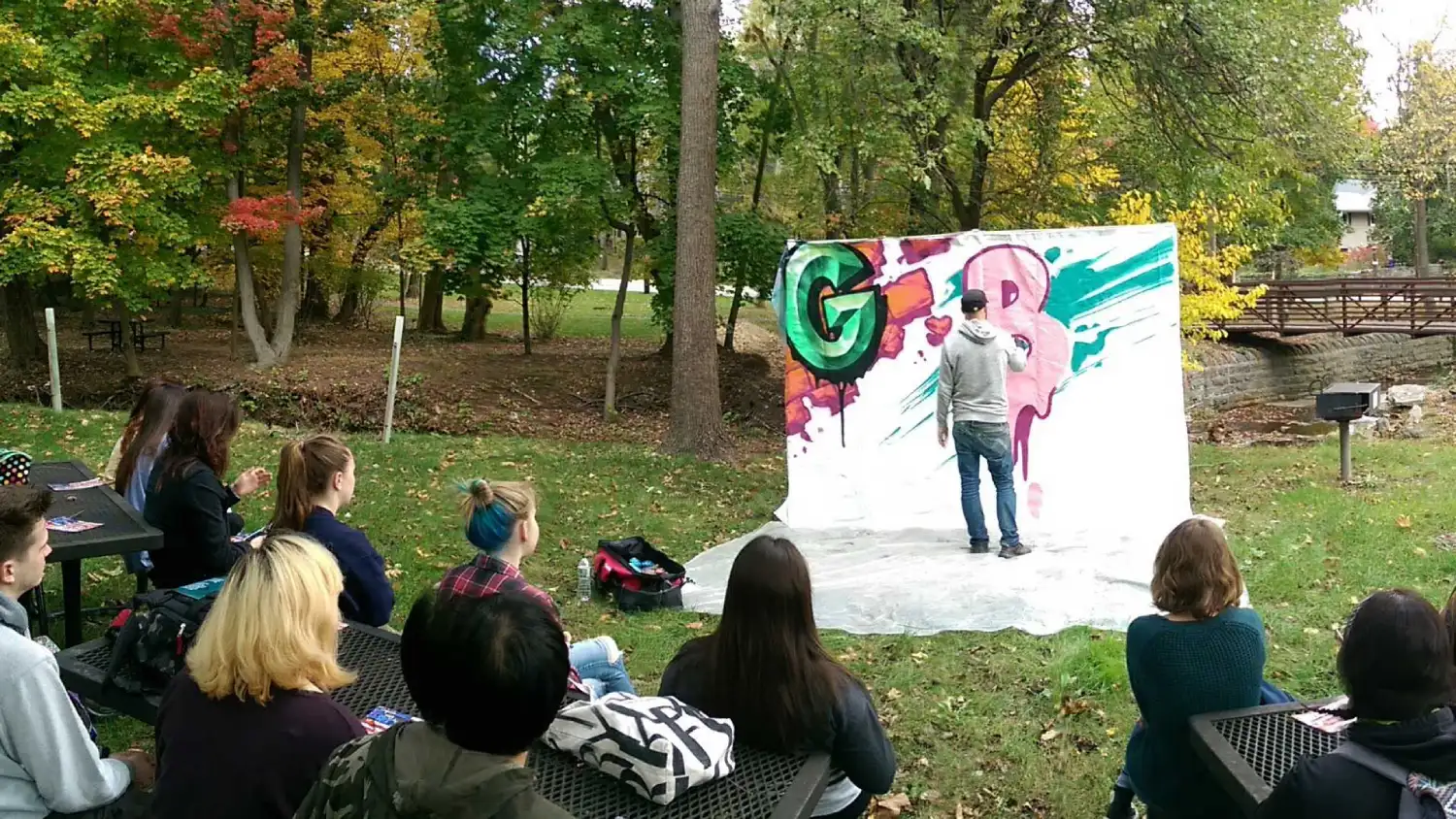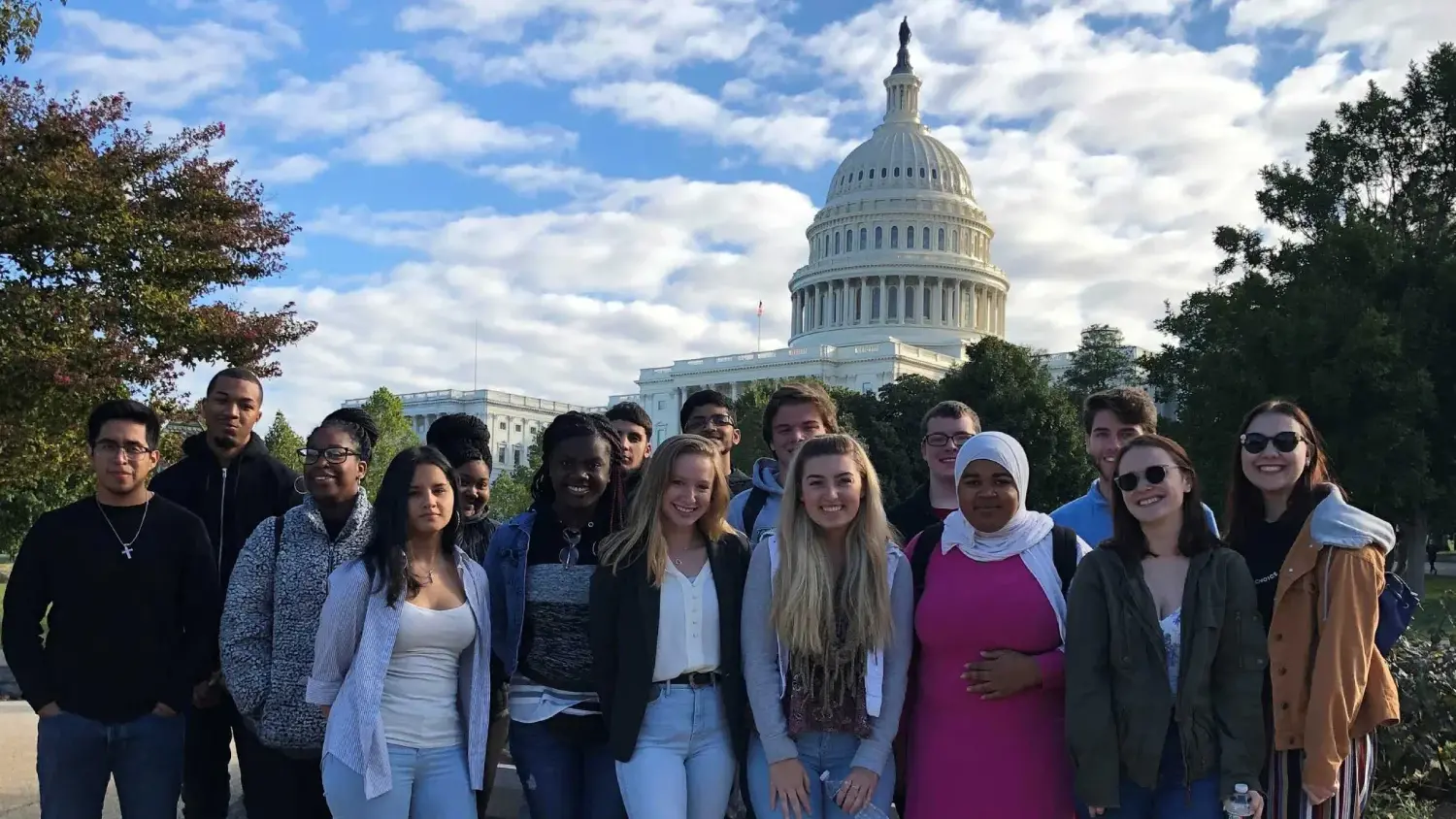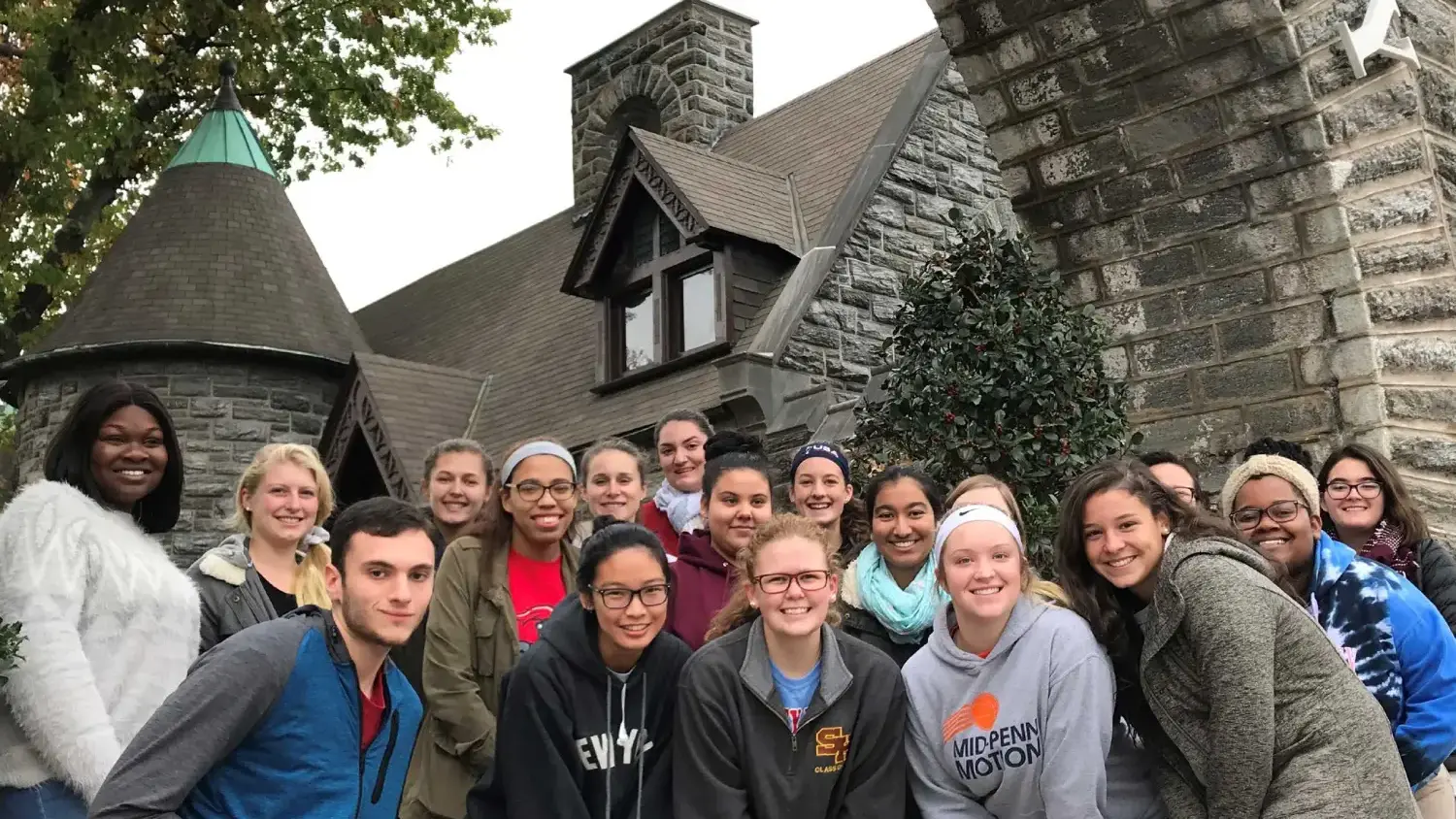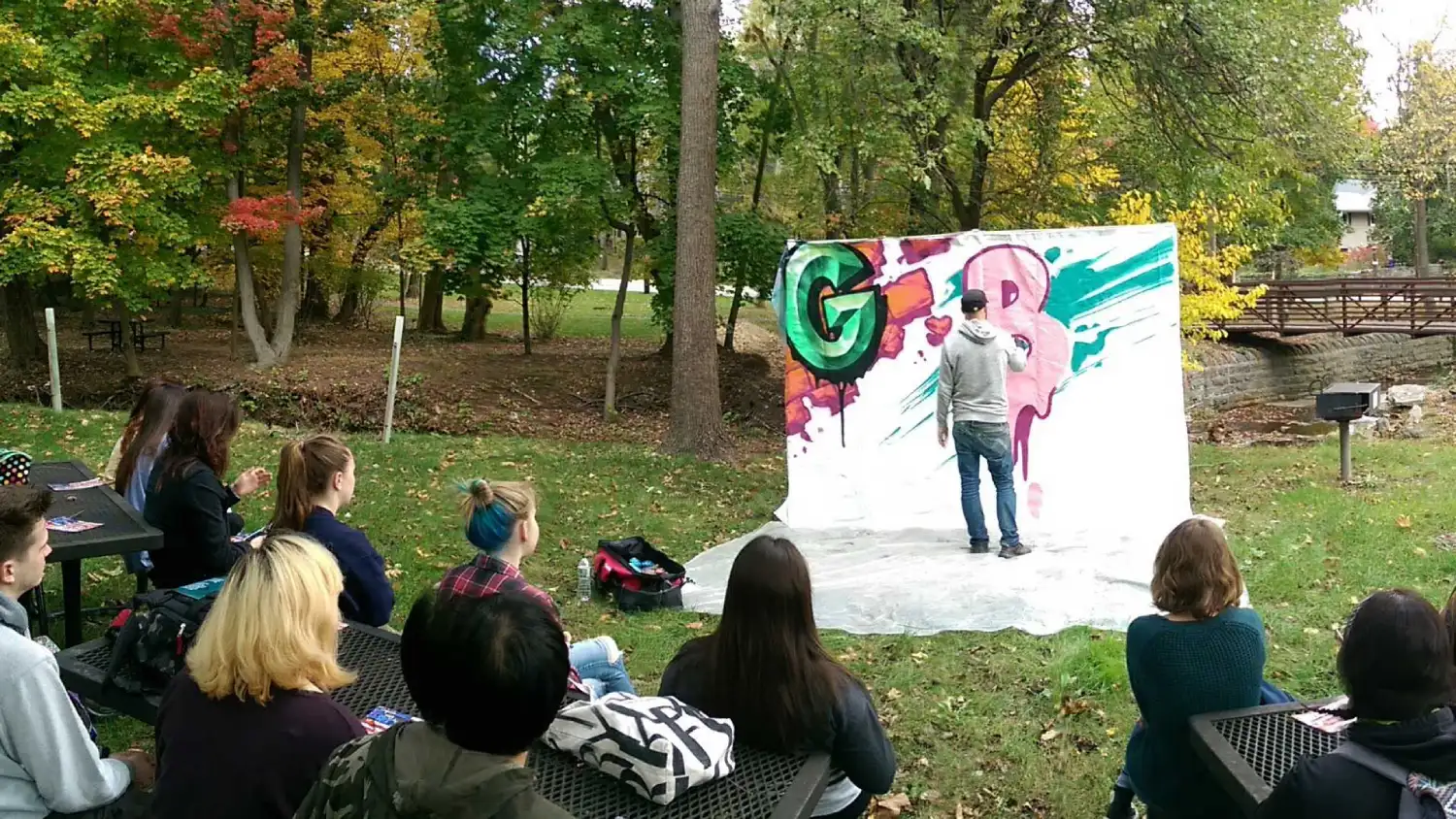 Learning Communities
First-year students are part of a Learning Community—typically in tandem with your seminar—which combines experiential learning and community-building through exciting activities and field trips (examples below). Your Learning Community will help you make friends, have fun, and extend your classroom knowledge as you explore intellectual questions in real-world situations.
Off Campus
Traveling to Philadelphia, New York City, and Washington D.C. to visit museums and other cultural sites.
Attending the Philadelphia Film Festival.
Attending Broadway musicals or other theatrical productions.
Visiting local courthouses.
Cheering for the home team at a Flyers' game.
Competing in a scavenger hunt.
Taking archery lessons.
Braving a haunted house.
Visiting a wolf sanctuary.
Attending the Harry Potter Festival, ComiCon, OutFest, etc.
Enjoying a group dinner together at a restaurant.
On Campus
Hanging out, watching movies, and enjoying pizza together.
Hosting "study and snacks" sessions during midterms and finals.
Creating ceramic bowls to donate to the Empty Bowl Benefit Dinner.
Hosting board or video game tournaments.
Inviting experts and guest speakers to campus.
Attending Arcadia theater productions or musical performances.
Exploring art exhibitions at on-campus galleries.
Common Read
Your First-Year Seminar will participate in a campus-wide discussion prompted by Arcadia's Common Read, books that are chosen for their ability to generate critical conversations about social justice in the United States. Past authors—brought to campus to lead the discussion—have included Ibram X. Kendi, Stephanie Land, David Hogg, Sister Helen Prejean, Nicole Maines, Bryan Stevenson, Alan Cumming, and Sonia Sotomayor.