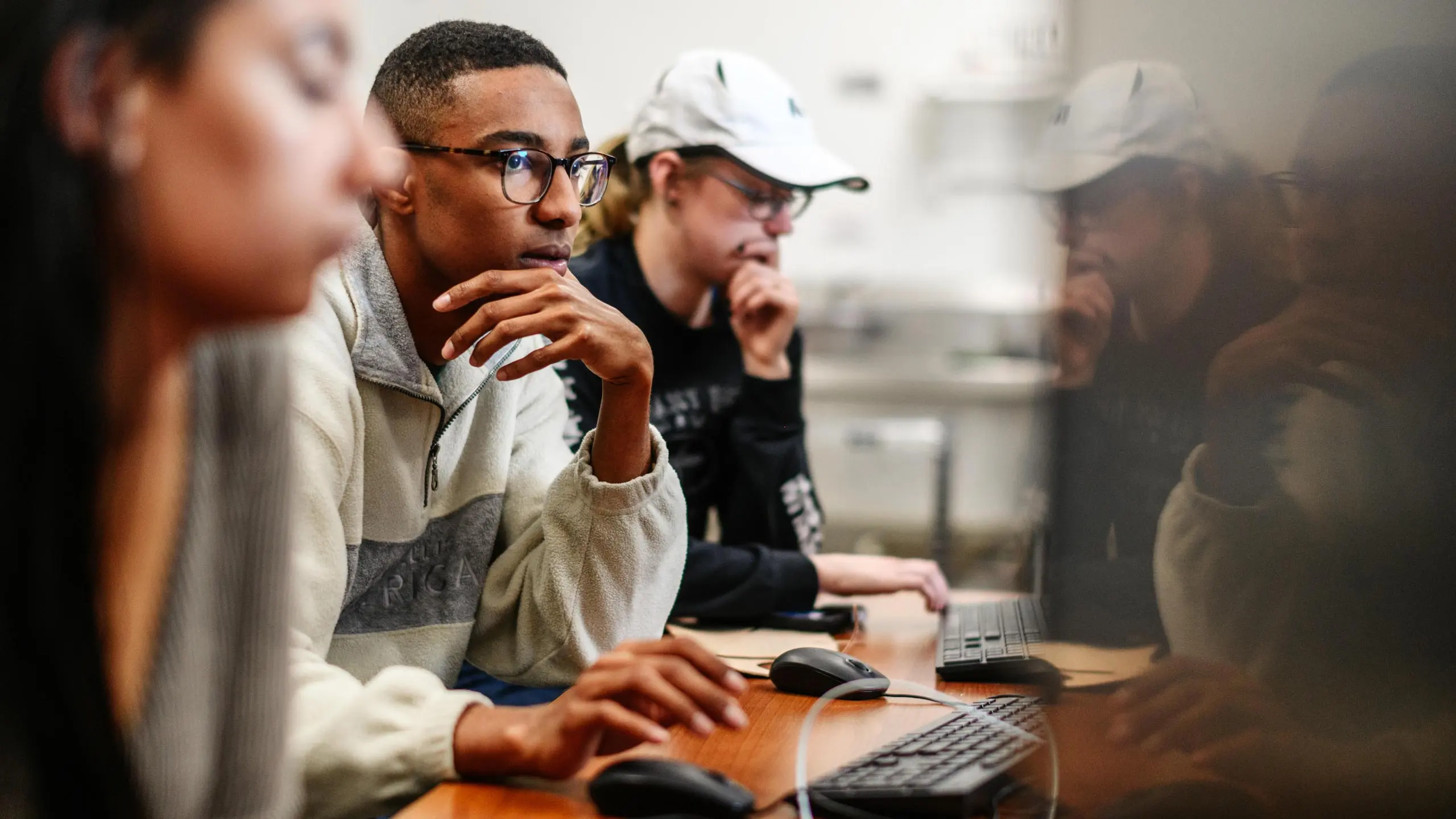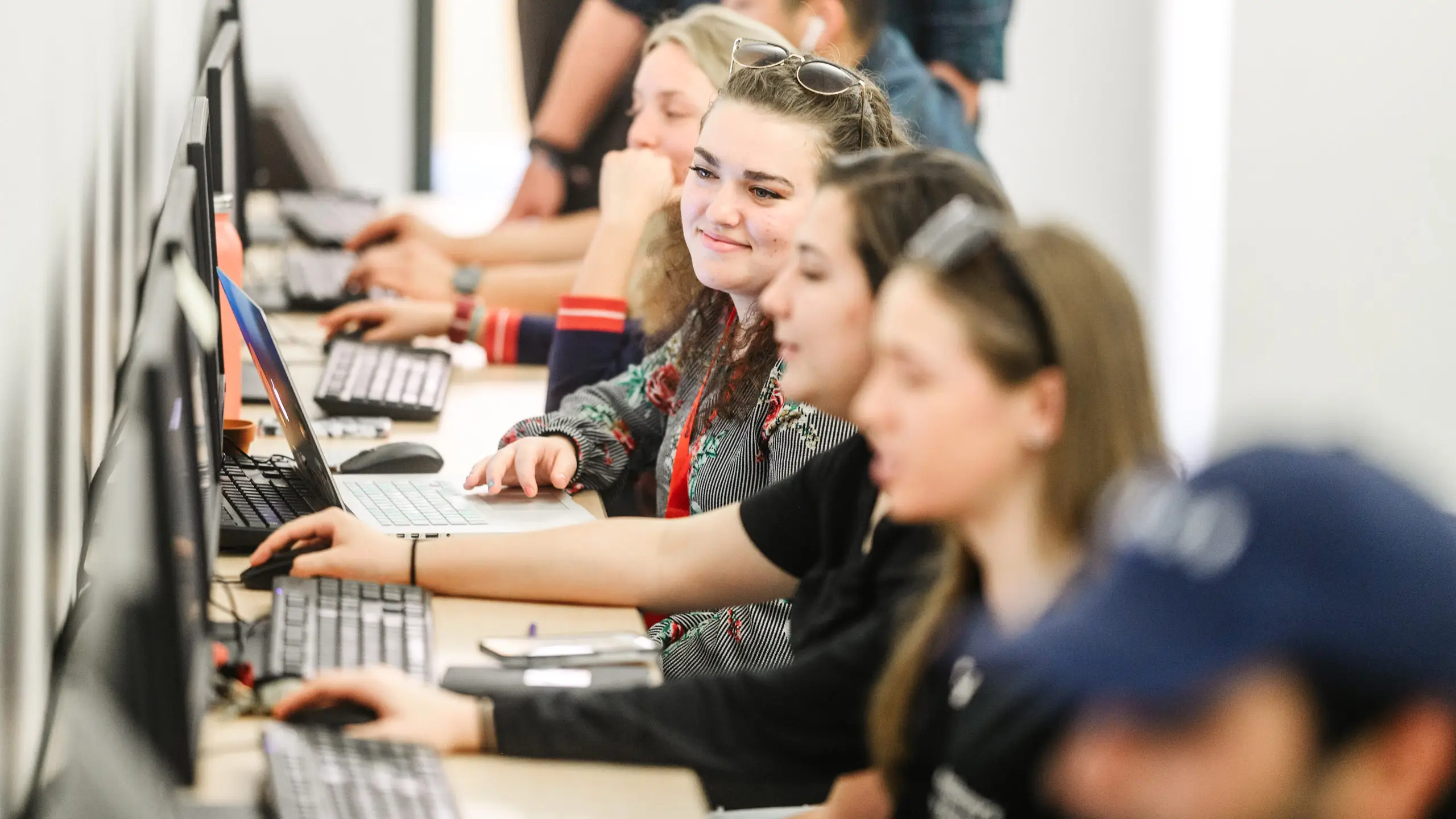 Media and Communication
The bachelor's degree in Media and Communication offers concentrations in Multimedia Publishing, Screen Media, Public Relations and Individualized Study.
Murphy Hall
houses the Media and Communication studio, which includes three separate editing rooms. Students work with the most current software, Adobe Creative Cloud, and Intel Mac Pro computers and high-definition camcorders. In addition, they may utilize the audio recording facility, with Ableton Live, Pro Tools and other software programs in PC and Mac platforms. Their work in various forms of video, documentary, narrative, experimental or animation is supported by expert guidance from the professionals and open access to the facilities.
---
Media and Communication News