"If you're anything like me, a first-generation college student, starting college can be intimidating. Arcadia will help you combat those feelings."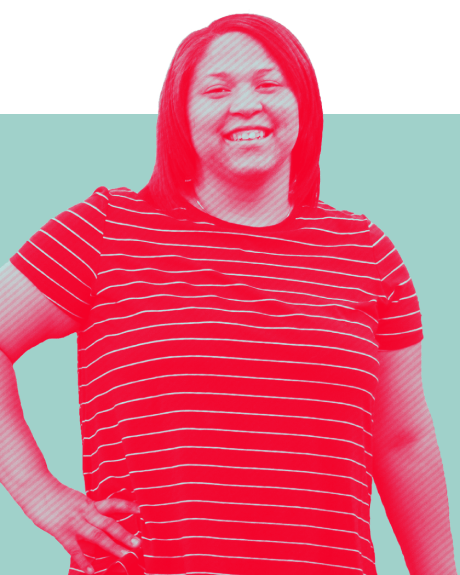 Start Your Journey
Ayuda de Admisiones – ¡En español!
Estudiantes y familias, nos gustaría informarles que tenemos los recursos y el personal para ayudarles con el proceso de matriculación universitaria. No duden en comunicarse con nosotros con sus preguntas de admisión o ayuda financiera. También, ofrecemos sesiones informativas y recorridos de la universidad en español.
Special Admission Programs
Our special admission programs—Civic Scholars, Honors and First-year Study Abroad Experience—ensure you're honing skills, exploring careers, and broadening your perspective as early as your first year at Arcadia.
Financial Aid
Explore options to help you finance your education, including merit and need-based scholarships; federal and state aid; additional support for transfer, international, and veteran students; and more.
---
---
Contact Us
Arcadia University affirms its support of student activism and civil action. Please be assured that applications for admission will not be adversely affected by participation in, or discipline related to, peaceful demonstrations and protests. If you have questions, please email us at admiss@arcadia.edu or call (877)-ARCADIA (1-877-272-2342).