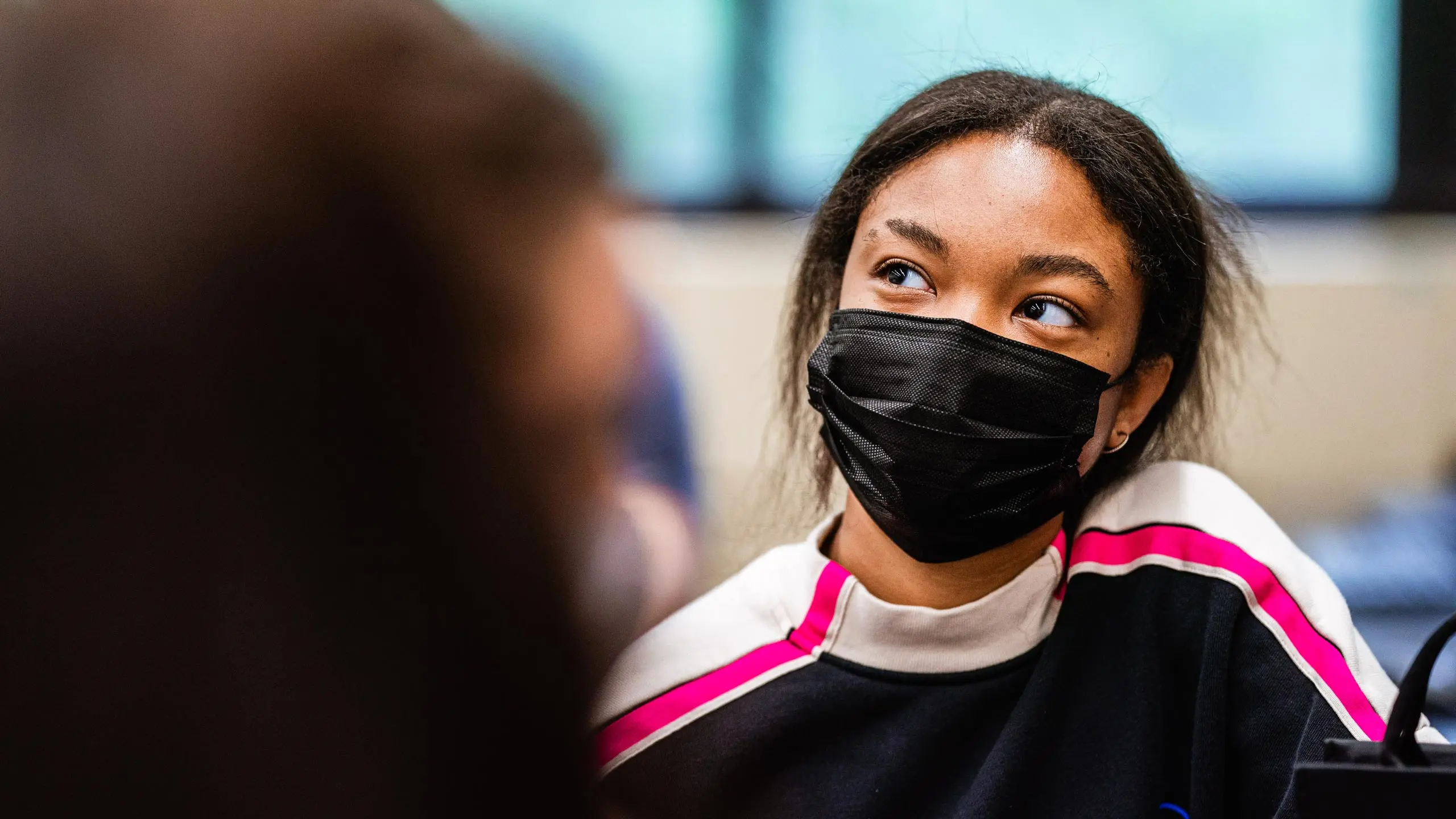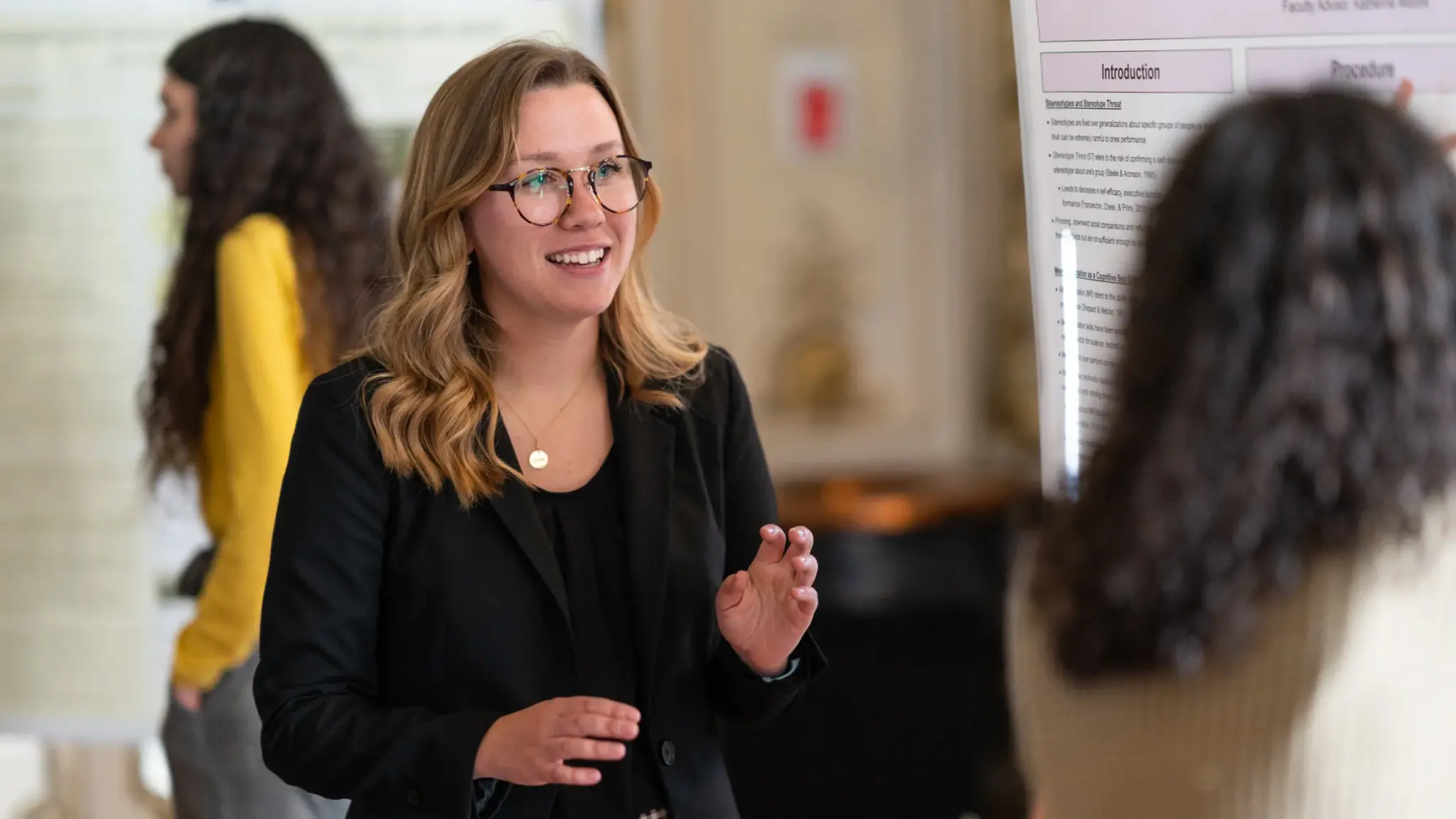 Psychology Major
In Arcadia's Bachelor of Arts (BA) in Psychology, students learn to think quantitatively, analytically, and independently about psychological concepts. Our program offers a flexibility with a core liberal arts track, pre-professional track, and PhD track.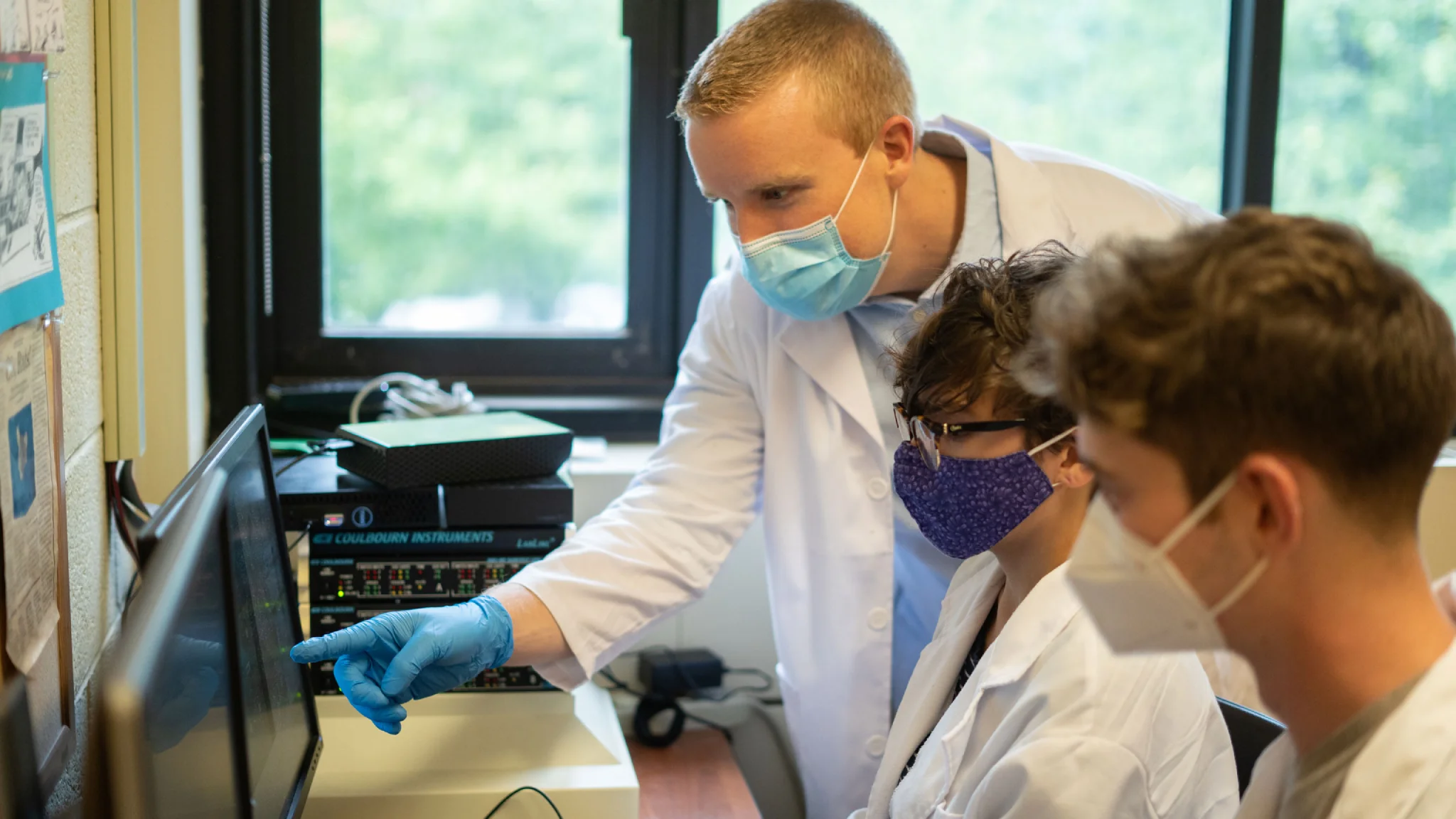 Neuroscience Minor
The Neuroscience minor is an interdisciplinary effort that draws on expertise from faculty in the Biology and Psychology departments. Working in faculty-sponsored research programs will make students more competitive for graduate programs and careers in related fields.
Other Psychology Program Options
Counseling, MAC
A Master of Arts in Counseling (MAC) prepares you to play a critical role in the mental health field as a counselor in schools, post-secondary educational institutions, employee assistance programs, mental health clinics, private practices and other settings.
Counseling/IPCR
The combination of two master's programs—Counseling with the Trauma Concentration and International Peace and Conflict Resolution (Counseling/IPCR)—gives students a one-of-a-kind multidisciplinary program. Study trauma-specific counseling and international peace and conflict resolution.
Counseling/Public Health
In Counseling/Public Health Master's degrees, you'll study the history, theories, and functions of public health; identify current issues in health equity across individuals and systems; display comprehension of epidemiological trends and methods; and demonstrate principles and practices of program planning and evaluation.
Pathways to Study Abroad in Psychology
Study Abroad
Psychology majors are encouraged to study abroad. The Department works with students to devise the best combination of international coursework to complement their studies. You may study abroad during the summer or during your sophomore or junior years. Study abroad is not permitted during the senior year because of the required yearlong Psychology internship.
Study abroad can be coordinated with required major courses in one of two ways. You may be able to find replacement courses for major courses overseas. More often, space can be cleared in a given semester so that no overseas psychology courses are necessary. To create the best study abroad plan, consult with your adviser as soon as possible and contact the Office of Global Engagement.
Reach the Office of Global Engagement