First-Year Study Abroad Experience (FYSAE)
Academically talented students are invited to study abroad in London, England the second semester of their first year at Arcadia. Through FYSAE, you'll dive into London's culture while receiving extensive support.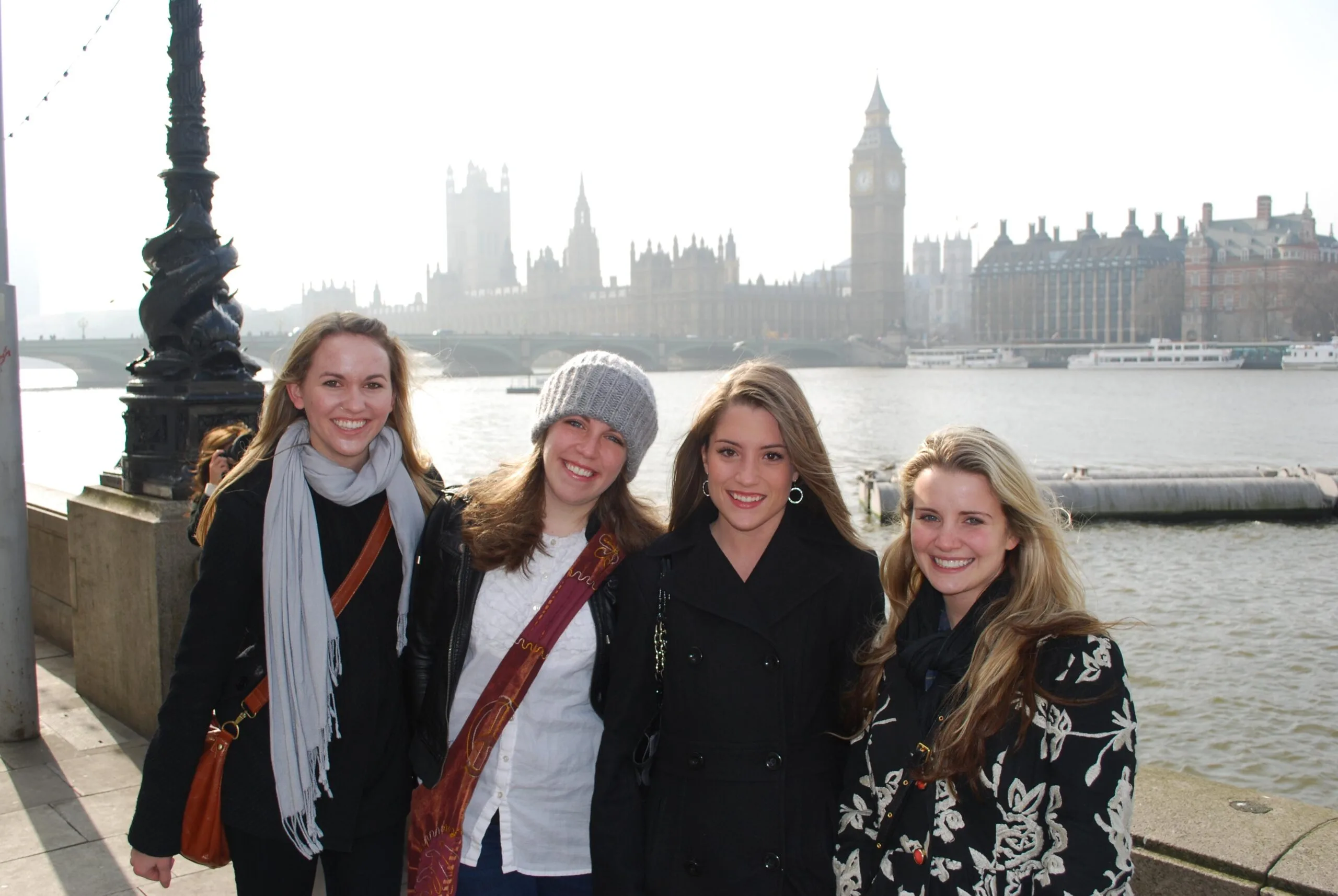 Second-Year Study Abroad Experience (SYSAE)
Students are also invited to study abroad in London, Perugia, Granada, or Philadelphia during the fall semester of their sophomore year. You'll earn credits, explore new cultures, and learn beyond the classroom.
Gateway to Success
The Gateway to Success program provides holistic, personalized academic support to students who do not meet Arcadia's traditional admissions requirements, but who demonstrate the potential to succeed. As part of this tight-knit community, you'll be supported from enrollment to graduation (and beyond).
College2Career Scholars
Designed to support new students in making connections between academics and future professions, the College2Career Scholars program provides access to enhanced career exploration exercises and networking opportunities. Students who complete all activities will receive a $500 grant to be applied to their tuition.
"[Through Gateway], I learned a lot about myself and the things I need to be successful in college. Developing time management skills has been key, but also learning the importance of taking one day at a time."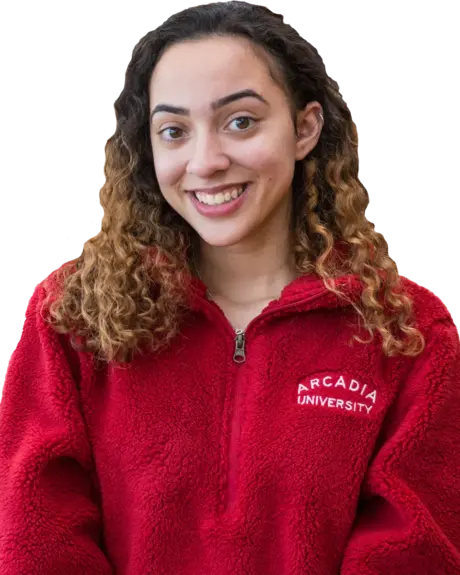 Civic Scholars Program
The Civic Scholars program is a training ground for students who are passionate about social change, impact, and innovation. Civic Scholars engage in internships geared toward social impact and lead community service and advocacy initiatives.
Social Action and Justice Education (SAJE) Fellowship
Addressing the nationwide lack of diversity and cultural competency in the teaching profession, the SAJE Fellowship prepares aspiring educators to lead schools, provide mentorship in diverse communities, and facilitate programs geared toward social justice. There are many benefits for fellows, including tuition and housing scholarships.
Intern Philly
Intern Philly lets you apply your on-campus learning to real-world work situations. Program courses will use Philadelphia as your classroom while amplifying your on-campus studies by providing you with the professional skills, life experience and applied learning to make you stand out to potential employers and admissions officers.