Global Chambers of Commerce Panel Event
Grey Towers Castle Dining Room
Arcadia's School of Global Business is proud to host members of the German, Norwegian, and Swedish American Chambers of Commerce of Greater Philadelphia and the Irish American Business Chamber & Network to a panel discussion at 12:15 on Wednesday, November 30th in the Castle Dining Room. These representatives will be speaking about their respective chambers, their work experience, and answer questions from the community. Join us in welcoming Joanne Dillman (German), Lisa Maloney (Irish), Erik Flood '13 (Norwegian), and Jørgen Flood (Swedish) to campus! Refreshments will be provided. Keep in mind these chambers can and often provide internship opportunities to students.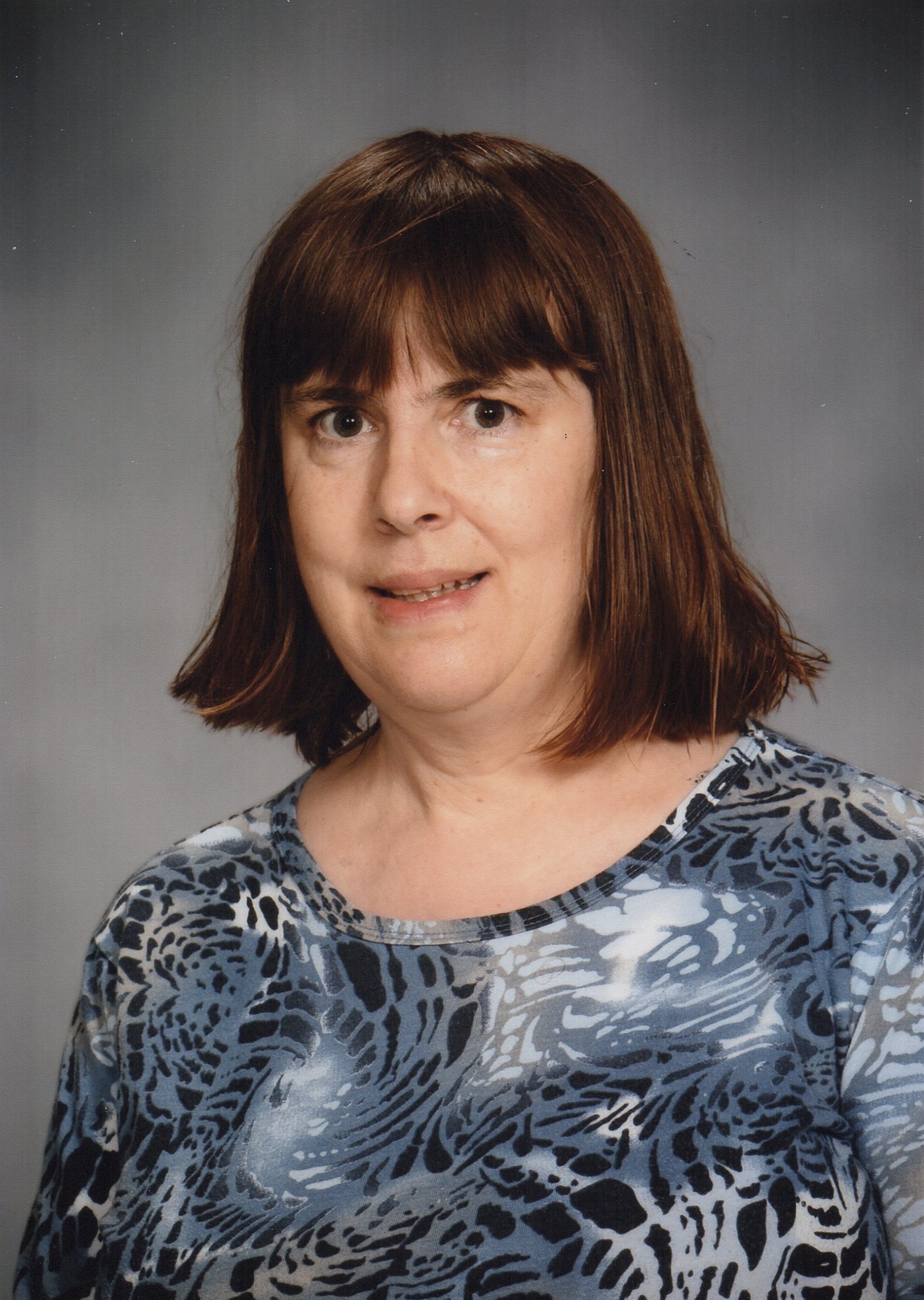 Joanne Dillman
German American Chamber of Commerce
Joanne Dillman is the Training Manager for the German American Chamber of Commerce. After fifteen years spent in international business and ten years spent as a high school teacher of German, she is now collaborating with manufacturing companies, colleges, and community partners to bring German style apprenticeships to the Lehigh Valley and beyond. She looks forward to talking about her experiences in American and European workplaces.
Erik Flood '13
Norwegian American Chamber of Commerce
Erik Flood graduated from Arcadia University in 2013. He is a board member of the NACC Philadelphia Chapter and a small business owner. EF Business Development, Inc. specializes in services for small to medium Scandinavian businesses who are looking to expand their operation into the US Market. The NACC Philadelphia Chapter is the premier forum for Norwegian and U.S. member companies engaged in international trade and market expansion in the Philadelphia metropolitan area. The NACC and Erik both look forward to sharing their knowledge back with students from his alma mater.
Jorgen Flood
Swedish American Chamber of Commerce
Jørgen has owned and worked for his own company for the last 20 years which specializes in offering Accounting, General office services, Insurance, Payroll and Distribution to small and medium sized companies entering the US market and US companies going to Europe. He is also a published author focusing on historical fiction. The goal of SACC-Philadelphia is to offer a comprehensive package of business-related services to members and non-members and to provide attractive network opportunities. Jørgen is excited to speak with Arcadia students about the work the SACC does and how Philadelphia fits in the global marketplace.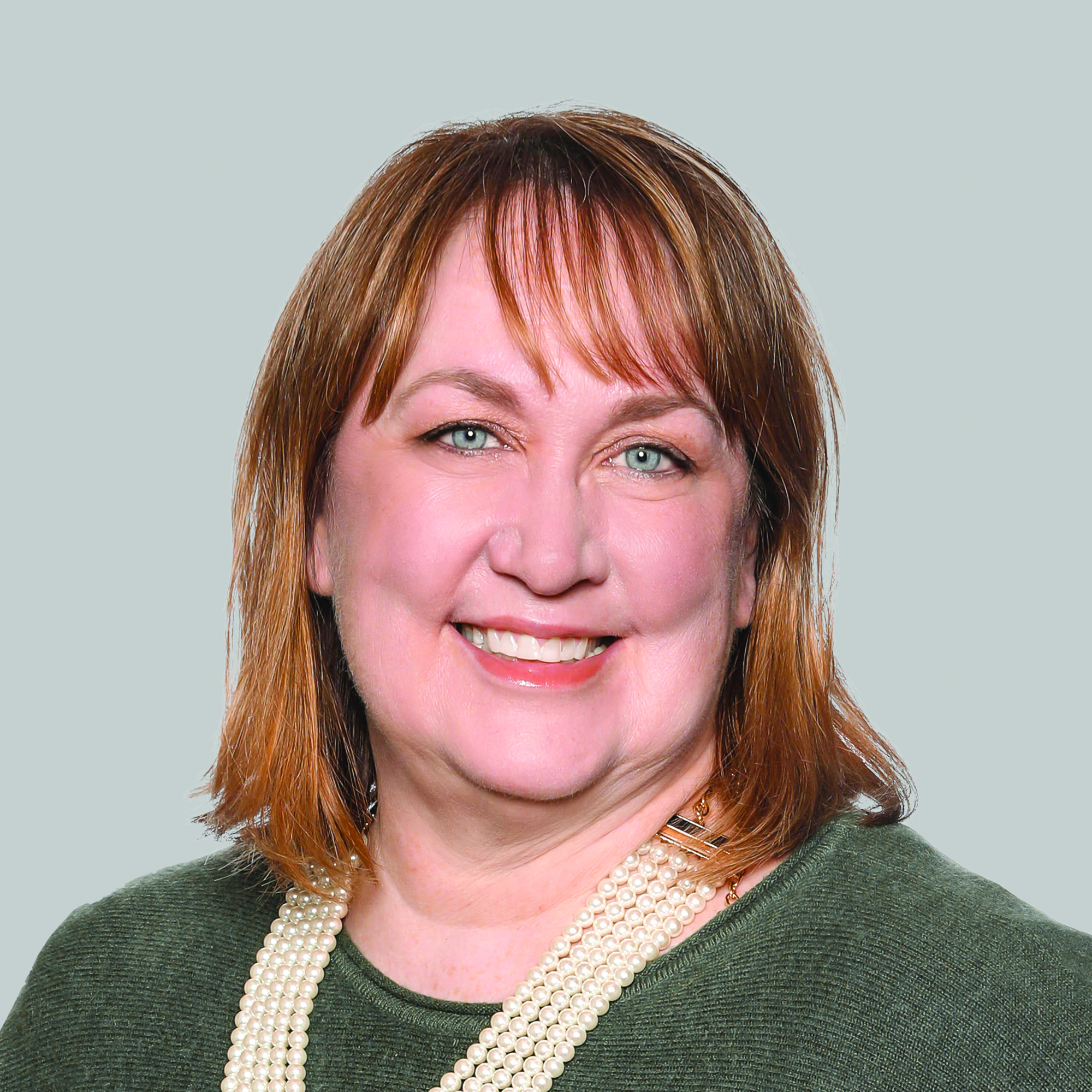 Lisa Maloney
Irish American Business Chamber & Network
Lisa is currently Assistant General Counsel at Berkadia Commercial Mortgage where she is responsible for all of the closing, post-closing and delivery functions at the Company, as well as third party engagement and HUD construction. Prior to working for Berkadia, Lisa has been the Senior VP/Senior Counsel of Capmark Finance LLC, General Counsel at Capmark Management PLC (formerly GMAC Commercial Mortgage Bank Europe, PLC), and an associate at William Fry Solicitors in Dublin where she focused on banking law, primarily as lender's counsel.
Lisa is also active in the community. She is President of the Irish American Business Chamber & Network, as well as board member of the Commodore John Barry Arts & Cultural Center. Lisa was inducted into the Delaware Valley Irish Hall of Fame in November 2022. She is excited to meet and speak with Arcadia's students.