With Arcadia, you learn beyond the classroom. Arcadia Australia offers a wonderful array of excursions and activities impacted by the location of your program to bring you unique experiences. These excursions and activities range from urban locations, coastal regions, rural bushlands, rainforests and tropical islands. They provide you the opportunity to immerse yourself in the culture, environment, traditions and with the people of these places. You will try new foods, learn new skills, explore incredible places and learn about the Indigenous peoples of Australia.
Our staff will help you look beneath the surface of everyday life and begin to understand what it means to be Australian. While we encourage you to engage with the culture through your course options, there's also a world of learning beyond the classroom. All Arcadia excursions are designed to be fun and interactive learning opportunities. We'll open the doors, but it's up to you to grasp the opportunity and enjoy a life-changing experience. Our excursions are fun and interactive opportunities to visit places off the beaten track.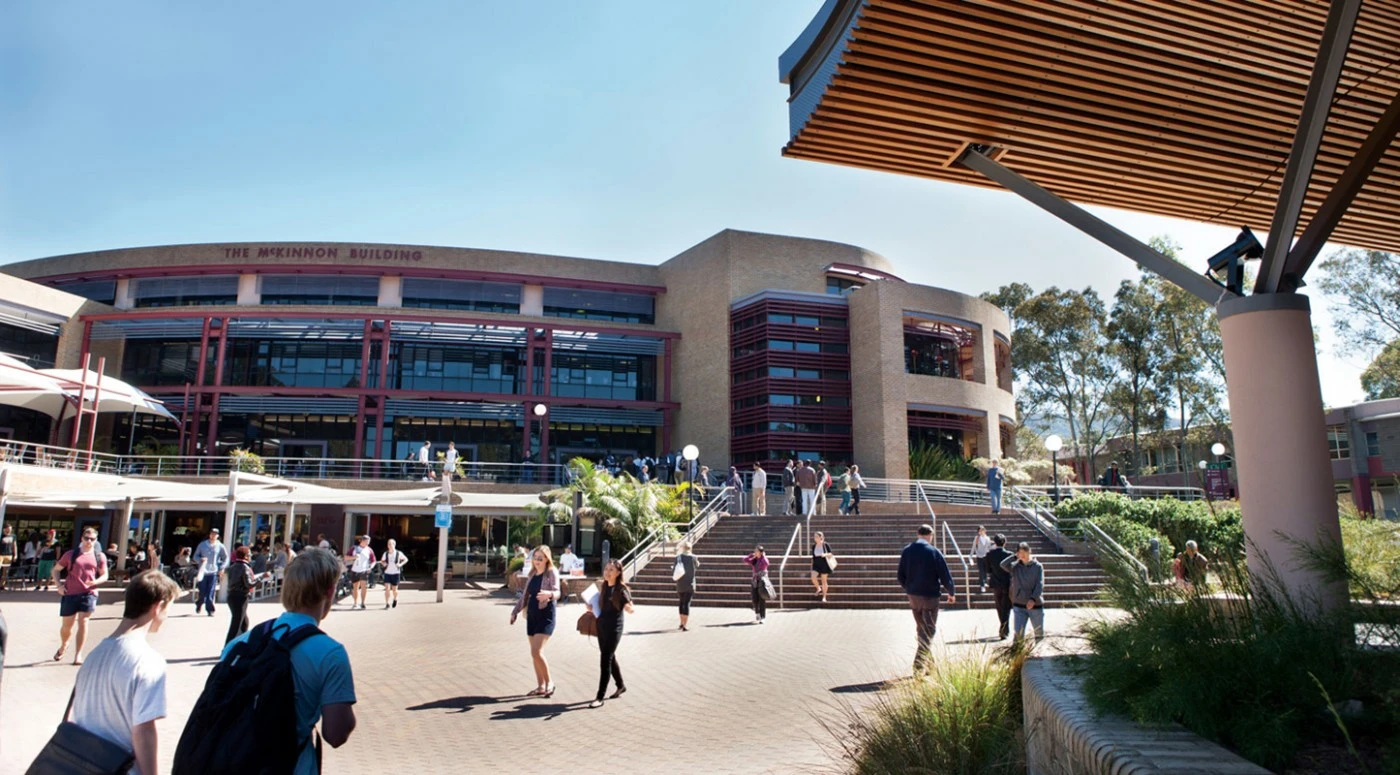 Arcadia Australia Blog
Read more about sample excursions from each semester on the Arcadia Australia Blog.
LEARN MORE
Sample Excursions in Australia