Arcadia Ranked Third and Sixth Nationally in Two Categories of the 2023 Open Doors Report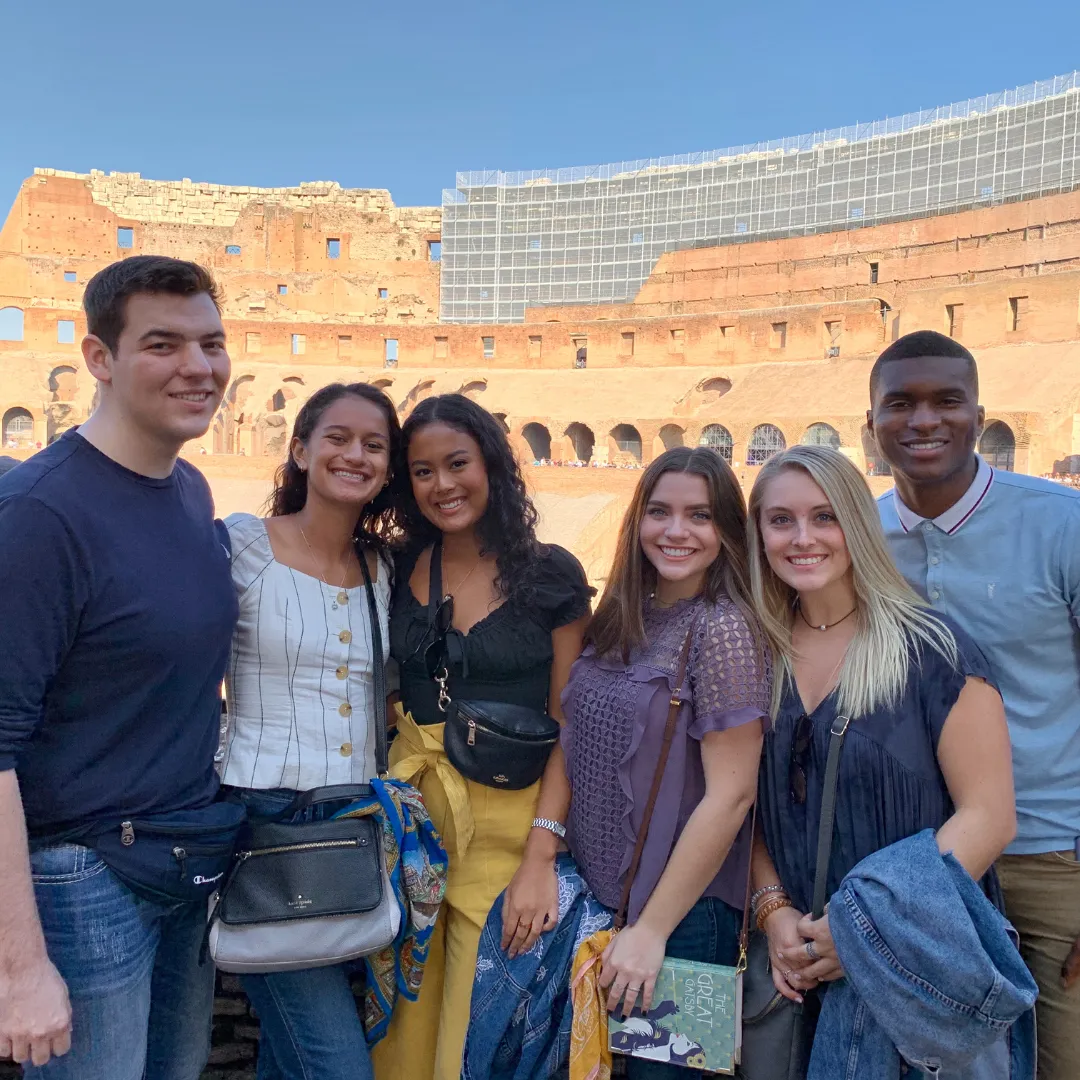 With an estimated 69 percent of undergraduate participation, Arcadia retained its national reputation as a leader in study abroad.. Arcadia's climb in the ranking demonstrates greater student mobility post-pandemic and a full return of the study abroad opportunities the university has to offer.
"At Arcadia, global engagement is a pillar of the student experience," said Scott Terry, Director of Global Engagement. "Through our study abroad programs, students of all majors and backgrounds can gain a global perspective. We are especially proud of our legacy of offering study abroad opportunities in a student's first-year."
The Open Doors report is an annual collection of data that is published by the IIE. It acts as an informative resource regarding both American students studying abroad and international students or scholars studying at universities in the United states. Arcadia falls in the category of Master's Colleges and Universities, among other master's level institutions that offer study abroad experiences as determined by the IIE.