Good Times, Fun Memories, Happy Birthdays Highlight Alumni Weekend
Alumni from all class years enjoyed cultural excursions, special celebrations, a champagne brunch, a family picnic, and more at Alumni Weekend, June 3-4. 
The weekend began with a tour of The Barnes Foundation in Philadelphia, the Genetic Counseling 20th Anniversary Ceremony, and a Welcome Dinner Reception in Grey Towers Castle, where President Nicolette DeVille Christensen, Provost John Hoffman, and members of the Board of Trustees welcomed alumni back to campus.
On Saturday, the Class of 1958 received a special 80th birthday celebration. Class members gathered in Stein Fireplace Lounge, which was decorated with streamers, birthday banners, balloons, party hats, and noisemakers. During the Alumni Champagne Brunch in the Great Room, other alumni and friends sang "Happy Birthday" to them as they were presented with a birthday cake decorated with a Beaver drawing. Joe Ferenchiak '17 provided music during the Brunch.
On Haber Green, an Alumni Family Picnic featured a bounce house, lawn games, face painting, and carnival treats. Campus tours were offered throughout the afternoon, and Mike Saloma, coordinator of Athletics Facilities and Special Events, provided an update on campus developments.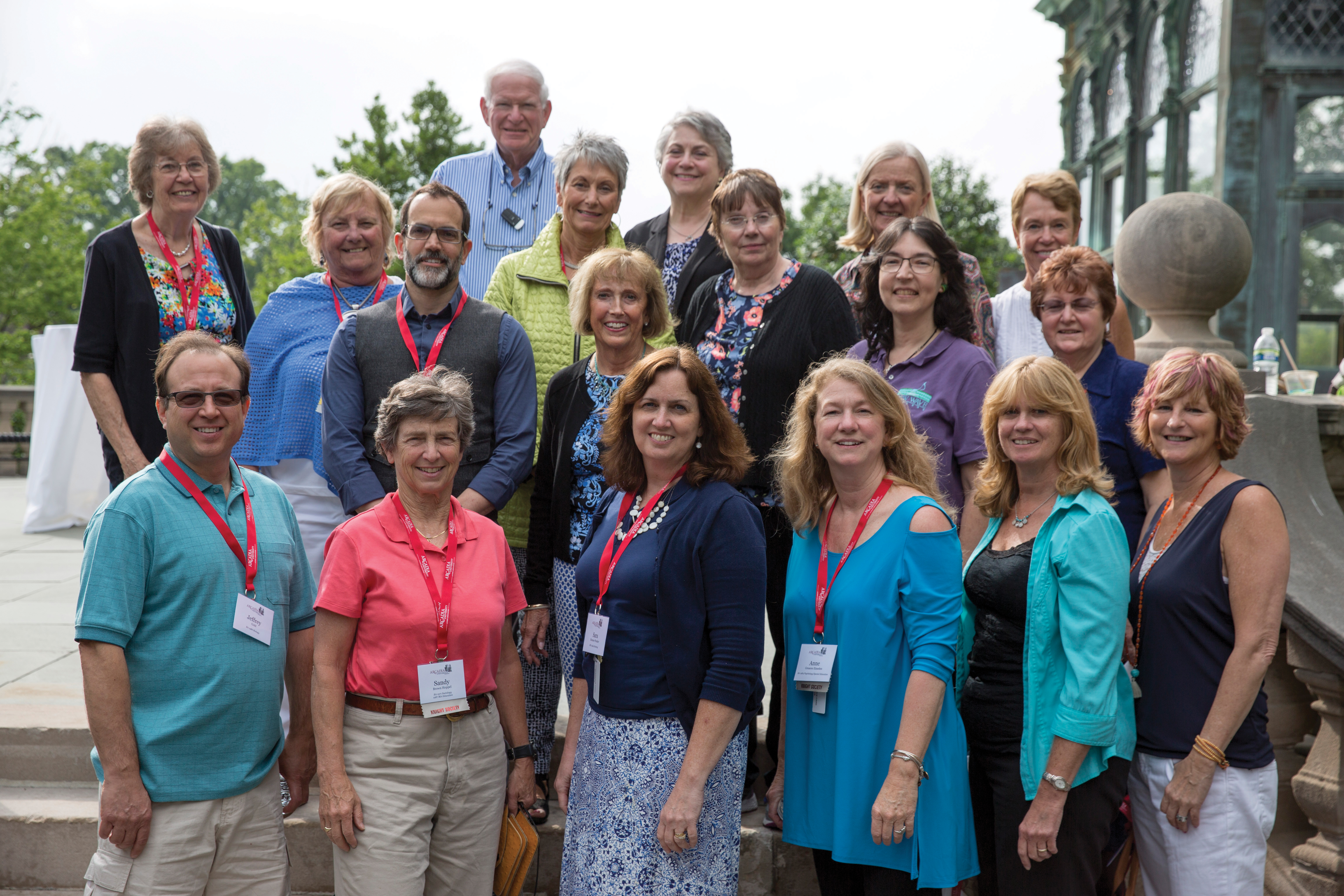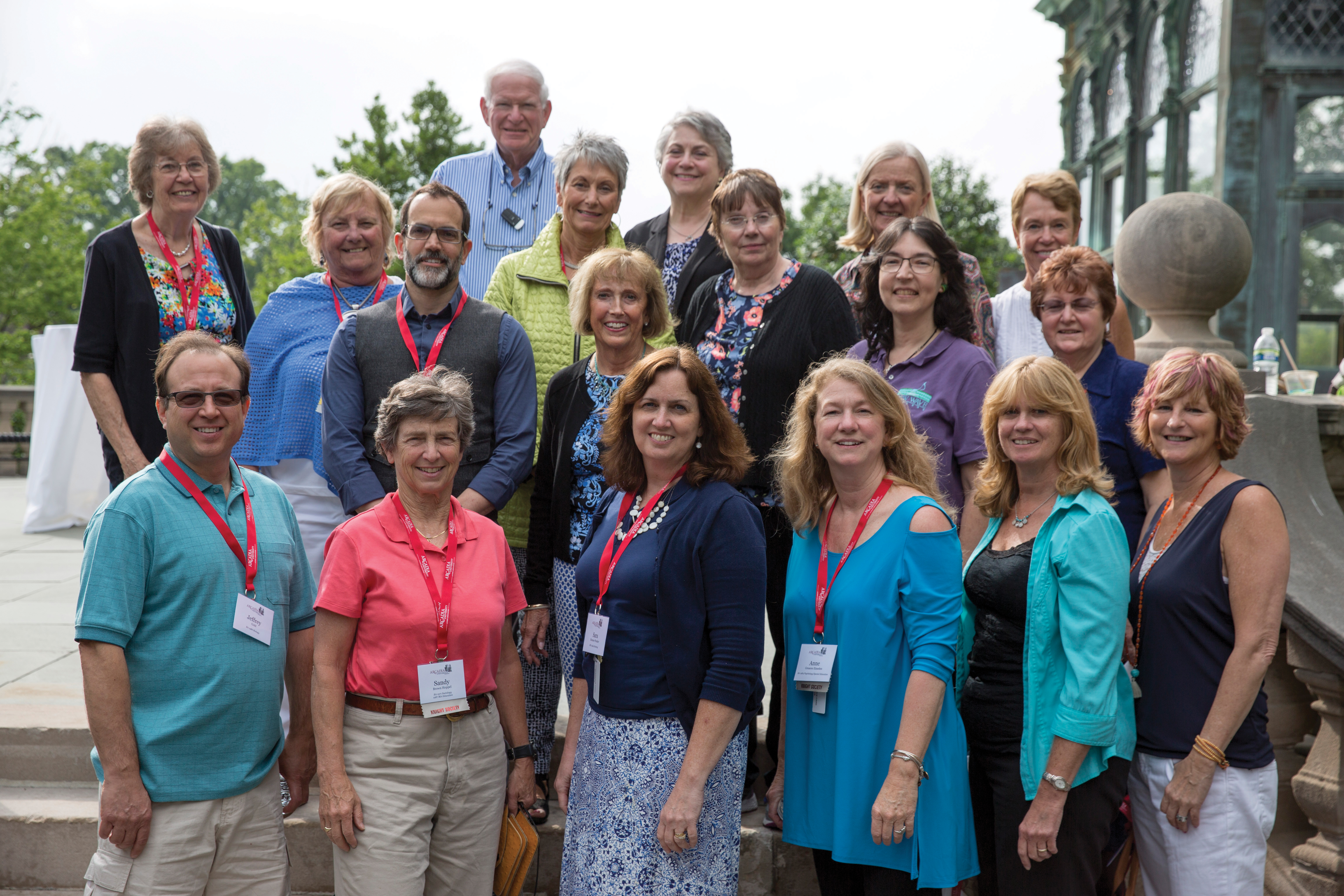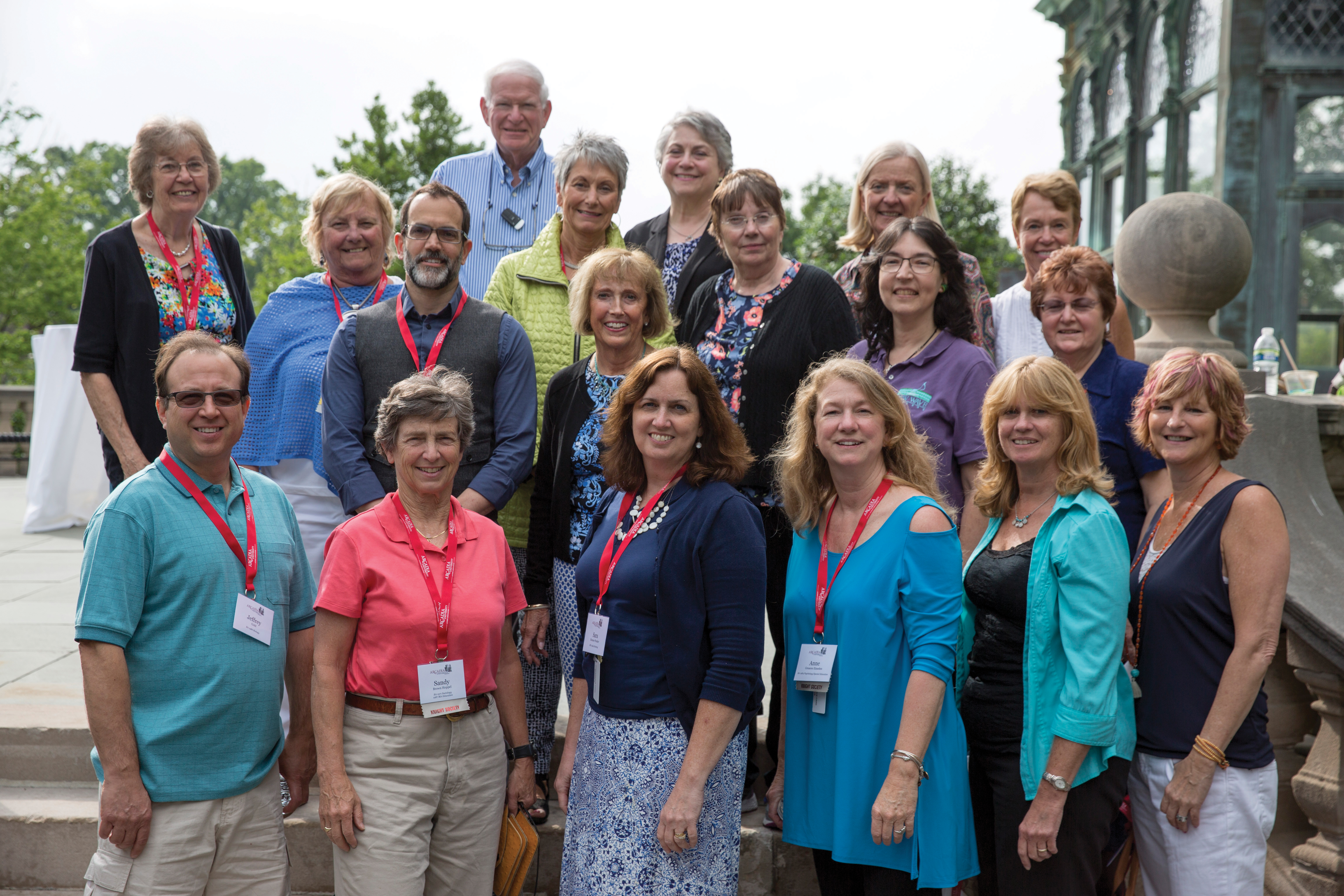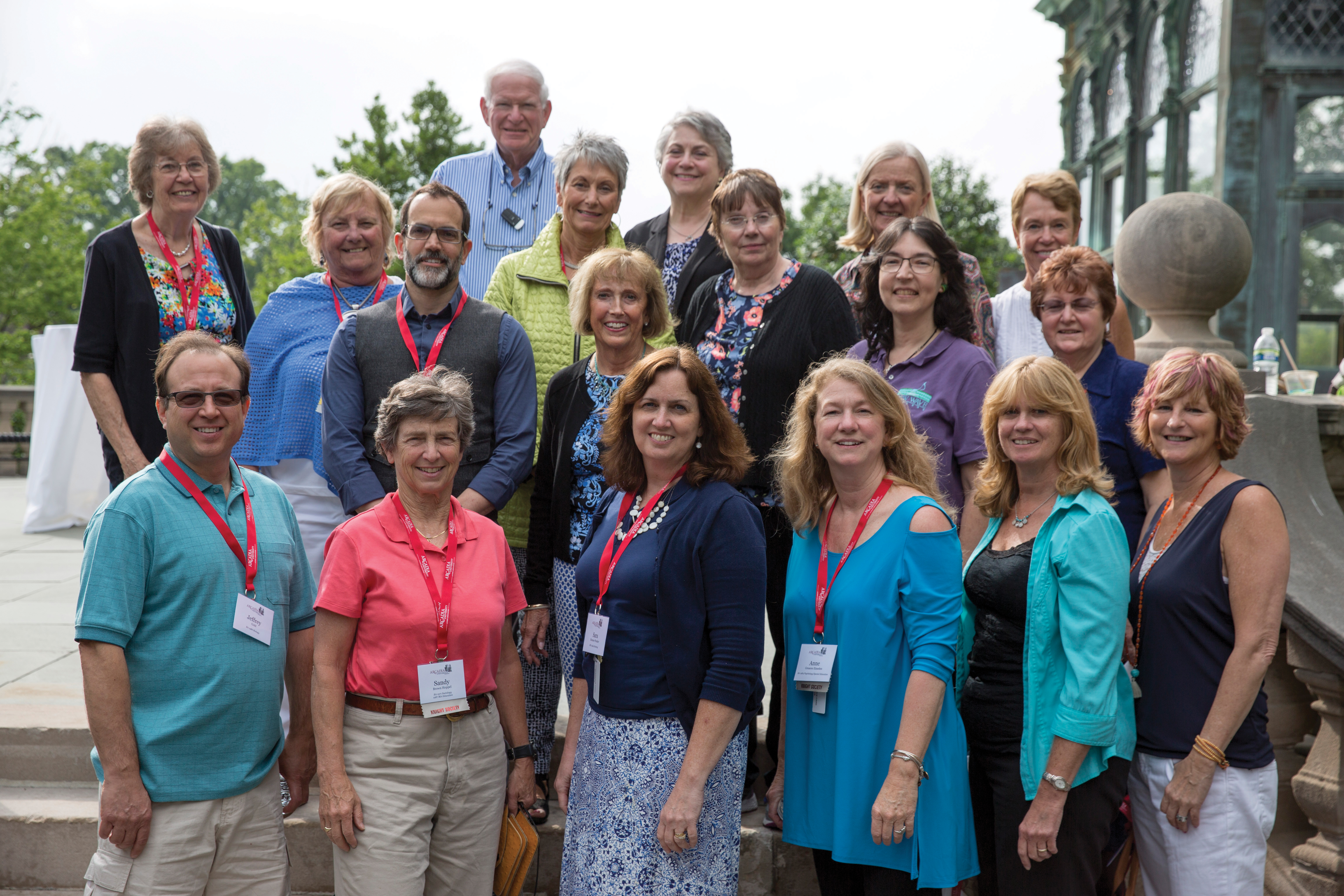 At the Alumni Association Awards Ceremony, Alumni Association President Ellen Booth '78, '85M and President DeVille Christensen welcomed guests and congratulated award recipients (see pg. 31). In addition, the Class of 1961received the Ethlyn Selner Mack Bowl for its five-year participation rate of 59 percent, and the Class of 1936 received the Bette E. Landman Plate for a five-year giving total of $323,147. Former Trustee and Co-chair of The Fund for Arcadia Dave Paone '03, '09M presented the class awards. The Classes of 1956, 1961, 1966, and 1991 presented special reunion class gifts during the ceremony.
On Saturday evening, a Golden Reunion Reception was held for members of the Classes of 1966 and prior in the Mirror Room and porch, while a special reception was held for Classes from the '70s and '80s in the Rose Room.
Other highlights included a Young Alumni Pub in the Commons, featuring a text-message-based quiz game and happy hour-style food and drinks for graduates of the '90s and beyond, including members of the newly graduated Class of 2016, and the second annual Party on the Green, during which guests enjoyed a menu highlighting international cuisines and a DJ-led dance party on Haber Green.
To make sure that current students, graduating seniors, and faculty members don't miss out on the fun, Alumni Weekend 2017 will be held earlier in the academic year, on Friday, May 5, and Saturday, May 6. Anyone wishing to get involved in the planning should contact the Office of Alumni Relations at alumni@arcadia.edu or 215-572-2160.