Tyler Ramdass '19 Featured in Campus Philly Tech Story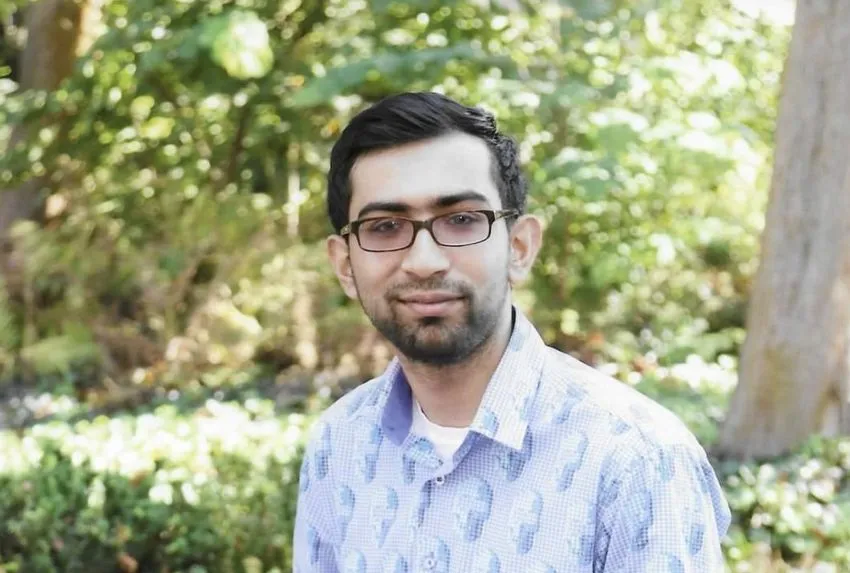 Tyler Ramdass '19 was featured on Campus Philly discussing how an Arcadia education led him to a career in cybersecurity. The profile is part of a collection of "Philly stories" of Black and Brown tech founders, entrepreneurs, and young professionals who are making an impact in the region.
Tyler, who earned a bachelor's degree in Computer Science at Arcadia, works as a junior cyber security specialist at Sabre Systems, Inc. in Warminster, Pa., a technology solutions company serving the national defense, federal civilian, and commercial spaces. He creates cybersecurity solutions for the commercial sector, including compliance assessment, vulnerability, and risk detection.
"I started at Arcadia University and immediately knew that I made the right choice," Tyler said. "I went from a pretty mediocre engineering student to a straight-A computer science student, and I hadn't even learned about cyber security yet!"
Tyler credits Dr. Vitaly Ford, assistant professor of Computer Science and Mathematics, with helping him fall in love with network security due to his teaching style and hands-on lessons, along with mentoring and leading him to Sabre Systems. Tyler earned a master's degree in Security Informatics from Johns Hopkins University.