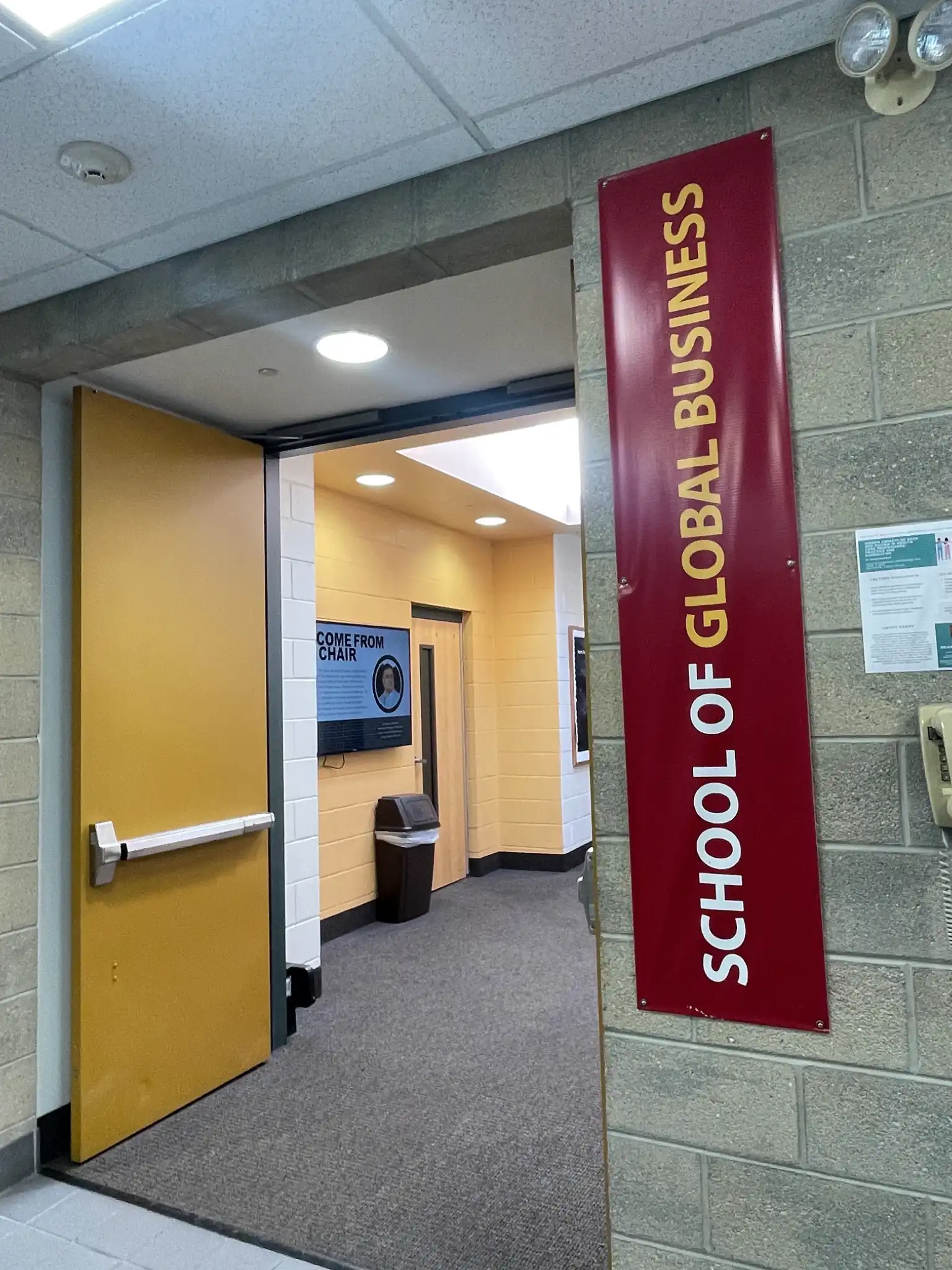 A Road Map to Success: Advice for New Business Students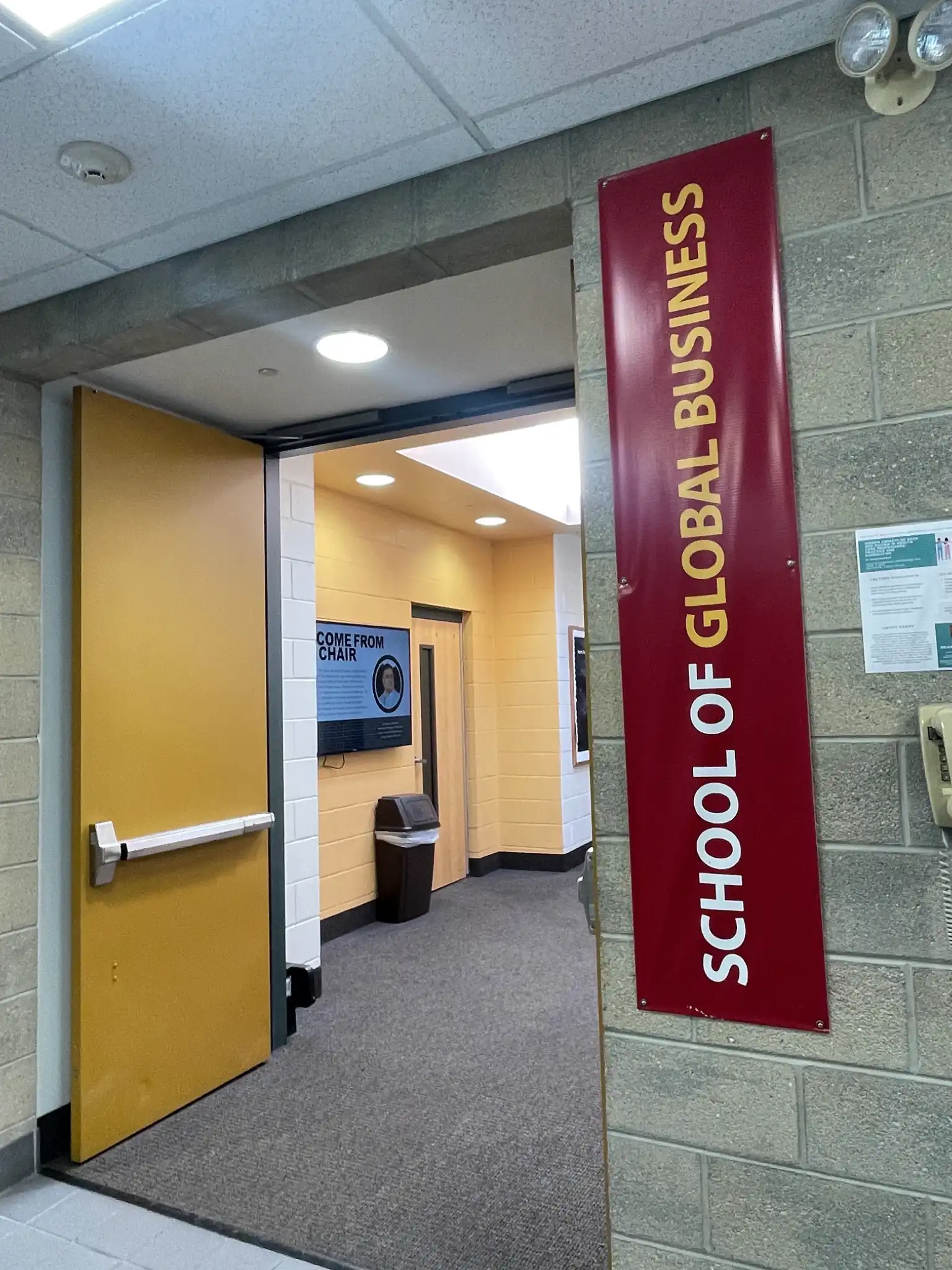 Starting college as a business student can be an exciting, yet challenging, experience. It's the beginning of a journey that can shape your career and personal development. As a business major, because it is so broad, I wish there was someone who could have given me some of the advice that I now feel I have the experience to give. I personally chose to study business because I feel it provides a versatile foundation to go into so many different industries. Business education has equipped me with solid knowledge of economics, management strategies, and critical thinking and problem solving skills essential for navigating the professional world. From time management, networking, going abroad, and so much more, there are so many ways to make the most of your degree.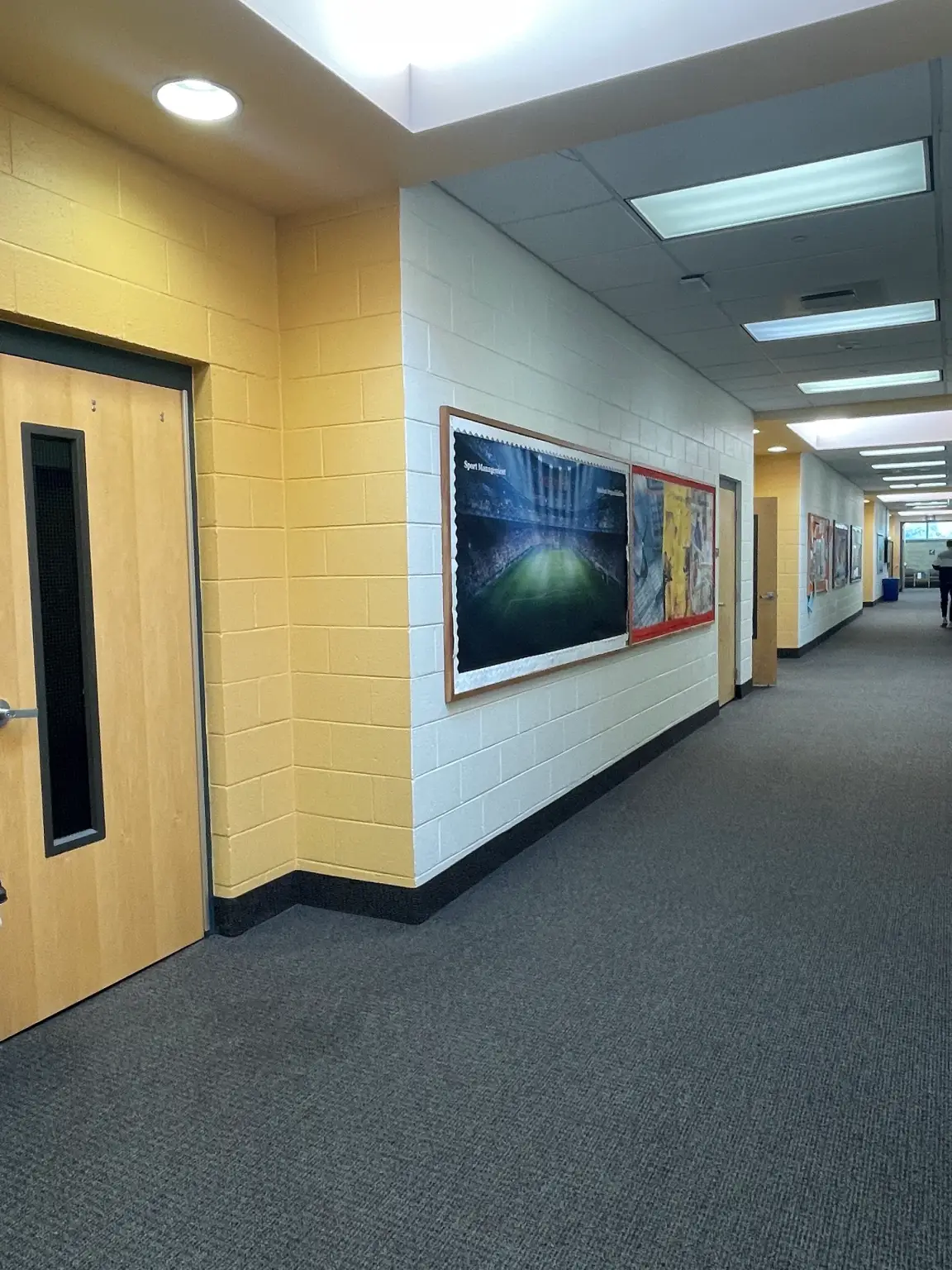 First and foremost, I would like to go over some of the classes I have found the hardest in my business studies, and some helpful tips:
Accounting: For accounting, we were required to use excel which requires some getting used to. There are certain formulas that can be used as shortcuts when using excel that you should learn during financial accounting. Allot enough time to get these assignments done if you are not used to the program. I had two great professors and learned a lot from them even though it is considered to be one of the harder courses to take.
Business Mathematics: I found this course to be pretty difficult when I didn't follow through with the homework. My teacher would assign us homework problems to do that were optional. Because they were optional and I had so much other work to do, I often opted not to do them which would bite me in the future. If you take this course, I would definitely recommend doing the homework and making sure you understand the material to be successful in the class. Don't make the same mistakes I did.
Microeconomics: Micro is a lot of graphing which could get confusing at times. There are a lot of different types to remember, yet they all look so similar. I would recommend asking other students what teacher they recommend if there are multiple options, because I find it could be a difficult subject to understand if not taught thoroughly. Definitely ask questions where you feel confused and create ways that you could differentiate all the similar graphs!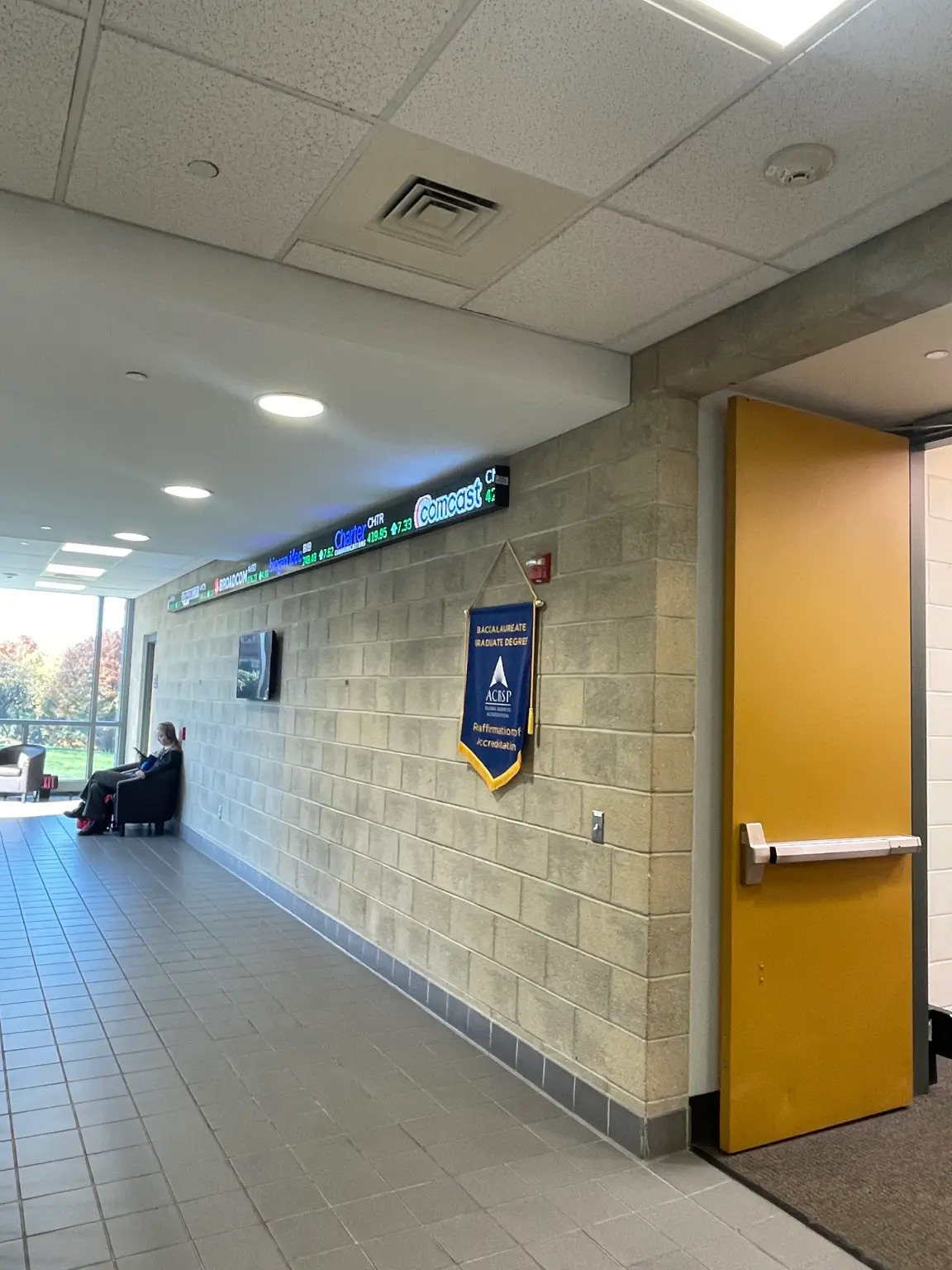 Now, for some general tips:
Develop strong time management skills
Time management is crucial for success in college. As a business student, you will have a busy schedule filled with classes, assignments, and extracurricular activities. Here are some tips I've found to be effective:
Create a study schedule: Allocate specific time to study, attend class, and relax.
Use productivity tools: Utilize apps like google calendar or canvas to keep track of assignments and deadlines.
Avoid procrastination: Break tasks down into smaller and more manageable parts.
Build strong relationships with professors
Professors can be valuable resources for your academic and professional growth. Here are some ways I've learned to create a good relationship with them:
Attend office hours: Visit professors during office hours to discuss coursework and seek advice.
Engage in class: Participate actively in class discussions and ask questions to show your interest.
Networking is crucial for future job opportunities and professional growth. Here are some tips:
Attend networking events: Participate in career fairs, conferences, and events specific to your industry to meet professionals in your field.
Use LinkedIn: Create a LinkedIn profile to connect with classmates, professors, and some experts in your industry.
Seek Internships and Co-ops
Internships and co-ops are excellent opportunities to gain practical experience in your field. There are internships that can be taken in marketing, management, accounting, economics, finance, HR, and so much more. That's the beauty of business, the opportunities are endless. That being said, it is very competitive (especially the remote jobs), so start looking early – I'm talking months in advance. These opportunities often help to bridge the gap between the classroom and the real world.
Going abroad will give you a global perspective and expose you to different cultures, business practices, and perspectives. This can help you better understand the global market and adapt to any business environment. As business majors, we are usually pretty flexible with our schedules, so take advantage of that. Here are some outcomes of going abroad:
Exposure to other business cultures.
More networking opportunities to build connections.
More experiences that will help enrich your resume.
Expose yourself to different business cultures
I hope this was helpful, and remember: The path to success in the business world begins with a strong foundation built in your college years. Good luck on your journey!