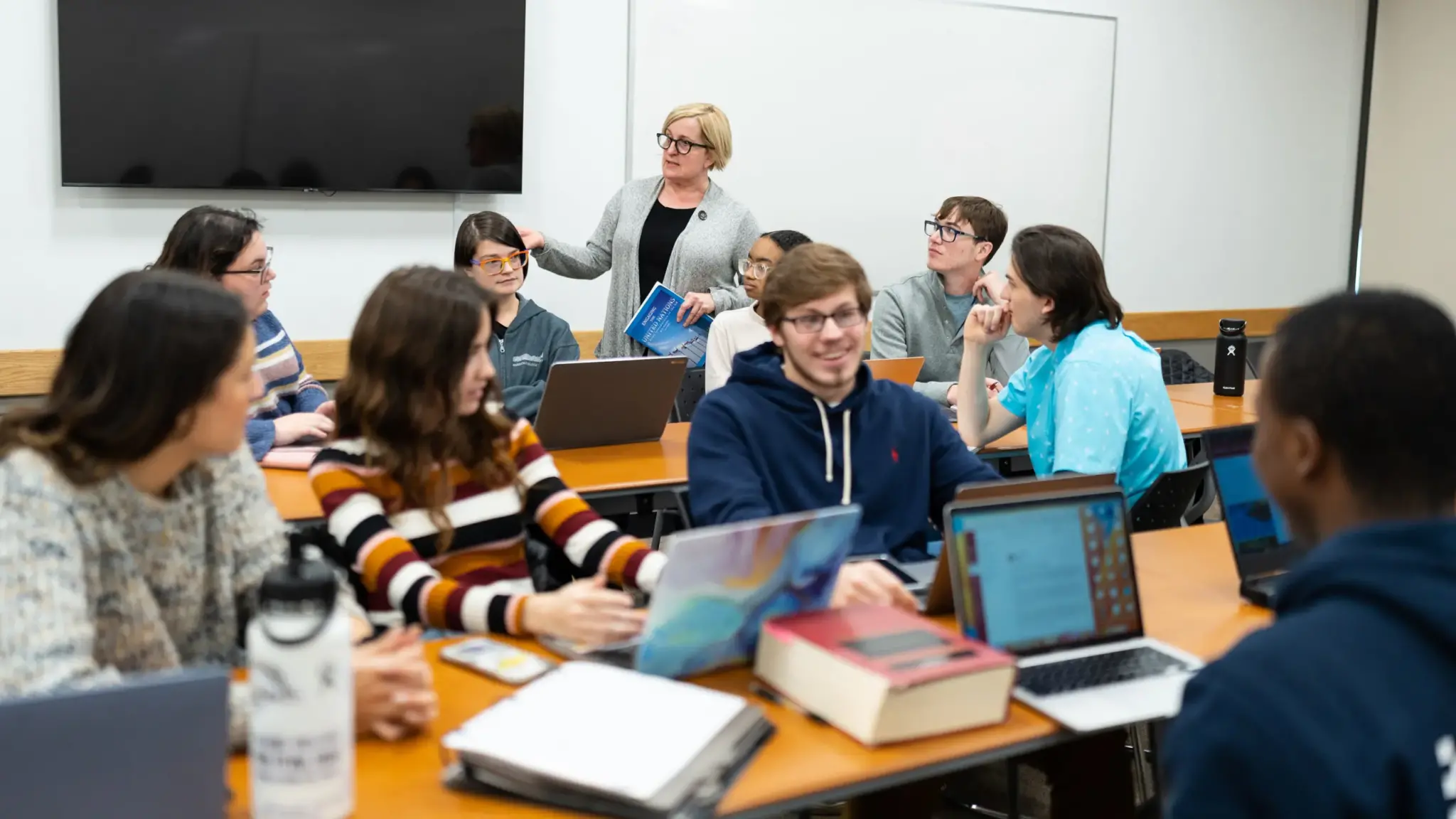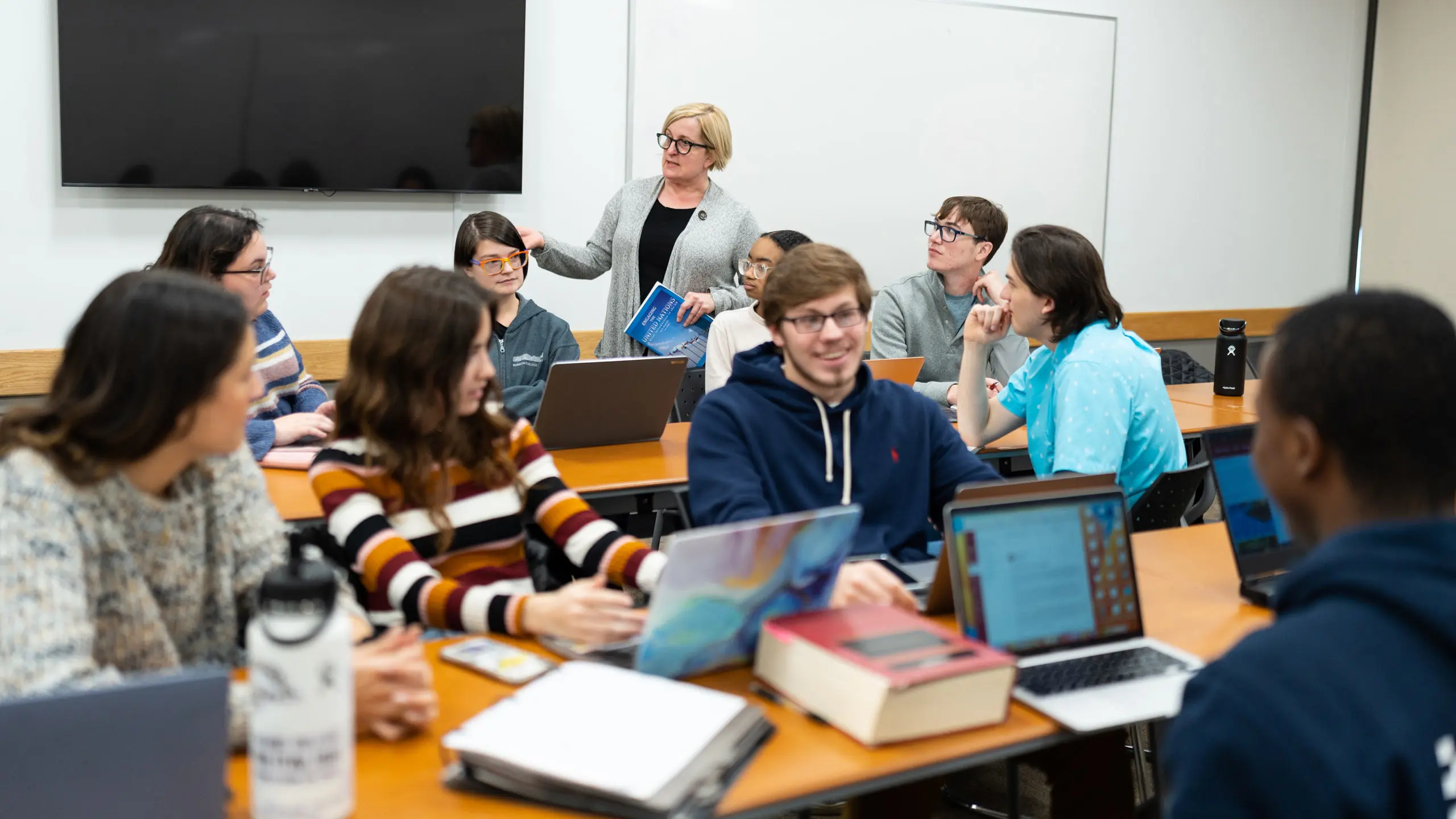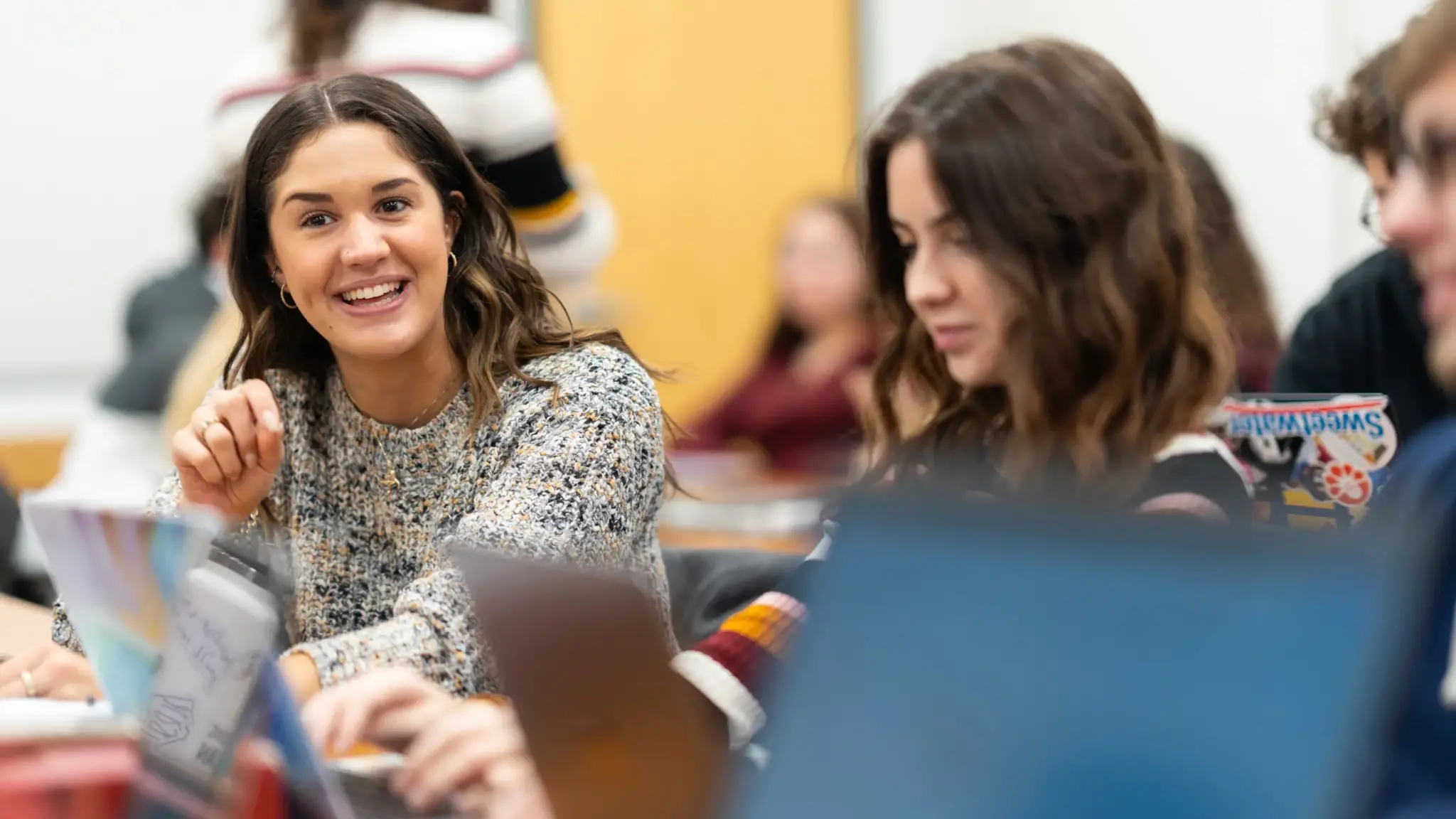 History
Expand your comprehension of the past so that you can understand the present and prepare for the future.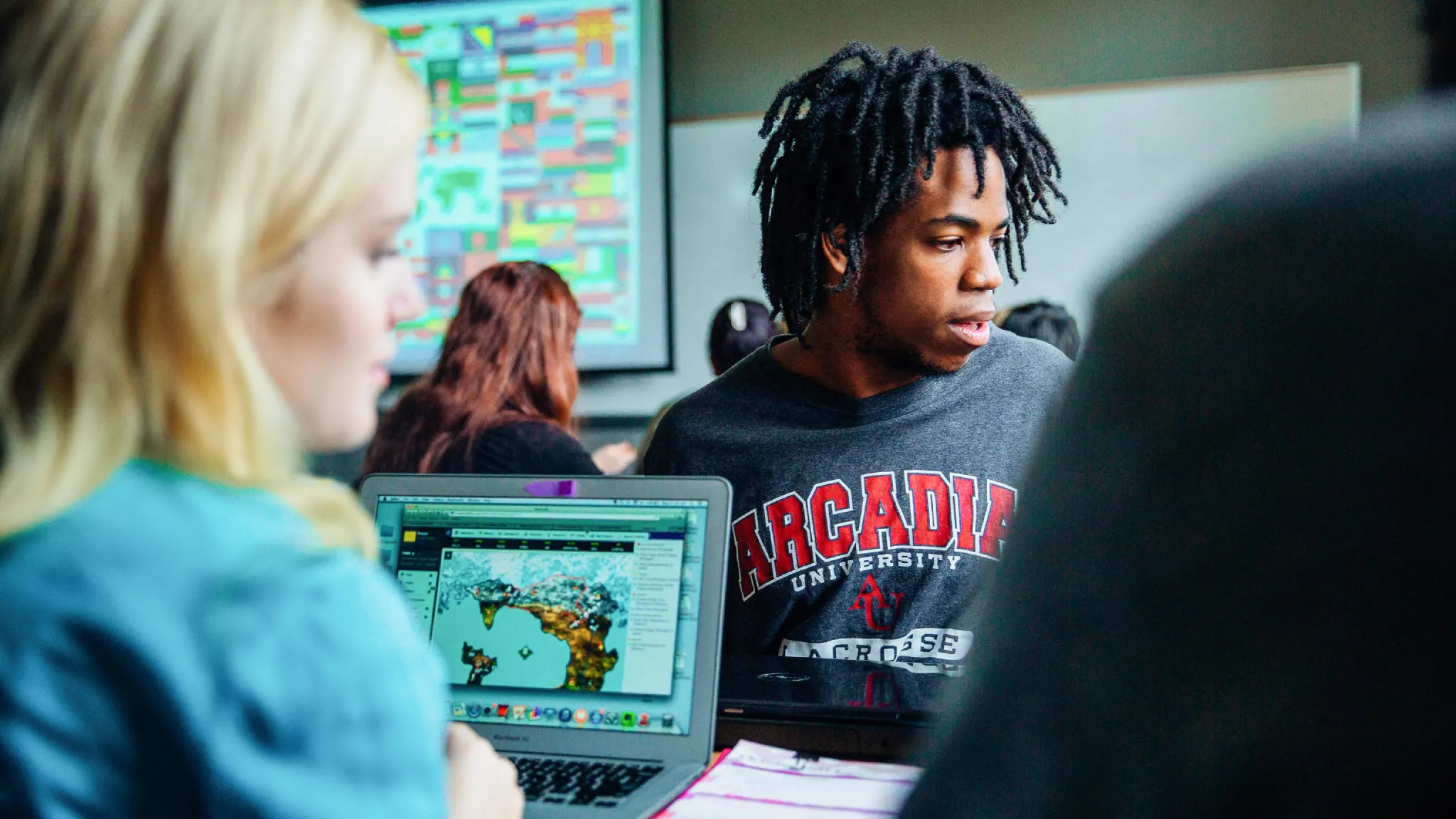 International Studies
Examine complex global issues such as the COVID-19 pandemic, environmental injustices, migration, and war.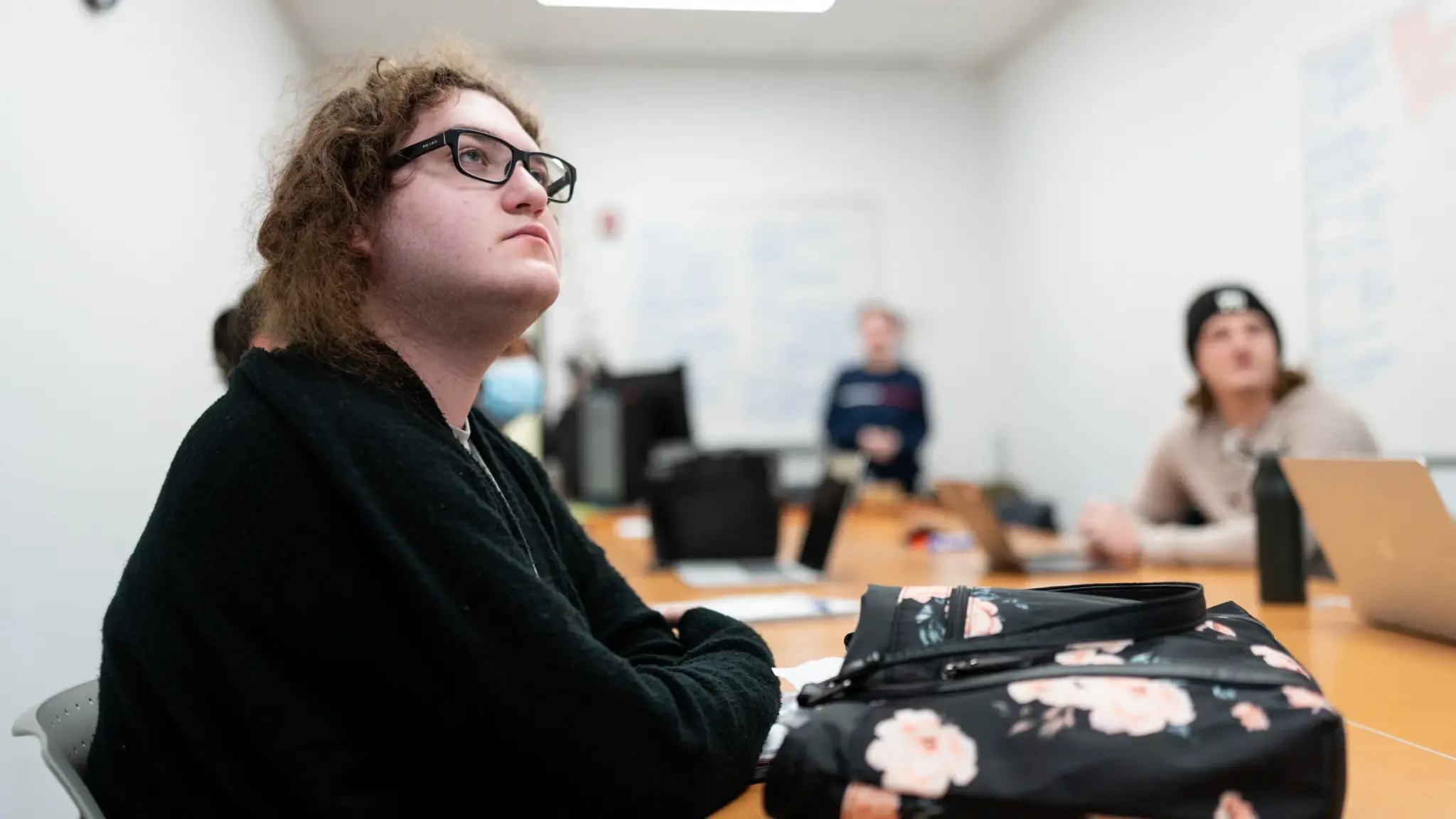 Philosophy
Prepare for graduate work and careers in law, journalism, diplomacy, civil service, as well as in industry management.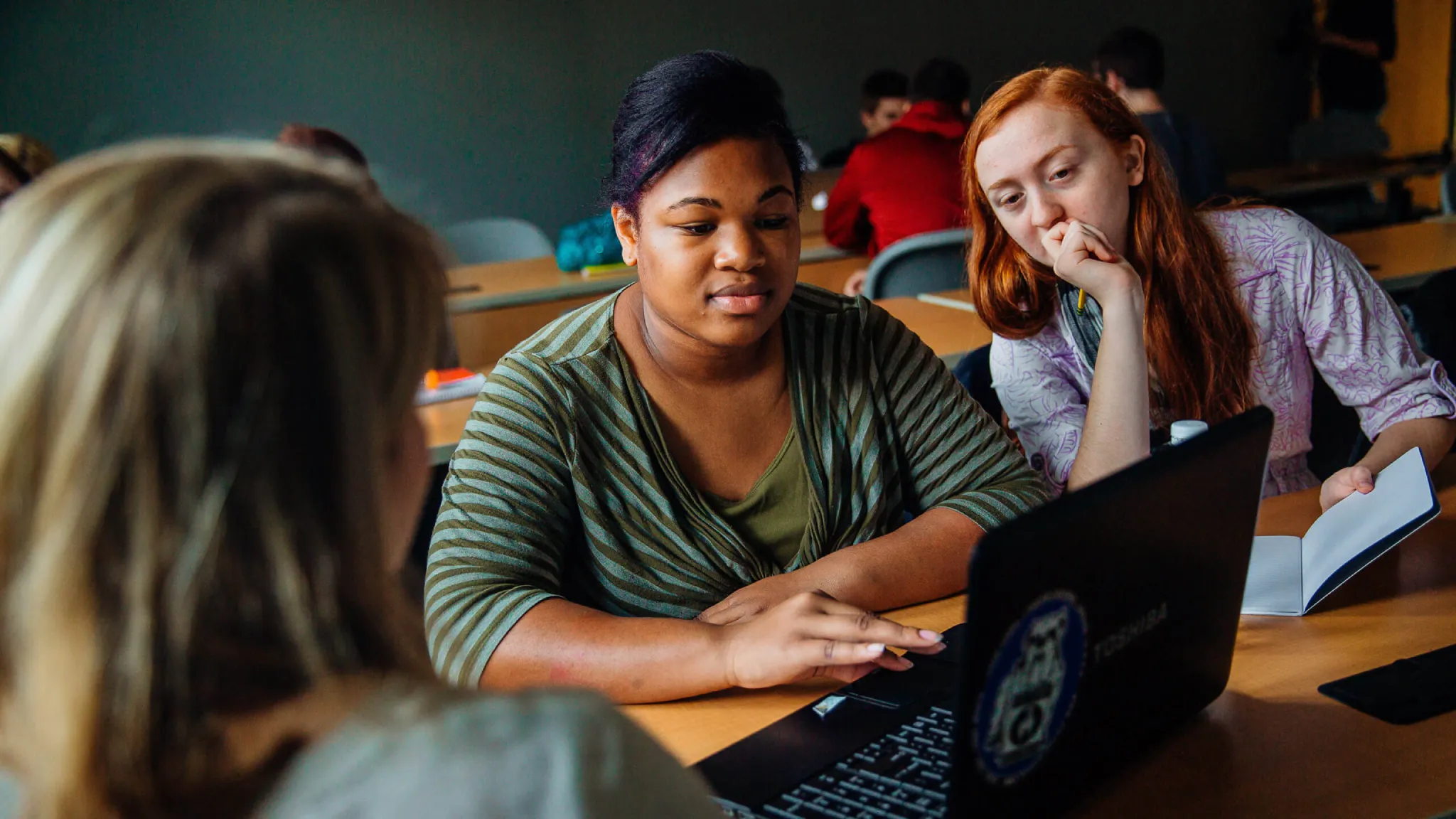 Politics, Government, and Law
Develop critical thinking skills, analytical skills, and strong communication skills, all while attempting to come to grips with the major public issues of our time.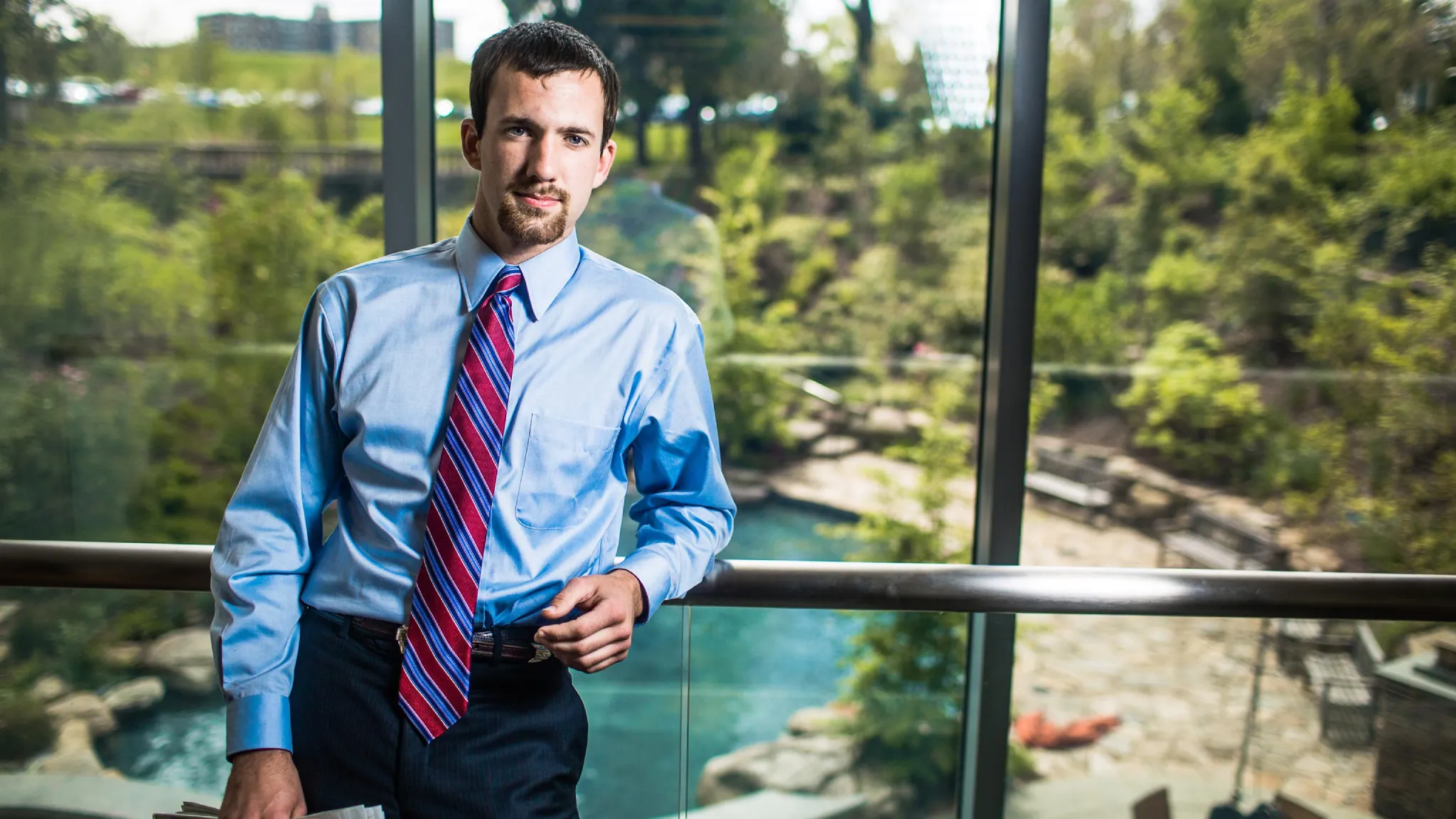 Accelerated Law Program with Drexel University
We partner with Drexel University to provide academically qualified students two options for assured admission to the Drexel University Thomas R. Kline School of Law.
---
Historical and Political Studies News