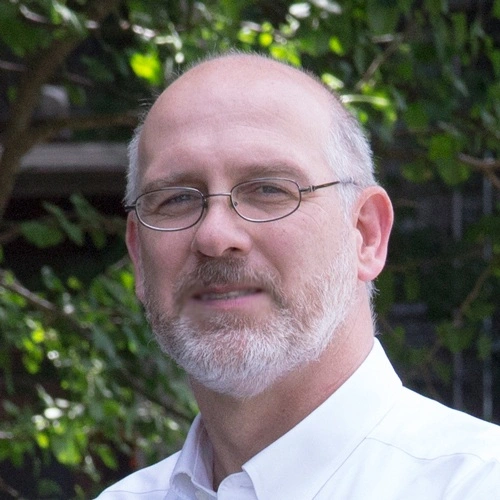 John A. Noakes, Ph.D.
Dean, School of Education and Associate Provost
Biography
Education

University of Pennsylvania
Ph.D., Sociology
Curriculum Vitae
Hometown

WEST CHESTER
Home Country

United States
John Noakes, an internationally known scholar on the policing of political protests, is chair of the Department of Sociology, Anthropology and Criminal Justice. In addition to the policing of protests, Professor Noakes has also published research on the origins of the FBI and FBI surveillance of Hollywood in the 1940s. At Arcadia he teaches courses on Social Theory, Social Movements, Comparative Criminal Justice Systems, and Wrongful Convictions, among others. His PhD in sociology is from the University of Pennsylvania.
Professional Experience

None
Research Summary

SELECTED PUBLICATIONS 2013          Patrick F. Gillham,  Bob Edwards, and John Noakes. 2013. "Strategic Incapacitation and the Policing of Occupy Wall Street in New York City, 2011." Policing and Society 23(1):82-103. 2008          David Cunningham and John Noakes. "'What if She's From the FBI?' The Effect of Covert Forms of Social Control on Social Movements." In Mathieu Deflem, ed., Surveillance and Governance: Crime Control and Beyond, Sociology of       Crime, Law, and Deviance, Volume 10: 177-200.  Amsterdam: Elsevier (March 2008). 2006            John Noakes and Pat Gillham, "Aspects of the New Penology in the Policing of Recent Mass Protests in the US. " Pp. 97-116 in The Policing of Transnational Protest, Donatella della Porta, Abby Peterson, Herbert Reiter, eds., Ashgate Press.  2005            John Noakes and Hank Johnston, "Frames and Framing: A Road Map," in Hank Johnston and John Noakes, eds., Frames of Protest: Social Movements and the Framing Perspective, Rowman & Littlefield Press. 2007           Patrick Gillham and John Noakes.  "'More than a March in a Circle': Transgressive Protest and the Limits of Negotiated Management." Mobilization 12(4) 341-358. 2005            John Noakes, Brian Klocke, and Patrick Gillham, "Whose Streets? Police and Protester Struggles over Space in Washington, DC, September 29-30, 2001." Policing and Society 15(3):235-254. 2003            John Noakes, "Racializing Subversion: The FBI and the Depiction of Race in Early Cold War Movies." Ethnic and Racial Studies. 26 (4), July, 728-749. 2002            John Noakes and Karin Gwinn Wilkins, "Shifting Frames of the Palestinian Movement." Media, Culture, and Society 24: 649-671. 2000            John Noakes, "Official Frames in Social Movement Theory: The FBI, HUAC, and the Communist Threat in Hollywood,"  The Sociological Quarterly 41 (4): 639-656.  [Reprinted  in: Hank Johnston and John Noakes, eds., Frames of Protest, Rowman & Littlefield Press, 2005] 1998             John Noakes, "Bankers and Common Men in Bedford Falls: How the FBI Determined that It's a Wonderful Life was a Subversive Movie," Film History, 10, pp. 311-319.