As you face the impossible task of sorting through your iCloud when you return from Preview, we hope you'll share your favorite moments with us. Here are a few tips for winning Arcadia's Preview Photo and Video Contest: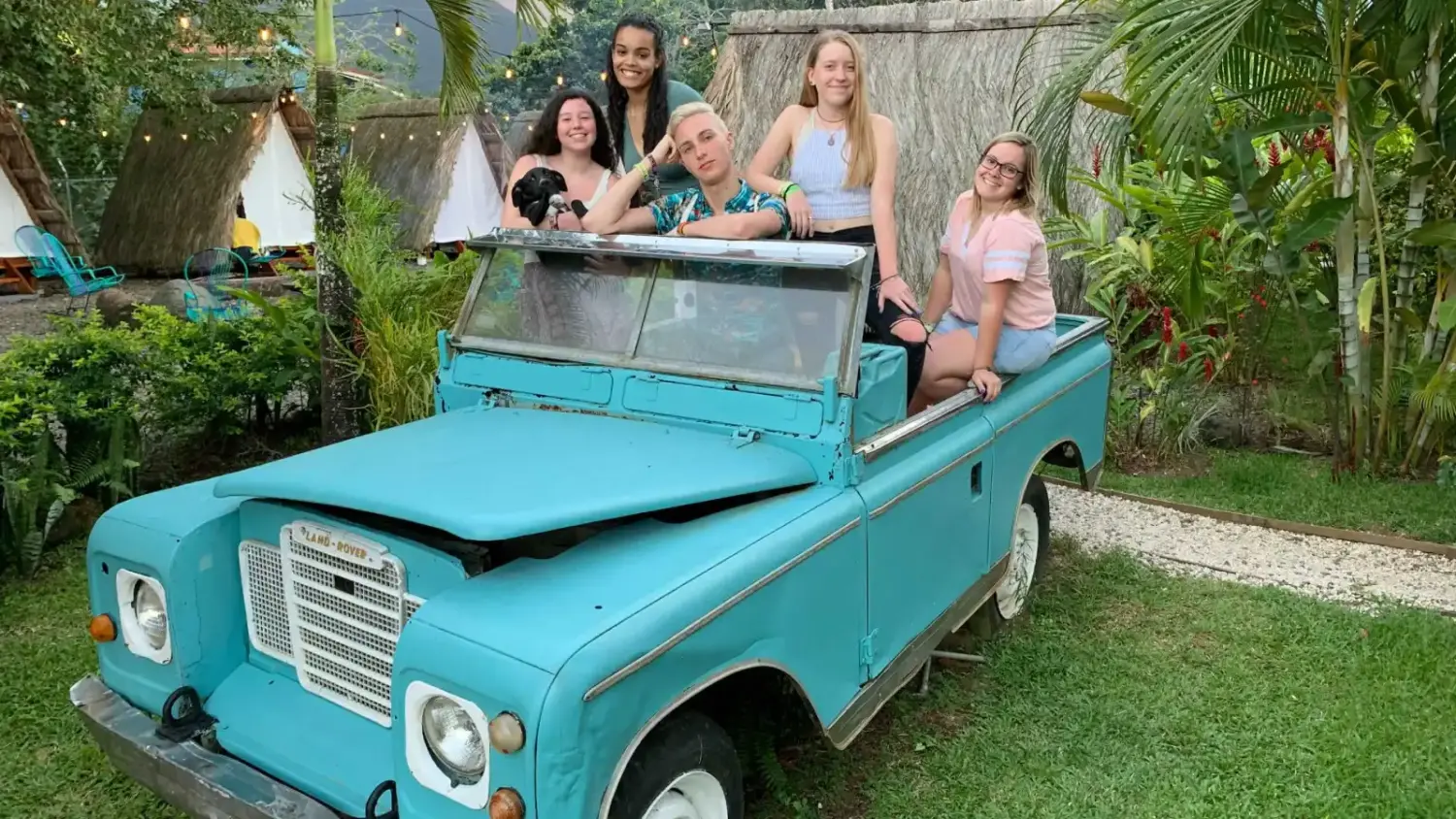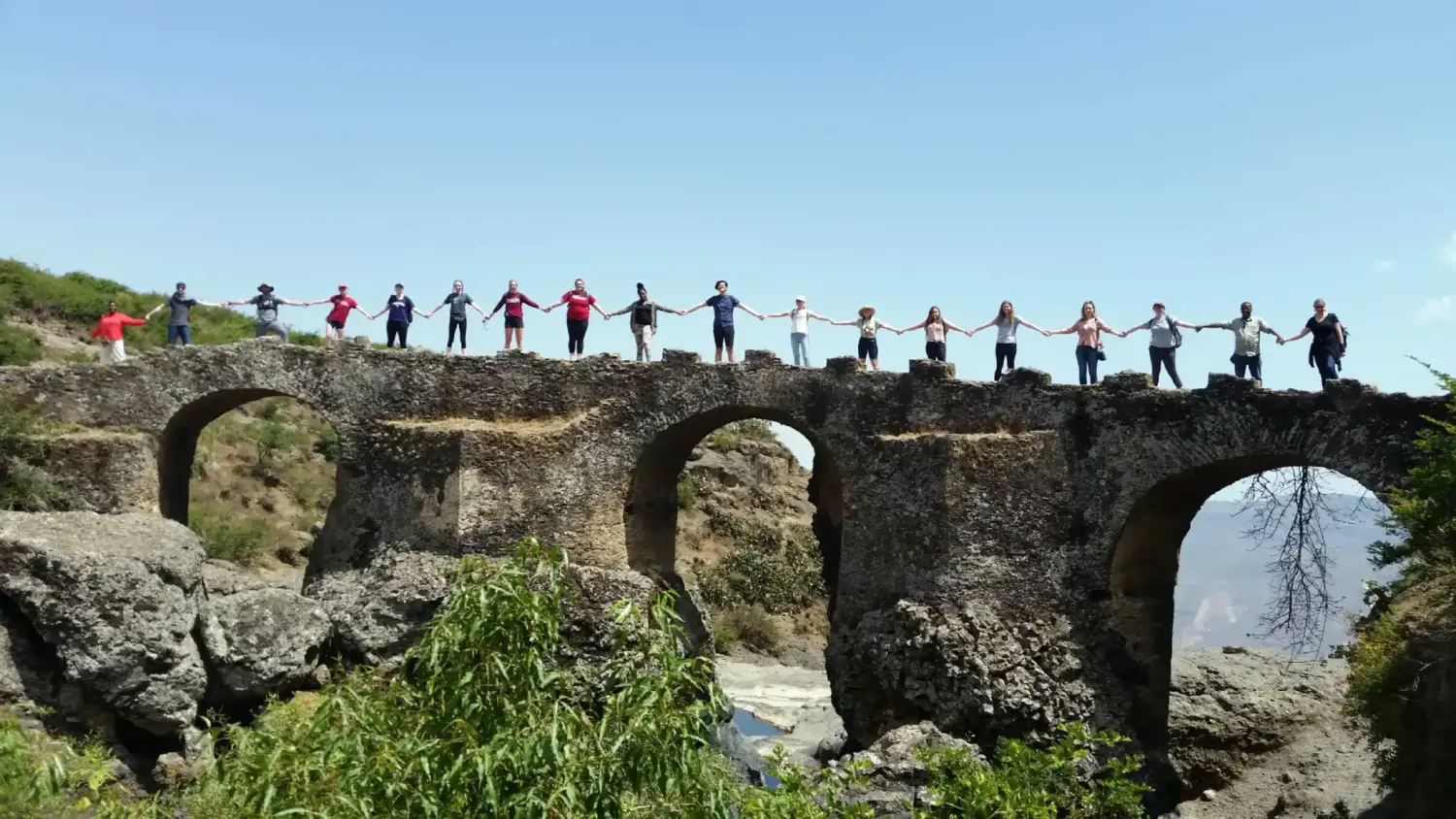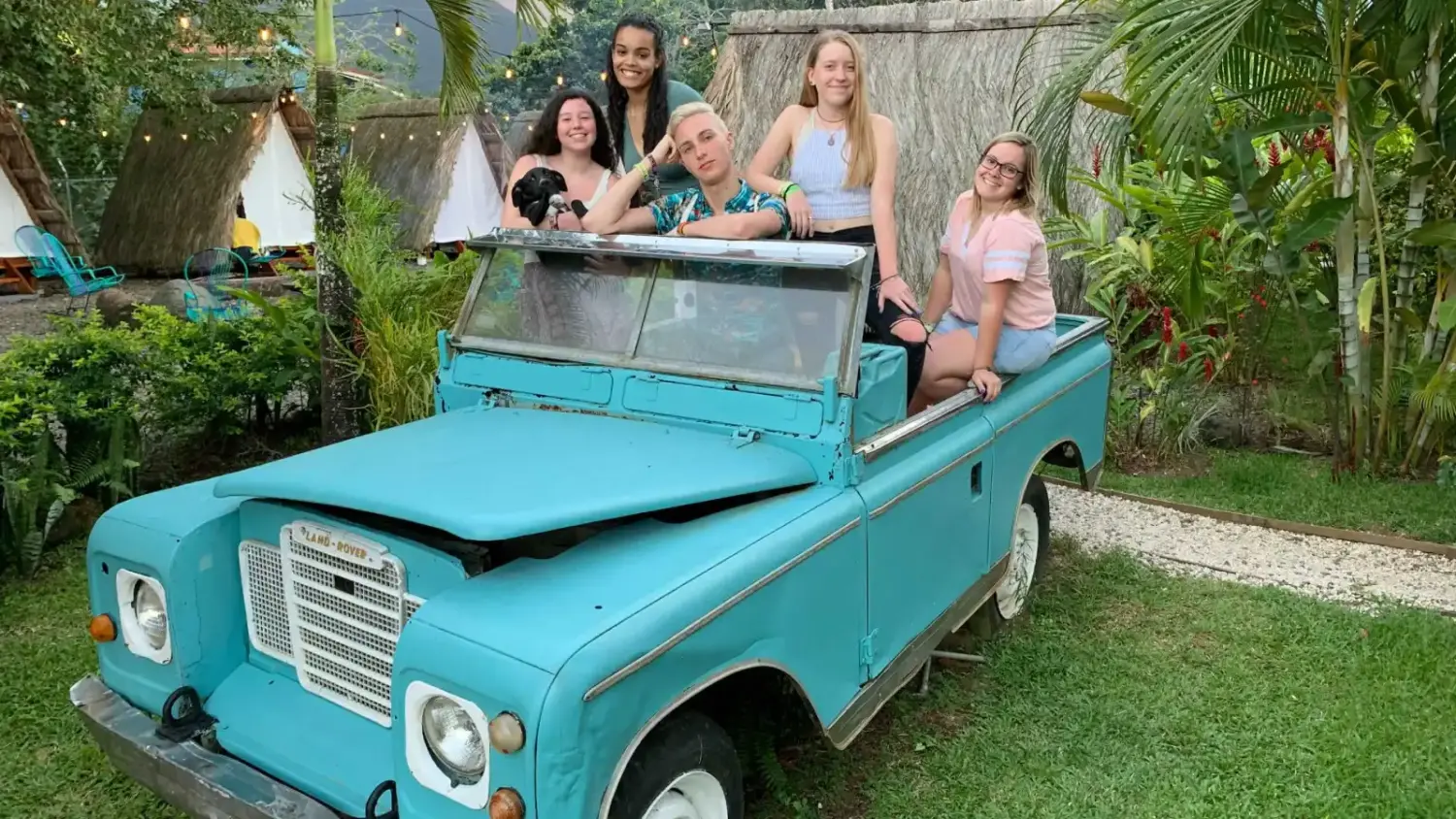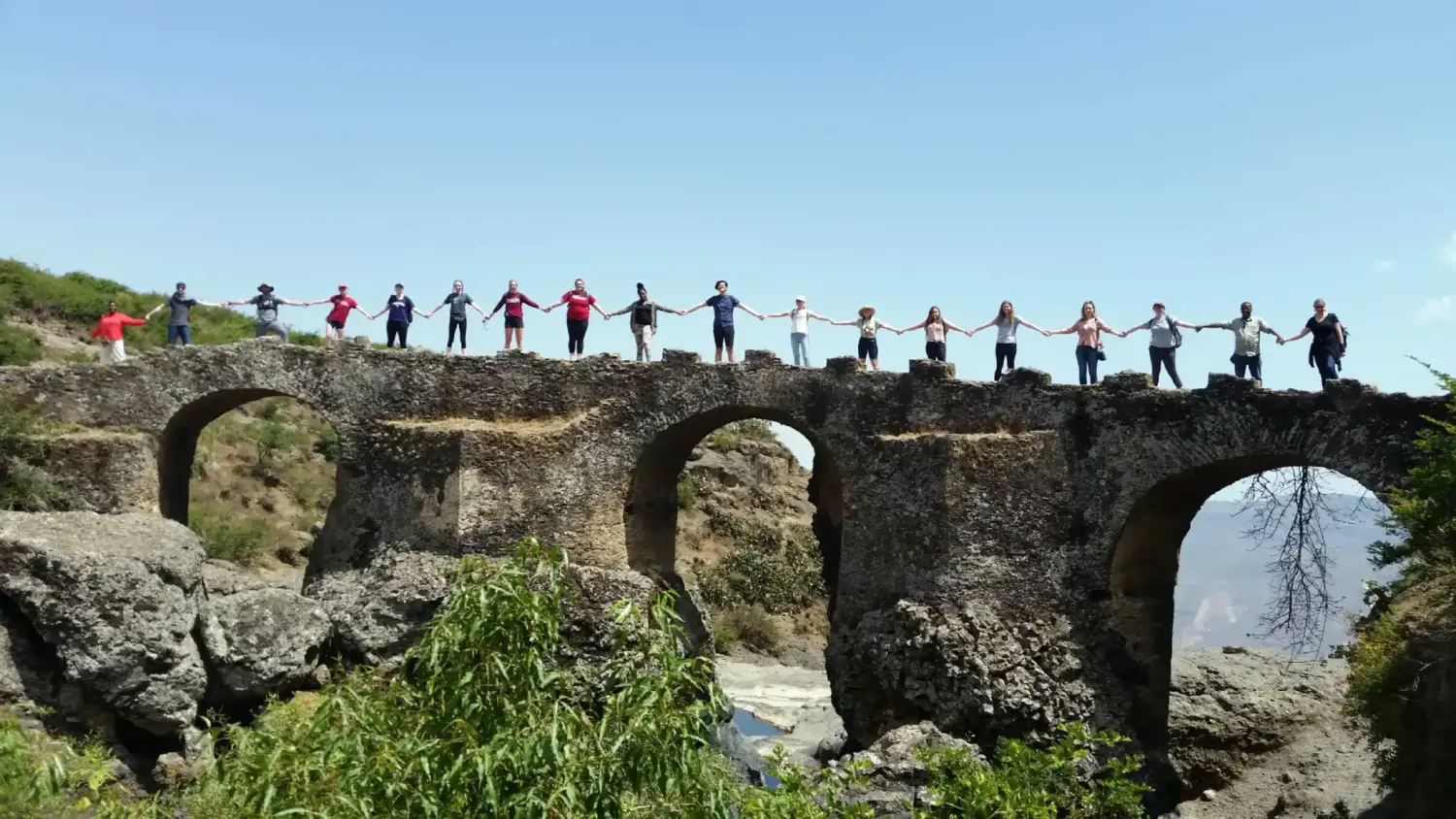 Do:
Submit high-quality photos (minimum resolution: 1200×1800 or 2MB).
Capture the community, culture, natural beauty, and spirit of your host country.
Have fun! Be creative, think outside the box, excite us. We live vicariously through your cool selves.
Wear Arcadia swag, if possible.
Remember: We accept vlogs, too. Though we'd appreciate a Scorsese-level production, we're looking for interesting content, strong visuals, and for you to show (and tell) us what makes Preview unique.
Don't:
Enter pictures of landmarks unless you or your classmates are prominently featured. We want to see you exploring your Preview destination.
Send us the same subject from different angles. Be selective with your submissions.
Submit photos of cats, dogs, flowers, camels—we love 'em, but we also have those here!
Each photo entry should include a category and a brief description (one to two sentences) detailing where you are, what you're doing, and who you're with. Images must be high-resolution (at least 2MB) and can be lightly modified (color corrected, cropped). Entries that are visibly Photoshopped will not be considered.