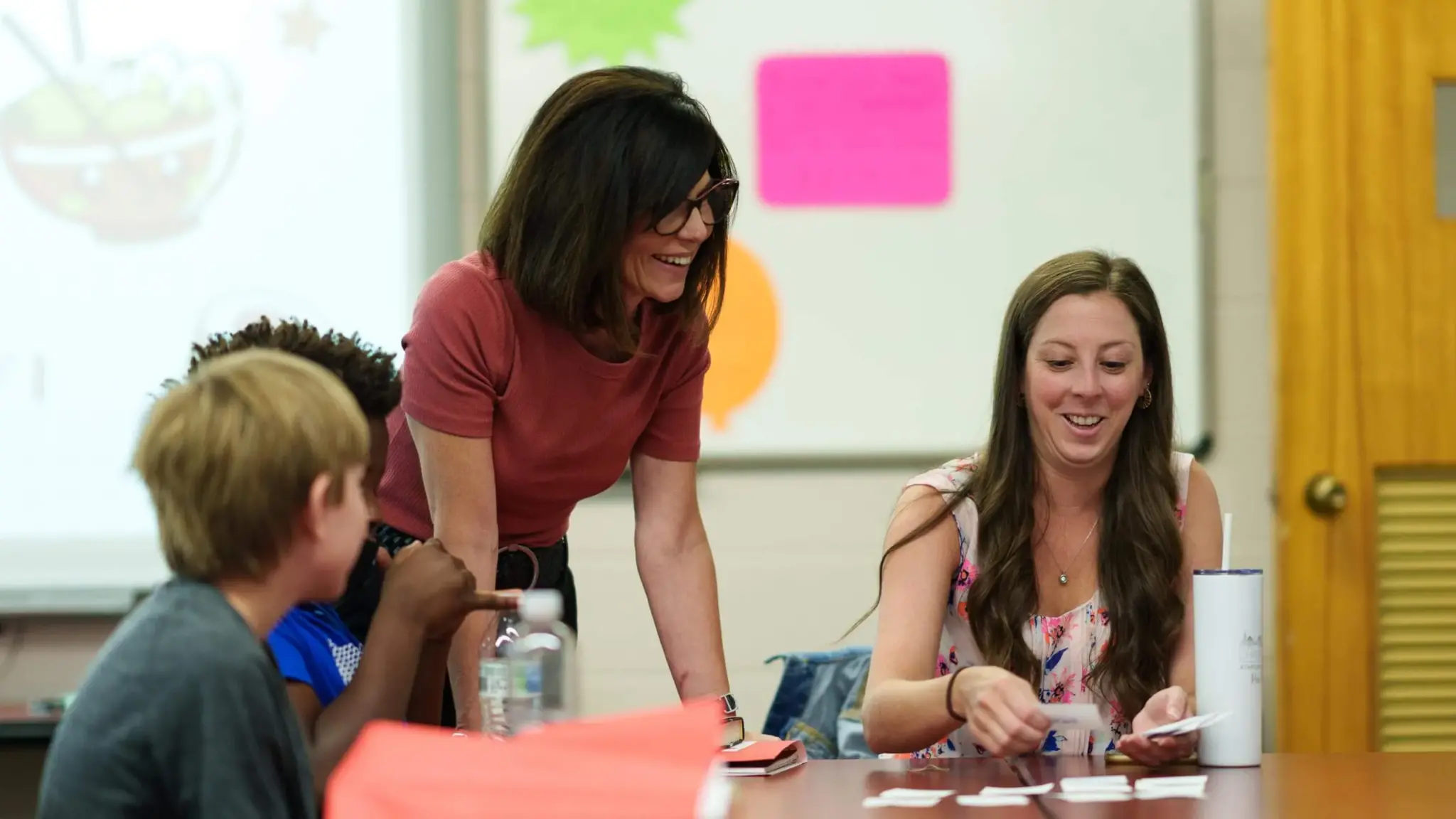 Mission and Vision
Our mission is to ensure that students and practitioners engage in rigorous and personally meaningful experiences that cultivate creative and critical understandings related to the processes of teaching and learning. We are committed to providing philosophical, theoretical, technological and instructional frameworks to promote exemplary inclusive practice, scholarly inquiry and social justice advocacy across diverse educational contexts.
We further define this by excellence, equity, engagement, and entrepreneurialism through:
Engaging instruction which promotes life-long learning.
Developing and nurturing an inclusive community that reflects and affirms diversity.
Cultivating instructors and students who are active researchers and scholars enhancing personal knowledge and professionalism as well as contributing to collective pedagogic knowledge.
Promoting dynamic, collaborative learning communities in both Arcadia University and partner institutions.
Creating opportunities to explore the unknown, critique the known and contemplate as well as generate novel ideas and innovative concepts.
Establishing an entrepreneurial spirit to provide wide-ranging services to organizations, institutions, and community groups locally and globally.
Our vision is to be leaders in preparing individuals and communities in creating inclusive educational environments that facilitate learning to meet the challenges and opportunities within an ever-changing, global society.
Graduate and Doctoral Programs
PA Teacher Certification Preparation Graduate Programs
Education Graduate Certificates