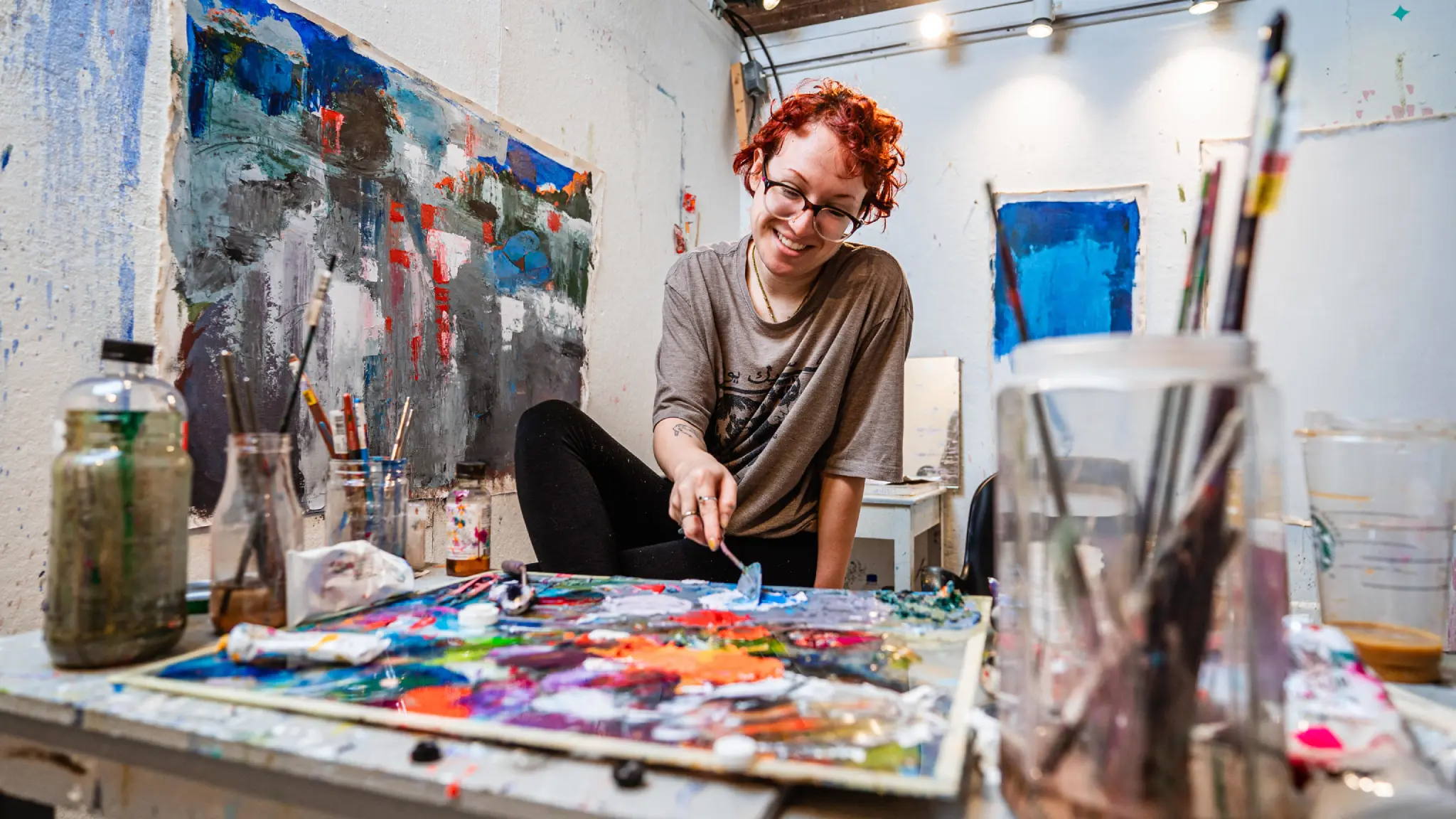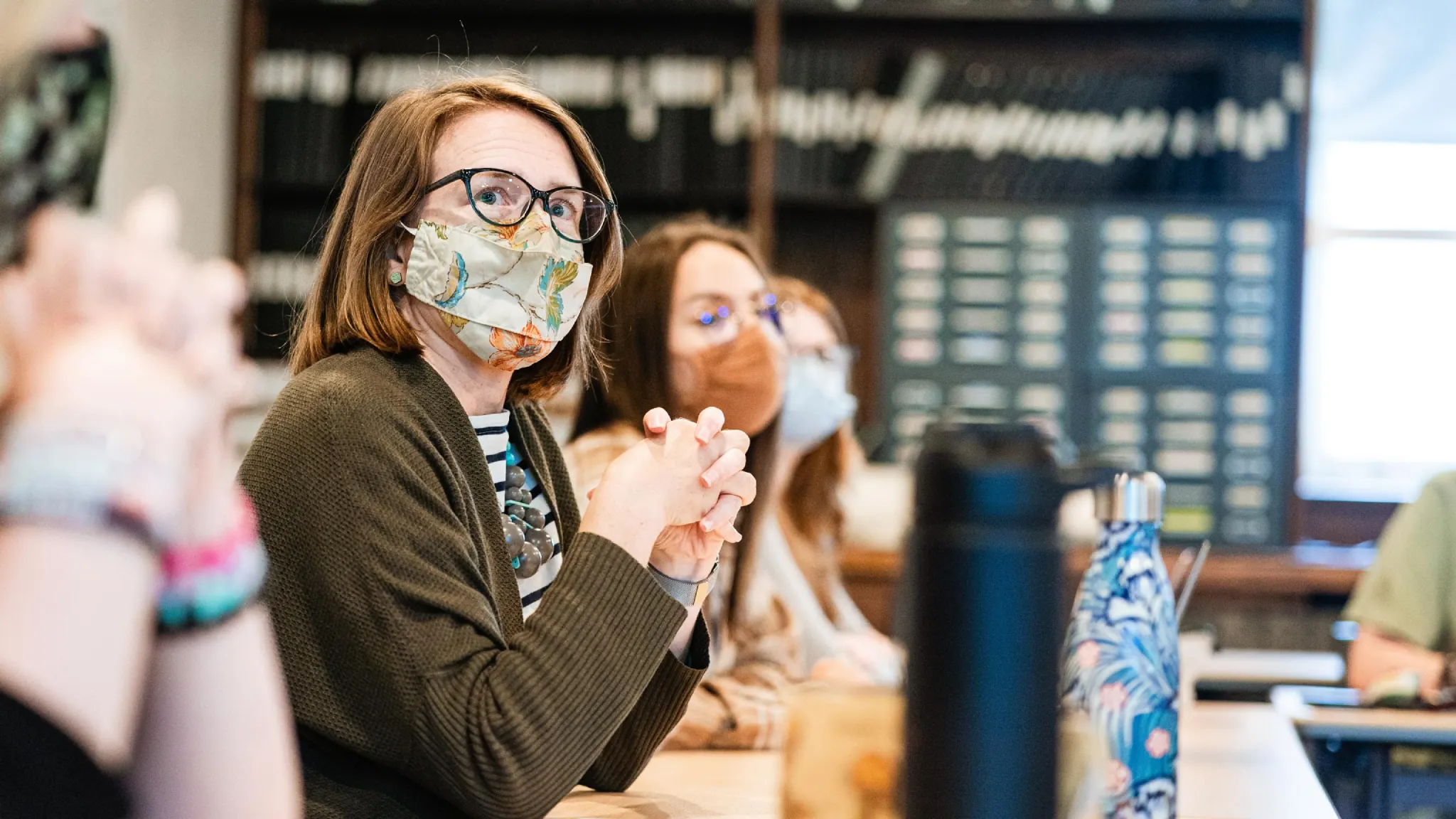 Art History
Develop critical observation and communication skills while delving into a wide range of cultures and historical periods.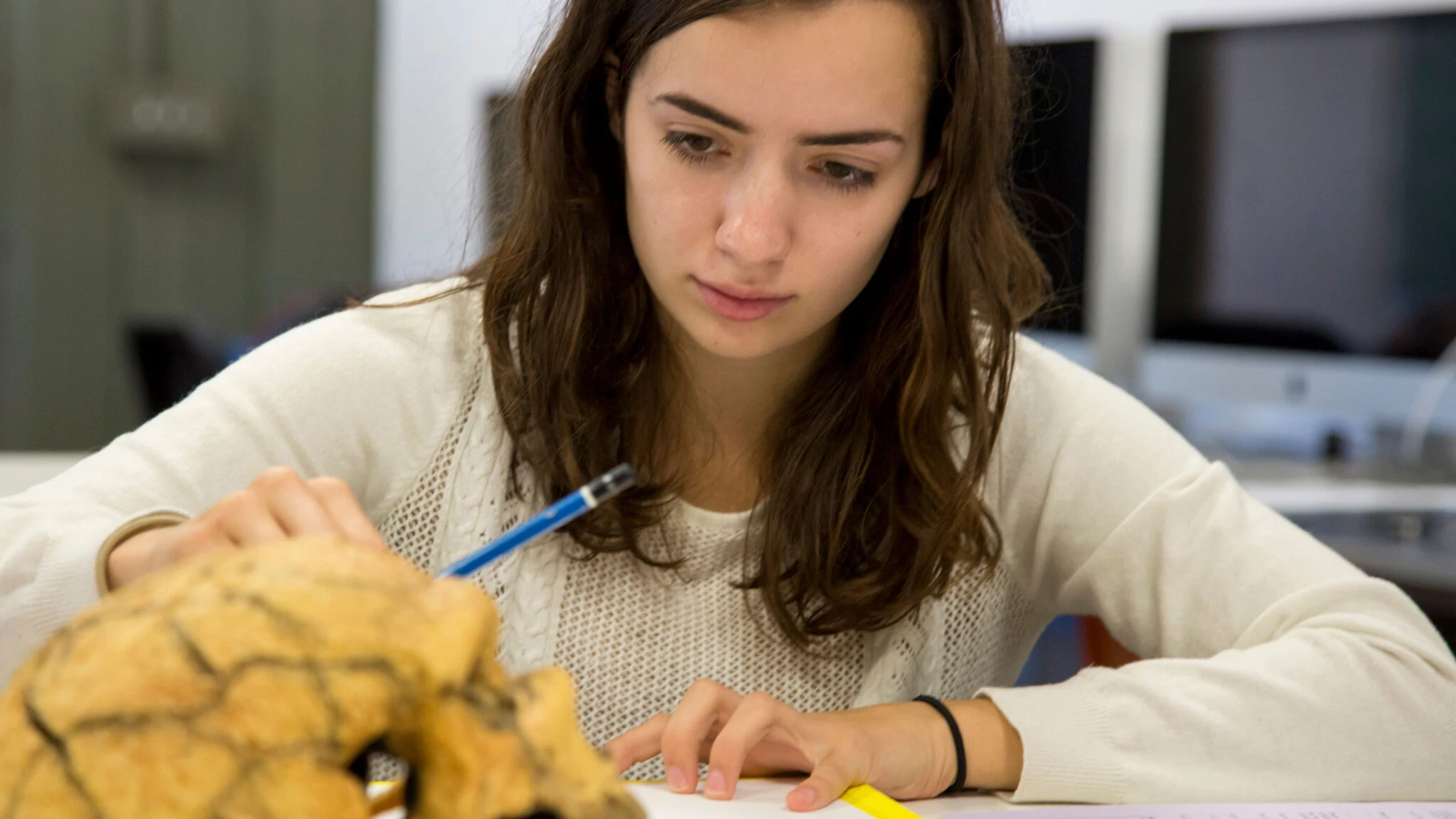 Scientific Illustration
Learn to create images to clarify scientific concepts as you prepare for professional careers in biological or medical illustration.
Acting
Immerse yourself in all aspects of theatrical creation and intensive instruction in acting. Audition required for admission.
Theatre Arts
Combine performance training with courses in design, playwriting, stage management, directing, and more.
Campus Gallery Spaces
A nationally recognized venue for contemporary art in the greater Philadelphia area, Arcadia Exhibitions provides the region with a stimulating roster of individual and thematic exhibitions shaped by its mission to encourage dialogue among artists, educators, students and the general public about current visual art and its socio-cultural relevance.
EXPLORE THE GALLERIES
Arcadia University Theatre
Arcadia University Theater provides our students and the community with a season of professional quality productions that showcase the talents, passions and dedication of our student artists. Our productions are directed, designed and choreographed by active professional artists from Philadelphia's vibrant theatre community.
VIEW SCHEDULE
Learn, Explore, Grow
Students learn and practice new skills at the metal workshop in Murphy Hall.
---
Visual and Performing Arts News