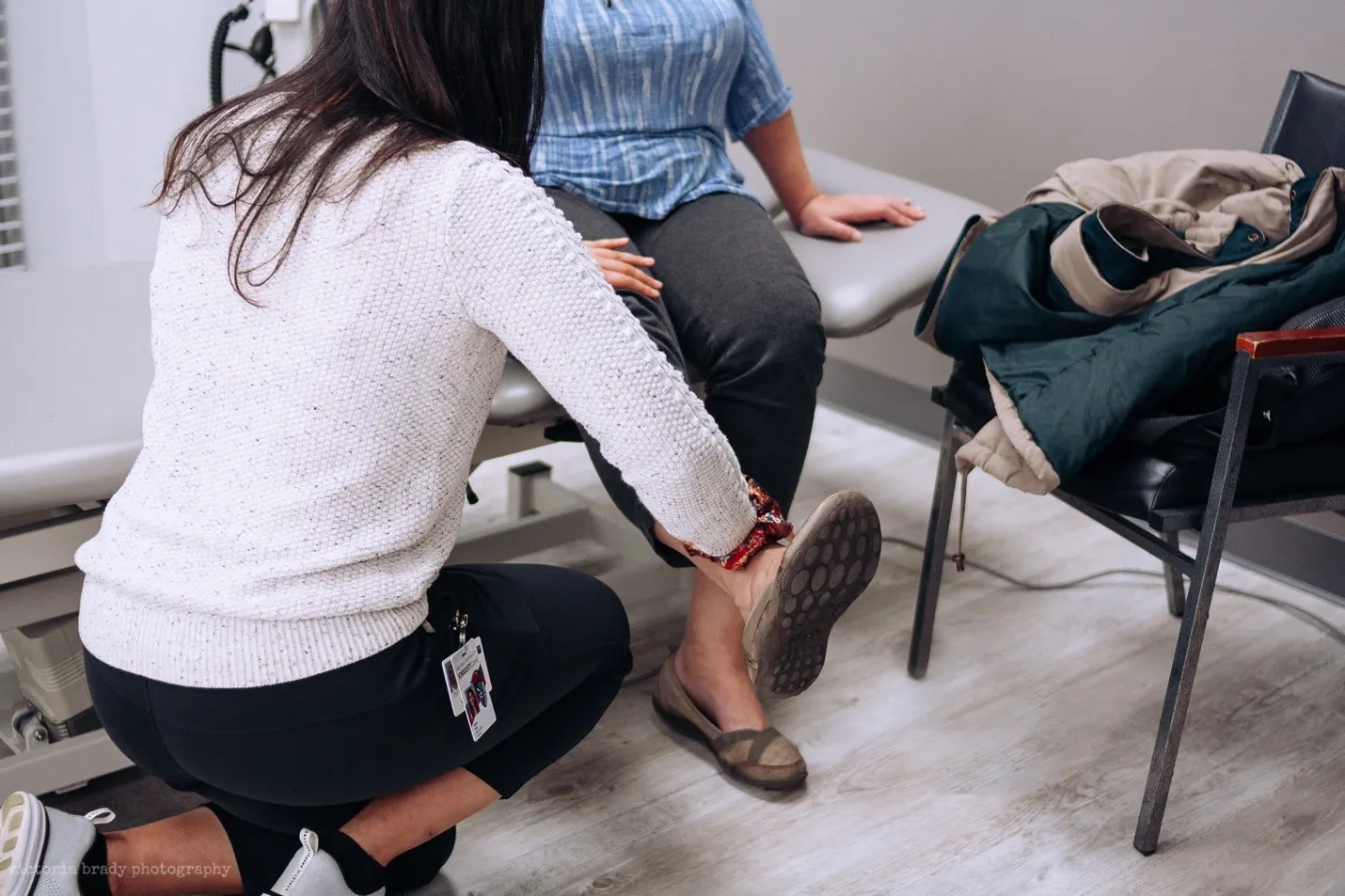 Physical Therapy Pro Bono Clinic
Opened in March 2021, Arcadia University's student-run Pro Bono Clinic offers no-cost physical therapy services to underinsured and uninsured individuals. Our goal is to provide care that alleviates physical burdens, promote public health, and support you.
Who We Are
Our Doctor of Physical Therapy program is ranked among the top ten percent of programs in the nation. Arcadia student physical therapists excel in evidence-based practice, assume leadership roles, and advance global health. They are supervised by licensed Physical Therapists from the community.
Who We Treat
Acute and chronic medical conditions that overall affect your movement. Generally this is seen in patients with overuse injuries; shoulder, neck, lower back, or knee pain; balance difficulties; neurological conditions such as Stroke, Multiple Sclerosis, Parkinson's Disease, Traumatic Brain Injuries or Spinal Cord Injuries; and more. No referral required.
Where We Practice
The Pro Bono Clinic is located at 741 Limekiln Pike, Glenside, Pa. 19038. The Clinic is open on Tuesdays and Thursdays from 4 to 7 p.m. To schedule your appointment, please email probonopt@arcadia.edu or call 215-517-2455.