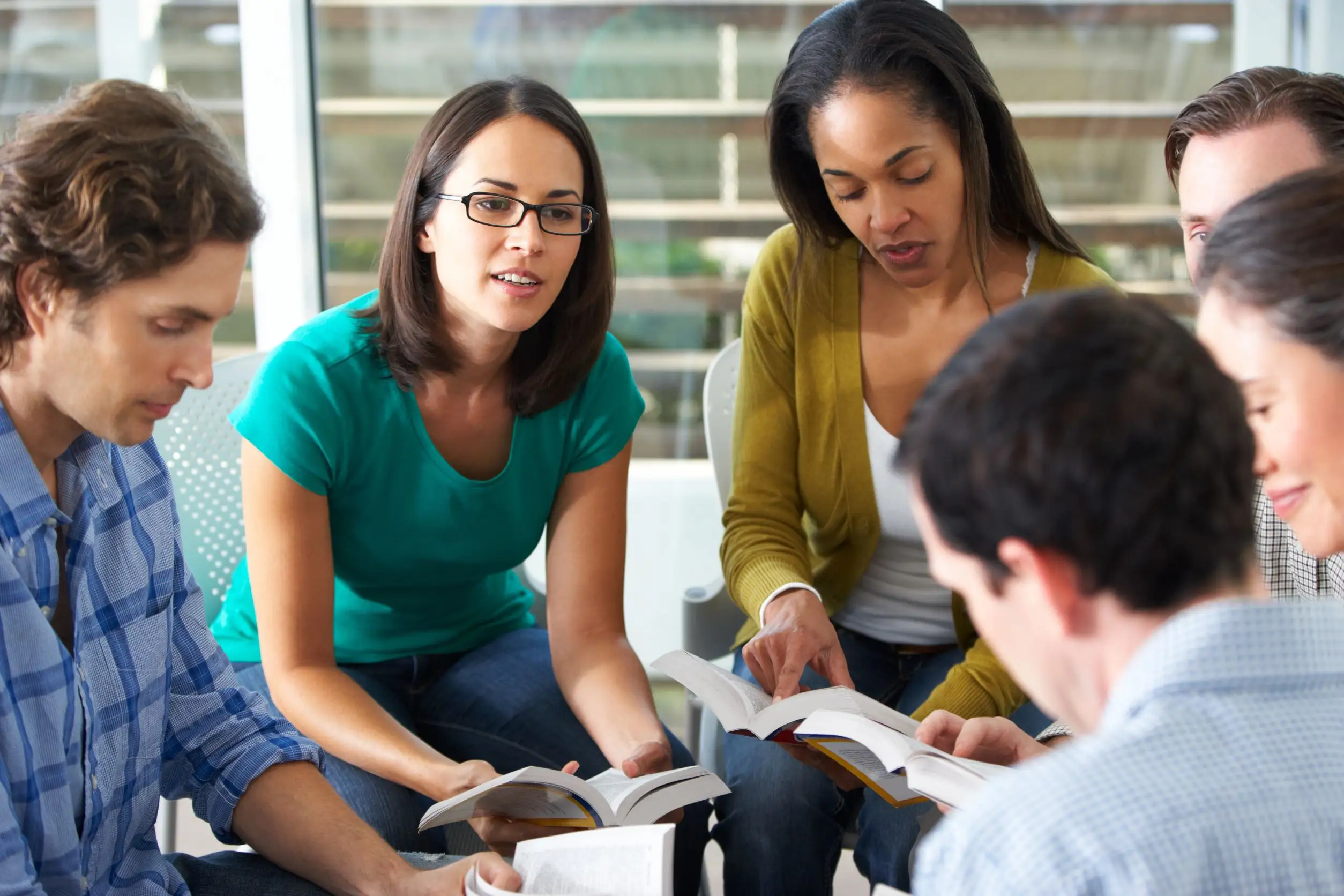 What Are Your Next Steps?
MEET Your Adviser

Set up an Advising Session with your Faculty Adviser to discuss your professional goals, the program requirements and schedule of courses. Faculty Adviser information is found in your admission letter and the "Welcome to Your Graduate Program" email.
SET UP Your Student Account and Register for Courses

STUDENT ACCOUNT: When your Arcadia Student Account is created, you will receive an email from the Arcadia Administrative Computing team (Subject Line: Your New Arcadia Account), that provides you with your student log-in credentials and instructions on accessing the student portal.

REGISTRATION: Use the Self-Service App on your PortalGuard to search for courses and register for your first semester. Here are the Self-Service Instructions
DETERMINE If You Need Clearances/Background Check

Is your program EXEMPT from the Clearances/Background Check requirement? A majority of our education programs require Clearances/Background Checks. Review the School of Education Policy on Background Checks webpage for requirements including programs and courses that are exempt from background checks.

For those enrolled in a program or course that requires Clearances/Background Checks, a Castle Branch account must be purchased and maintained throughout the program. This will require a yearly renewal.

CREATE ACCOUNT: Castle Branch
ORDER/UPLOAD: Required clearances/background checks in Castle Branch
QUESTIONS on navigating the Castle Branch, uploading your documents or getting new ones should be directed to Castle Branch support. or call 1-888-723-4263. Monday-Thursday 8am-10pm EST, Friday 8am-6:30pm EST, Sunday 10am-6:30pm EST
GET CONNECTED Email, Zoom, Canvas, etc.

The Information Technology web page has many resources available online to assist you in getting started including a Student Technology Checklist, Computer Recommendations, Network Access, and Course Support Tools. Guides are provided to assist with student email (gmail) account, Canvas, and Zoom as well as how to assess to the network.

Contact IT for assistance at 215-572-2898 or helpdesk@arcadia.edu.
OBTAIN Parking Permit and Student ID (Knight Card)

PARKING PERMIT: Choose the Rydin - Parking Permits App on your Portal Guard to order your Parking Permit

STUDENT ID (Knight Card): Choose the GET App on your Portal Guard to upload a picture.
NOTE for Students in fully online programs: After uploading your photo, please email soe@arcadia.edu and advise that you have uploaded your photo and you would like your Student ID mailed to your address on your student record.
CONTACT School of Education

Taylor Hall, Suite 200
215-572-2938
soe@arcadia.edu
Registrar
The Registrar's Office assists with the registration and transcript process as well as providing other academic resources such as the Academic Calendar and Catalog. Use the Self-Service App on PortalGuard to register for courses.
Office of Student Accounts
The Office of Student Accounts assists with questions related to tuition, payments, billing, and refunds. Use the Self-Service App on PortalGuard to obtain a Billing Statements.
Financial Aid
The Financial Aid office assists with options to finance your education including assistance in applying for student loans, scholarships, and Assistantships.
Graduate Student Resources