The Importance of Cross-Cultural Events on Campus
As a senior who lives off campus, I don't have much time to attend on-campus events. Arcadia offers a variety of events, but I had to consider which were most important to me, the types that are really popular here, and what has attributed to those successes. 
One major aspect came to mind: inclusion. Events that are planned with every Arcadia student in mind. This can be difficult, as there are so many different Arcadia students, with different interests. But there's one particular group whose needs I care deeply about: international students.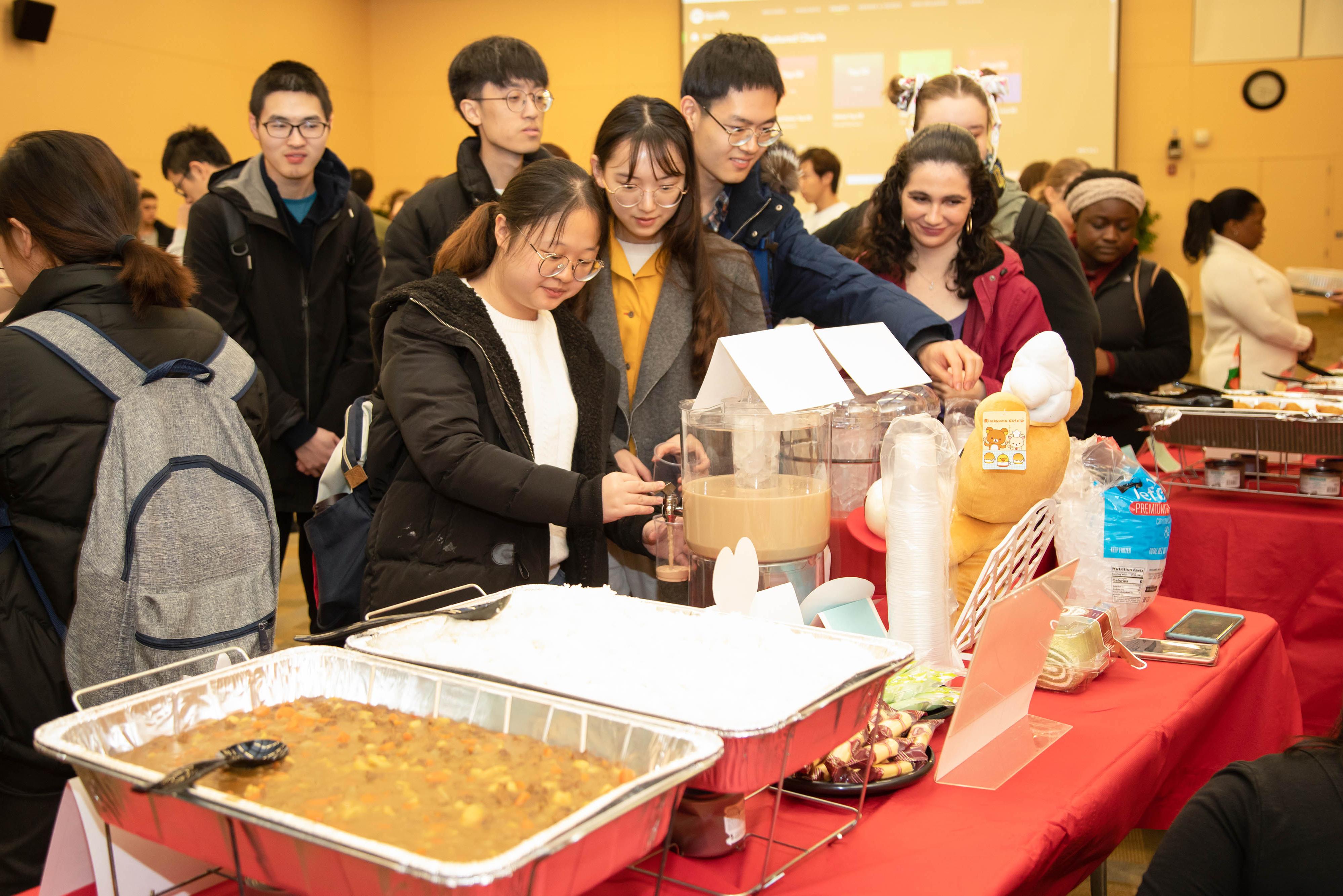 Celebrating Cultures
As co-leader of the International Peer Association League (IPALs), I have paid special attention this semester to cross-cultural events on campus, really thinking about if they are serving their purpose, which is to promote inclusion. 
 
In November, the Office of International Programs hosted the Celebrating Cultures event to represent the different identities here. With performances and food from more than 17 cultures, students could walk around and learn about traditions they may not have known are thriving at Arcadia. The event was also beneficial for international students, who were able to share some of their own cultures.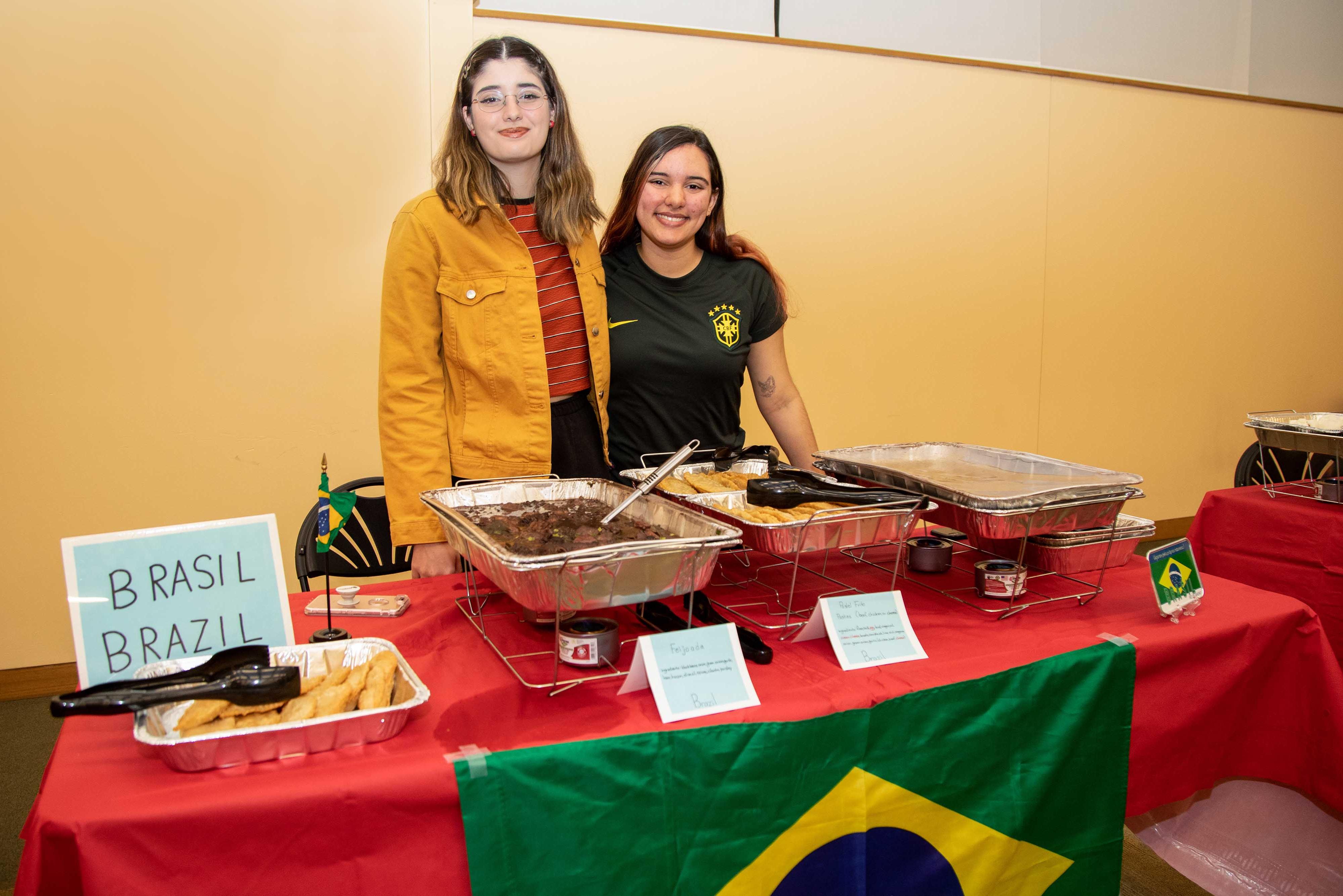 Brazil table at Celebrating Cultures
Julia Casemiro da Silva '24, an international student from Brazil, said that Celebrating Cultures gave her the opportunity to express herself, even though she's far from home: "Having the chance to order food, set a table, and connect with friends makes you feel like you matter—and what you have to offer is just as valid as what everybody else has to give." 
Rhaissa Sanchez '24 joined Julia at the Brazil table, adding: "This was a great opportunity for us international students to learn more about different cultures through something that everybody loves: food!"
Karaoke Glow Party
Another cross-cultural event held this fall was a karaoke glow-party, hosted by the IPALs and the Math and Actuarial Science Club (MASC). On Dec. 4, the Great Room was lit up with black lights and full of food.
Throughout the night, solo artists, duets, and even some groups got up to sing songs in any language they wanted. 
Cali Willcockson '20, co-leader of IPALS and one of the event planners, prioritized creating an inclusive event in the event-planning process. Thach Phung '21, another event planner and a member of MASC, added, "The people were really what made the event a success. MASC and IPALs provided the atmosphere, and the guests took control. We were delighted to see how excited they were to sing in front of their peers."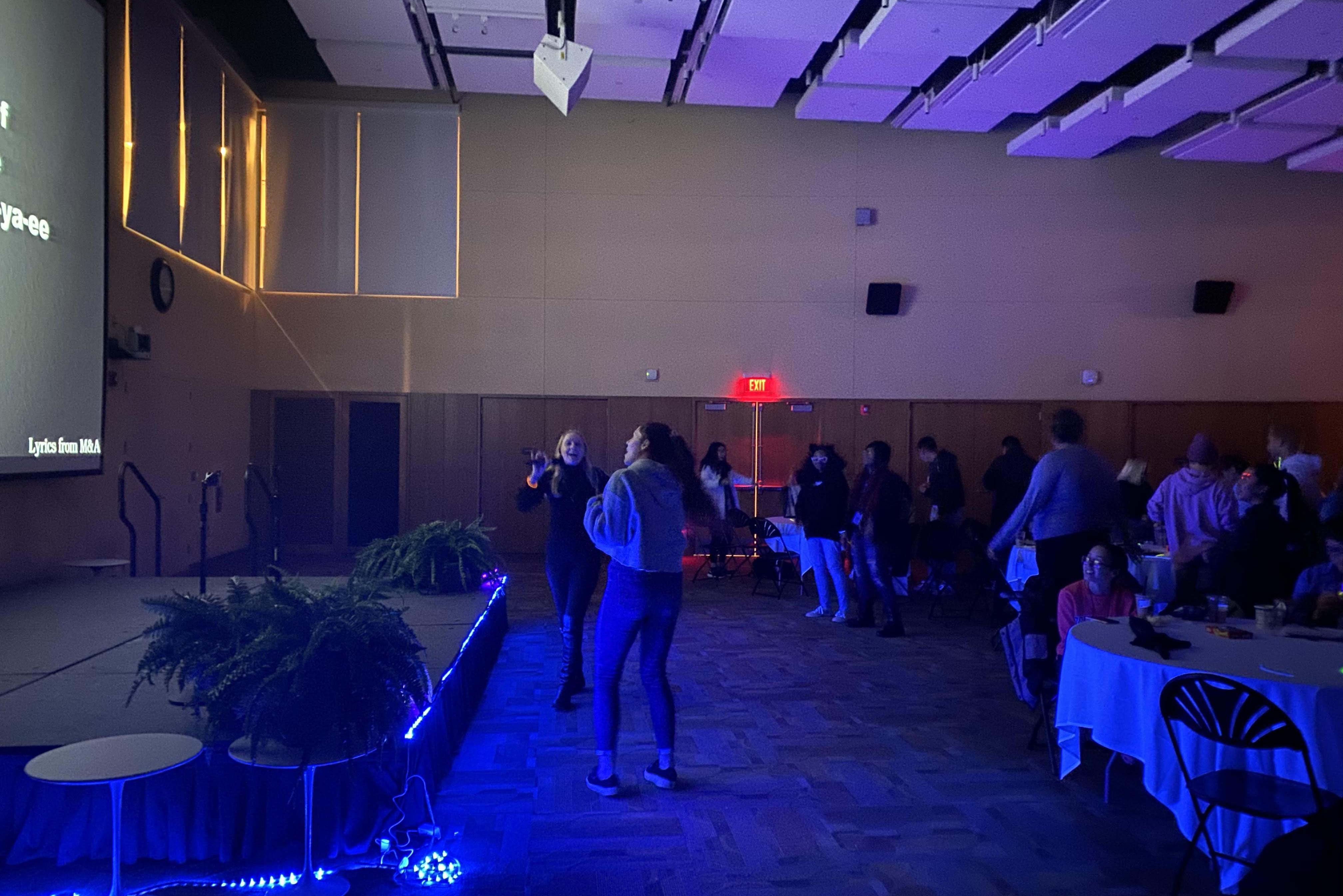 When asked about the biggest challenges, Phung responded, "Organizing the event was stressful, considering we're balancing other responsibilities on campus. But we were determined to see the karaoke succeed, as we'd like to see more events that highlight students' passions and help them connect with others."
Xin Xu '22, an international student from China, said the best part of the event was the international foods offered, especially the free bubble tea and vegetable rolls. "I really liked the event because it gave us time to relax before finals and just enjoy being with friends," she added.
The success of these cross-cultural events shows that when Arcadia listens to its students and what they are interested in, people will turn up. Representation on campus is important—in every detail.