Tourism's Effect on Indigenous Chileans
Upon entering San Pedro de Atacama (the world's driest desert, in northern Chile), tourists are greeted with a view like no other: volcano-topped horizons, white salt flats that seem to go on forever, and vibrant red rocks in every direction. This might be what makes the Chilean Desert one of South America's most popular tourist destinations. From watching the sunrise at the highest geysers in the world to star-gazing at nighttime, there is no shortage of things to do in the desert. But not everyone has been benefiting from the massive influx of tourists.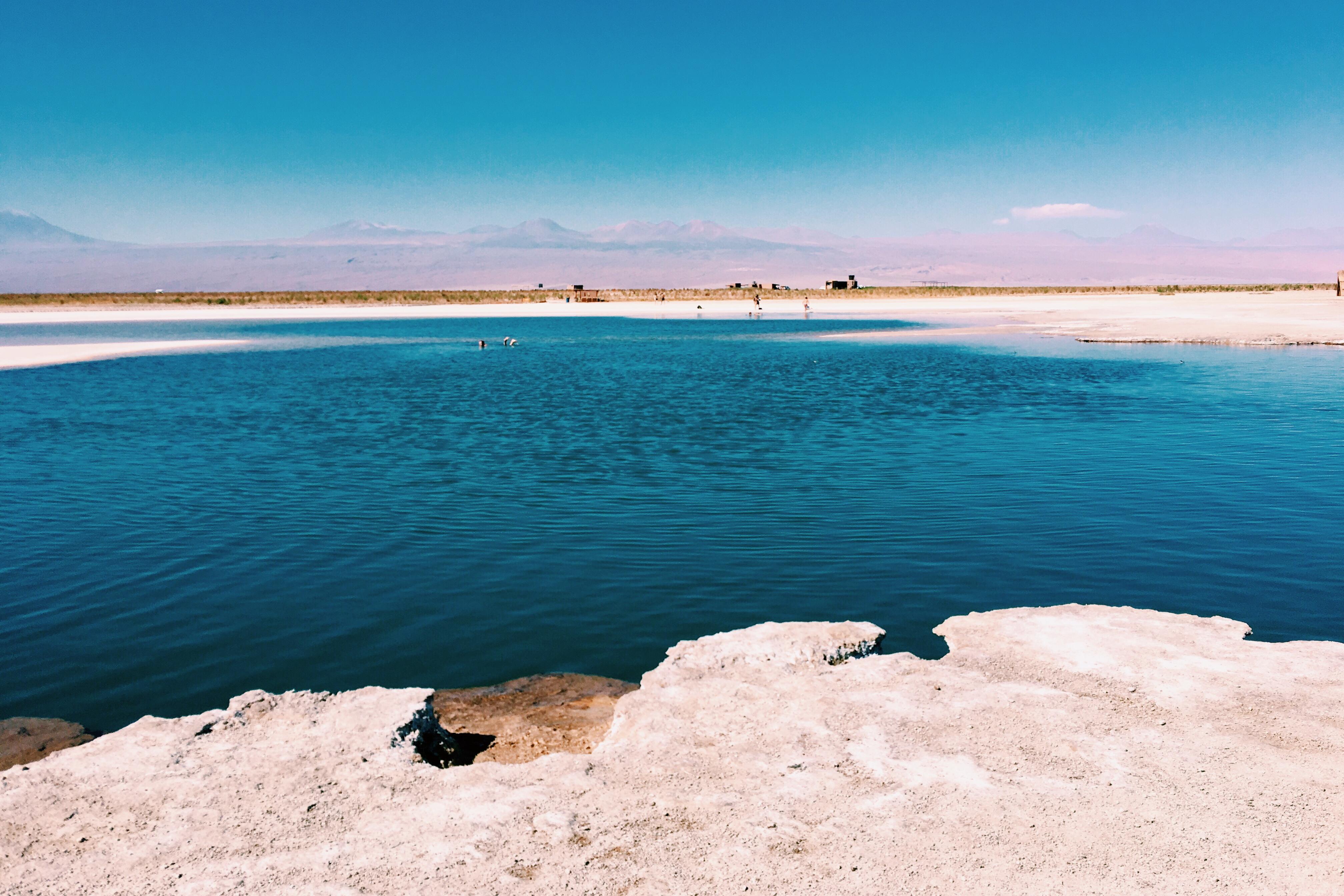 Everyone who visits the desert knows that there are groups of indigenous Chileans who have been living in Atacama long before any tourists arrived. However, walking around San Pedro, you would be hard-pressed to find an indigenous Chilean— or, in fact, any Chileans at all. The main streets are lined with hostels, foreign travel agencies, and fancy restaurants, all packed with tourists. In order to see a true indigenous community, you need to leave the main town of San Pedro. I was told that San Pedro used to be an indigenous community, but with the increase of tourism, the Chileans were forced to move farther away from their town. During my stay in Atacama, I decided to visit one of the remaining indigenous towns, Machuca.
The town of Machuca is quite small, with about 40 residents total. At first glance, it seems much larger, due to the fact that clusters of tourists roam the streets. During my visit, I was able to sit down with an indigenous woman and talk to her about her life. While the people of Machuca speak Quechua (the Inca language) and Kunza (a nearly extinct language spoken in the northern Andes for centuries), many also know Spanish in order to communicate with the tourists.
She told me that tourism has affected her daily life immensely. Not a day passes by when she doesn't see a foreigner walking through her town, taking pictures and videos. "This is one of the biggest problems," she tells me. "They never ask permission." Many indigenous Chileans believe that if someone takes a picture of them without asking their permission, a piece of their soul is taken away. But even with this disruption in her life, she doesn't want to move away from Machuca. "My home is here," she says. "This land is where my grandfather was born, where his grandfather was born. We aren't going to let what happened in San Pedro happen here. We aren't leaving."
Foreign companies have offered the people of Machuca a lot of money to leave so they can build hostels and tourist attractions, but townspeople have resisted. To them, it is more important to preserve the land. However, they cannot deny that the recent tourism has been helpful as well. With money from tourism, they have been able to obtain cell phone towers, internet reception, and some transportation— things that have made contacting their family and getting around much easier. Tourism also has stopped the disintegration of traditional communities, as young people realize they don't need to migrate to bigger cities to find work. Instead, the cultural tourism provides viable means of economic support in their own villages.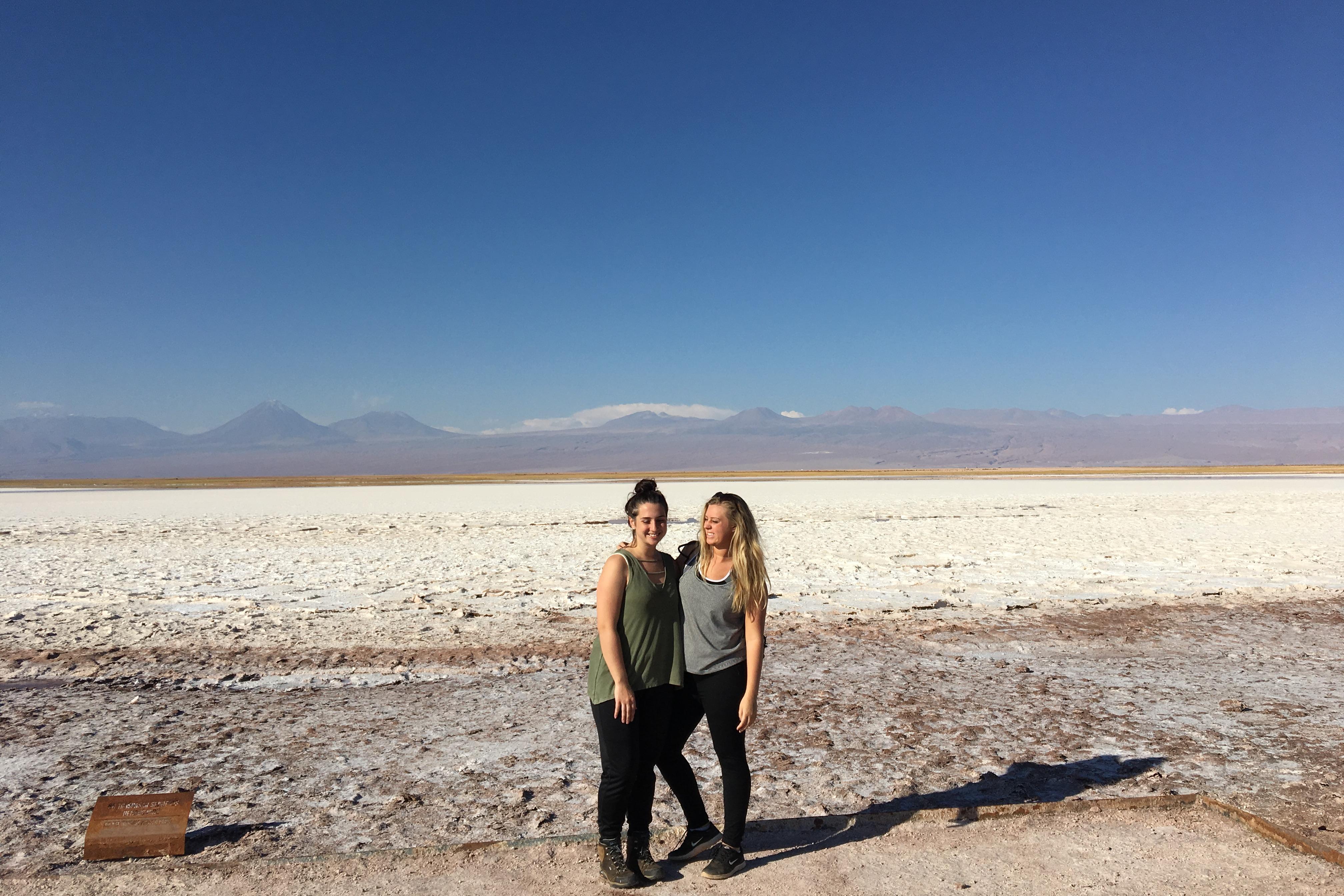 So where do we go from here? My experience in Machuca has made me think a lot about cultural tourism. Can we (or should we) stop cultural tourism altogether? While that might not be possible, it definitely is possible to reevaluate the way we travel and how we act as tourists. It is okay to appreciate different cultures and want to learn more about them, but we must always be conscious of the effects our actions have on others.
So maybe next time you visit a new place, put your camera down and talk to someone around you. You'll be surprised what you can learn.