Ditching Winter Blues With a Little Green
Let's face it: Finding fun, unique activities in Glenside can be a bit tricky, especially if you've been around the Keswick block a few times (if you haven't, check out "Keswick Knight Life" to see what you're missing). And sure, Philly isn't that far, but who wants to wait for Regional Rail when just walking across campus feels like an Antarctic expedition?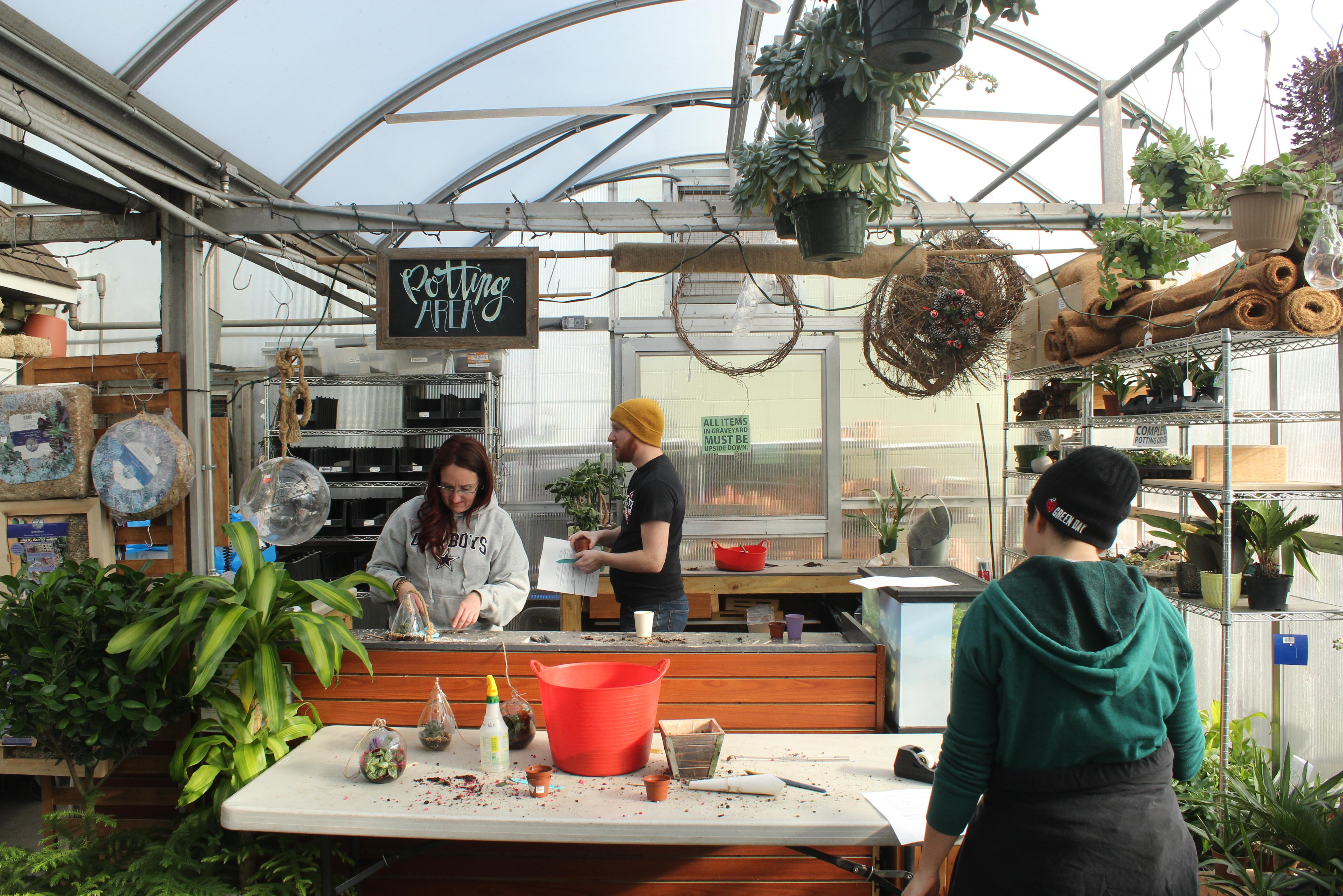 A gardening shop may not seem like a hotbed for college shenanigans, but Primex is home to more than just shovels and fertilizer. You know those cute little terrariums and succulents that've been popping up all over Etsy and Pinterest—the ones that happen to be perfect for decorating a small apartment or dorm room? Well, at Primex you can build your own: plants, decor, and green thumb know-how all included for a reasonable price.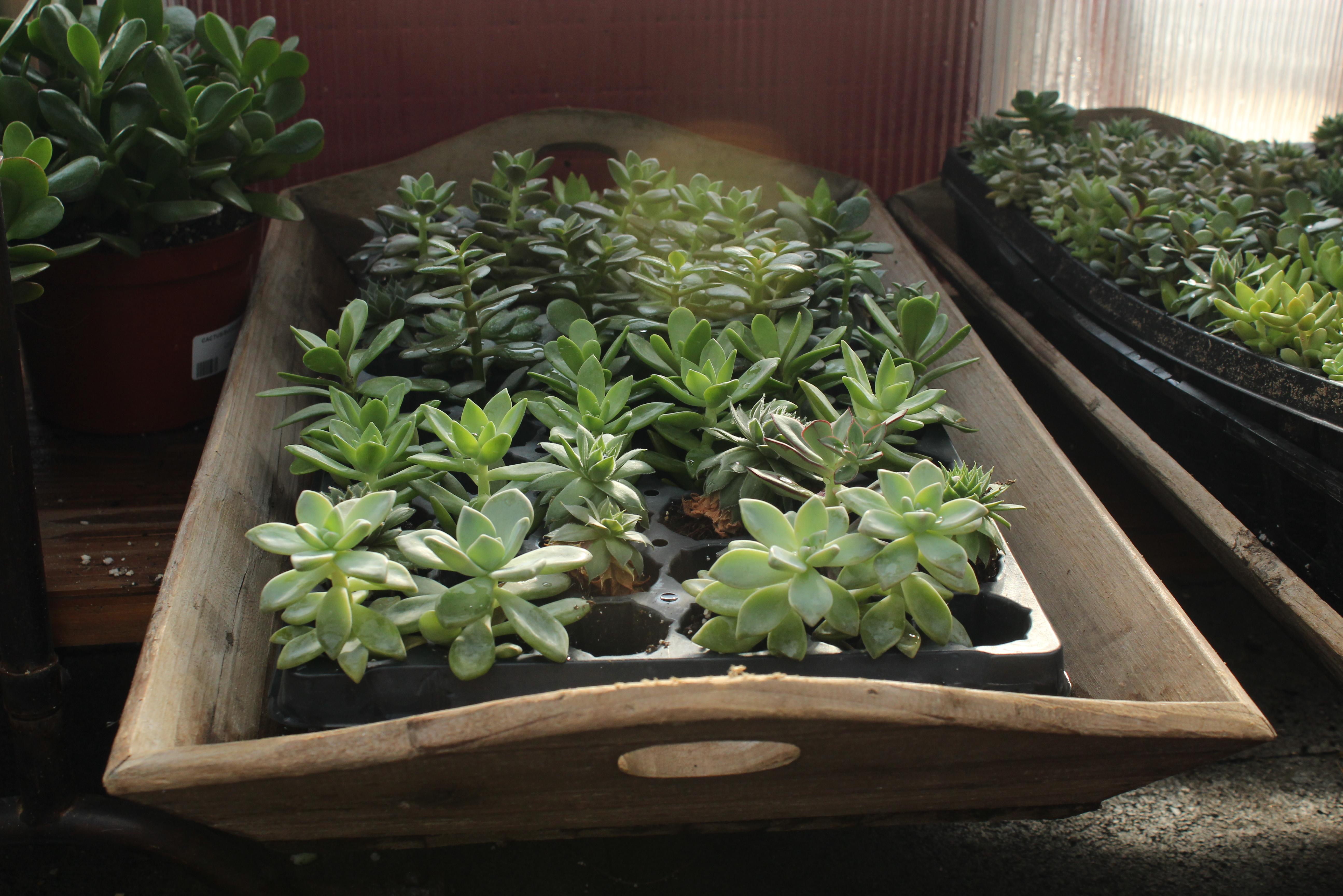 I attended my first workshop over the summer. After my beta fish tragically passed on (RIP Leon), I decided I needed something living to tend to, even if it wasn't technically conscious. So I snagged a friend, coughed up $30, and made the short journey down Glenside Avenue to design my own terrarium.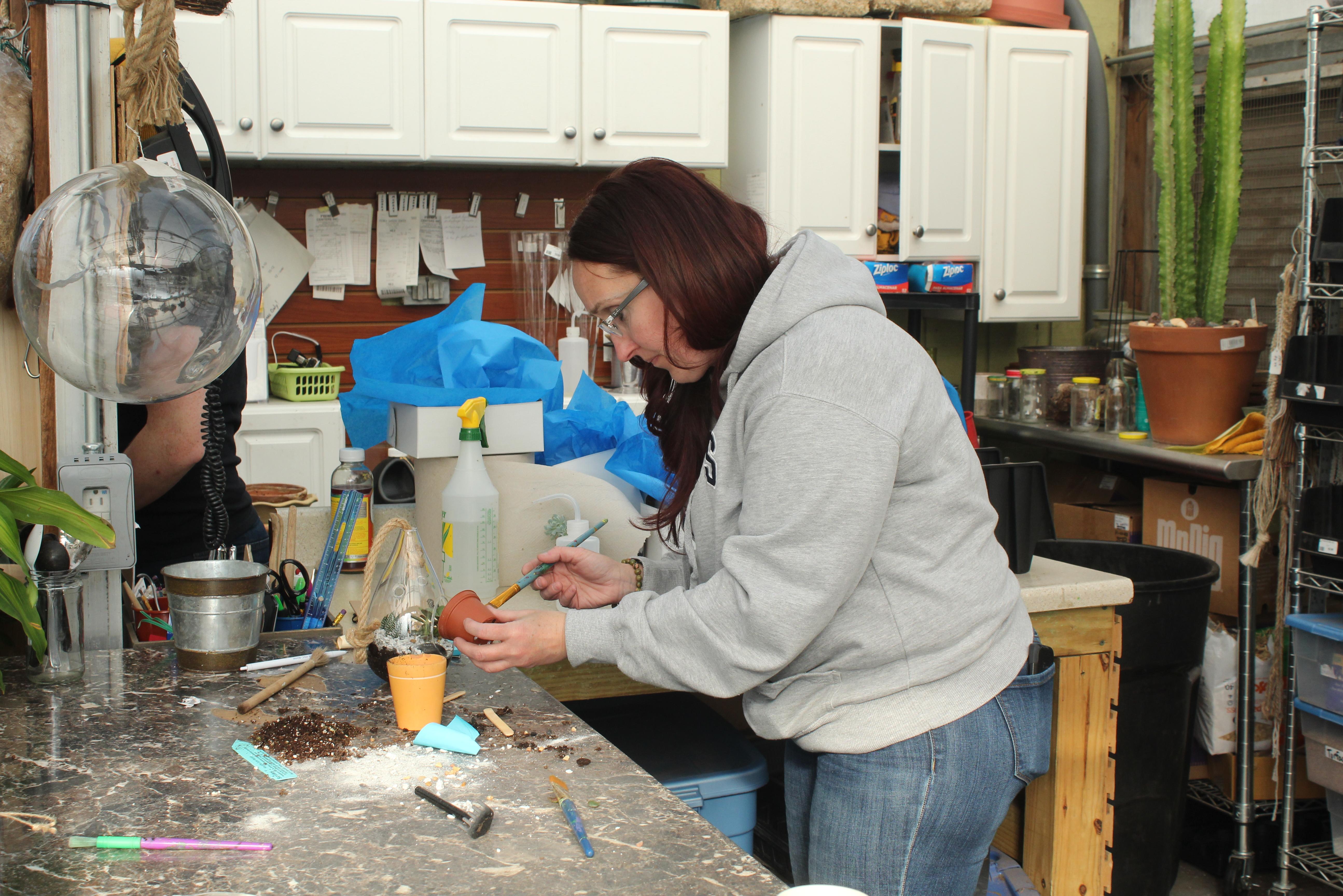 I wasn't quite sure what to expect. I'd never owned a plant of any kind before, unless you count the succulent I once bought from Target, which—much to my dismay after weeks of watering—turned out to be made of plastic. When we arrived, we were greeted by a cheerful employee, a greenhouse bursting with plants to choose from, and more supplies and decorations than you could dream of. Our options ranged from succulents to ferns to flowers, with pebbles, sea shells, and moss of every hue available to add spice to the piece. I had a blast and have managed to keep three out of the four plants alive to this day.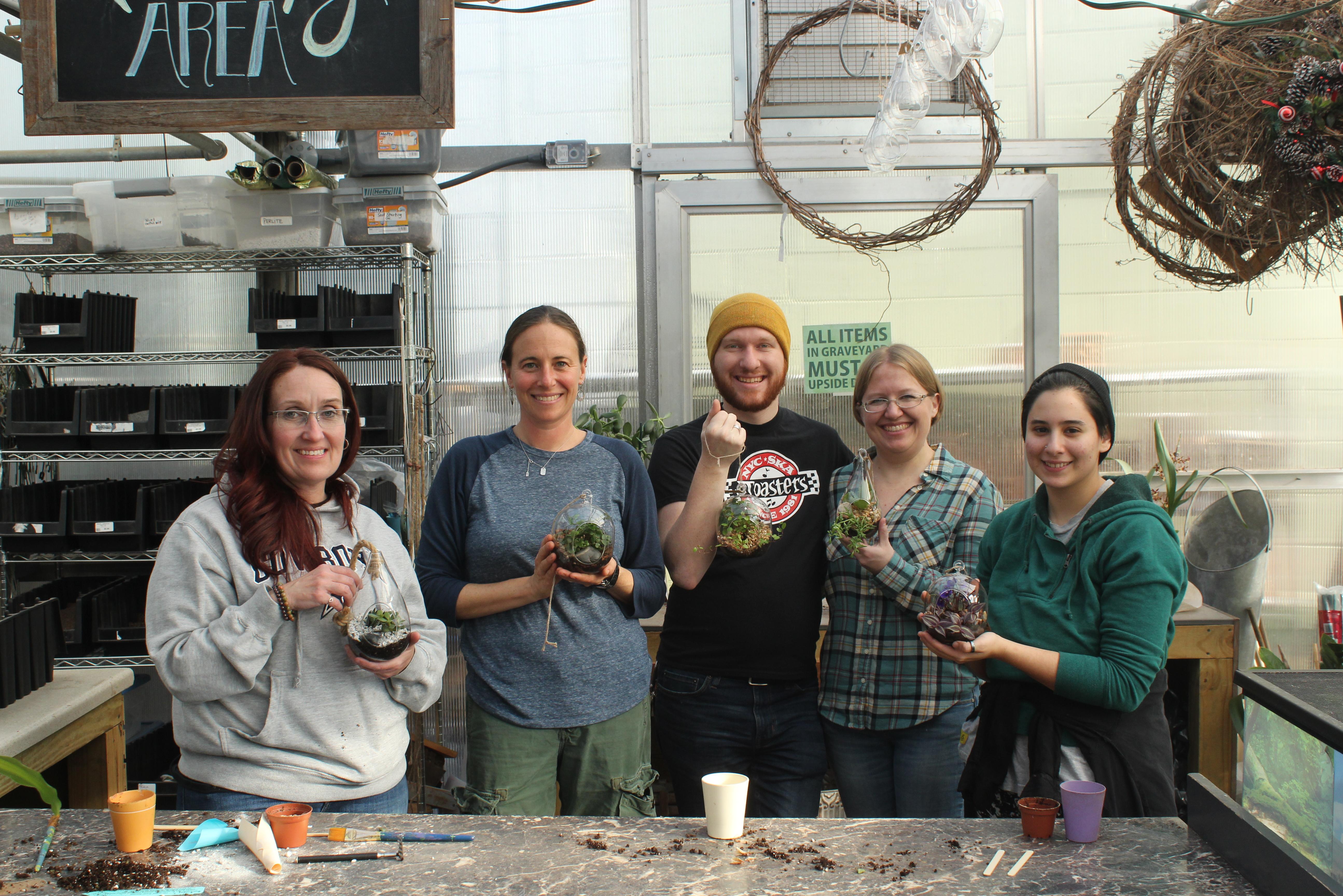 I attended my second workshop on February 2, and created a miniature, hanging version of my last terrarium,. The attendees ranged from experienced gardeners, to an elementary-age boy, to my friend and I. This class was just as fun as the last, and happened to be led by Katelyn Ginsberg, a member of the original Primex founding family. Her great grandpa opened shop in 1943, a whopping 75 years ago! After a few minutes of friendly chatting, I discovered the company started as a feedmill, delivering grain to local farmers. As the area grew less and less agricultural, Primex began focusing on garden products rather than grain. Today, the store boasts the largest supply of organic gardening supplies in the region, all the tools you could need, and an incredible variety of locally sourced plants.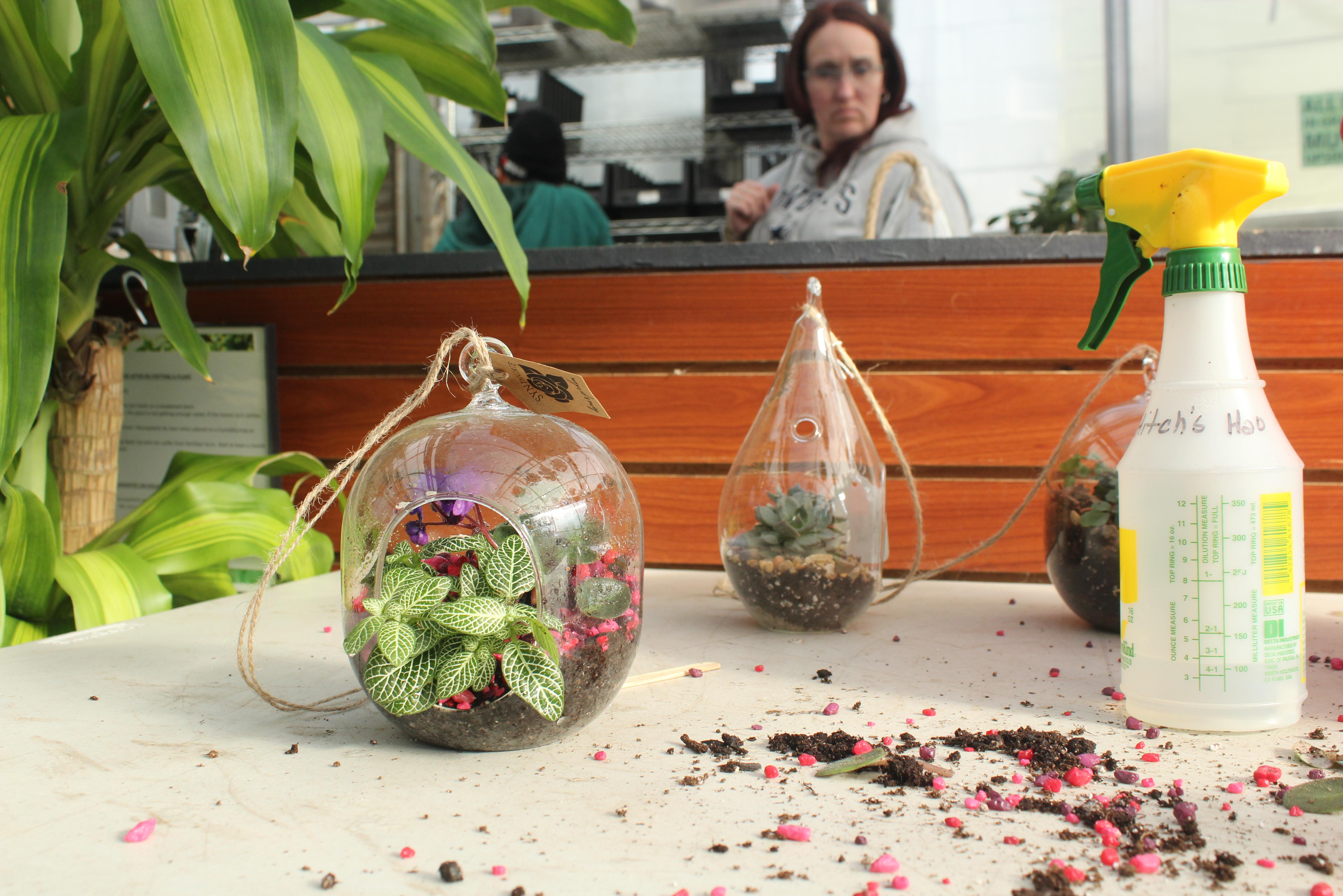 As part of the shop's efforts to stay in touch with its friendly, family-owned legacy, Primex hosts workshops like these almost every weekend. Even though both of my experiences have involved terrariums, there's a wide variety of options to choose from, like macrame and upcycled succulent containers. At the end of the day, these workshops are quirky, fun, and a great excuse to get out of the cold while creating a beautiful organic takeaway.
Plus, you're supporting a local business and a piece of living history while you're at it.