Leaving Home to Discover Myself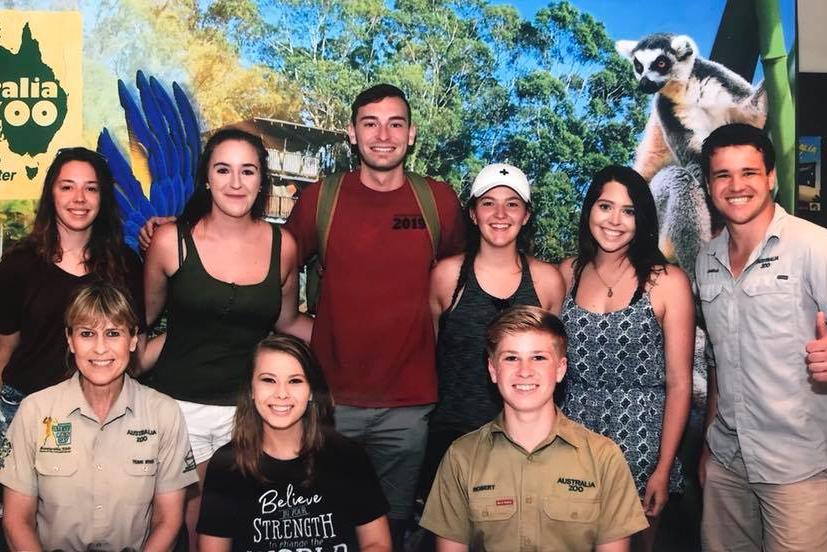 Hanging with the Irwin family.
I have been blessed to travel to five different continents during my time as an Arcadia student, and on my latest excursion to Australia, I found new purpose in my life. Sure, I've chased those wild dreams that go hand-in-hand with studying in a place so tropical, exotic, and fun: I pet a kangaroo, learned how to surf, and even got to meet the Irwin Family (from the Australian wildlife show The Crocodile Hunter) at the zoo. And despite the temptation to ditch class and go to the beach every morning, I am here to study, and I am here to learn.
I did not realize, however, that I would also learn so much about myself.
Before studying abroad, there were a lot of grey areas in my life. I had just finished a tough semester at Arcadia and didn't do as well as I wanted to. With grad school right around the corner, I felt demoralized, questioning whether I was good enough.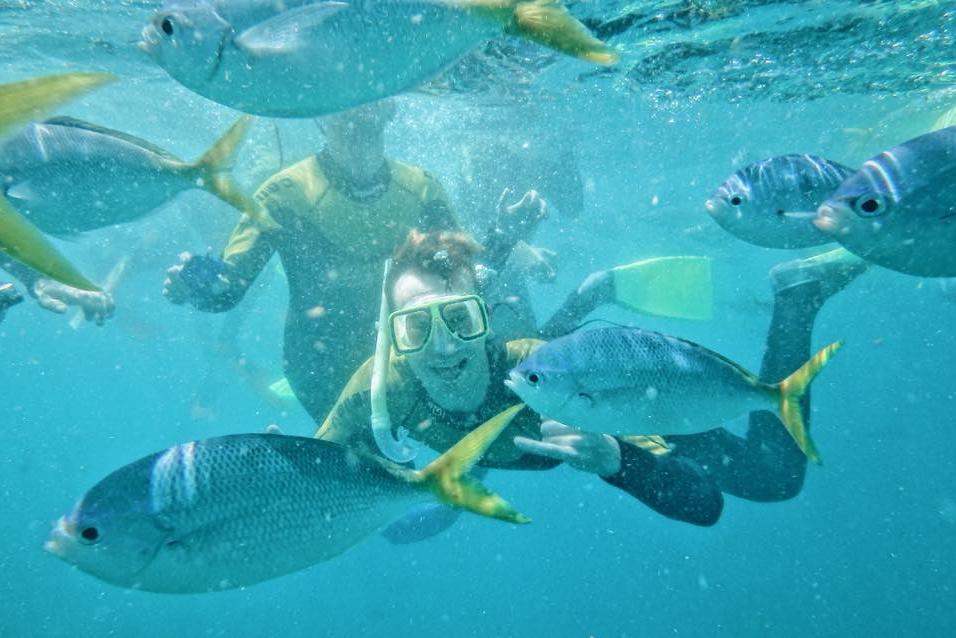 I also took the GREs over winter break and only studied the week before. Big mistake. After a series of letdowns, I started questioning the deeper stuff, like who I was as a person and if the journey I was about to take halfway across the world was really the right move.
Through the freedom of travel, however, I realized that I can be whomever I want to be and do whatever I want to do with my life. The greys that existed in my life have blossomed into shades of color. Before studying abroad, I was just pushing through each class, telling myself it would get better and that one day I'd have time to "breathe." Now, I understand that the college experience is about so much more than grades. In five years, I won't remember whether I got an A or a B in my Human Resources class, but I will remember the weekend trip I took to Sydney, where I climbed the harbor bridge and toured the Opera House. These new life experiences have given me hope for a brighter, more enjoyable future.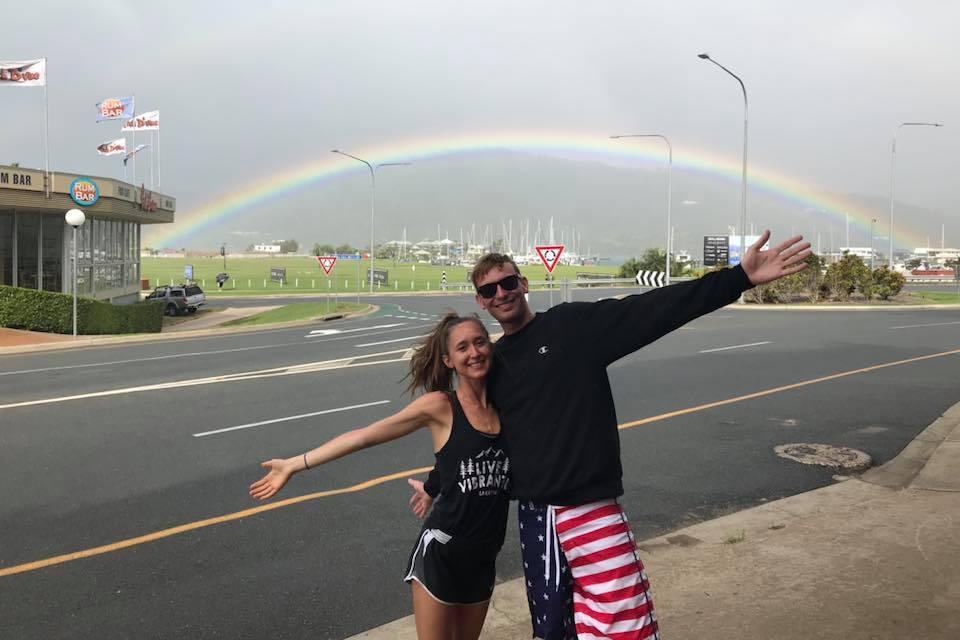 Last week, I rented a car and traveled to Lamington National Park, a tropical rainforest located about an hour inland from the Gold Coast. I had a lot of school work to do, but I knew my opportunity to visit Lamington would pass if I did not go right away. By putting a temporary pause on my studies, I gained an experience of a lifetime exploring Lamington, swimming in natural pools, and swinging on vines like a real-life Tarzan.
Just the other day, I spontaneously took a trip to the beach. One of the things I love about Bond is its close proximity to the ocean. I literally ran to the ocean from my dorm room— about a 20-minute run. It was a great way to clear my head, get healthy, and enjoy my day. All of which is to say that, yes, school is important; but studying abroad is also about adventure, opportunity, and meeting new people.
For me, that is part of the beauty of life: You never know where it is going to take you, who it is going to introduce you to, or how you are going to handle the situations you find yourself in. Nearly all of my anxieties have been eased by the realization that it's going to be okay, no matter what happens. I now know a lot about who I am. I am strong-willed, stubborn, and vain— but I am also eager, compassionate, hard-working, and a free spirit.
The key to enjoying my study abroad experience thus far has not been forgetting what life will be like once I return home, but acknowledging my future— and embracing the unknown that comes with it.