School of Global Business Recent Graduate Panel Event
Grey Towers Castle Laura Minerva Korman Mirror Room
Help us welcome back 10 Recent Graduates from the School of Global Business on November 30th at 6p in the Castle Dining Room. These recent alumni, covering all majors in the SGB, will talk about their academic and professional journeys and then answer questions from you! They're coming back to meet, speak with, and hear directly from you. Come with questions prepared or think of them at the event, but don't miss this opportunity to ask about their experiences (and potentially get a professional connection!) Refreshments will be provided!
Keith Bacote '18
Accounting
After graduating from Arcadia, Keith began working at JPMorgan and Chase Co where he still is today as an Associate focusing on CCB Technology. Keith is also pursuing an MBA with a concentration in Management Information Systems from Wilmington University.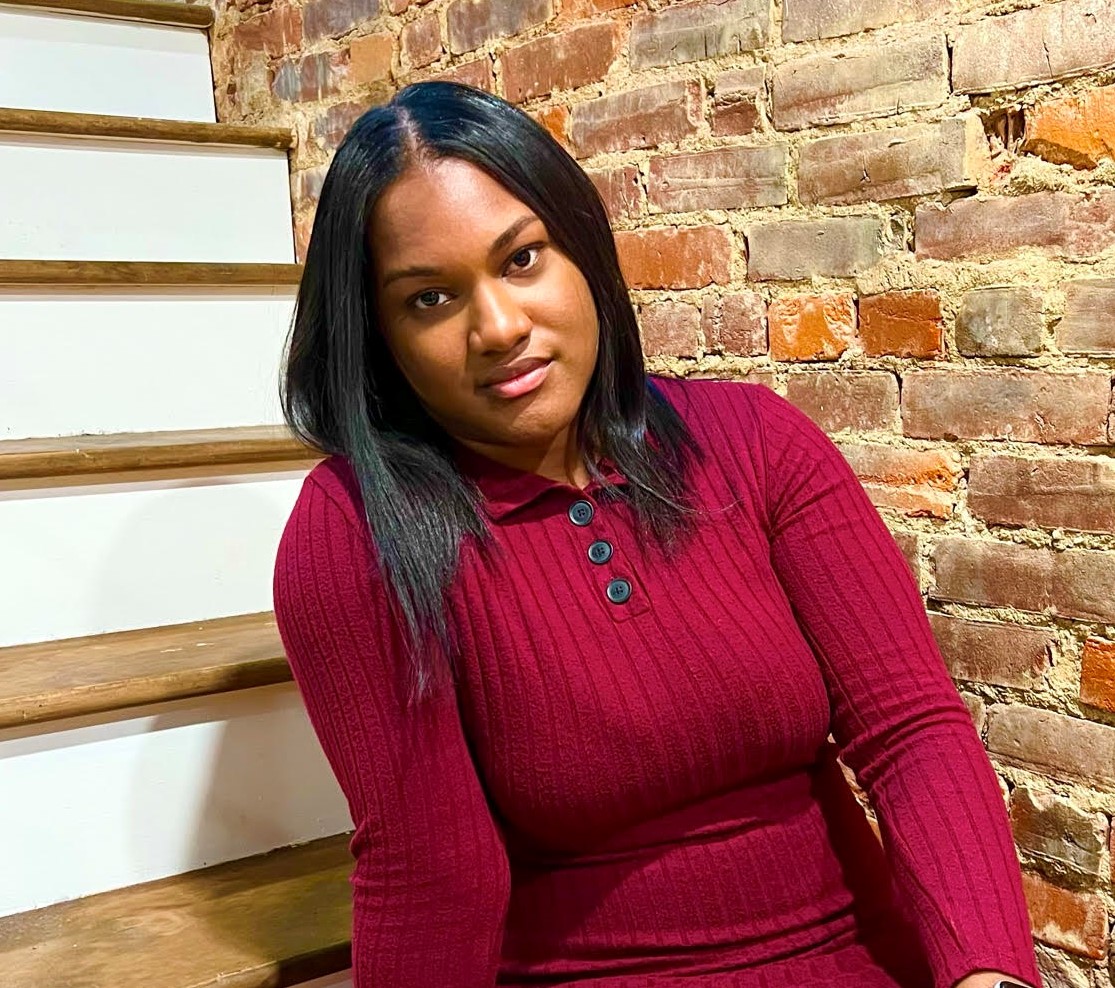 Kimberly Casimir '18
Business Administration: Finance Concentration
Kimberly Casimir is a 26 year old Accountant at a tech firm called Office Practicum. From Orlando FL. she graduated from Arcadia in 2018 with a degree in Business Finance and went on to continue working in Finance in various fields. Kimberly went on to earn her Masters in Finance from La Salle University. She is a girl with ambition and always on the go, traveling is a hobby of hers. Kimberly's motto, just continuing living life for you!
Samantha Galing '18
Business Administration
Samantha graduated from Arcadia in 2018 in Business Administration with a minor in Sports Management. Since then, she has worked for Major League Baseball, the National Football League, Major League Soccer, National Hockey League, the Philadelphia Phillies and SeaWorld Parks and Entertainment. Samantha is honored to be an Arcadia Alumni!
Darren Kala '17
Business Administration: Concentrations in Management and Finance
Darren graduated from Arcadia in 2017 and started his career in the financial services/banking industry. Currently, he manages a team of 10 Quality Control analysts responsible for oversight of Citizens Bank contact center. Darren resides in Levittown, PA where he lives with his wife Kelly and 6-month-old daughter Chloe. 
Amanda Taggart Liotta '17, '19M
Business Administration: Concentrations in Economics and Finance, MBA
Amanda Liotta graduated from Arcadia University in 2017 with a double major in Finance and Economics while minoring in Pre-Law. Post-graduation, Amanda worked at Church & Dwight as an associate Cost Accountant and went back to school for her MBA at Arcadia. Post-Graduate school, she was hired at Campbell Soup Company doing Inventory Accounting and is now Associate Manager of Inventory Accounting, focusing on automation and process improvement.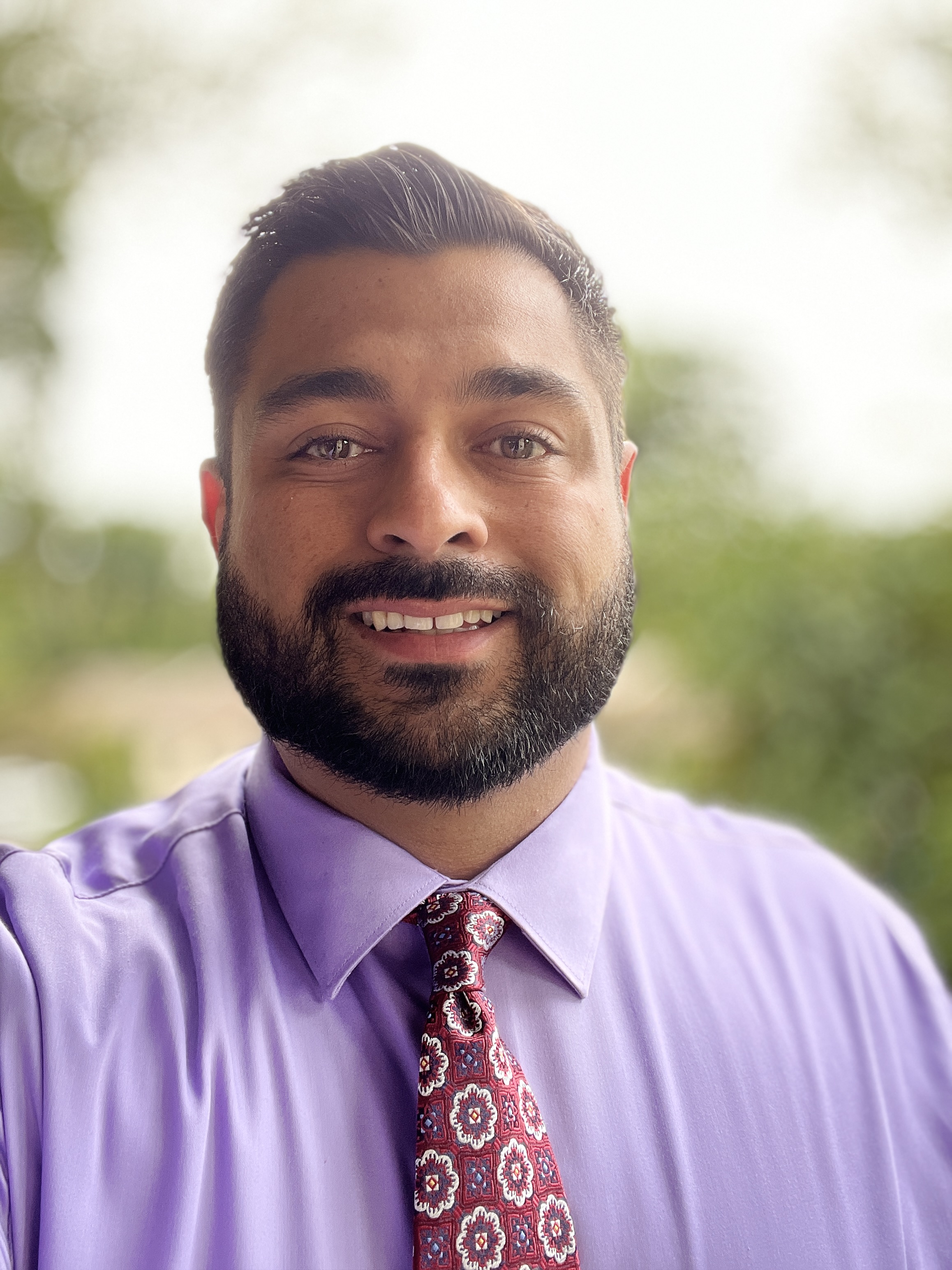 Pedro Leal '13, '20M
International Business & Culture, MBA
Pedro Leal joined ImageOne shortly after graduating from Arcadia University with an undergraduate degree in International Business in 2013. After just ninety days with the company, and in an industry that was completely foreign to him, Pedro was offered a full time position and quickly became the youngest project manager in the company. He went back to Arcadia University and earned his MBA in 2020. He is currently a Senior Project Manager of graphics and imaging at ImageOne handling national clients in all 50 states and Puerto Rico, where his primary focus is graphics and branding.
Jessica Marques '18, '20M
International Business & Culture, MBA
Jessica Marques graduated from Arcadia in 2018 with a degree in both International Business & Culture and Spanish, and then returned to Arcadia shortly after to complete her MBA with a Global Perspective. She is also an MIR graduate from American University of Washington D.C. and a consular candidate. Jessica currently works at B Lab Global as a Senior Business Sustainability Analyst where she works with high profile companies in Latin America.
Kameron McKitchen '21
Sports Management
Kameron McKithen graduated from Arcadia University in 2021. Kameron is currently a second-year law student at Villanova University of School of Law. Kameron's goal is to practice sports and entertainment law after law school, however, in the interim, he has accepted an offer to become a summer associate at Doroshow Pasquale, a personal injury law firm based in Wilmington DE. 
Jordan Miller '20
Accounting
Jordan graduated from Arcadia University in 2020, majoring in accounting. He continued his education at Villanova University, earning his Master of Accounting with Data Analytics. Jordan ended up joining KPMG last September in the Philadelphia Office, where he is currently work as an Audit Associate.
Samantha Trainor '18
Healthcare Administration
Samantha graduated from Arcadia in 2018 and started working at Virtua Health Systems in 2018. During this time, she received her Masters of Public in Health Management and Policy in 2020, and continued working at Wills Eye Hospital and Virtua Health. Samantha has started working as an Associate Project Manager at Frontage Laboratories Inc. using both degrees from Arcadia and Drexel. Samantha currently has been working with clubs on Arcadia's campus to integrate dance showcases back into their programming.