Arcadia Announces Unique, Distinctive GAP Year Program for 2020-21 Academic Year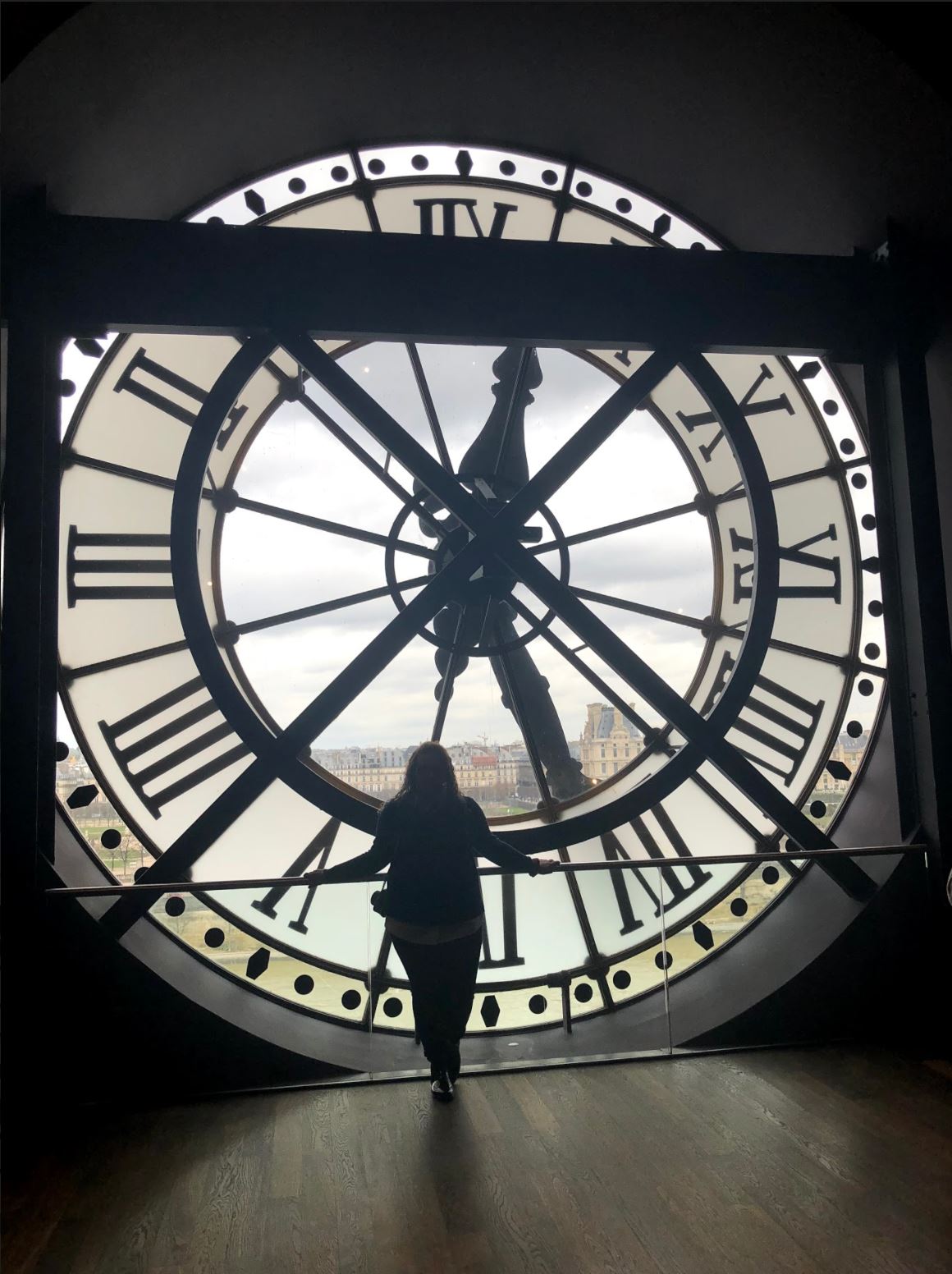 Arcadia University has announced a GAP Year program for the 2020-21 academic year, a unique, innovative, and affordable way for students to earn university credits while acquiring a sense of the Arcadia experience at their own pace. Arcadia's GAP Year program is distinctive for those students looking to stay motivated, refresh their perspective on the world, and start a path toward their career while earning credits.
Through Arcadia's GAP Year program, students can choose one of four paths that connect them to relevant topics facing our society:
Global Studies
Social Justice
Health Professions
Applied Liberal Arts
The program consists of two semesters, and students will work with an adviser to select up to two courses per semester. Classes may be online, in person, or a hyflex combination, depending on campus status and health and safety recommendations; students can shift modalities mid-year if they wish. Classes will be taught by faculty from the main campus and through The College of Global Studies Center (TCGS), and students can choose classes from Glenside, Intern Philly, and TCGS London Center.
"The GAP Year program is designed to give students open paths of interest to clear their mind from high school and help them prepare to perform well when they do attend University full-time," said Collene Pernicello, interim vice president for Enrollment Management.   
Internships, Global Perspective, and Resources
Arcadia's GAP Year program offers signature elements of the Arcadia experience, including a special Preview program and access to the Intern Philly network. During the second semester, students can participate in their choice of semester-long, co-curricular experiences such as:
GAP Preview
Professional Work Experience/Internship
Social Innovation projects
GAP program participants will have access to all on-campus resources such as Landman Library, Learning Resource Network, Writing Center, Student Health Services, Counseling Center, Office of Career Education, and many others.
Learn More About the GAP Year Program