Experiencing Ethiopia
So many thoughts were running through my head before we landed in Ethiopia. The classes I had taken prior to leaving the U.S. were extremely helpful, but nothing could prepare me for the amazing week that I would have, venturing around and outside of Addis Ababa.
We arrived at night, when the city was asleep. We weren't expecting how alive (and peaceful) Addis Ababa would feel when it woke up. The morning of the first day, I was met with a brilliant sun and calming spring air coming through the window. Stray dogs howled in the distance, and morning prayers were hummed through a microphone throughout the city. It was a Sunday and a religious holiday, which meant when we ventured into the city that morning, we were met with thousands of people dressed in white, commuting to church services. So many smiled and waved at us, excited to see new people from so far away.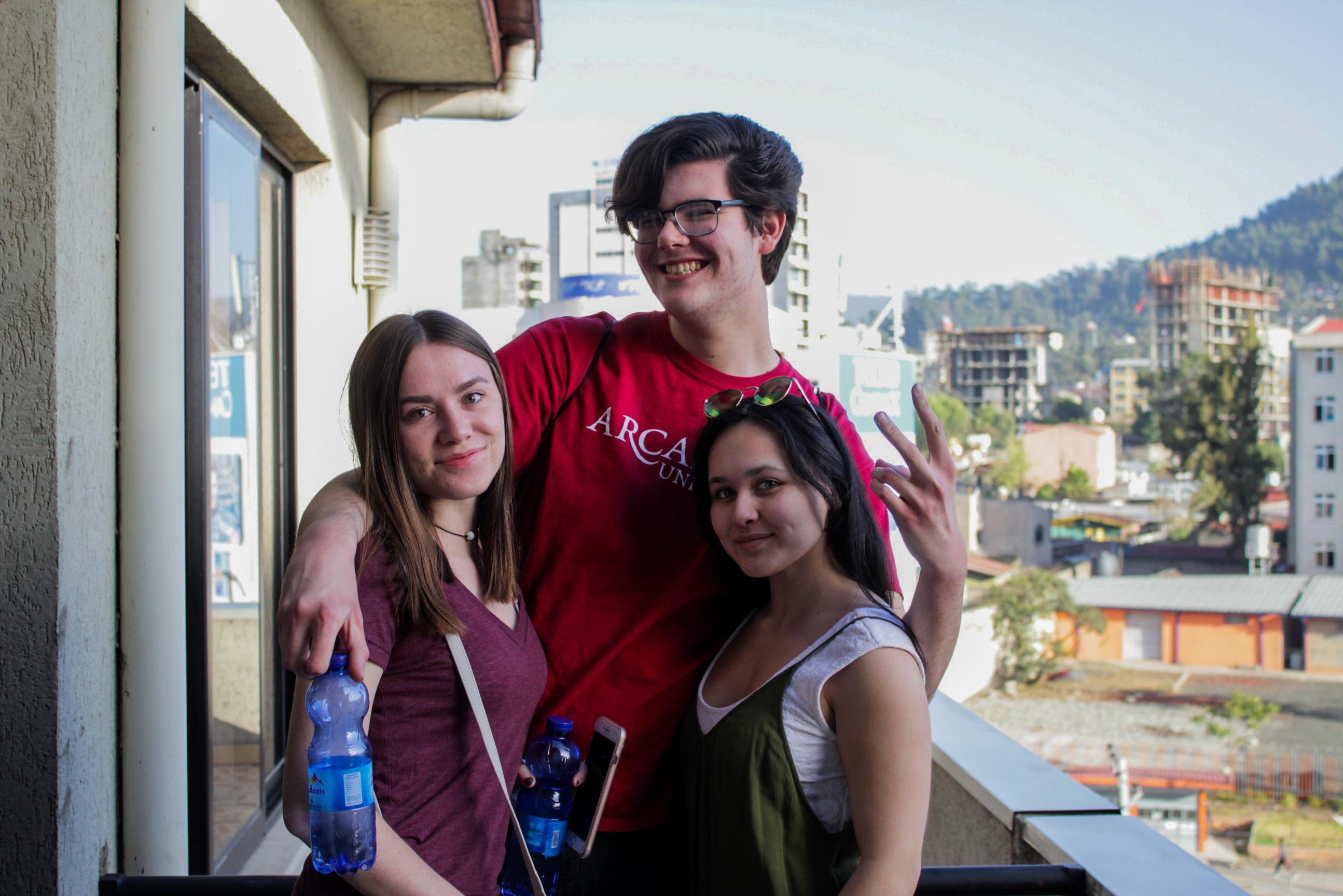 We came with a lot of fears. We knew we would stand out. But almost everyone we met welcomed us with open arms and friendly discussion. People were eager to talk to us, intrigued to hear what we were experiencing in their country. Ethiopia is a very proud nation, with a reputation of being the land of origins, and we saw that. We learned about its history beyond our classes. We heard stories about their difficult history and their pride in their country from the Ethiopians' own perspectives.
After years of political injustice and encroachment on the freedoms of people, Ethiopia is in a time of greater peace now. There is less ethnic division. They have suffered through large-scale famines and outbreaks of disease, and are now improving their economy and trying to help solve these problems. Ethiopia has the third fastest growing economies in Africa, and people are starting to recuperate. They were happy to see our large group, because it shows that Ethiopia is becoming a place of shared perspectives and strengthened infrastructure.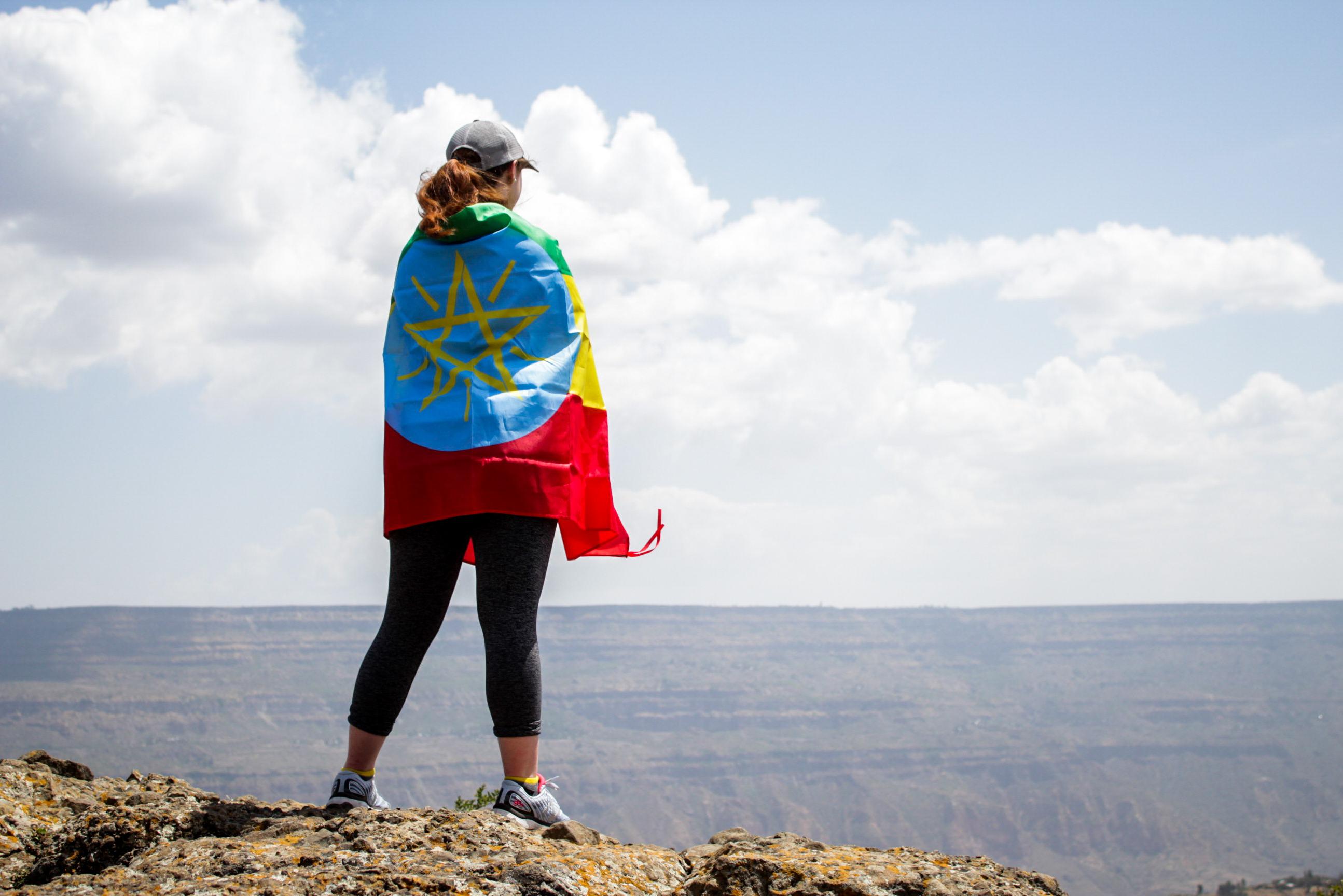 The night before we parted, we attended an Ethiopian jazz concert and got to see the city at night. We heard an amazing blend of music from different cultures. Later, we clamored back onto the bus for the last time and stayed up sharing stories about the trip until dawn broke, and the sun was bright again, and you could hear the dogs howling. We packed up our things to prepare for our trip back home.
It was a sour day when we all had to leave. My classmates became close, as we'd seen each other every day of the trip. We said goodbye to our tour guides, whom we had become very fond of as we ate meals, journeyed, asked questions, and shared perspectives with them.
I'm still amazed that such an incredible adventure was even possible. What we left behind we gained in memories and knowledge. Coming into this experience, we had one teacher. We left feeling the world had become our teacher.