It is so easy to call 2020 "literally the worst year ever" all over social media, especially with so many headlining issues and conflicts that affect our everyday lives. You could write off this year as the biggest buzzkill the world has ever seen. 
I personally could fall into that same boat; this year has had its share of road bumps. But it was only after reminiscing with some friends that I realized how many opportunities I have had this year that I would have taken for granted if I looked at it pessimistically.
A few friends who are into film had the idea of using footage from their phones throughout the year to create little collages. A year cannot be too bad when you can look back on all the unique experiences in a tight-knit short movie. After seeing a few of these, it almost reminds me of a little time capsule that encompasses the year.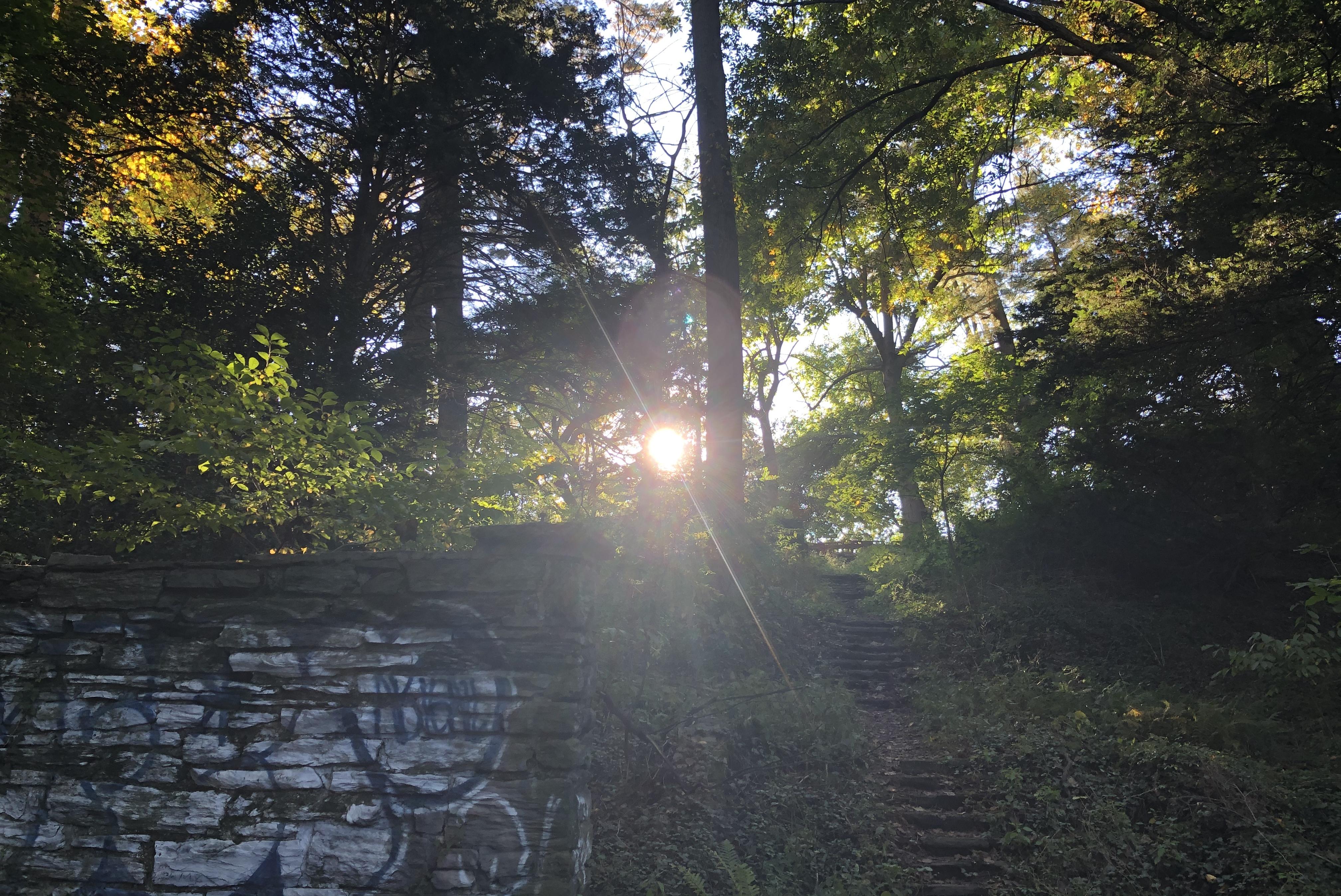 I've been inspired. After releasing my first wave of films, I have been looking for some motivation before I decide to take a small-yet-earned victory lap. This is a nice abstract idea that I could create to put a finishing touch on this year as it comes to a close.
The process itself is not tough at all, so if video editing scares you or you haven't found a reason to give it a try, here's a chance to wet your feet a little. The first step is to make an album on your phone or computer, wherever your videos are stored. Once you have organized a neat collection of clips from the year, you are ready to start splicing them together to create a larger narrative of the year gone by. 
There are plenty of programs to use to mold this collection into a film; it could even be completed easily on video editing softwares on a smartphone. iMovie is about as simple and free as it gets. For anyone with an iPhone, you could probably make your film from start to finish in a half hour using this service. If using a laptop is more your speed, MovieMaker and OpenShot are great alternatives that have been recommended to me. I have been doing my whole process start to finish on my iPhone X, so you don't have to go far or spend any money to try this out for yourselves. Now, you want to organize the clips into the editing software.
Scrolling through my camera roll allowed me to rekindle a lot of positives from this year that could have been left in the past if it weren't for this undertaking.
– Anthony Carbonetta
You can have a field day with this part. Transitions can add a lot of flare to your project. Perhaps you put your clips in chronological order and use a visual transition to move from month to month or between a low point to a high point in the year. One thing a few of my friends did was remove the audio from the video clips, opting to replace it with a song or sounds that reminded them of the year's highlights. For me, I have been looking for ukulele samples. It reminds me of the end of summer up until November, a time this year where I truly felt unstoppable. 
Another aspect a lot of people include is a voice over. Some chose to narrate events from throughout the year, while others kept their dialogue more vague like a poem, as if to capture a time instead of getting too wrapped up in the specifics. This process should be very personal, so whatever brings out the most nostalgia should be taken in a fun creative direction.
I'm in the process of making my own stock footage film to release before 2021, and the process is going well so far. Scrolling through my camera roll allowed me to rekindle a lot of positives from this year that could have been left in the past if it weren't for this undertaking. I think this could be a great personal project that could raise your spirits about the year gone by. I'm sure you got much better with time; you just haven't appreciated this hectic year for what it's really worth.