As a senior, I find myself (more often than I care to admit) reflecting on my past four years at Arcadia, what I might have done differently, and what I am grateful for. The one thing that always comes to mind is the importance of connecting with faculty on campus.
I quickly realized that Arcadia's small campus community made it impossible not to connect with faculty.
– Heidi Specht
As a freshman, I thought that it would be so hard to connect with professors. After all, I was just coming out of high school—why would a professor waste their time talking with me, when they had older students to advise?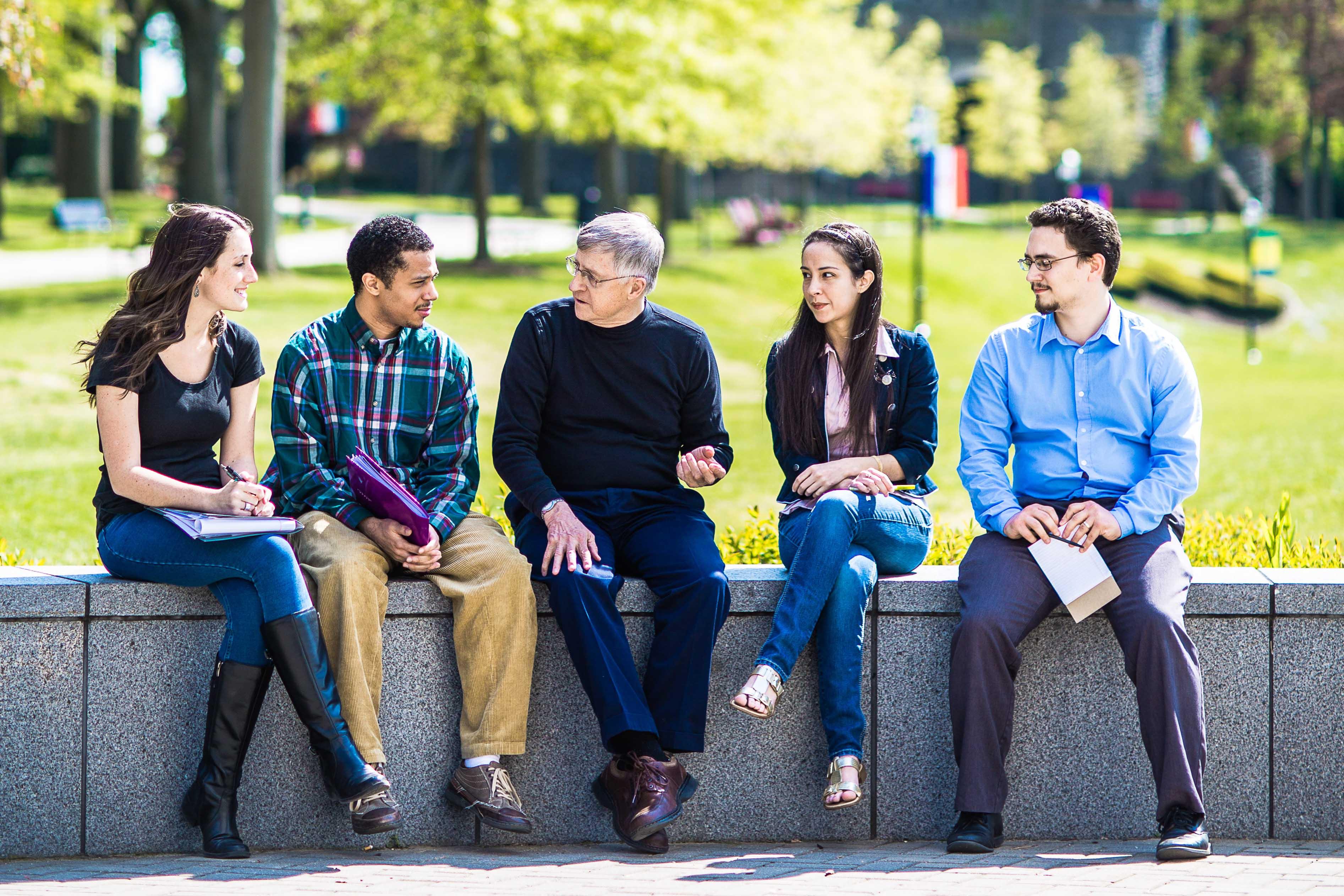 I quickly realized that Arcadia's small campus community made it impossible not to connect with faculty.
More often than not, you will have the opportunity to take multiple classes with the same professor, pass them in the hallway, and see them at Arcadia events.
I first began to understand the importance of connecting with professors my sophomore year, when I needed recommendations for internships. While I had some professors who knew me well, I remember thinking that if I wanted to have glowing recommendations, I would need to form closer relationships with more professors throughout my next year.
Now, I have great relationships with my professors that stem beyond the classroom. I can drop in their offices to get advice on my thesis or post-grad plans, or to just talk about senior year in general. When one of my International Studies professors was hosting a conference on Education and Migration Policy in New York, I was invited to attend and hear scholars in the field talk about current topics that were interesting to me and pertinent to my academic research.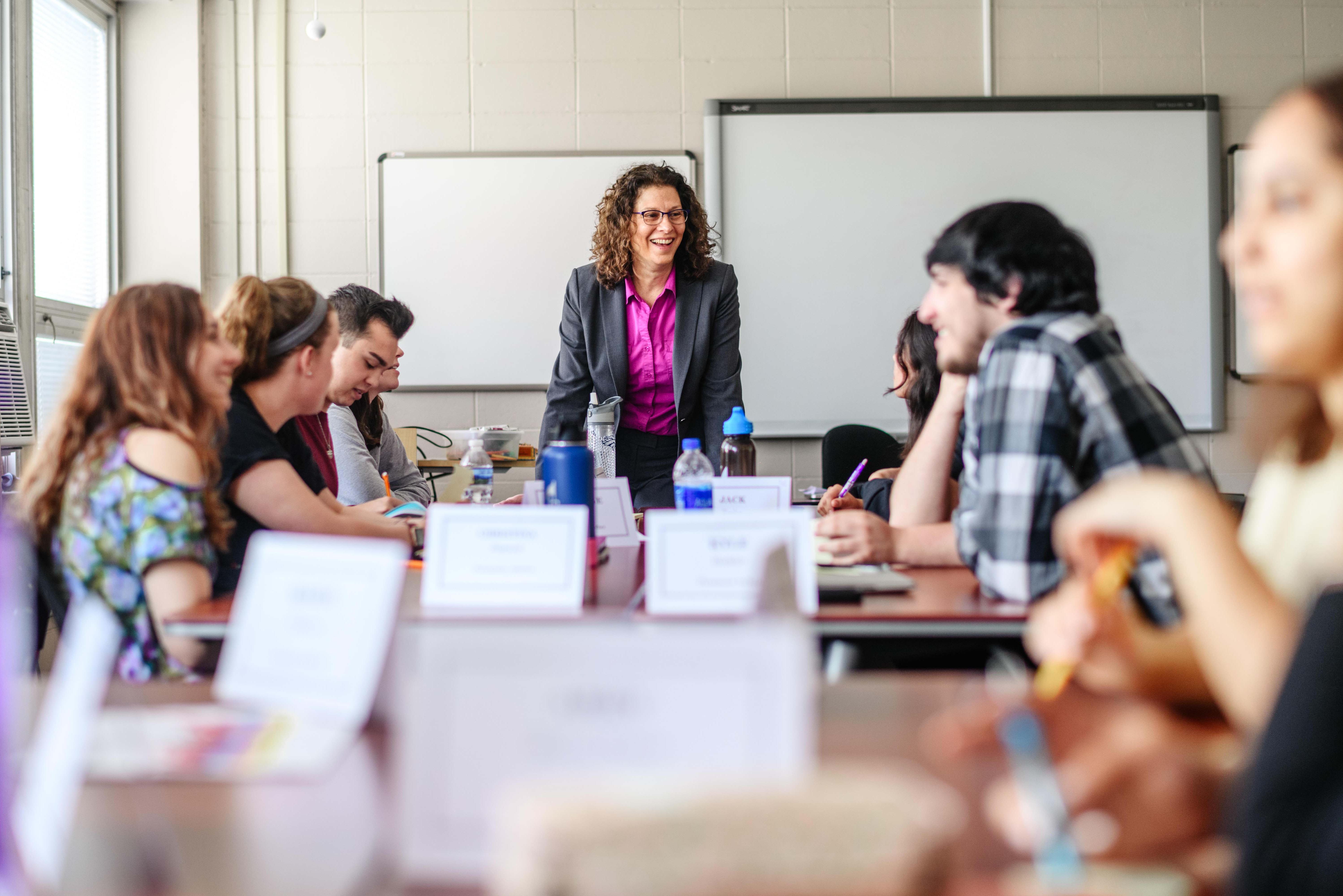 Often, you don't realize all of the connections and experience that your professor has. By getting to know professors, I have been offered opportunities that I hadn't even thought of. Professors who knew that I spoke Portuguese and Spanish, for example, recommended an internship translating for Latin American News Digest. This internship led me to another internship teaching English in Spain, which was also recommended to me by a professor.
These connections have also helped me in my academic career. I now have mentors outside of Arcadia's Writing Center who look at my application essays for scholarships and graduate school, and who let me know of graduate programs and potential jobs that I would be interested in. Some of my professors have been extremely influential in my academic career, and if it weren't for them, I would not have as nearly as much clarity in my future as I do now.
So for any underclassmen or prospective students who are reading this, just know that it is never too late (or early) to get to know your professors. Even if you aren't after those professional connections just yet, you will build relationships with people who share your passions, and that is the ultimate takeaway.