Winter Fun During Finals
The holiday season can be a stressful time for college students. Let's face it: Although we would like to be out and about to "spread Christmas cheer," as Buddy the Elf would say, most of us are, in fact, boarded up in our rooms cramming in last-minute essays and final preparations.
Everyone deserves to have a little break during the festive winter months. Here are a few ways you can enjoy them to the fullest: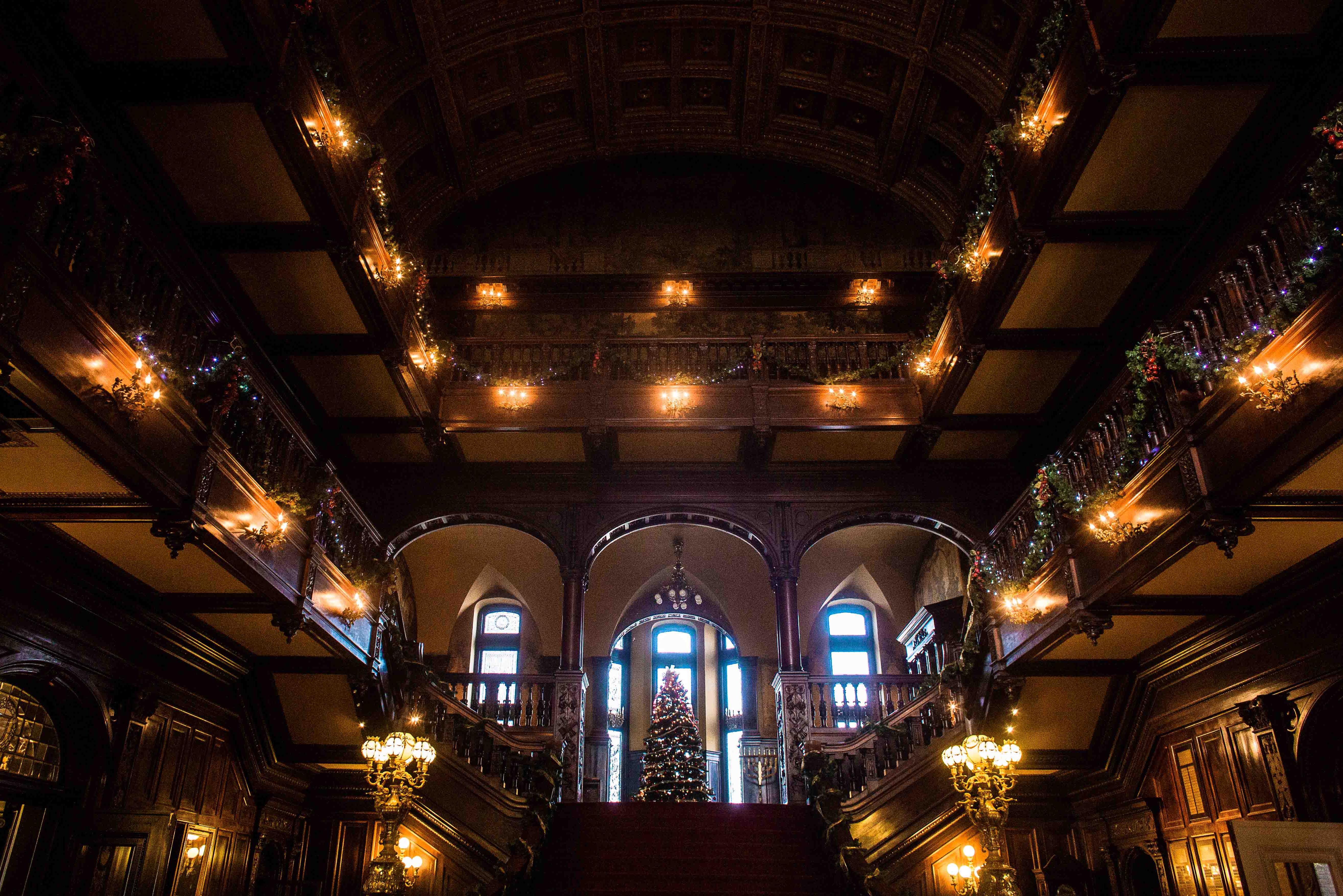 Arcadia being located fairly close to Philadelphia makes for an endless amount of memories to be made. One of the most popular holiday attractions is the Christmas Village located in LOVE park. It is only a train ride away, and has so many different activities for all types of friends. They have over 80 wooden booths of quaint shops for browsing while sipping on a warm hot chocolate—perfect for the shopaholic or leisure type. If you like to get active, the Rothmans Orthopaedics Ice Skating Rink is not far from the Village! At just $5, admission to skate won't break the bank. 
I've made going to this city hotspot with my friends a tradition, and we look forward to it every year. It is a great way to get the holiday feel in the city, while also not straying too far from home. Plus, while you are there, you might as well get some last-minute shopping done (for others or yourself…I'm not judging). 
Arcadia being located fairly close to Philadelphia makes for an endless amount of memories to be made.
– Marc Raffa
This year, the Franklin Square Holiday Festival is running a light show made for strolling and capturing photos with your friends. They have a wide variety of local food vendors from all parts of the city. The whole park is decorated for the show, so it's the perfect night-time destination.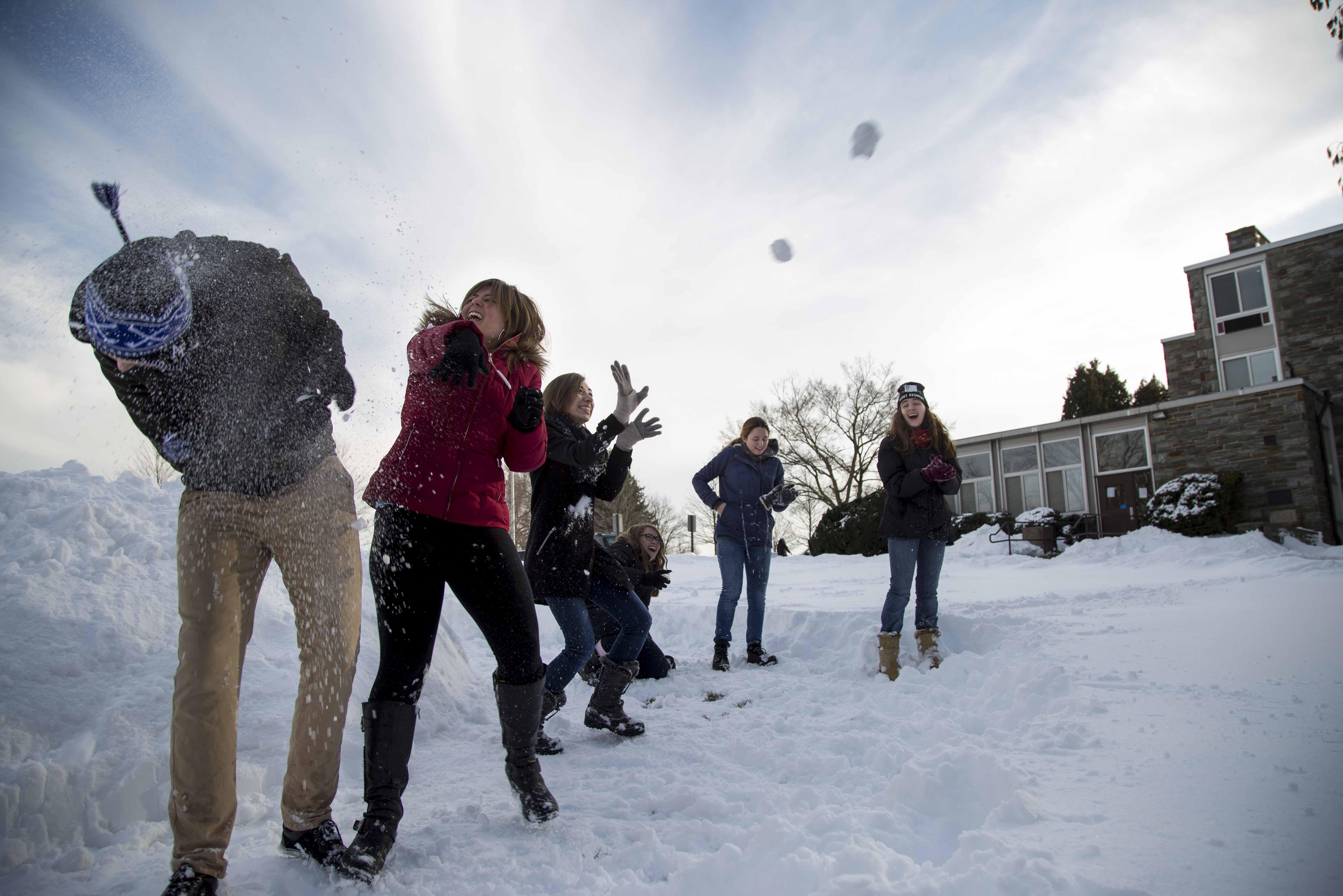 If you are looking for a break but want to stay on campus, there are many fun things to do from the comfort of the Commons. What is the actual best part of the winter season? The food! All you need is to go out, buy some cookies, and let your imagination and hands run wild with the decorating. Pre- or post-Thanksgiving can also call for a college "friendsgiving" get-together, where you can hold off on the Dining Hall and make your own feast—because who doesn't love eating the stress away? 
No matter what you celebrate, this time of year is magical for many reasons. Taking advantage of the various activities that come with it can be a staple in getting through the stress of finals week!