5 Must-Have Apps for Every Knight
Navigating college? No doubt, there's an app for your every need. Many apps, actually. From campus life, to transport, and nearly everything in between, hundreds of unique apps are geared toward making our lives easier as students (and generally, as young adults).
Here's a handful of (free!) apps that will be absolute lifesavers throughout the school year:
1. KnightLife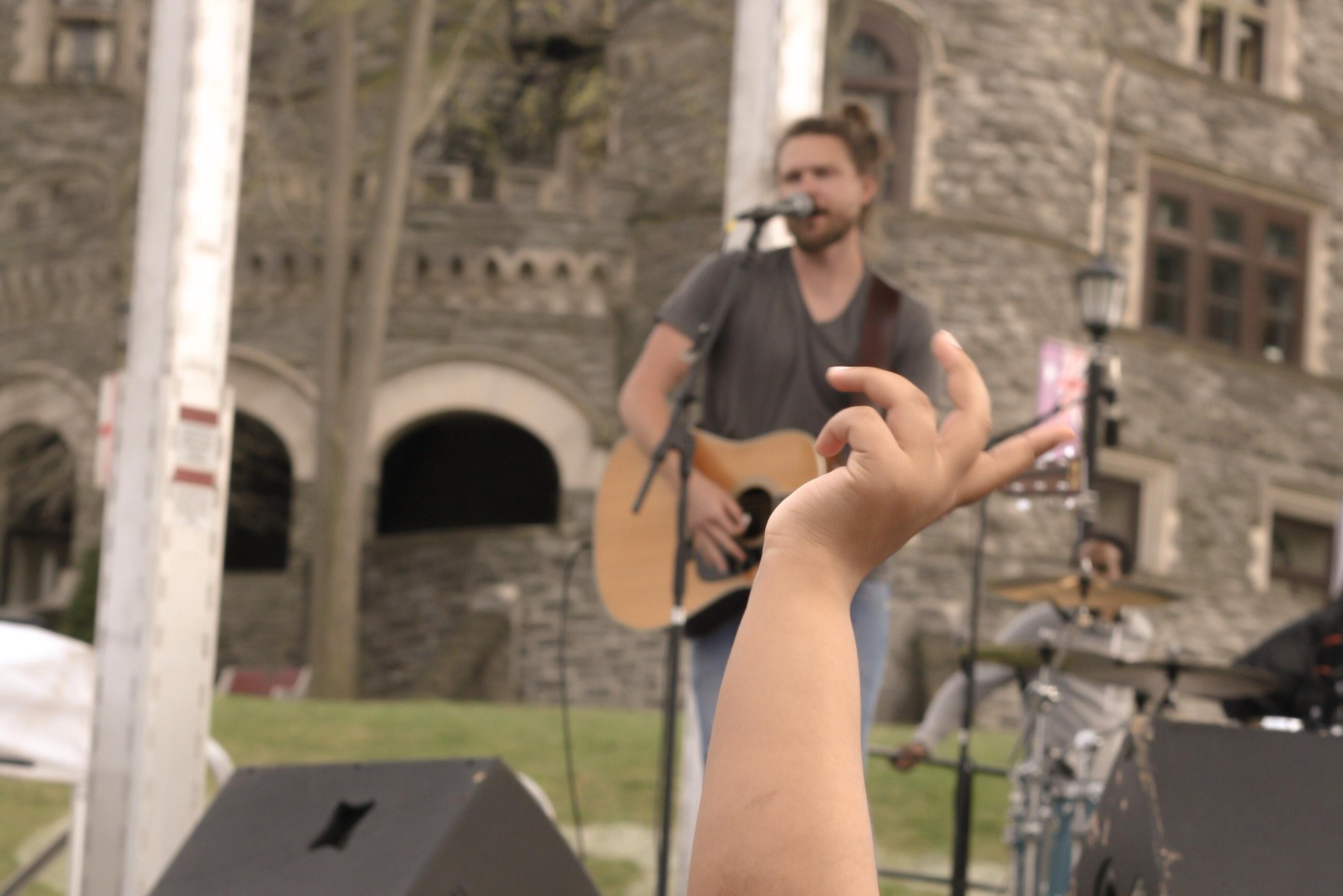 An obvious choice, but an app that I've referenced time and time again throughout the semester. Admittedly, I used to think this app was a waste of space on my phone. But with the amount of events that Arcadia hosts (and the many times my friends and I have missed midnight bingo), it's really helpful to have an app that organizes everything in one space. It's also a bonus reminder if you attend a lot of club meetings, as most of the student organization meetings are listed on the app. Even if you aren't involved in too many activities yet, it's all there if you want to try something out.
2. Venmo
Whether it's for the dinner that you and your friends shared or the ride back to campus, Venmo makes it easy to split the bill for things you love doing. I find Venmo to be particularly useful when splitting the bill at Michael's––the diner right across Easton Road. Unfortunately, Michael's doesn't split checks when more than four people are paying. Instead of everyone rummaging for enough cash to cover their part of the bill, my friends and I will have one person cover the entirety of it. At the table, we all send money to whoever paid. As Venmo is an instant transaction, this whole process takes less than a minute!
3. Chegg
With a new semester comes new textbooks. Unlucky for us (broke) college students, this means quite a large sum of money goes into paying for our class materials. Chegg is an app that you can download to rent or buy cheaper textbooks. You can search by ISBN to guarantee you're getting the right copy for your lecture. Then, at the end of the year if you rented the books, all you have to do is ship them to the address they provide. It's quick, easy, and a budget-friendly way to get all the textbooks you need to succeed in your courses.
4. SEPTA 
Now I don't know if this is just a me thing, but when I first came to Arcadia, I had hardly any knowledge of the transit systems here. I grew up in Chicago, so SEPTA was a completely new concept to me, and one that was very different from the transit I was used to. To be honest, I still don't understand all the lines, though I don't need to! With the SEPTA app, you don't have to blindly navigate the transit systems.
You simply put your starting station, your destination, and the app tells you exactly what to board, where to transfer, and times for arrivals and departures. It's an absolute lifesaver for those who want to go into the city or surrounding suburbs, but are newcomers to the area. The Glenside Regional Rail Station is nearest Arcadia, and popular Center City stops include Jefferson Station (the new Fashion District, Greyhound, and Reading Terminal), Suburban Station (City Hall, the Art Museum, and the Franklin Institute), and 30th Street Station (Amtrak, MegaBus).
5. Wunderlist
This one's great for the college student that wants to stay organized. Wunderlist is essentially a virtual planner, where you can track assignments, deadlines, appointments, etc. Anything you need a little reminder about, you can most certainly track in this app. Personally, I love this app because it's a lot easier for me to quickly jot things down. I don't always have my planner, or a piece of paper I can write on, but I nearly always have my phone on me.
Now that I've shared my must-haves, what's on your favorites list?